This year, I wanted to do something different and offer you a series of contests for the Holidays! The Everyday Luxury is my way of inspiring you to live surrounded by beautiful things, every day. It's to present you with places and items that make me feel special – hoping that it is the same for you.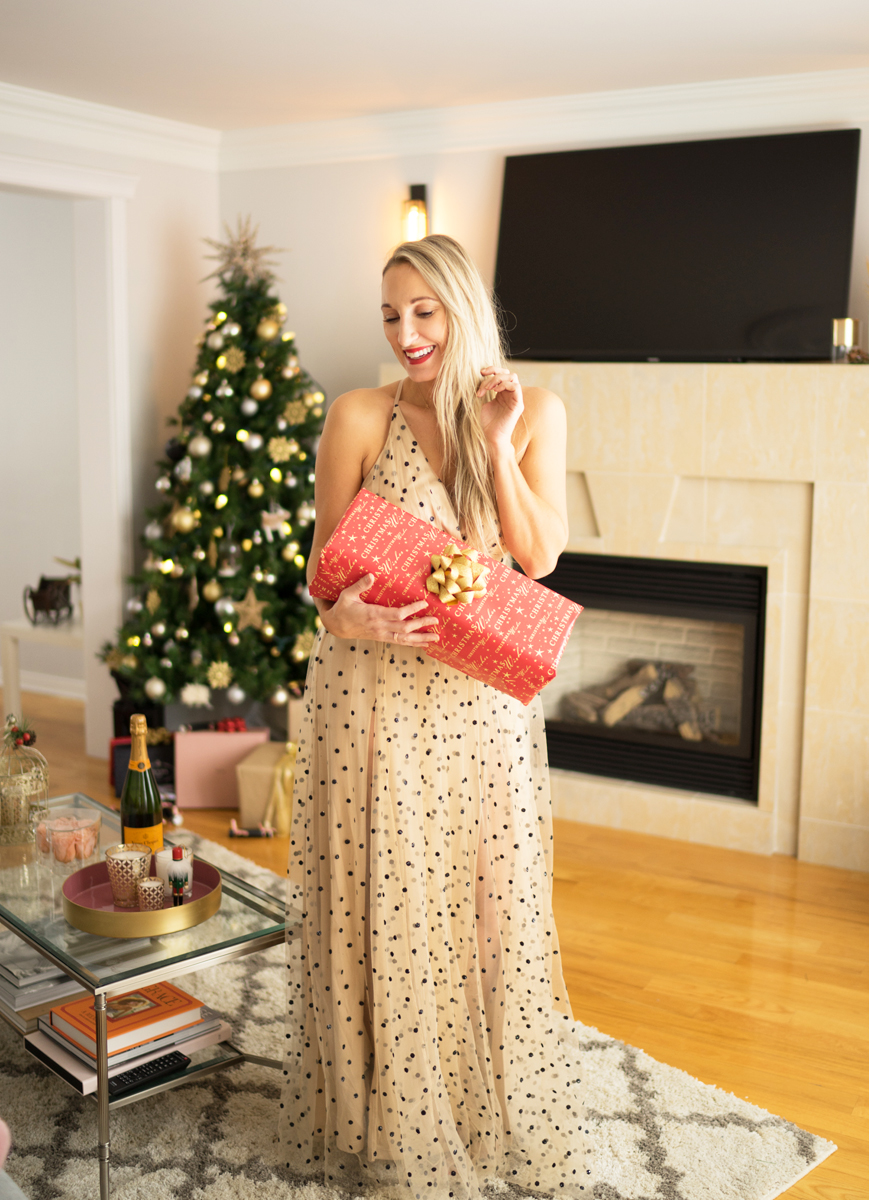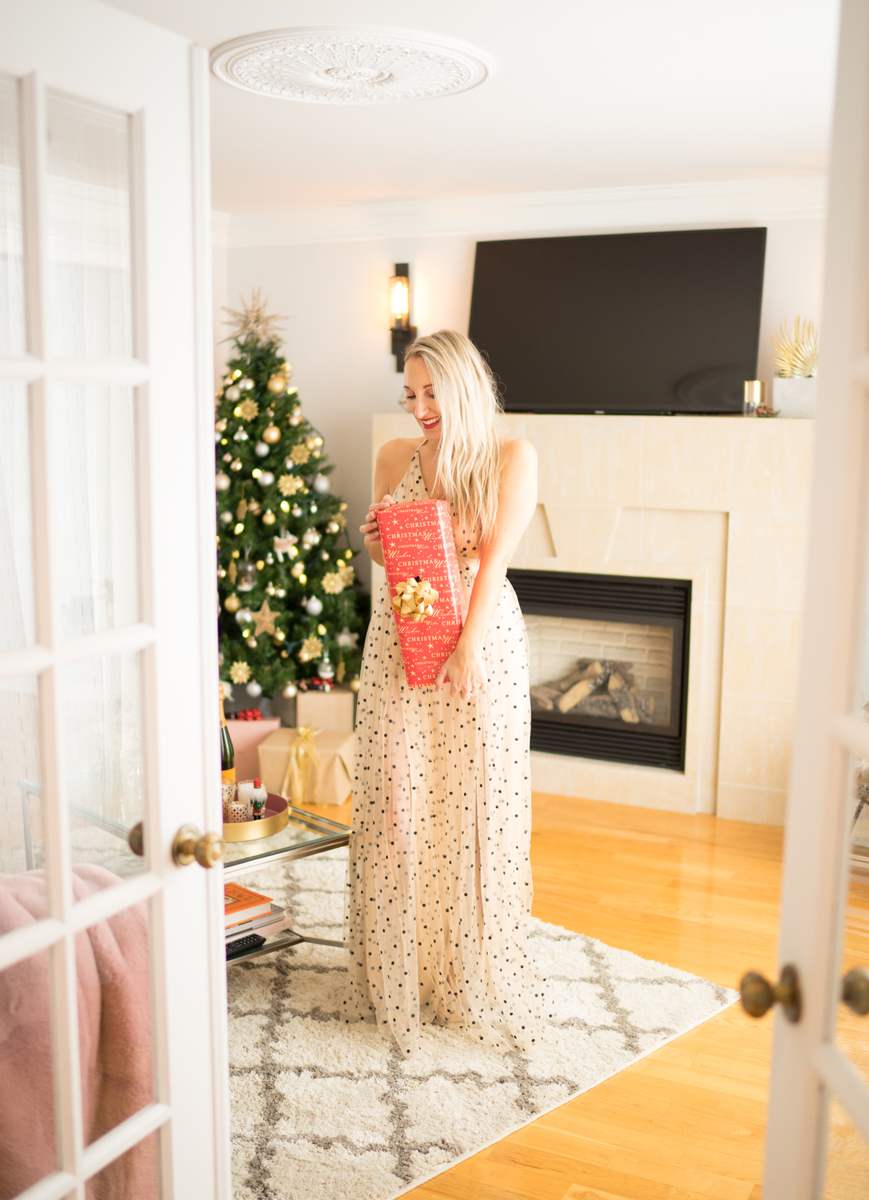 Thank you for following me. Thanks to you, I live my passion!
Every day as of December 10, there will be a new contest that will be shared on the blog's Facebook page – all the details to participate will be mentioned there. Here are the items that will be part of this series of contests, to prepare you for what you could win before Christmas!
Happy Holidays!
DAY 1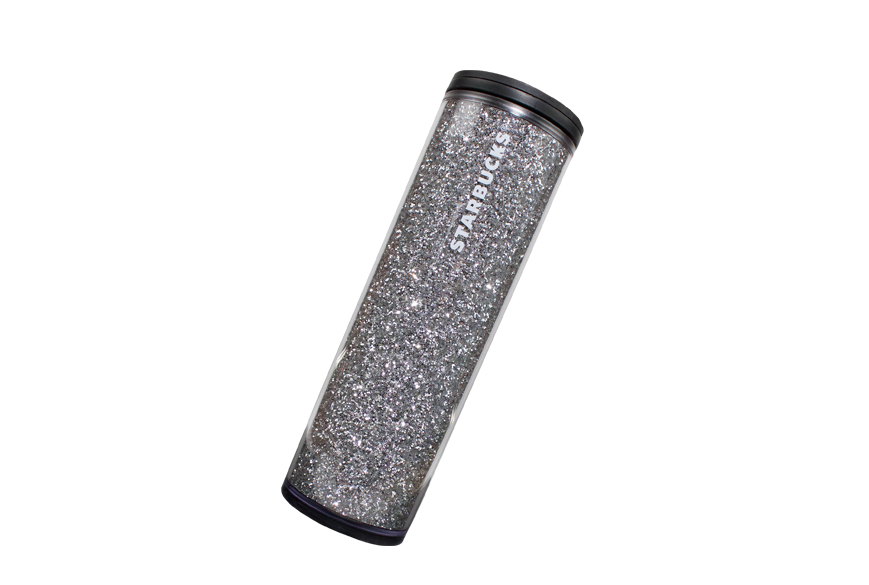 A Starbucks travel mug
DAY 2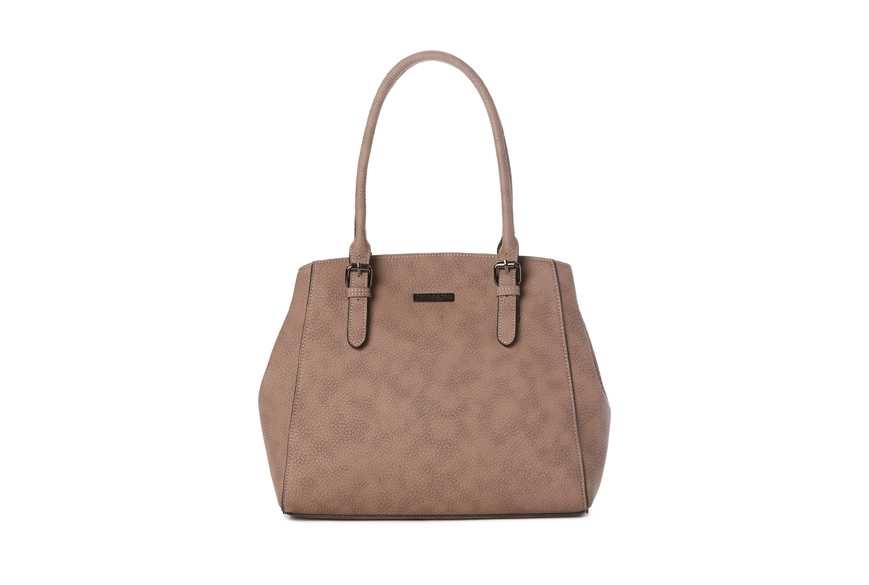 A vegan leather bag by Jeane & Jax
DAY 3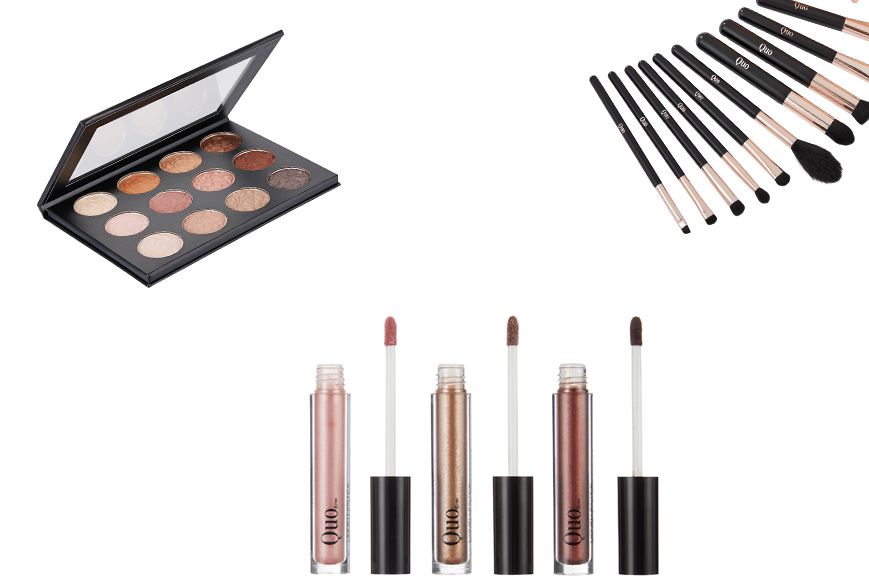 Some makeup products from the Quo Holiday collection
DAY 4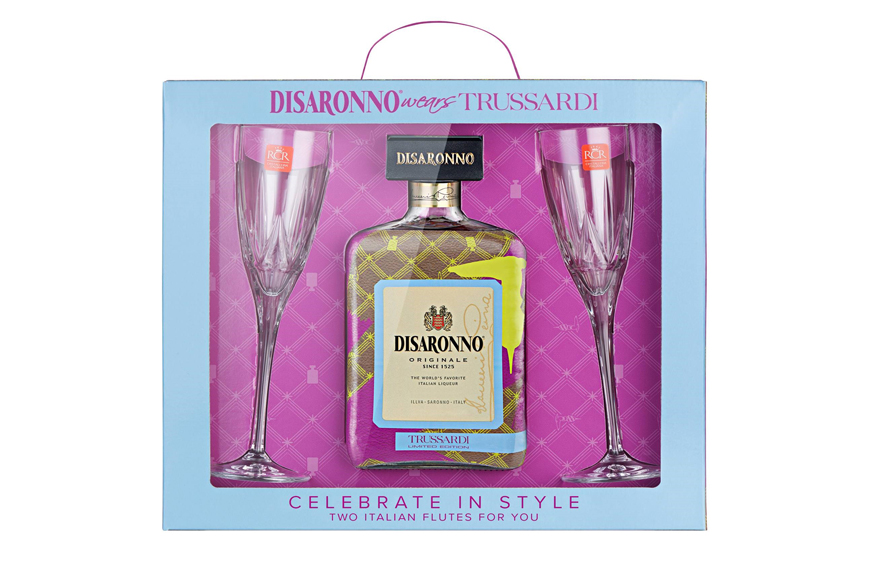 A Disaronno x Trussardi gift set
DAY 5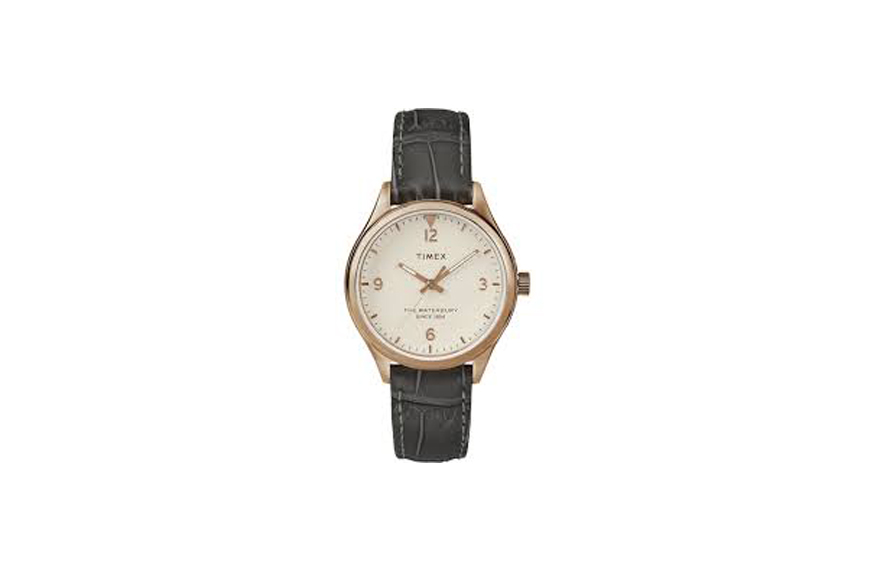 A Timex watch for her
DAY 6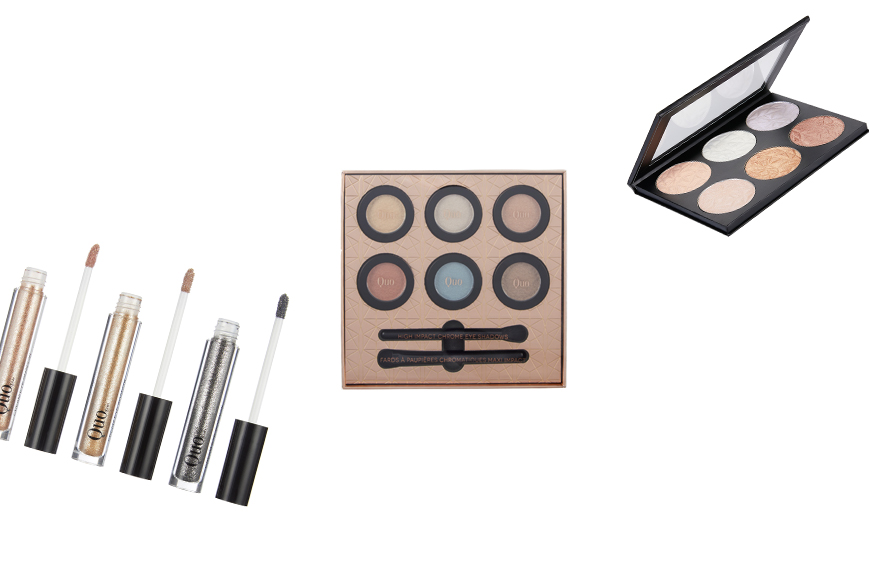 Some items from the Quo Holiday makeup collection
DAY 7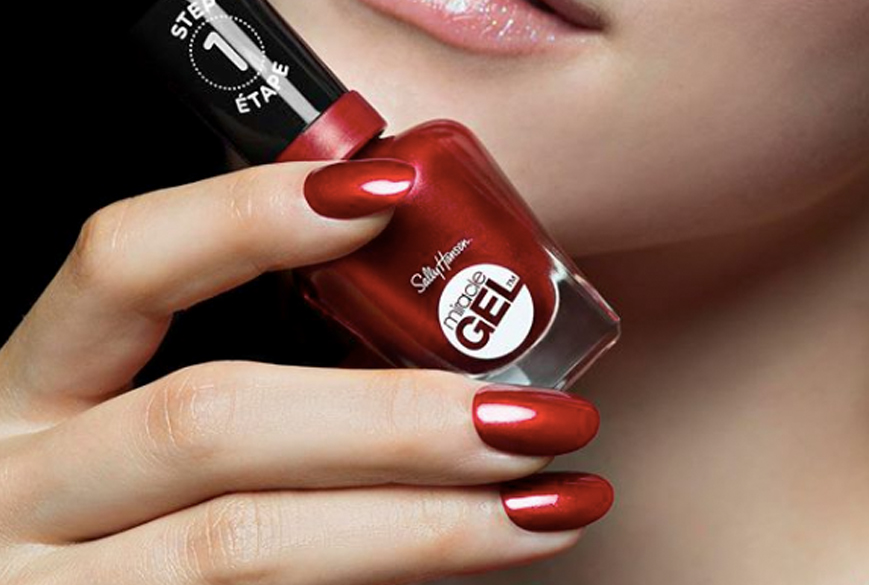 Nail polishes from the Sally Hansen Decadence collection
DAY 8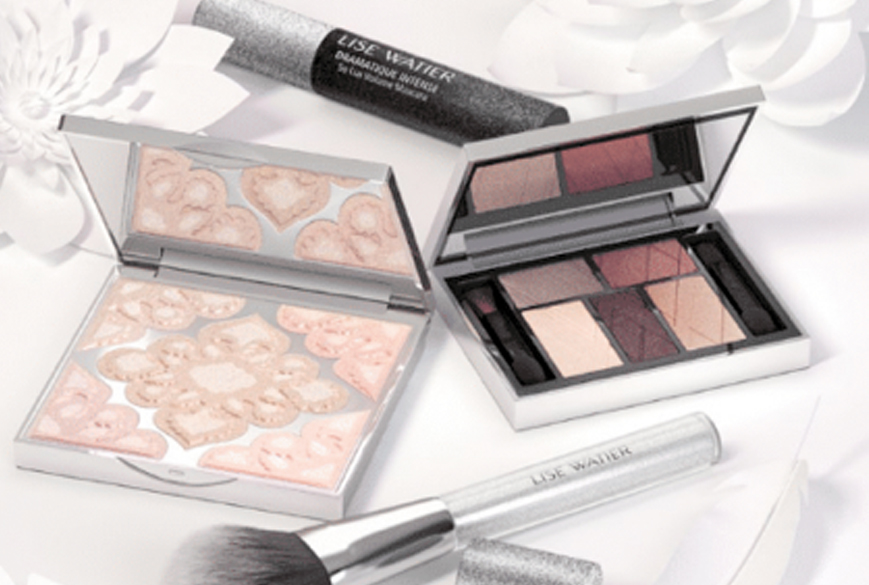 Some items from the Lise Watier Holiday makeup collection
DAY 9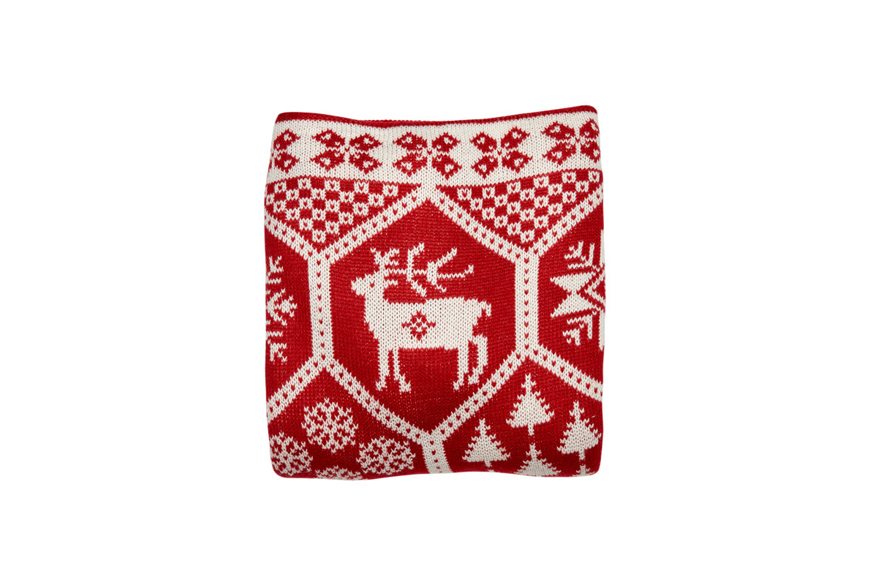 A La Vie en Rose throw
DAY 10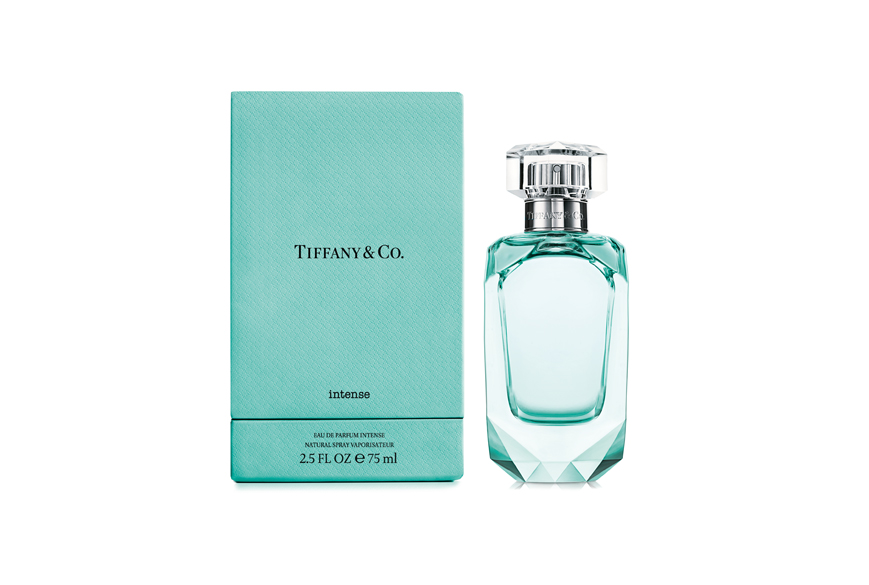 A Tiffany & Co fragrance
DAY 11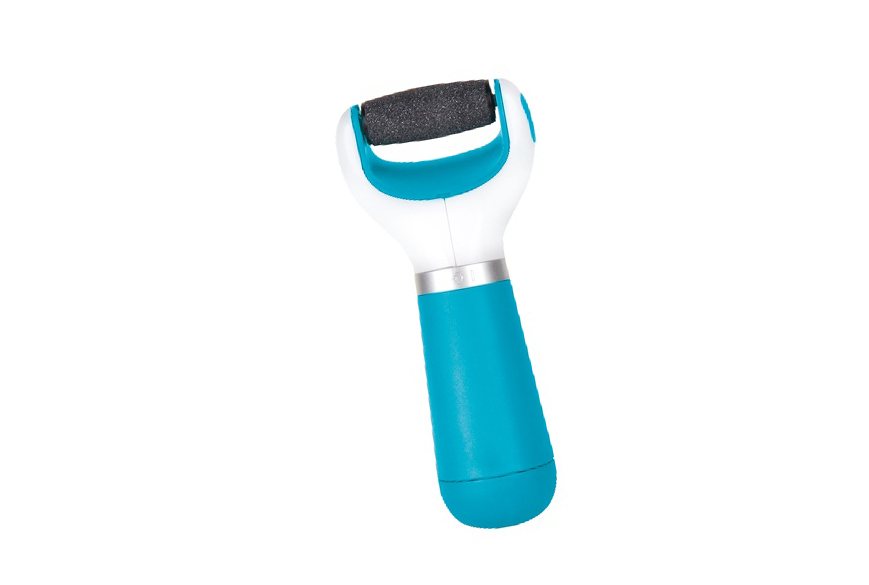 A Pedi Perfect kit by Amopé
DAY 12
A Keurig K Mini Plus Coffee Machine