Many have turned to Asian trends in past years, as Asian beauty looks are known to promote youthfulness and natural, lighter makeup looks. With the rise of Korean beauty giants in Western countries and consequently easier access to such products, it is not surprising to see beauty fanatics adorning Eastern trends and adding their own twist to it, making it their own. This summer, it's all about quirky hair looks and bolder eyeshadow.
1. Curly, youthful bangs
It is no secret that women in Asia prefer innocent and softer looks, yet never compromising femininity. Curly bangs help frame the face by softening the edges, giving the face a youthful and girly look.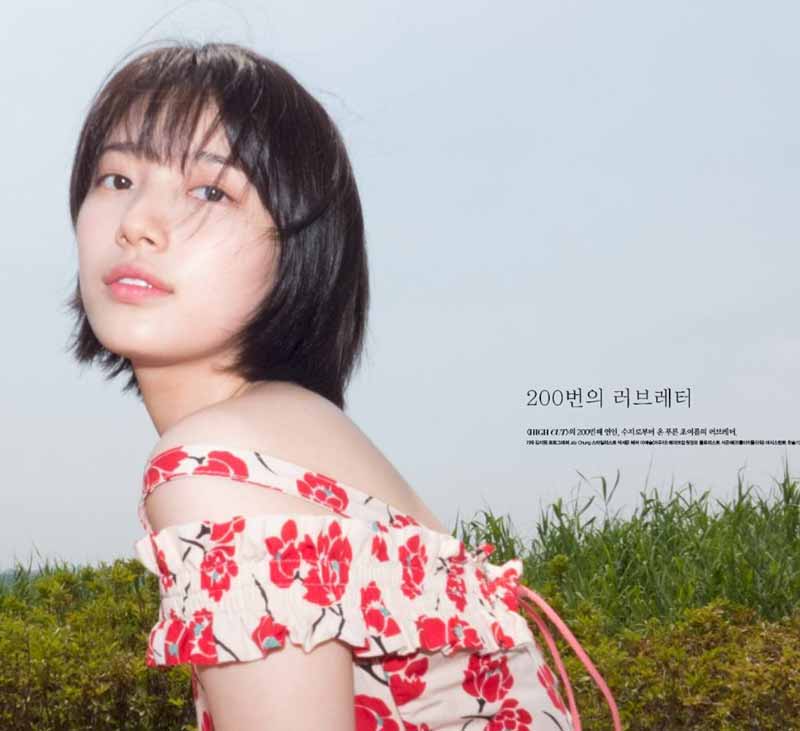 2. Back to basics
If Asian fashion once adored bright green eyeliner on their waterlines or using blush all over the face, this season, it seems like the biggest stars in Korea prefer a much lighter look, and a more vintage aesthetic overall. Smudgy eyeliner and a light pink gradient lip do the trick — and still looks stunning.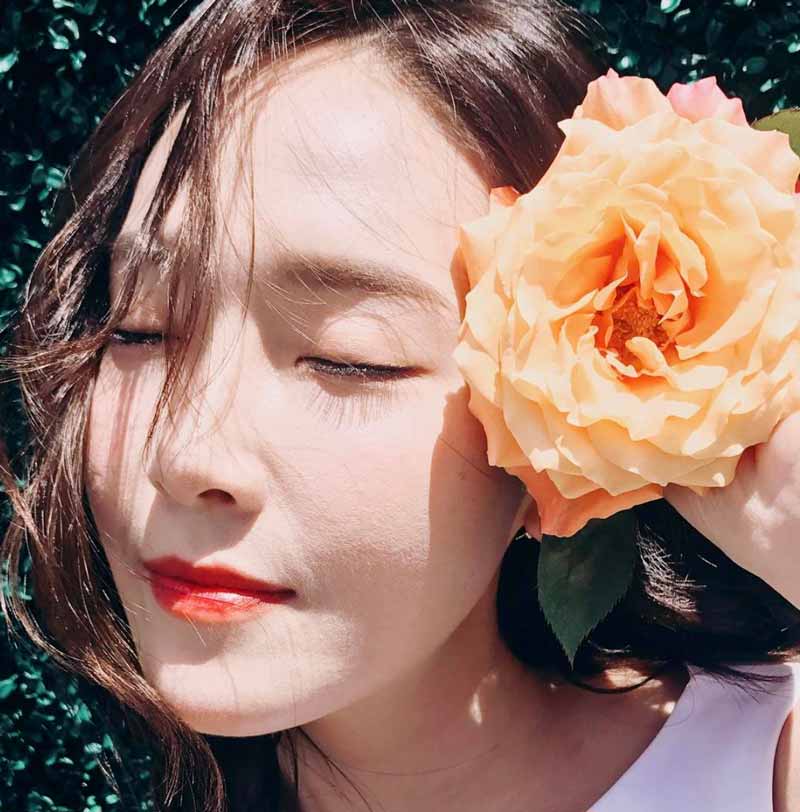 3. Powder over gradient
Once the signature look of every Korean It girl, the gradient lip trend has slowly been replaced by the "powdered" lips. Achieved using lipstick powder, the newest lipstick trend emphasizes fuller lips without compromising the elegance of natural lips.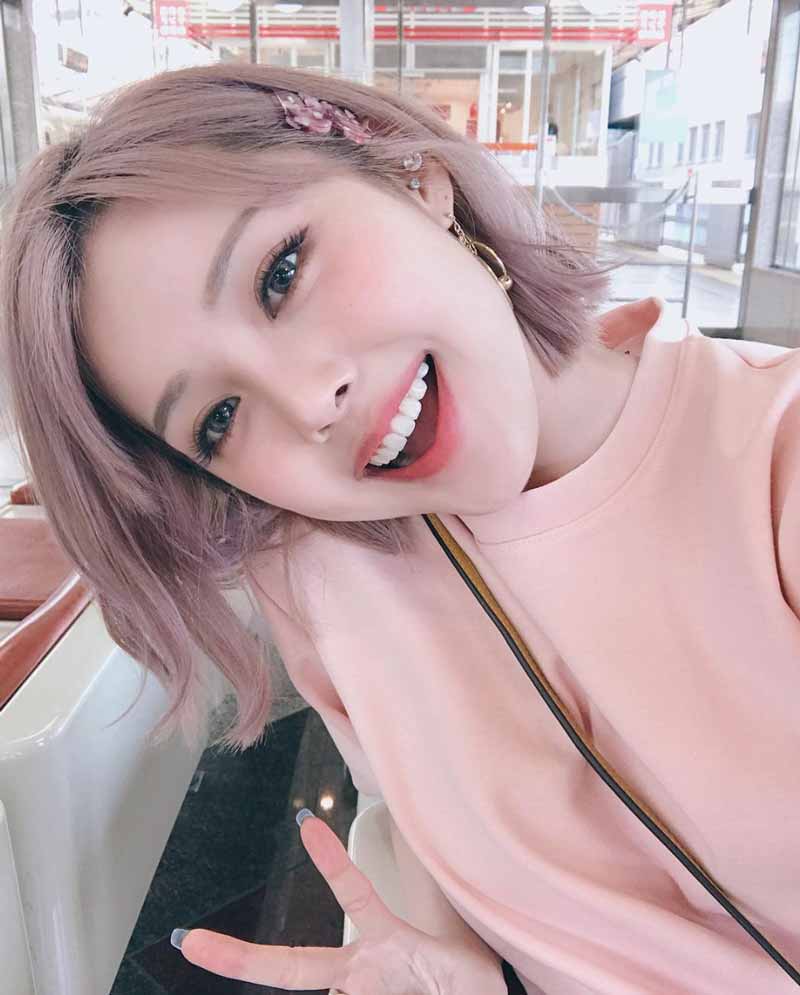 4. Chop chop!
For many years, Koreans have sported beautiful long hair, whether wavy, straight, dyed, or au naturel. This year, however, it seems as if more and more Korean beauty icons have decided to ditch their signature locks for a short, shoulder-length, straight cut. Refreshing and weather-appropriate, I'm personally a huge fan of this trend!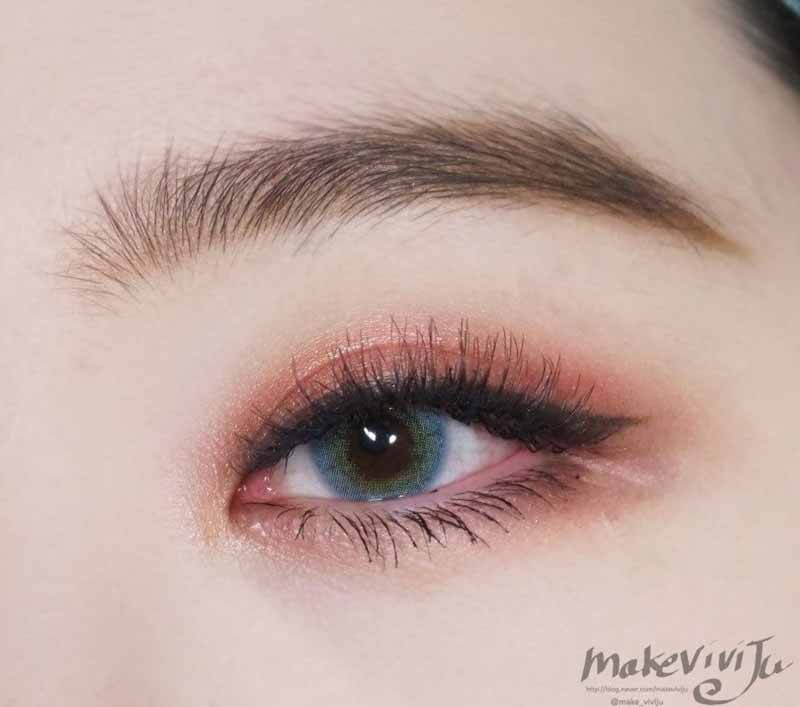 5. Bold eyeshadow
Light pink glitters have suddenly been replaced by bold reds and oranges, especially in terms of eyeshadow. Many Korean icons have been seen sporting this different and fierce trend that is actually incredibly easy to achieve. By applying a darker orange or a pinkish red to the lid with your finger, then spreading the color to an even layer, the intimidating color becomes more appropriate for everyday looks.