The wedding industry has been revamping itself these past years. Dresses are more luxurious, wedding planners are multiplying, and concepts are getting more and more unique — and bigger. Brides-to-be and maids of honor, you definitely have to check out Atelier Eva Blanca, a high-end personalized beauty service you will want to say yes to!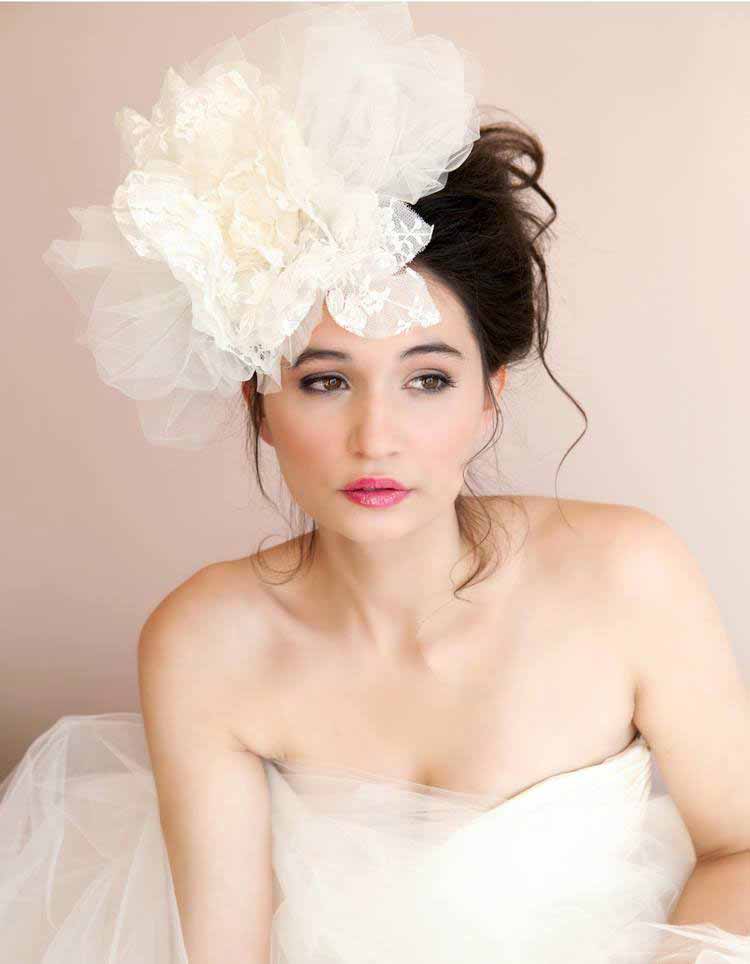 Katherine Cloutier is the mastermind behind the atelier. She, who once co-managed Kat & Léa, an agency that offered similar services, has recently decided to perfect the image of her agency. She therefore founded Eva Blanca in 2016, after over 8 years of experience working in the industry.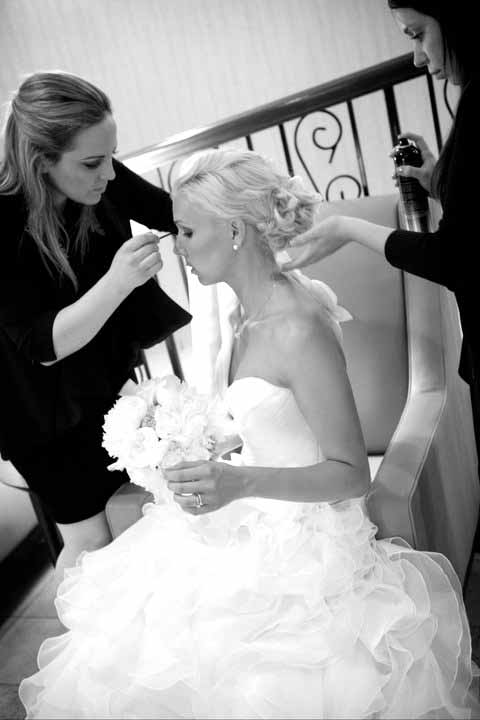 The concept is simple, a group of makeup artists and hair stylists go to you on the day of your wedding, and take care of your hair and makeup, as well as your maids of honor's, your mom's and any other person who is part of your honorary entourage. The service costs $165 a person, or $95 if there are over 3 clients. Getting pampered up in the comfort of your home on the most stressful day of your life isn't just a luxury — it's a necessity!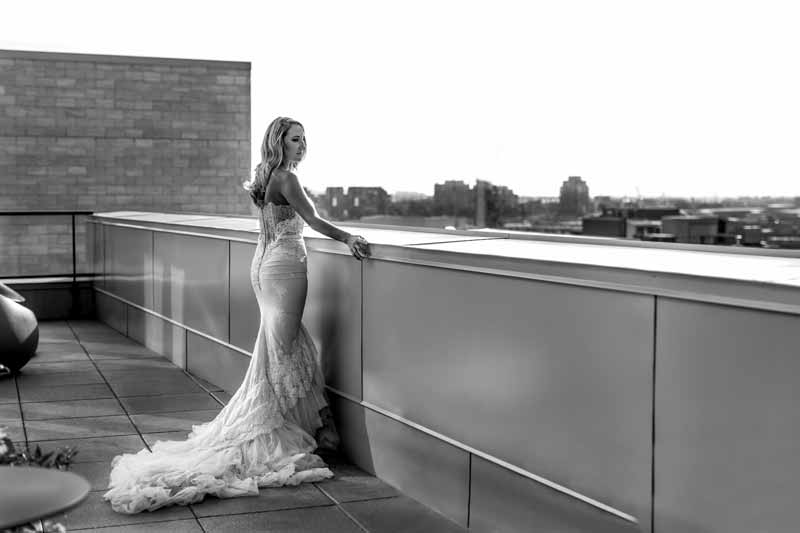 On top of makeup and hair, Eva Blanca also offers Spray Tans as well as eyelash extensions, and even male beauty services. I tried it all — for this article, not for a wedding! — and I loved the gentleness of the makeup artists as well as the festive ambiance they emanated. Know that the agency is one of the most well-known in the industry, and for good reasons. Brides-to-be, thank me later!