It's been a while since I shared my favorite items of the moment, so here are some (new or less new) things that make me happy right now.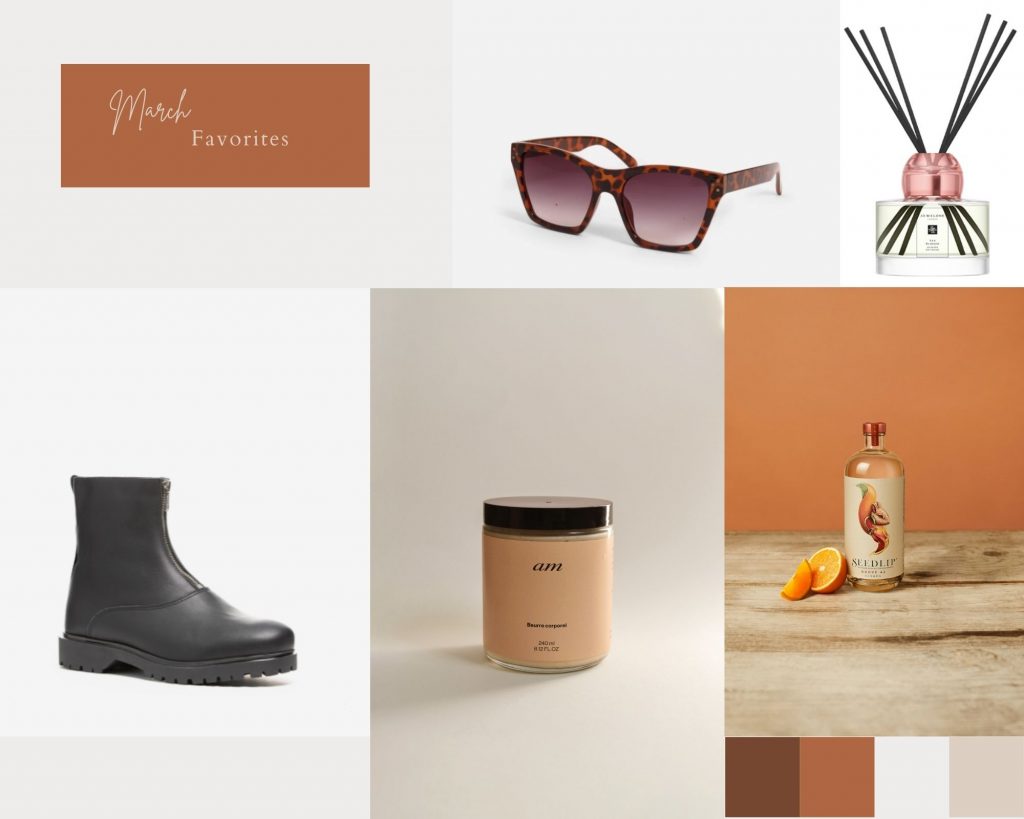 Fragrance 01 Woman by Loewe
Loewe is a sublime line of perfumes from Spain that seduces with its light and fresh perfumes, available at Holt Renfrew.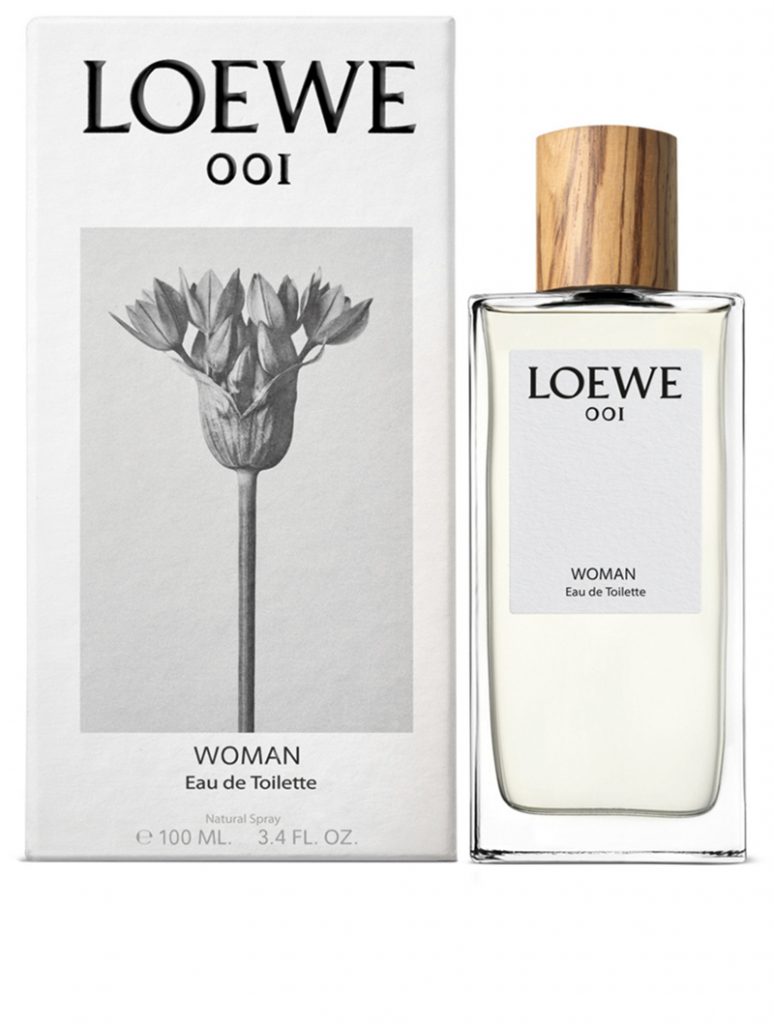 am by Atelier Major
I'm a huge fan of these new Quebec-based products by Atelier Major. The body butter in particular is absolutely divine. Made from essential oils with bergamot, pink grapefruit, black pepper and Japanese peppermint, it energizes in the early morning in addition to gently moisturizing. A great line to discover.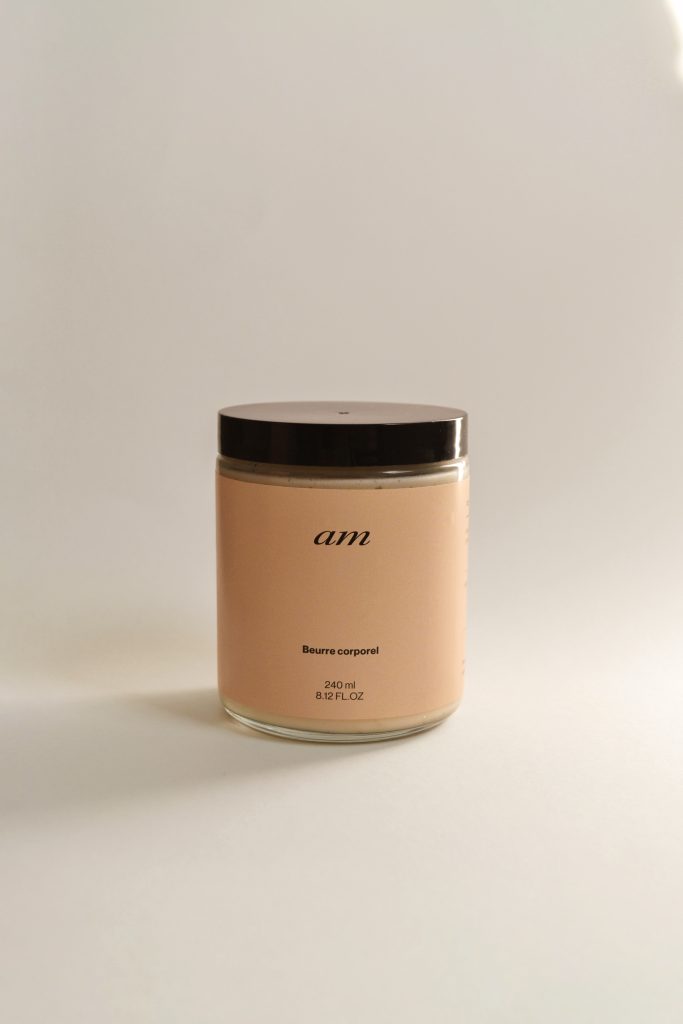 HomePod Mini
My new bff at home is Siri. Since we don't listen to television much and I like to have music at all times, Apple's HomePod Mini has been particularly useful for me in the recent months. Besides, we've actually got two at home!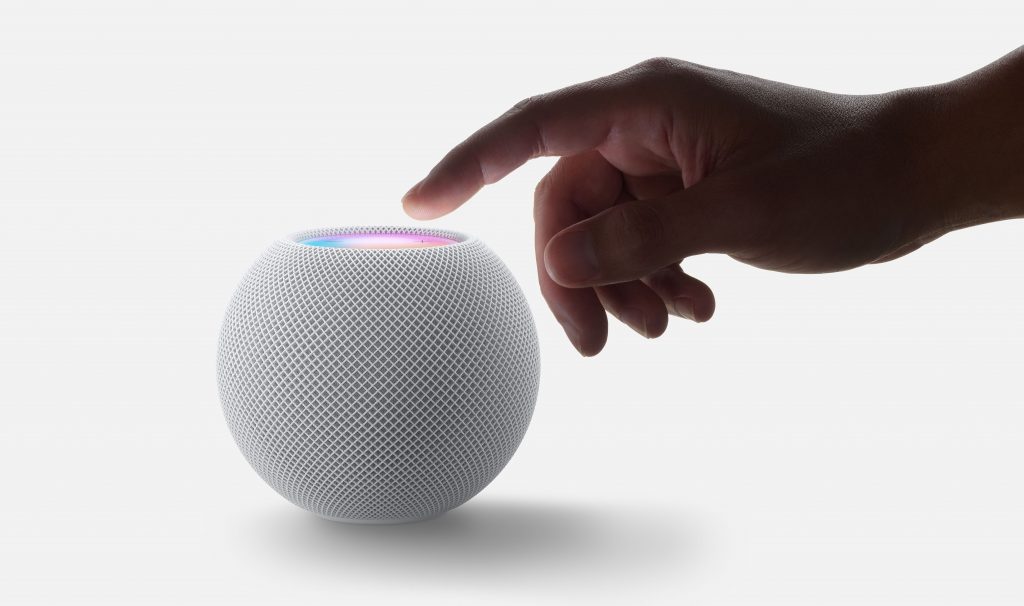 Bizou sunglasses
Every year, I get my hands on a few pairs of Bizou sunglasses, and I have to say that I wear them much more often than any pair I own. They are solid, very affordable, and their new models are super pretty!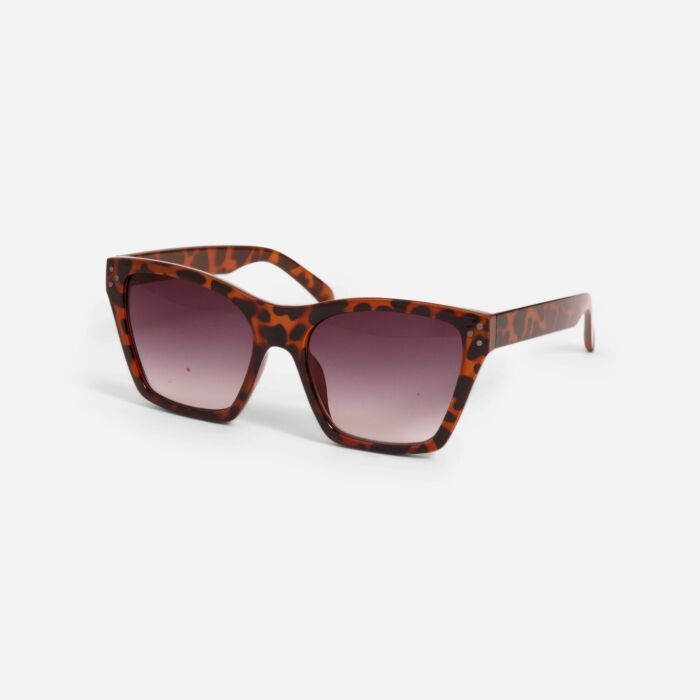 Jo Malone Diffuser
I can't resists to the English brand Jo Malone, and their spring collection is inspired by the flowers and colors of the beautiful season. Their new colourful home diffuser now sits in the living room, much to my delight!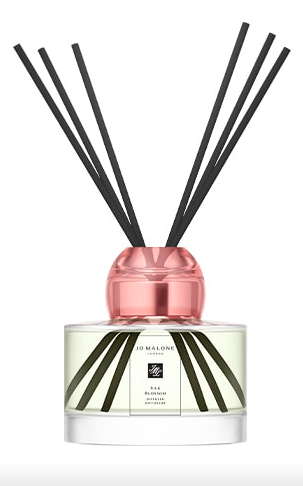 Seedlip
Even if I drink wine occasionally, I prefer non-alcoholic cocktails at the moment because I still breastfeed. I had discovered Seedlip while pregnant, and I recently received other bottles from the brand in order to experiment with cocktails. This non-alcoholic spirit is reminiscent of gin, and goes wonderfully well with tonic or fresh juices.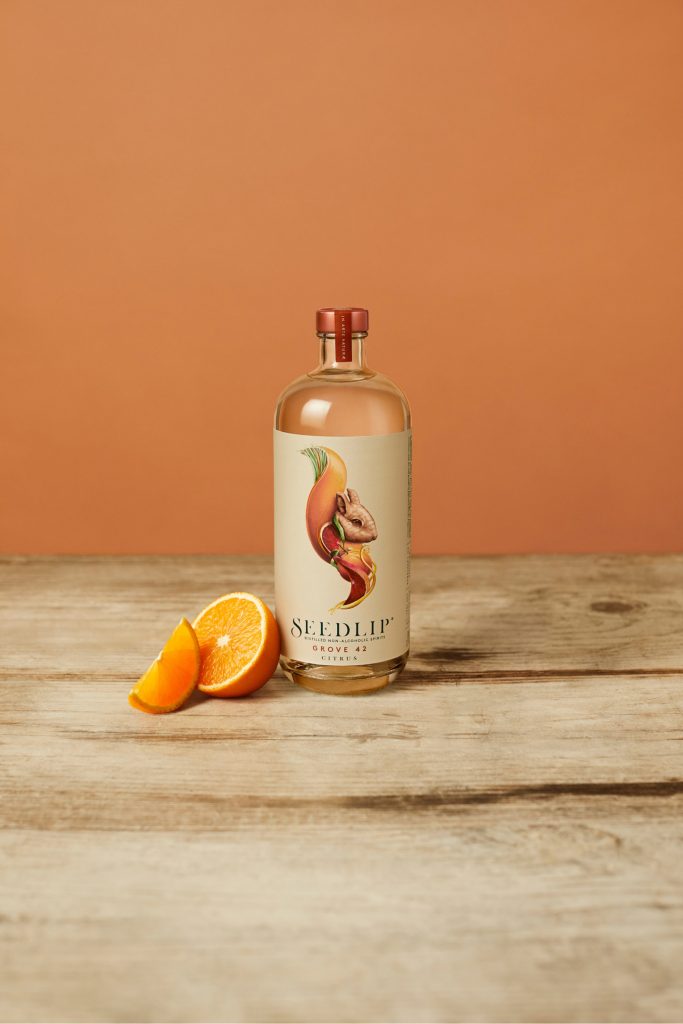 DeLonghi Stilosa Coffee Machine
We have a little problem with coffee machines at home: we have a little too many! As big fans of coffee, we recently replaced our espresso machine with DeLonghi's new Stilosa manual machine. Its price is very affordable and the coffee is just like in Italy (or almost!)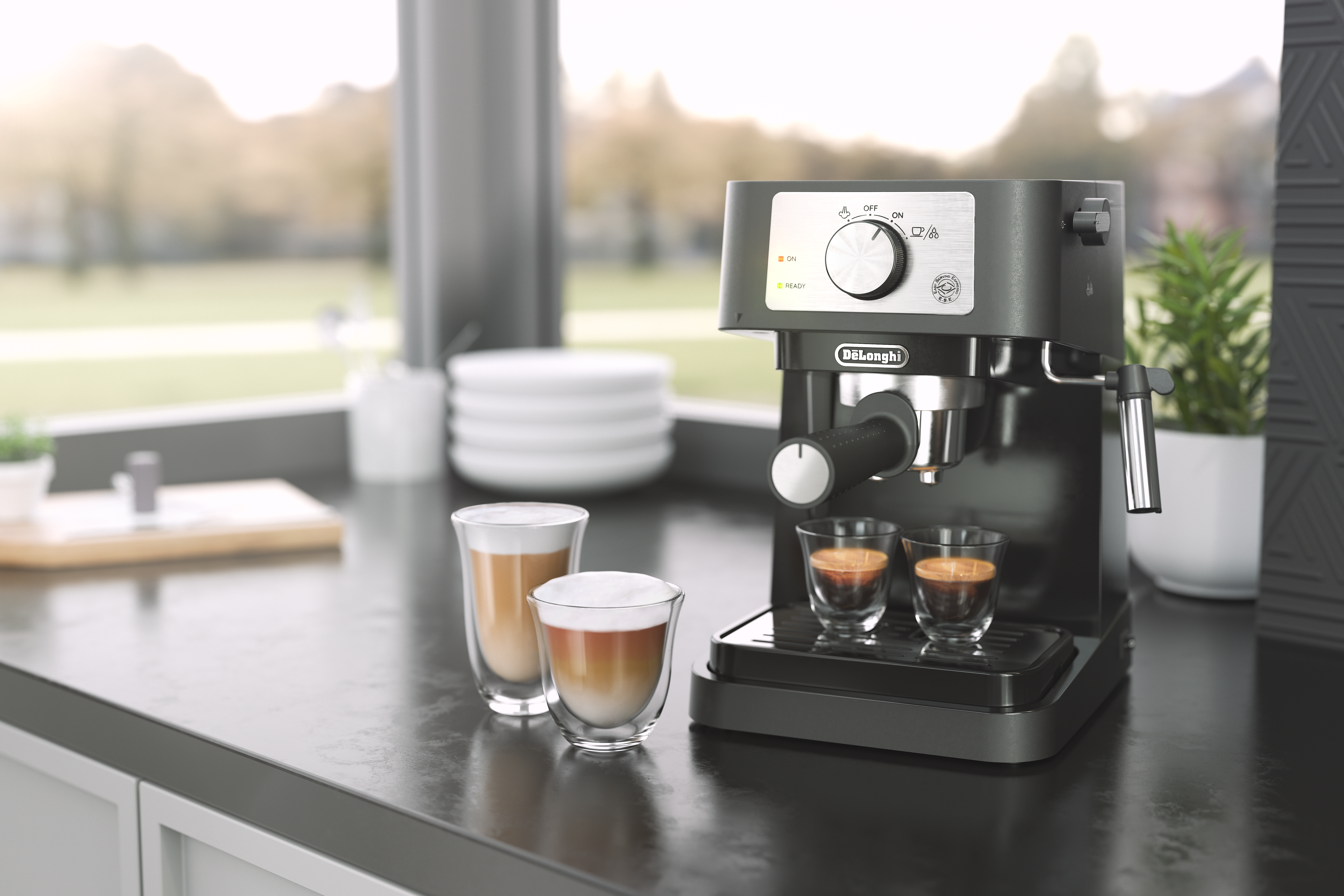 The Baltic Club Candle Set
I had received this kit to make candles from Etsy before the holidays, and I really had a lot of fun making my own candles with it. I even took the opportunity to add essential oils that I had on hand, and it makes great gifts afterwards too.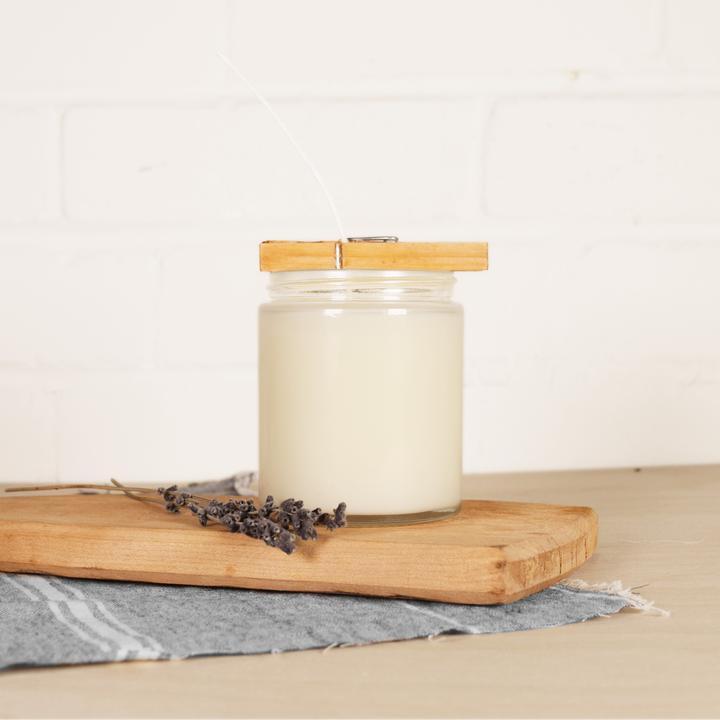 Anfibio Boots
Even though I barely got out of the house this winter, I've fallen in love with Quebec company Anfibio, which makes high-quality winter boots. They are warm, comfortable and very pretty. A great investment for the cold season!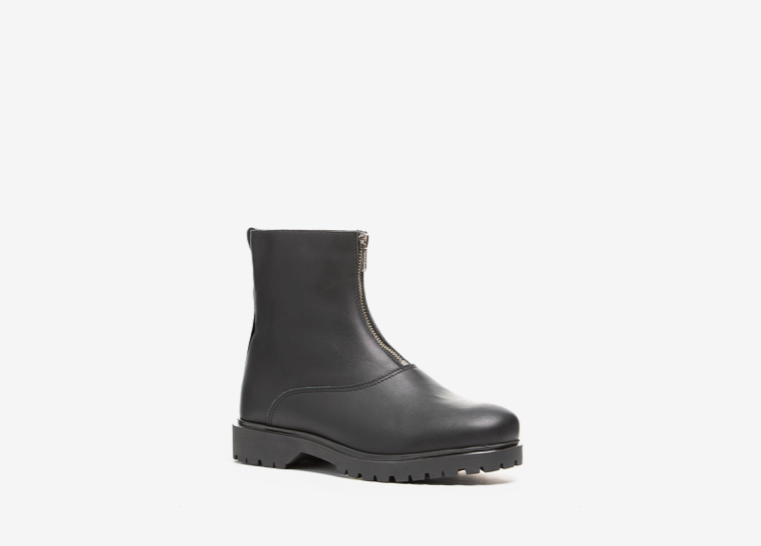 That's So Dry Shampoo
I've been using dry shampoo for years now so I know a lot about it! I recently tested that of the brand That's So (which makes fabulous self-tanning products) and I love the effect as well as its fragrance in my hair. A must in your beauty routine!