I've know Maria for a few years because we used to work in the magazine industry together, so I was very happy when she reached out to me before Christmas to tell me all about the new makeup brand that she developed with her sister. TōN Cosmetics is a lipstick line that fits our skin tone perfectly. Through an online questionnaire, we can discover which shade is perfect for us among their line of nude and red lipsticks. I immediately fell in love with the concept, and I have to admit, the power duo behind it is also very inspiring. I am pleased to share with you their answers to The Luxury Insiders questionnaire.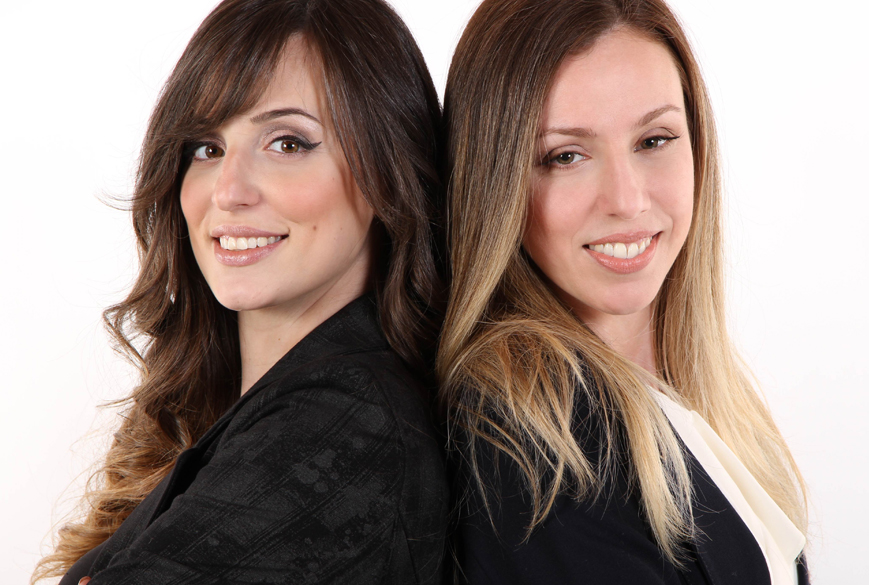 What does luxury mean to you?
To us, luxury is something that makes you feel great. Not necessarily something unaffordable, but something of high quality that just feels comfortable – like it was made just for you!
How would you describe your job?
Our job is a roller coaster ride! It's exciting and scary and it's filled with ups and downs as we grow and learn along the way. But at the end of the day, it's always worth it.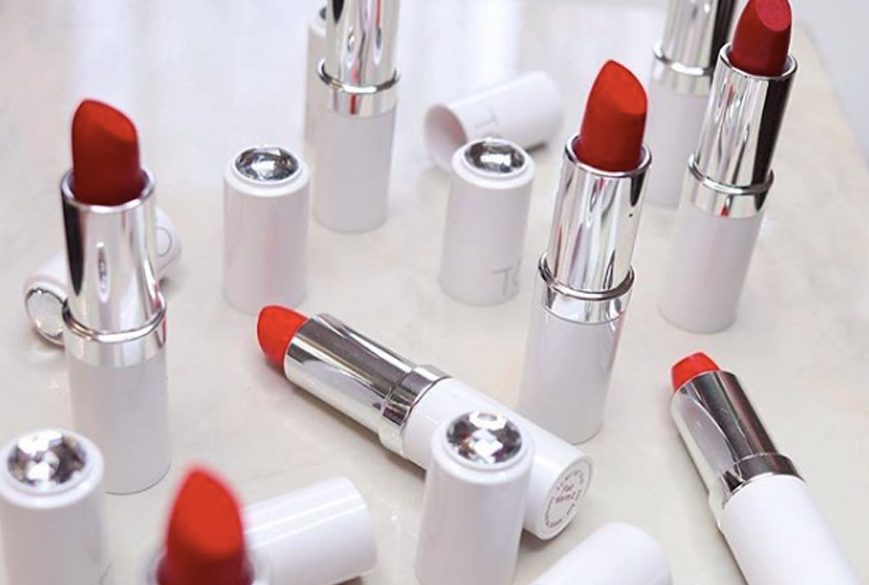 What are the first things you do when you wake up in the morning?
The first thing we each do – and it's super weird that we do because we don't live in the same house and didn't plan it out that way or anything – is check Instagram! We really keep a close eye on comments, messages, everything. We want to be able to respond to whatever our customers need as quickly as possible. And we also want to see if our fan base is growing. I think we both check before even getting out of bed!
What do you like the most about your job?
What we really love is that we're able to bring people a product that we know is needed on the market. And we are really proud to be able to bring people a product that we have put so much work into. From the formula to the colours, we have worked really hard to develop something we would want to buy and we're beyond happy to be able to share it with others.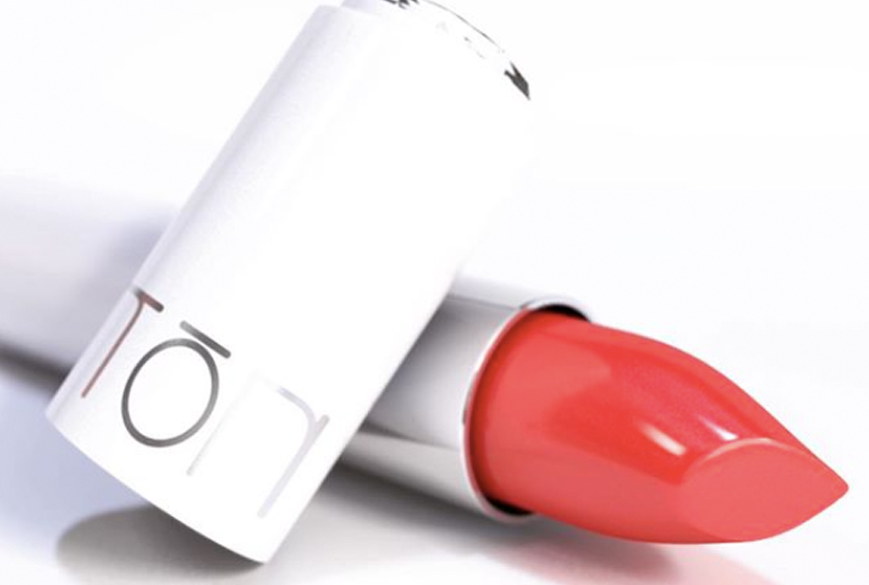 Who are you most inspired by and why?
There is no one person, but we're definitely inspired by fellow female entrepreneurs. People like Jenn Hyman and Jenny Fleiss, Sara Blakely, among others. Reading their stories of success, the challenges they faced, the fear of failure along the way but never giving up – it gives us the motivation to keep working hard.
What would you tell people who aspire to work in your industry?
You have to be passionate about your product. We believe in our product's ability to succeed. Our passion is what drives us. In such a competitive industry, up against some really fierce brands, passion is the only thing that can give you the energy to keep going.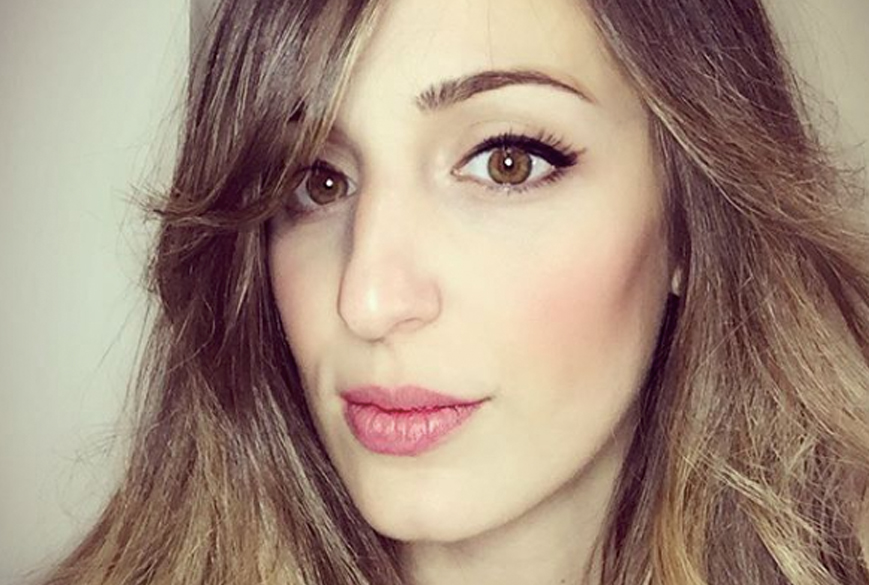 Who influenced you in your carreer?
Our parents influenced us very much. They both immigrated to Canada as young children, with uneducated parents who didn't speak the language. No one gave them a helping hand, no one handed them anything. They worked tirelessly all our lives to be successful and build a life for our entire family. They taught us that nothing is achieved without hard work. Honestly, we just wouldn't be able to look them in the eye if we didn't do everything we do with 110% effort.
What skill set is needed to do what you do?
We each have different skills, which is why we work so well as a team. I am the creative end of things. I have the background in the beauty industry and the vision for certain aspects of our brands. My sister Vicki is the woman with the plan. She makes everything work. She takes my ideas and materializes them. So creativity is important but business and practical skills are a necessary part of the equation. And none of it works without passion and a little bit of grit.
What's the most common misconception people have regarding your industry?
The most common misconception is that there is no room in such a competitive industry for indie brands and that's not true. Is it tough for newbies? Sure! But it's not impossible. And there is actually a market of consumers and major companies who have a lot of interest in the little guy. Indie brands can bring something to the table that other brands can't always. We can take the time to make our products and your experience shopping with us much more personal.
What's the best career advice you ever received?
The best advice we received was from our father. He told us not to be afraid to try because the fear of failure is usually what stands in the way of success.
SaveSave
SaveSave