A new beauty address just opened in Saint-Henri and trust me, it's worth the detour. I'm not very good at keeping up with mani and pedi appointments, but V&O might change that.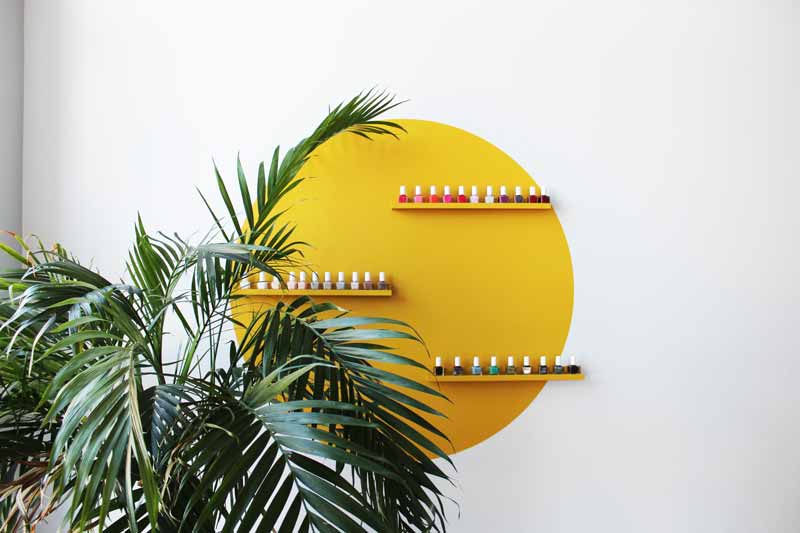 The place is pretty and has stunning lighting, and the owner, Pascale Khoury, welcomes her clients with a huge smile. The decor is simple and modern, and immediately plunges us in an universe where everything is nice and pretty.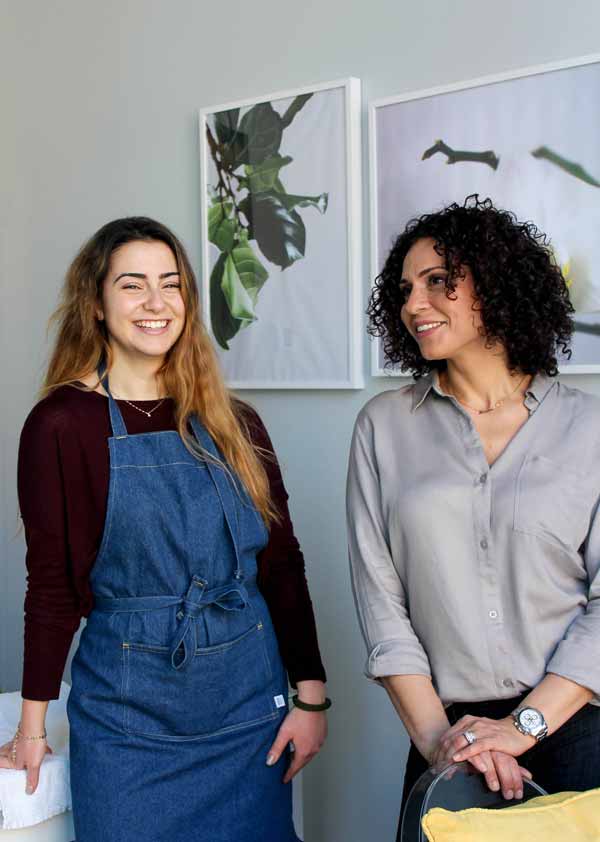 The salon is named V&O for vegan and organic, because everything they use is free of chemicals, and cruelty-free. Promoting the use of natural products directly benefits nail growth, and V&O is also perfect for anyone who has sensitive skin, because natural ingredients lessen the chances of having an allergic reaction.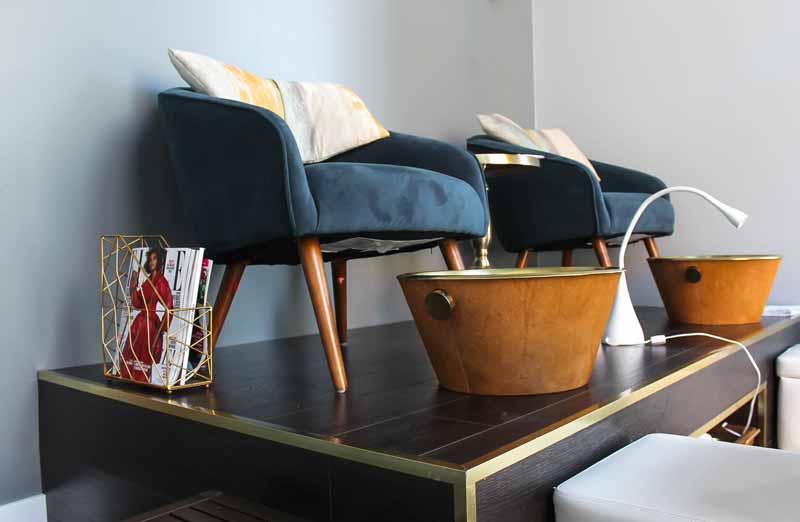 The salon focuses on manicures and pedicures, and also offers sugar-waxing, which apparently is painless, and of course, free of chemicals. If you are looking for a salon that combines great services and great products, definitely keep this place in mind.