Your face is the first thing people see when they look at you – it's why we spend so much time moisturising and exfoliating, as well as covering it in makeup for certain events, and styling our hair to frame our cheeks perfectly. But when it comes to accessories for our face, our options can seem a little limited.
If you're not in to face piercings, and don't fancy getting a face tattoo either, you have to stick to removable accessories to boost the glow of your facial features. So let's think about a couple of the best ways you can absolutely accessorize your face, as it doesn't have to be as hard as you think!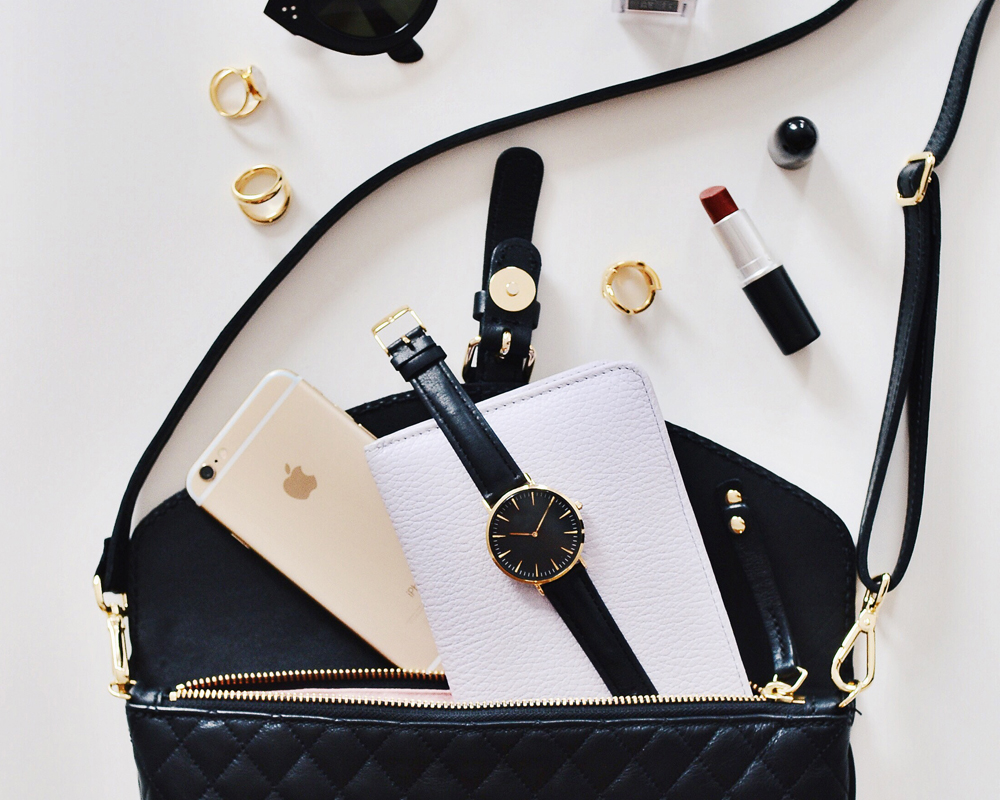 Drape Around Your Natural Shape
Accessorizing your face right means working with the shape you have. Anything you dress up in, like earrings or hair nets or various necklaces, should compliment how your features fall. It makes them look a lot sharper, and a lot more noticable, and most people like their accessories to be statement pieces. Even with a subtle choker round the base of your neck, people are going to see something else about you!
If you have a long face, stud earrings can do wonders for pulling the eye up, and back towards your eyes and smile. If you've got more of a heart, or diamond shape face, cuffs on your upper ears, or a hair accessory that angles towards the middle of your forehead, are going to accentuate your face. And shop around for earrings that drop down from an oval or round face, and check out sites like https://hrlawrence.com/product-category/earrings/ for items that help to draw the eye downwards.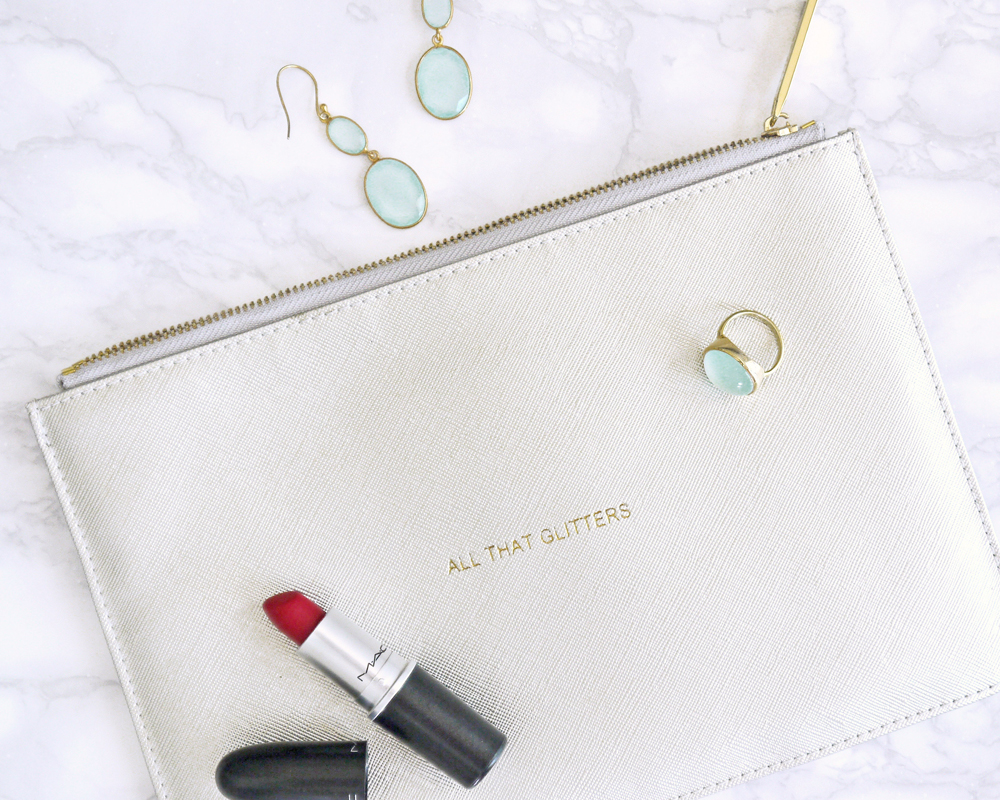 False Eyelashes Never Go Amiss
Your eyes are the main focal point of your face, and making eye contact is something we do thousands of times a day with all kinds of people. So, make sure you're remembering their incredible power when you're looking to dress up your face! A bit of eyeliner and mascara can look amazing, but the simple stopping power of false eyelashes cannot be beaten.
False eyelashes are easily applied, and sit just above your real line of lashes, creating a wonderful mirror effect. If you're a little conscious over how short your natural lashes are, a night out with some false ones on will change everything!
Think About Your Glasses
If you wear glasses, you obviously need them for a reason. But if you're due a new pair soon, why not think about a different shape and style to suit your face? A lot of opticians offer free face shape evaluations, to help you pick a new frame that you'll look good on, but feel free to do your own research on the side.
Accessorizing your face doesn't have to be tricky, and there's more tools at your disposal than a bit of makeup. Make sure you're looking into accessories you can easily take on and off, to really pad out your wardrobe.
*Collaborative post