What's a style rule? It's a rule that we follow when comes time to put your outfit together – or even decorate the house. Personally, I have a few rules that I have been following for a long time, that have always helped me feeling good in my skin and dare to wear new trends. These are not rules that I invented, just ideas that I always respected when it was time to plan my #ootd!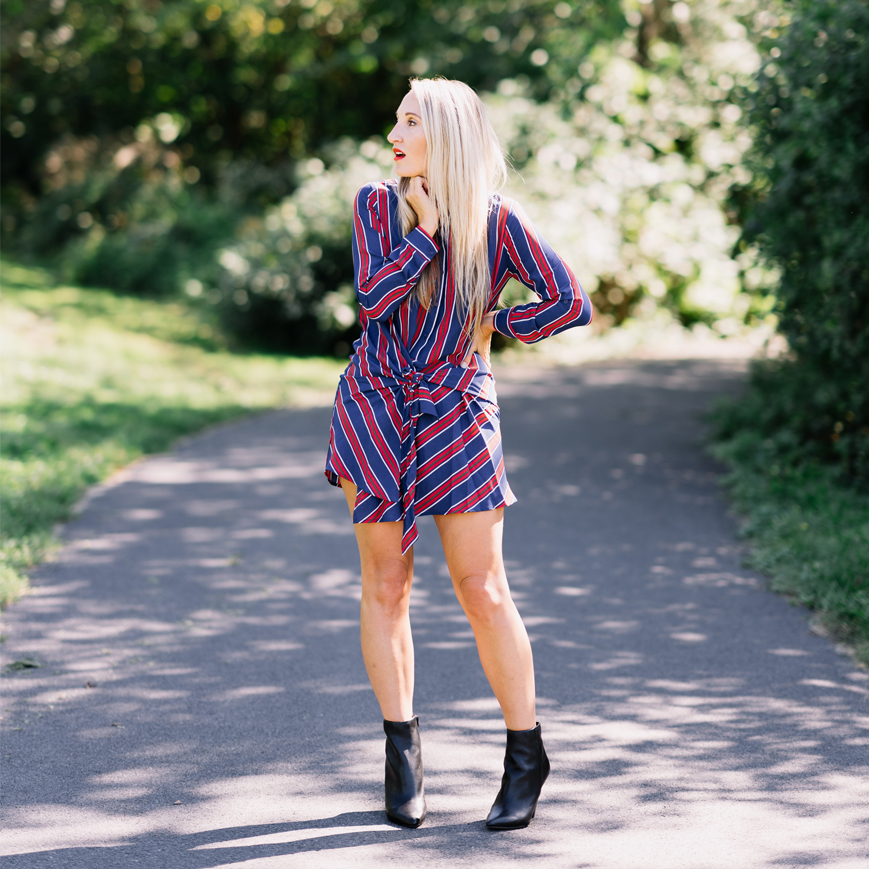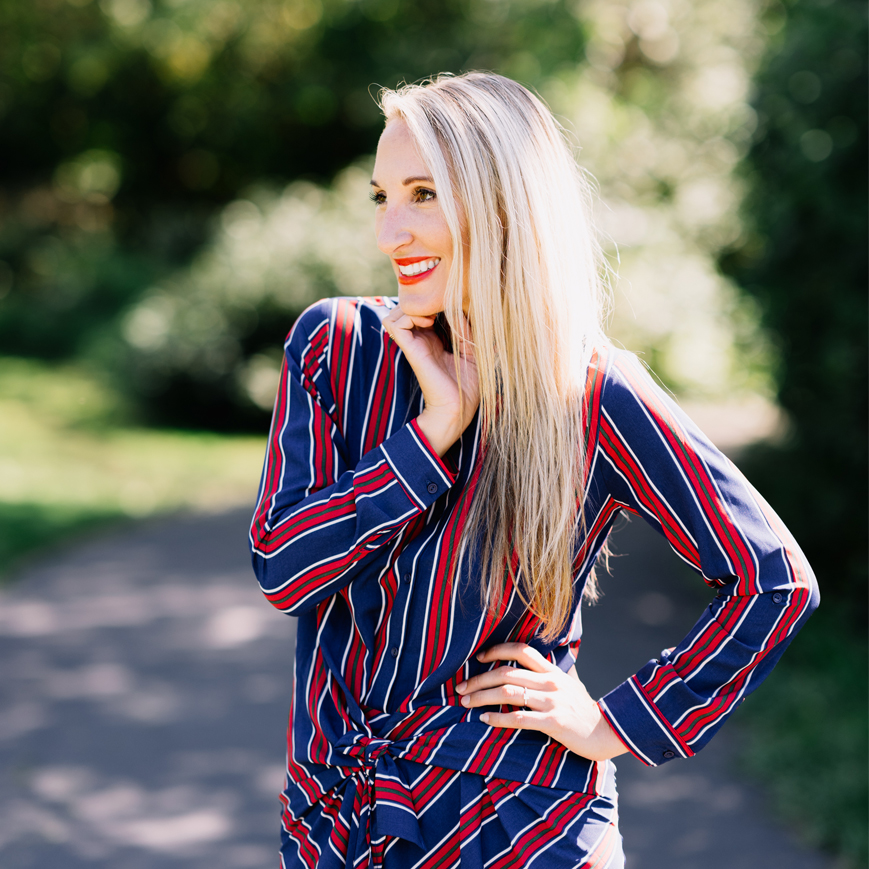 Rule Number One: Focus on the top or the bottom
Show the top of the bottom… that's what I mean. We all made our mistakes when we were younger, so if you are reading me, you have certainly already understood this lesson. But if not, take note! I always chose to show either my legs or my shoulders / my cleavage. I rarely do both at the same time (take note that in the summer, these rules may not apply). The reason is simple: wearing a mini-skirt with a turtleneck and high boots is quite trendy, while wearing a mini-skirt with a décolleté would have a completely different effect. I have nothing against women who like to dress sexier, but personally, I prefer to have a little more restraint, while being stylish.
So always ask yourself if your look is proportionate. Cleavage? Yes, with a high-waisted midi skirt or jeans. The key is in balance!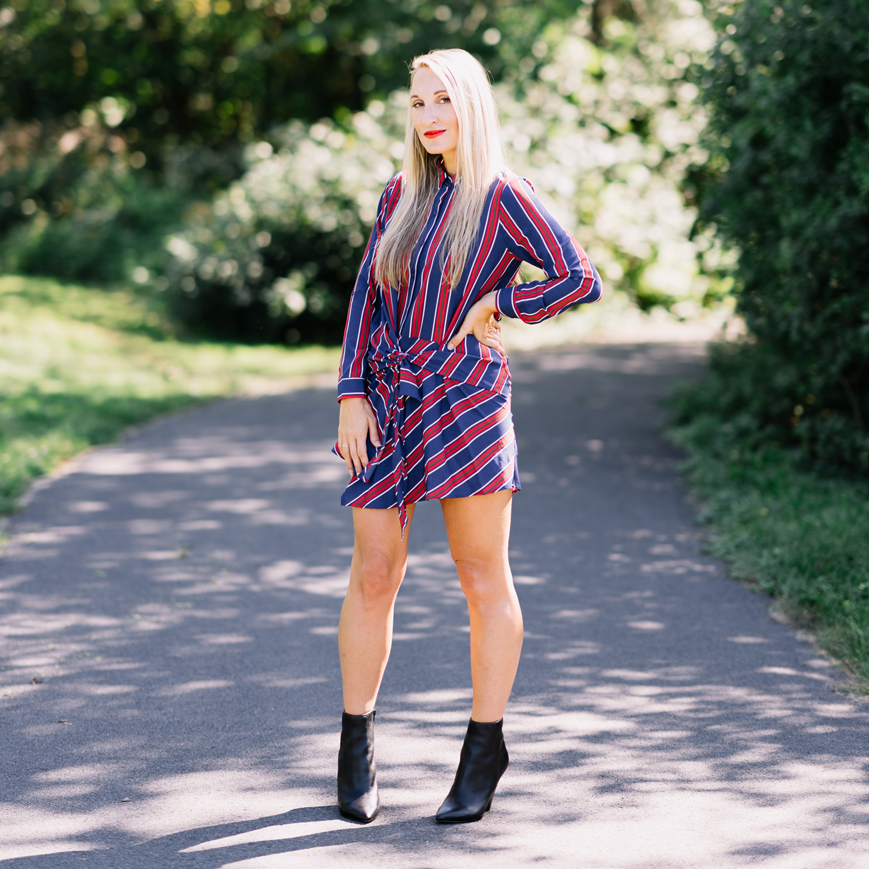 Rule Number Two: choosing the right shoes
If you know me, you know that I prefer high heels to flats– it's only a personal choice – but I recently adopted white wool sneakers from a brand called Allbirds, and I enjoy wearing them especially on weekends.
My basic advice: when you wear flats, try to match it to fitted jeans, or clothes that follow your curves; This will lengthen your silhouette and not make you look too small.
True, we see a lot of wide trousers or long skirts worn with sneakers this season, but please, adopt this trend only if you know how to style it! My advice is mostly for women who are sometimes uncomfortable trying a new trend.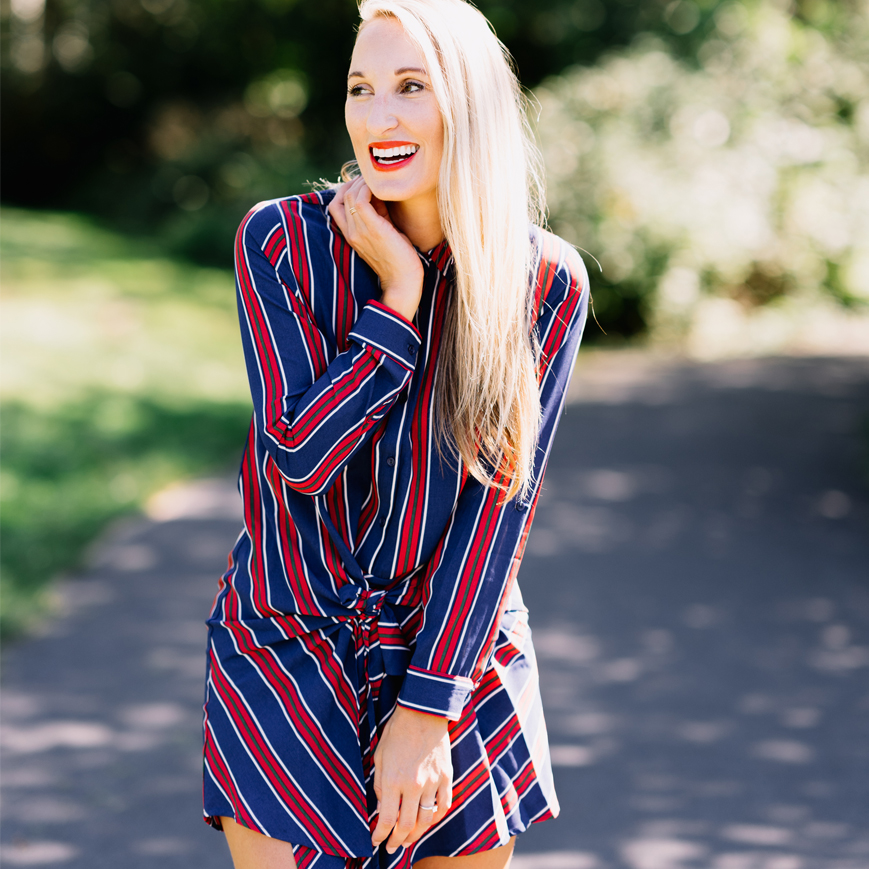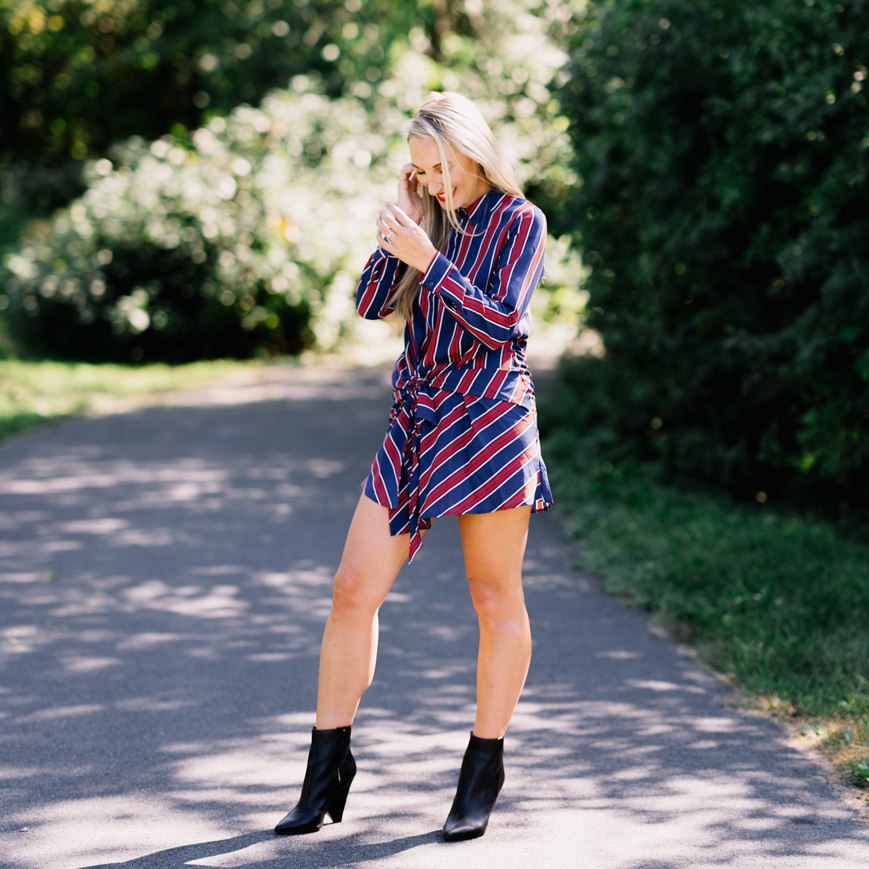 Rule Number 3: Put emphasis on at least one part of the body
Add a belt to a baggy dress to accentuate your waist or wear straight trousers with an oversized top. Make sure you don't get lost in a silhouette that's too large or too loose, and try to add structure to your look. Believe me, putting the emphasis on a part of your body will make you look good!
Dress: Marshalls
Booties: Aldo
Photographer: Tristan Lauzon