Do you find bathing suit shopping hard? Don't! Bathing suit season means beach, sun, and vacations! If finding the perfect bathing suit seems difficult, apply a bit of self tanner a few days before hitting the stores, and you'll already be more enthusiastic about it. Not sure what you're looking for? Visit a shopping centre that is home to more than one swimsuit boutique, such as the Premium Outlets Montreal, where you'll also be able to benefit from better prices. Ready? Here are five trends to watch out for this year.
Ruffles
Ruffles are everywhere this season. They add a retro touch to one-pieces and bikinis, and create an optical illusion. Result: they help balance the figure and emphasize the curves. A very feminine trend that's worth the try!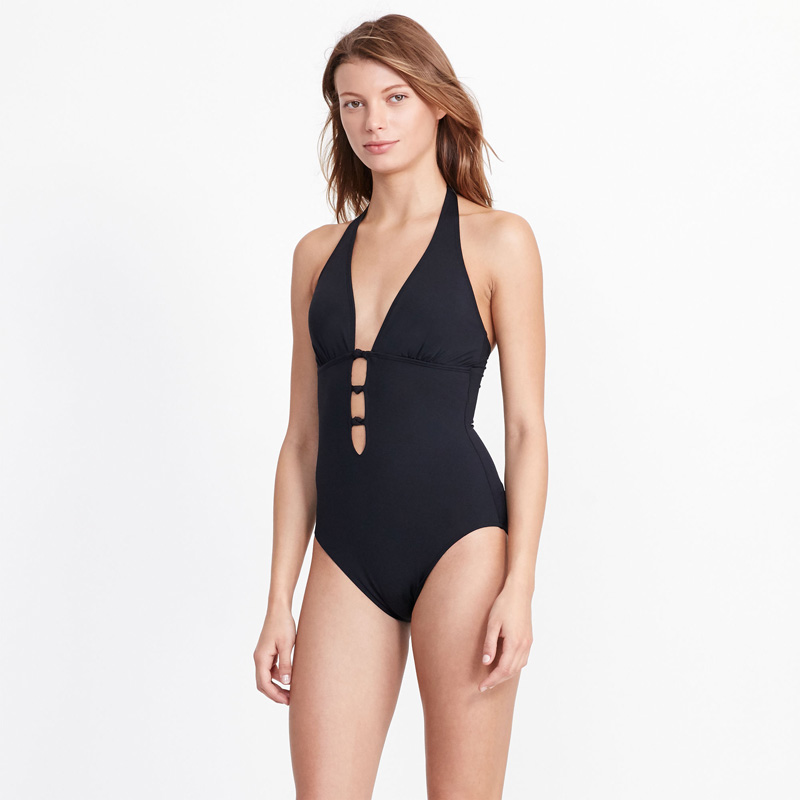 The plunging one-piece
The one-piece trend resurfaced a few seasons ago, and this year, it's back and sexier than ever. Plunging necklines are the newest trend and are a sexier alternative to the traditional suit. The only issue is that certain models and brands do not offer any support, therefore can be uncomfortable to wear if you do not wish to enhance your chest area.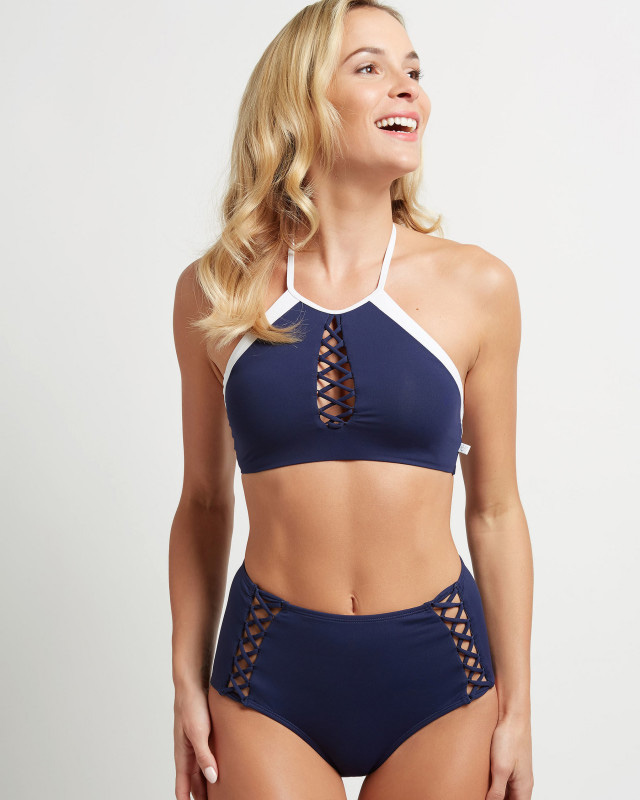 Halters and high-necks
Forget trianglea, the new trend for bikinis is all about the neck now! High-neck and halter bikinis look great with high-waisted bottoms, and are available in crochet, in knit and in many shapes and patterns. Perfect for more active beach days!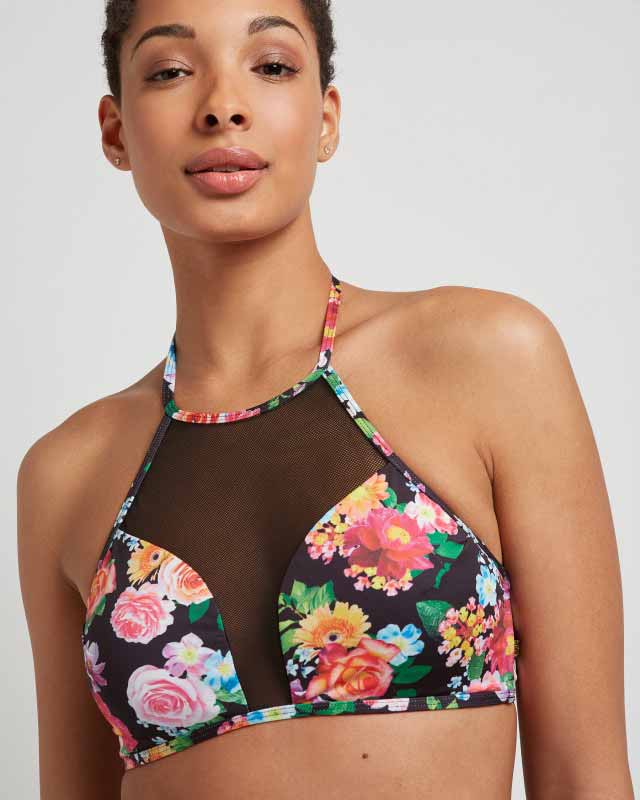 The transparent
Transparent, satin, and mesh details are all the rage this year. These little extras offer a little something to monochrome bathing suits, adding a more refined and seductive touch to otherwise simple suits. When choosing, make sure to prioritize subtler designs that don't overdo the trend.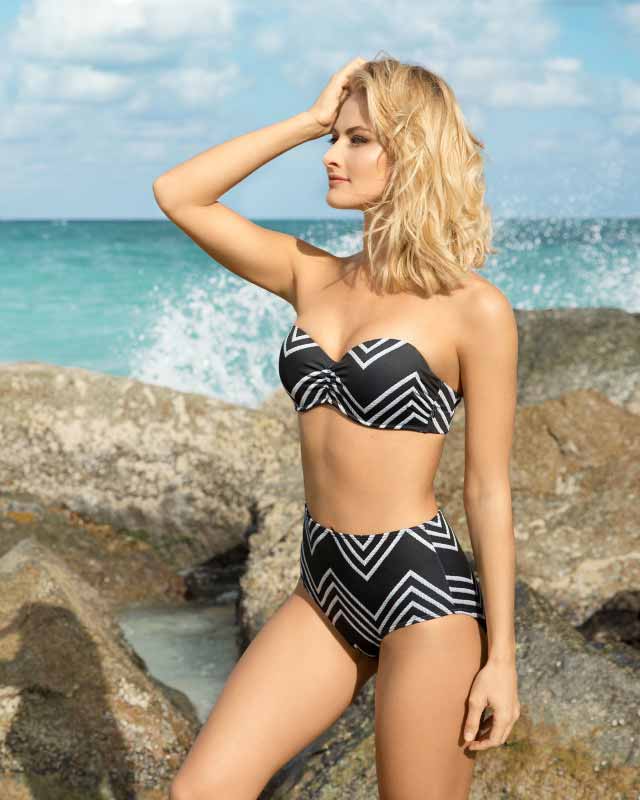 The high-waisted bottoms
A trend that I discovered a few seasons ago and wasn't completely sure about, but is now worn by everyone, everywhere! High-waisted bottoms hug the curves perfectly and enhance the hips while slimming the waist. Not sure if you like this trend? A little bird told me that this trend is here to stay!
* This article is presented by Premium Outlets