Every Spring, floral dresses take over the collections from our favorite brands and it's the same thing all over again. But I love it. I love floral dresses, I wear them all year long! No wonder I fell in love with this floral maternity dress from Pinkblush!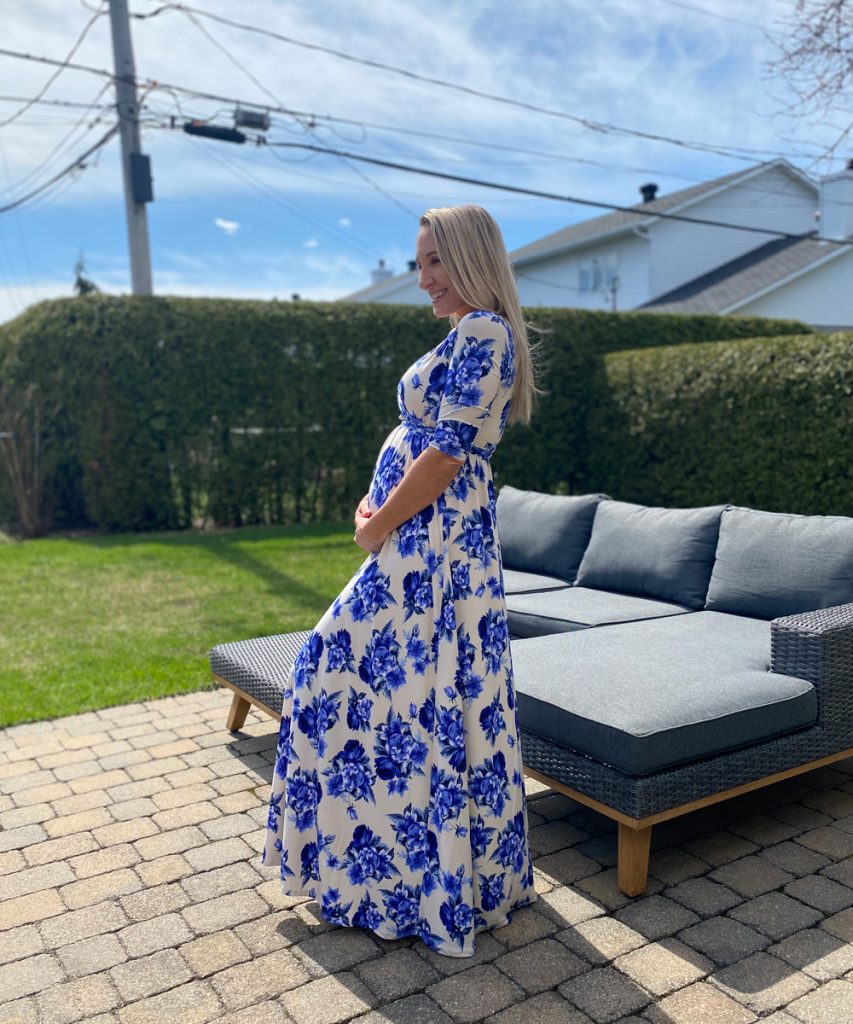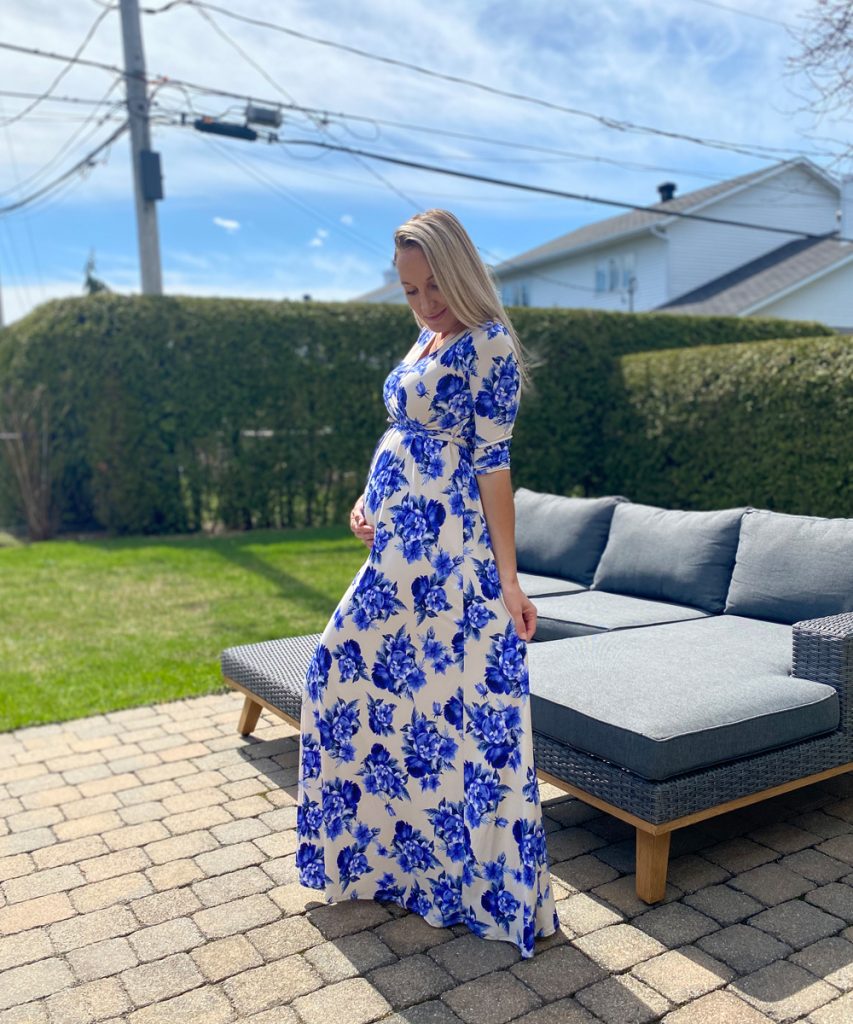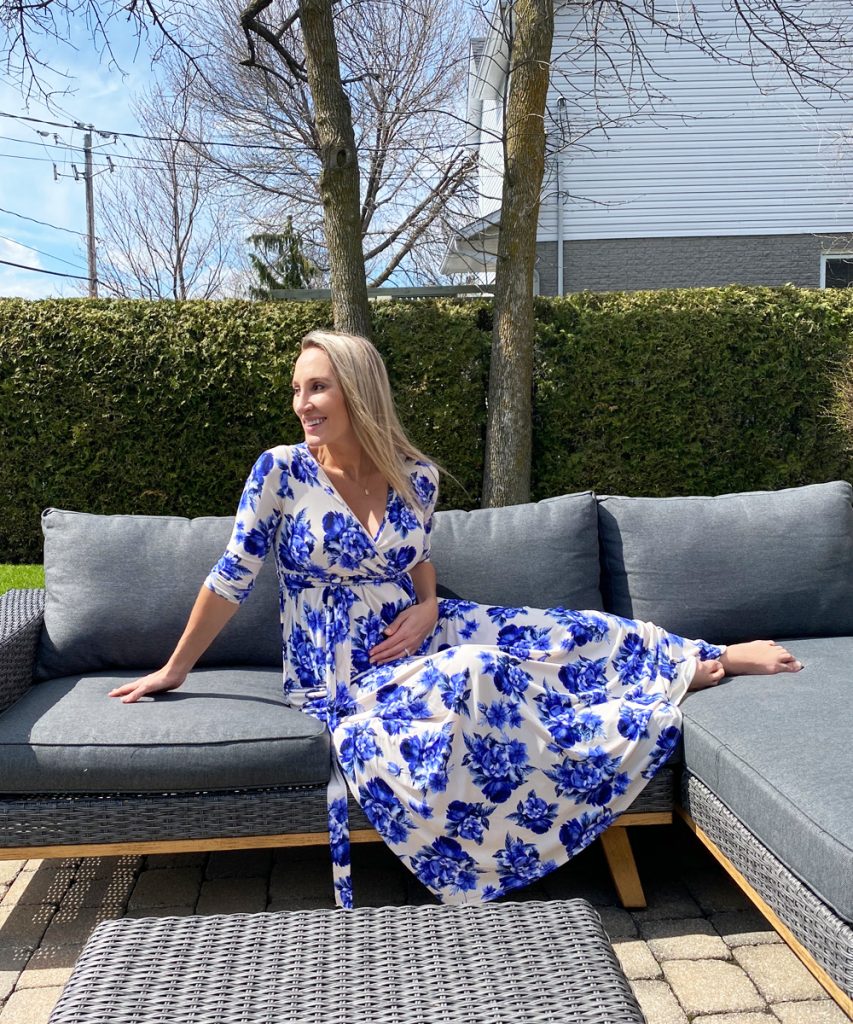 Florals for Spring? Groundbreaking.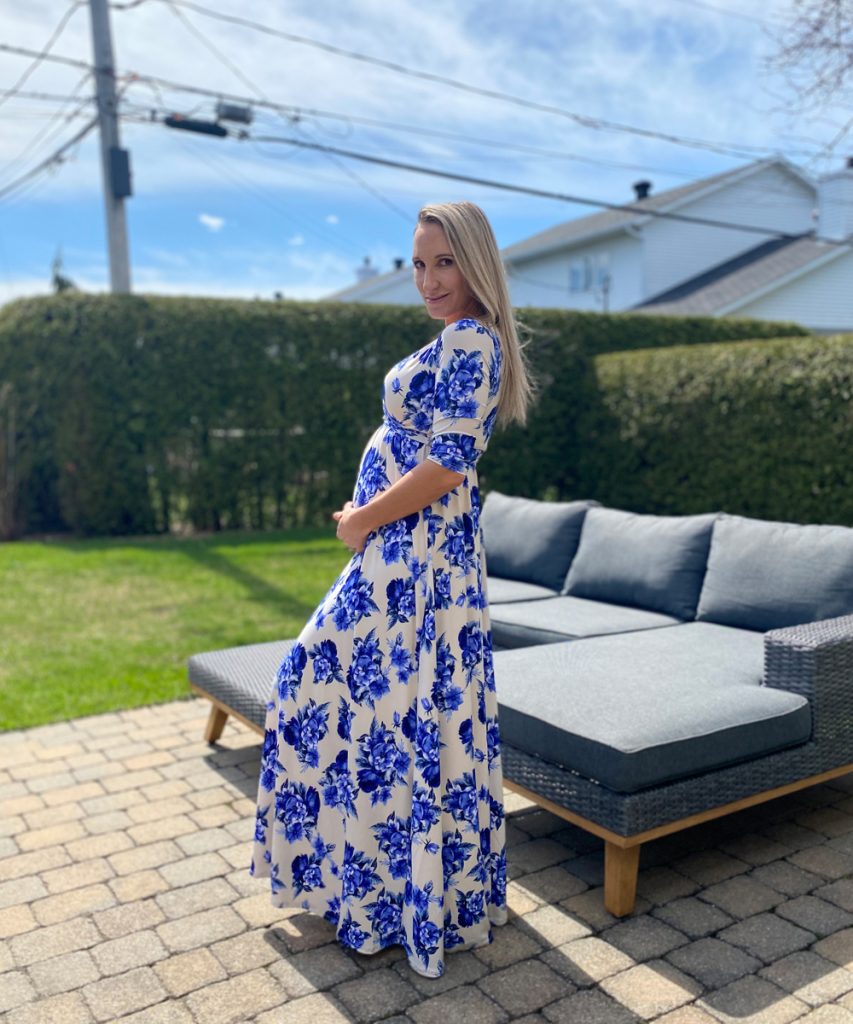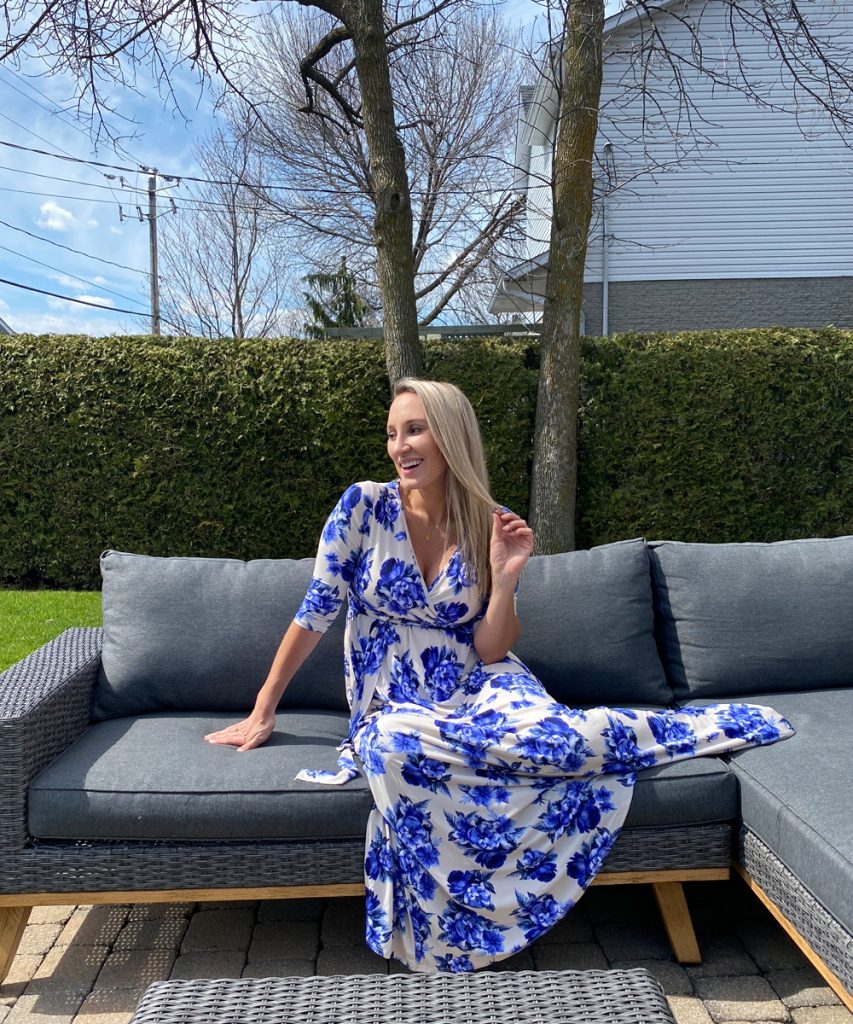 I found some options online for you if you also feel like getting yourself the perfect floral dress for Spring!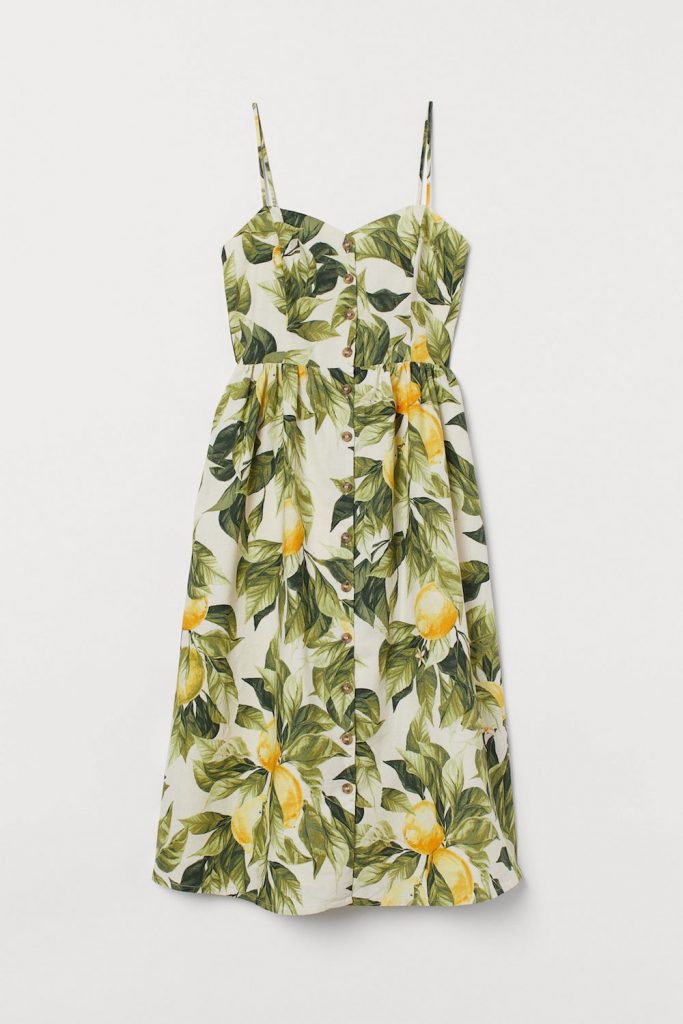 H&M dress, $39.99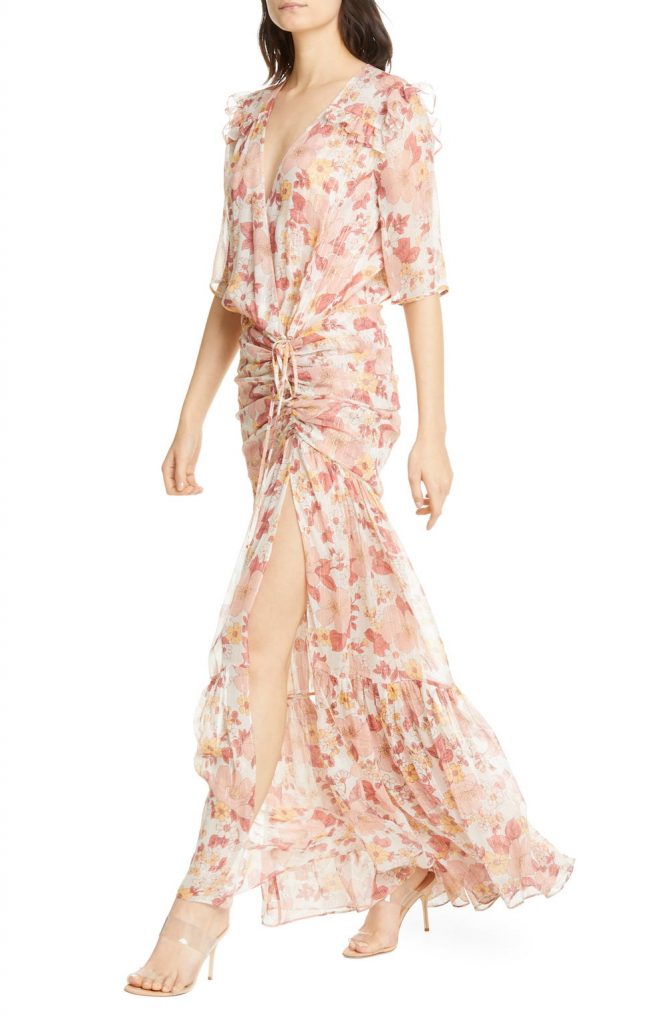 Veronica Beard dress, $1034 at Nordstrom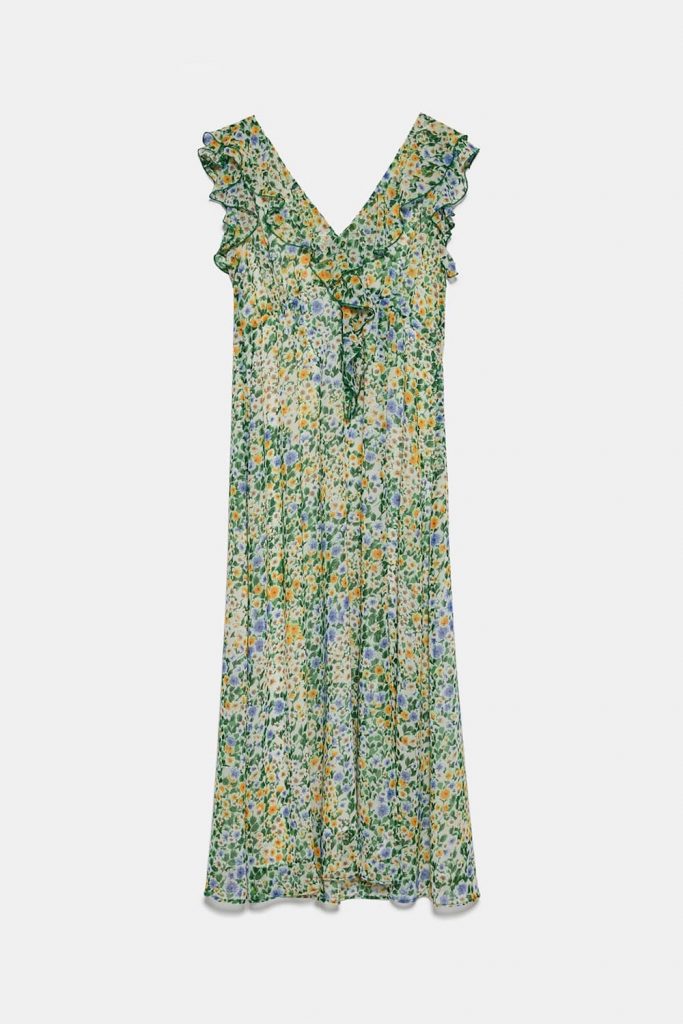 Zara dress, $79.90