Some prefer cotton underwear, others prefer lacy lingerie and dazzling details. Although there's no problem in purchasing a few lesser quality undergarments, you have to admit that every lady should invest in a few high quality items that make her feel special. A cut that hugs our curves, a quality material and a refined look, that's what most women want. In order to better understand the world of luxury lingerie, I met with Emma Dunn, the owner of the lingerie boutique Emma in Repentigny. She is a specialist in the industry and offers with the boutique a personalized service to her clients.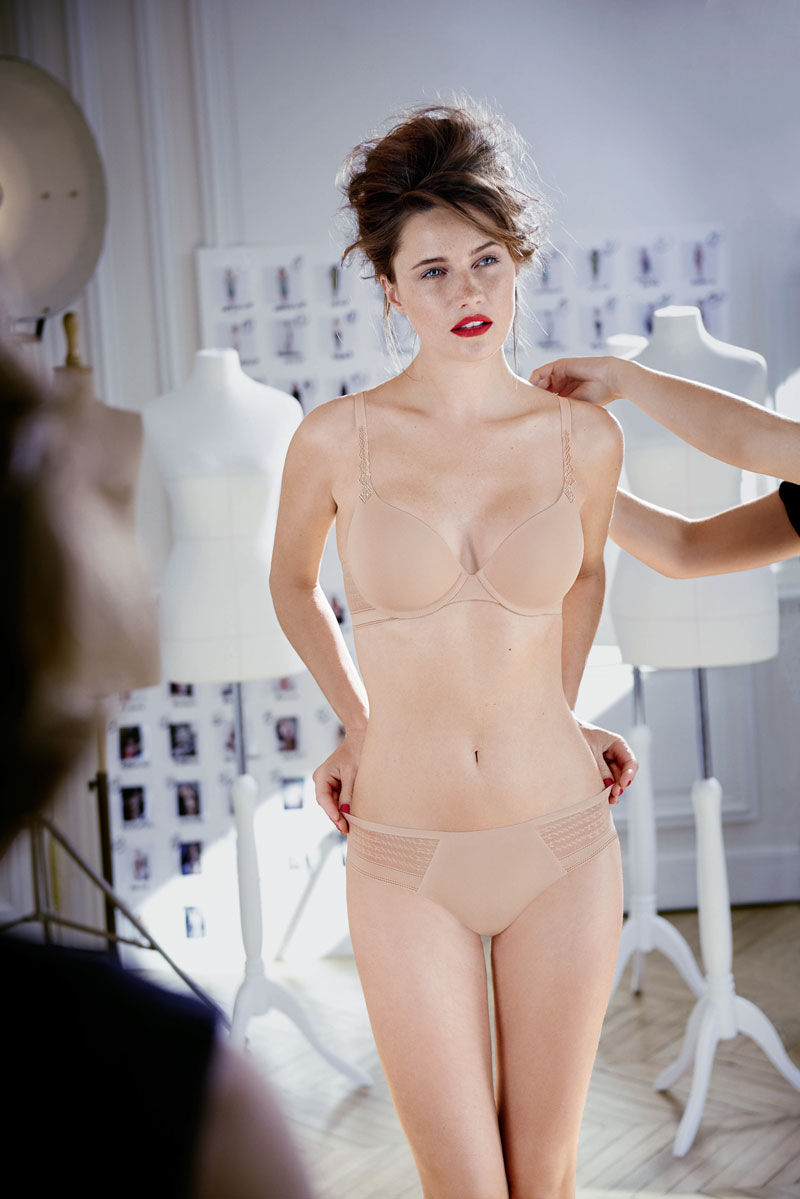 Emma, what passionates you the most about luxury lingerie?
The feminity that emanates from it! I'm really into the finesse and the details of the items. Everything is well thought in luxurious lingerie, especially in the European models: the textures, the adjustment, the conception. The materials used are often more interesting, like lace and guipure. I also love light pieces that are often found in luxury lingerie.
What differentiates French lingerie from other brands?
First of all, European sizes are more precise, since they are measured using centimetres, whereas American brands and most other brands use the inch.
Second of all, the vaporous materials and the Calais lace are very present. The European prototypes are often more sought after, mostly because they are experts in more refined straps and clasps. European models are however not for every woman.
Lastly, we can notice a difference in the quality of the products: the European models are more durable and offer stronger support. They are generally better at doing their job!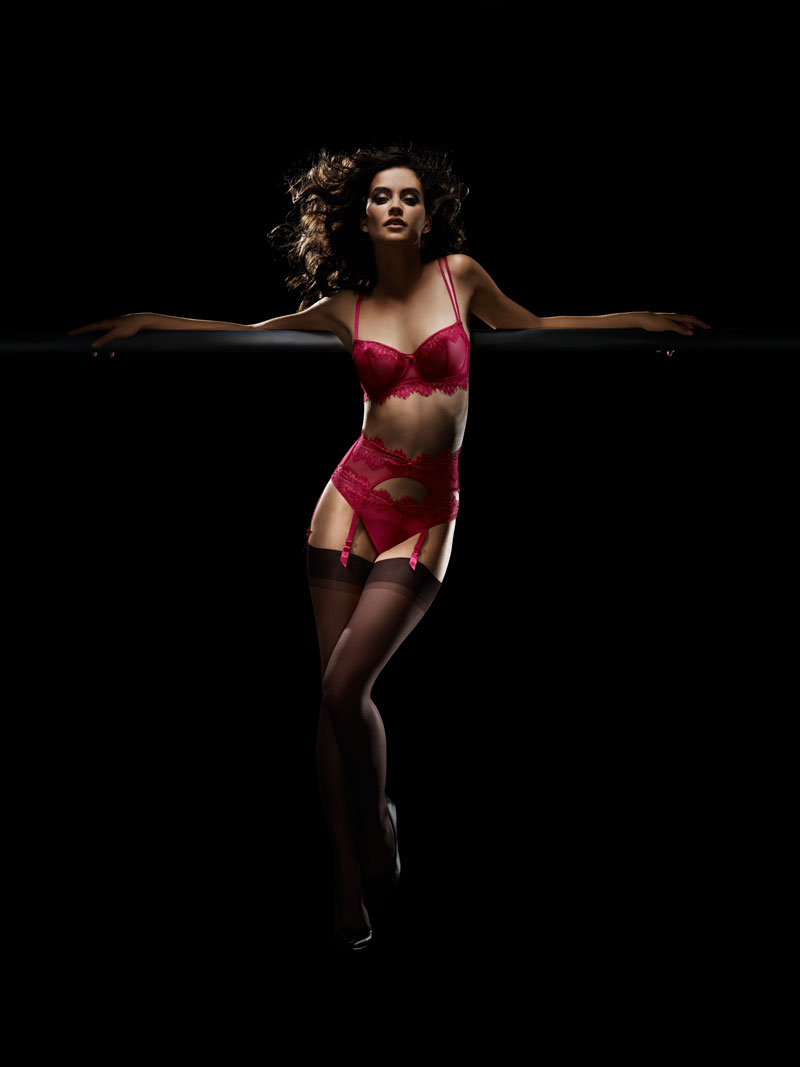 What should we keep in mind when we shop for lingerie?
The most important is to keep in mind that you have to buy an item that fits your current body. A corsetiere's service is very important! Don't forget to visit an expert every year to verify the adjustment and to make sure that the models are adapted to your body. Because you are constantly changing, you can't think that a model that fit you 5 years ago will fit you 5 years from now!
How long will a high quality bra last compared to a cheaper one?
Everything depends on the brand and the way you take care of it, but a better bra can last up to 6 to 10 months longer, sometimes even a year longer with certain brands.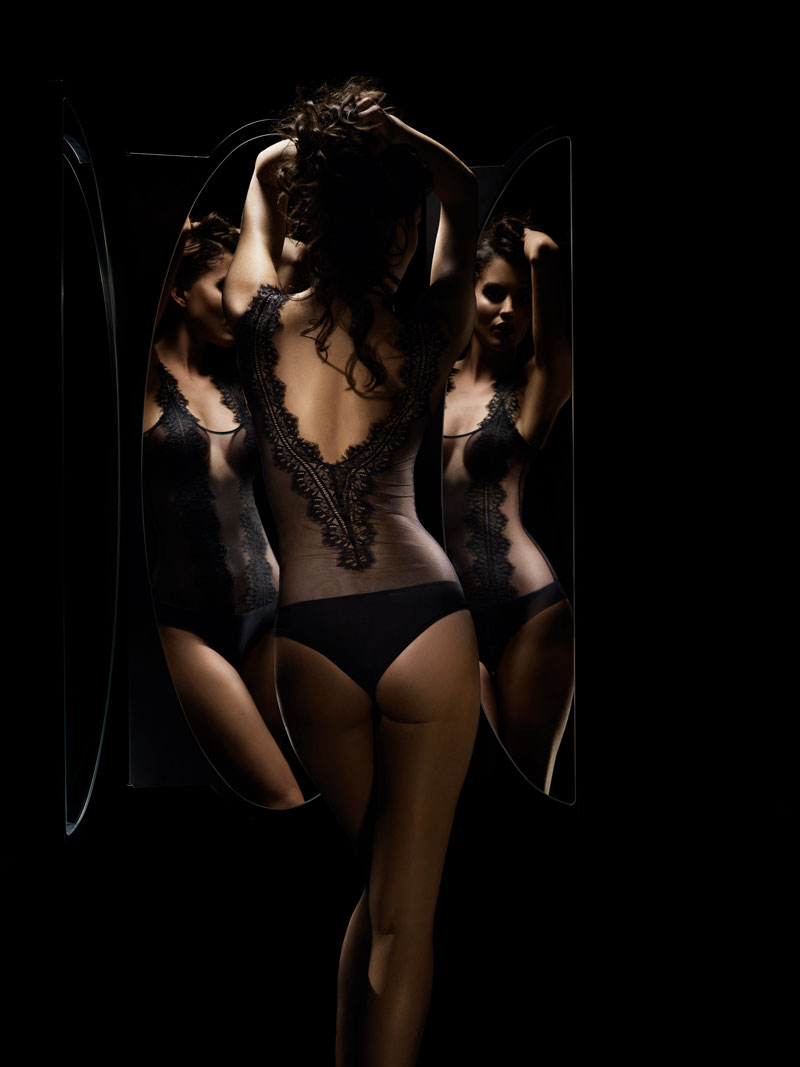 We often say that the lingerie we wear will determine the type of day we'll have. Do you think there is a link between our undergaments and our self-esteem?
Of course! I often say that lingerie is like the foundation of a house. If we wear underwear that fit our body perfectly, the clothes we wear on top will inevitably look better and fit better, and will also be way more comfortable! We'll also feel a lot more feminine!
What are your favorite brands and why?
For the look: Simone Pérèle. For active women: Anita Active. And for women with a larger bust: Prima Donna.
You are one of the only boutiques in Quebec who offers a selection of mastectomy bras. What do you think explains this lack of selection elsewhere in Quebec?
In my opinion, many factors cause brands to stay away from offering this service, at least here in Quebec, which is why there's a lack of mastectomy bras.
Of course, the main reason is because this is such a delicate subject. At Lingerie Emma, we don't simply offer women a service of bras that are adapted to their situation after getting a mastectomy. We offer, in some sense, moral and psychological support, and to do that, we must necessarily share an intimacy with our clients in order to offer them a personalized service. Our team of corsetieres therefore needs to be very solid and open-minded. They also have to have a lot of knowledge and expertise in this domain, which requires specific training from the company with whom we are associated. In our case, the Anita training is only offered in Toronto and lasts 30h. Also, because it is such a small market, it might be another reason why certain brands don't cater for it.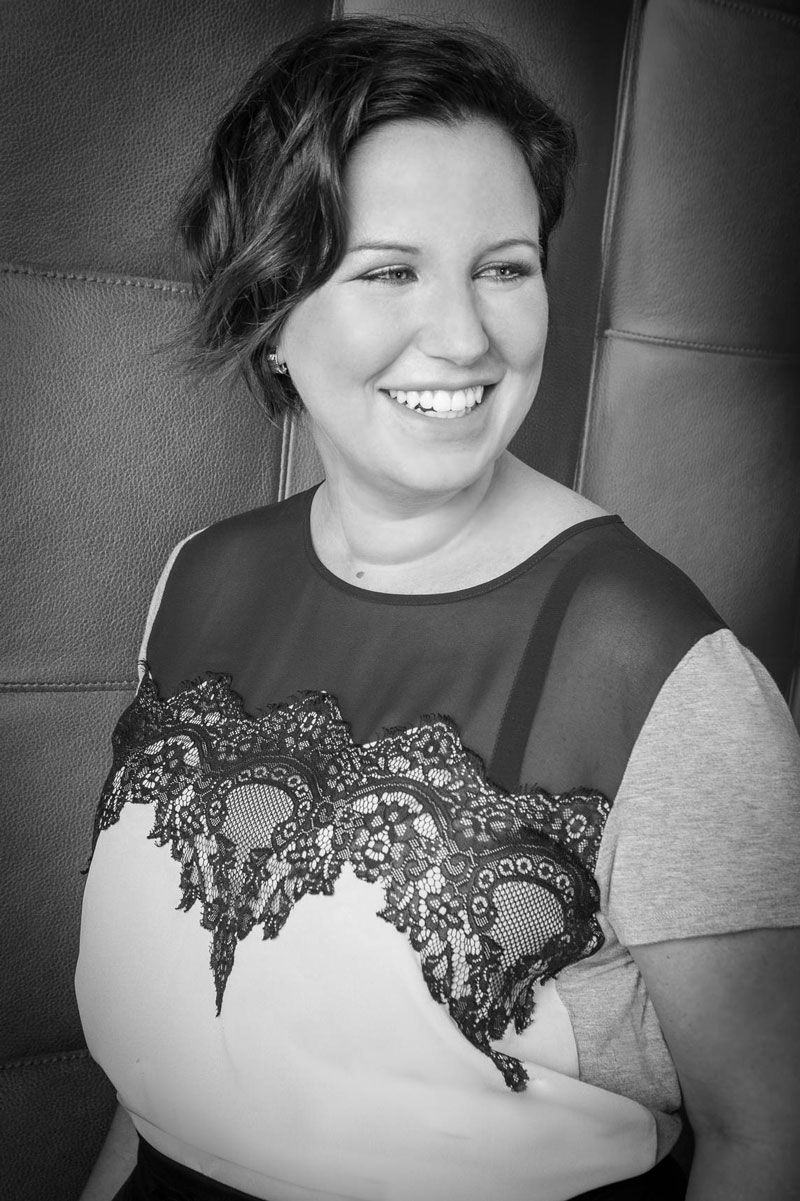 What are essentials that every woman should have in her underwear collection?
Five models that should be found in every closet: a nude bra, a black bra, a strapless bra, a sports bra and a 'love at first sight' bra!