Are you a handbag enthusiast? Meet Holdur, a Montreal brand that specializes in luxury practical handbags. Their signature bag, the "fanny pack", is made of high quality Italian leather, and is assembled here, in Montreal.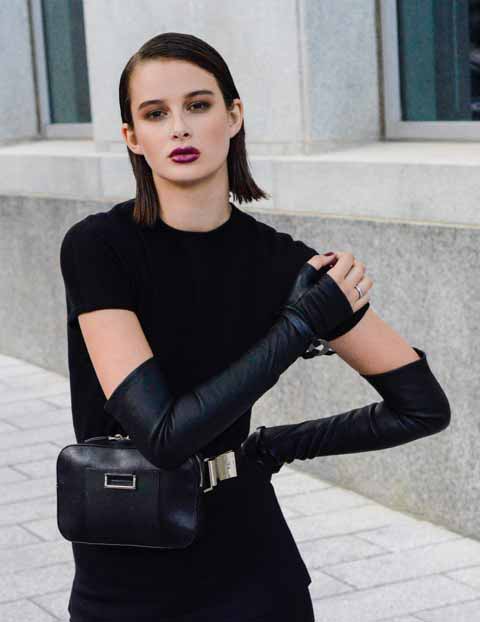 The founders of the brand wanted to give fanny packs a new look when one of them had her bag stolen in a park. They needed a light, practical bag that would be easy to bring everywhere, especially when they are with kids. And that's how Holdur was born.
The brand also has a line of simple accessories — belts, bracelets, cardholders —, but the fanny pack is known as their iconic piece. It can be worn at the waist, on the shoulders, or even as a clutch, if you remove the removable straps!
The simplicity of the design and the high quality leather are all that it takes to convince us that this is the type of bag that a mother will hand down to her daughter.