Like most of you, I feel that life has been on hold for a few months now. The year 2020, which seemed so promising in opening the door to a new decade, has so far surprised and disoriented us, to say the least. However, I now feel like I'm waking up from a long sleep, a pause that I would obviously have done without, but which probably helped me refocus.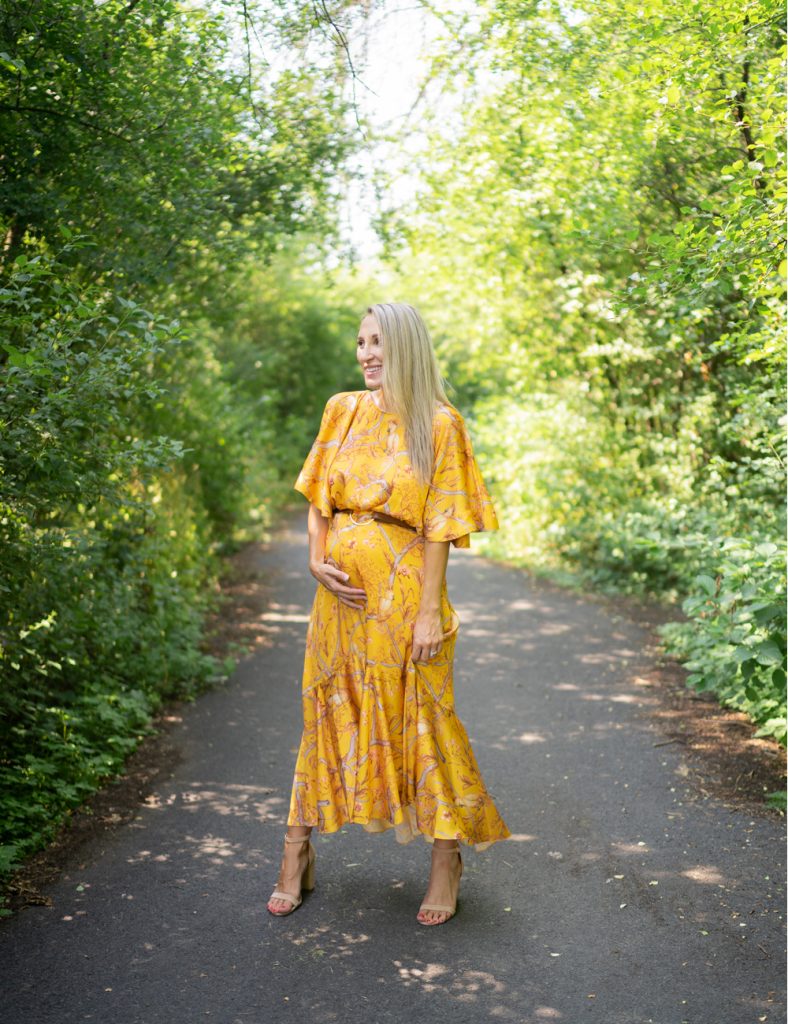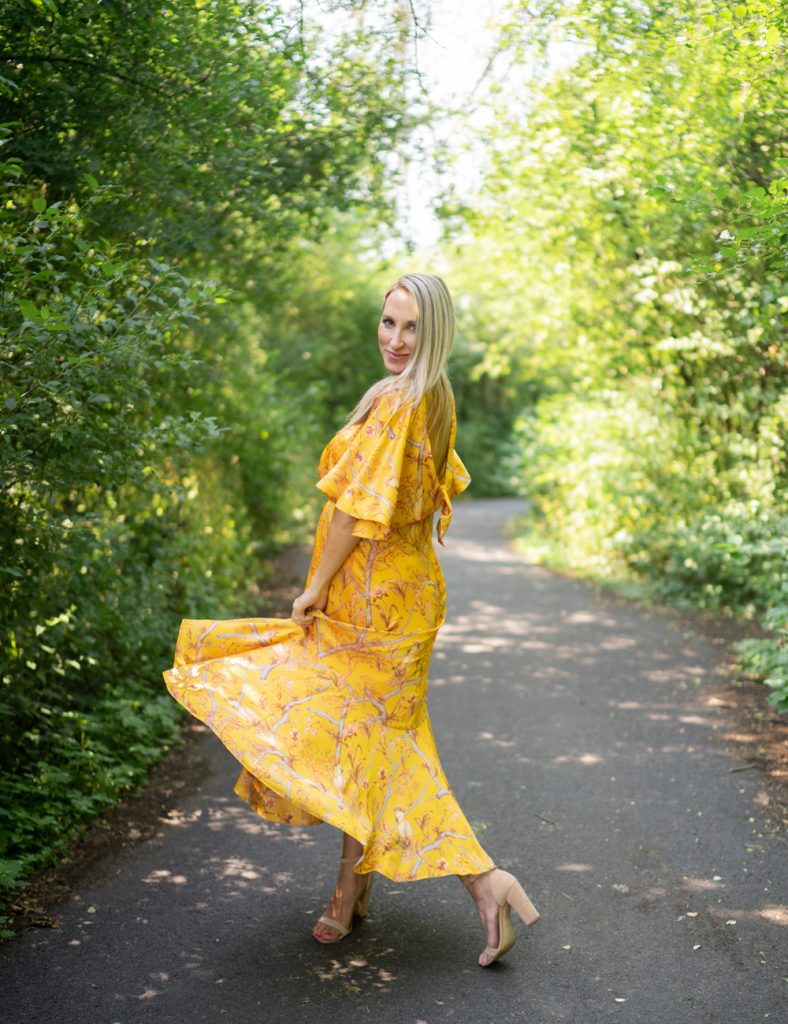 I haven't been able to write or create in the last few months, probably because everything that was going on in the world was so much more important and relevant than telling you about my latest online shopping finds… I finally found inspiration again to share what I like, my advice and my life through my blog, because I realized that I needed to focus on beautiful things right now, and I guess that you do too.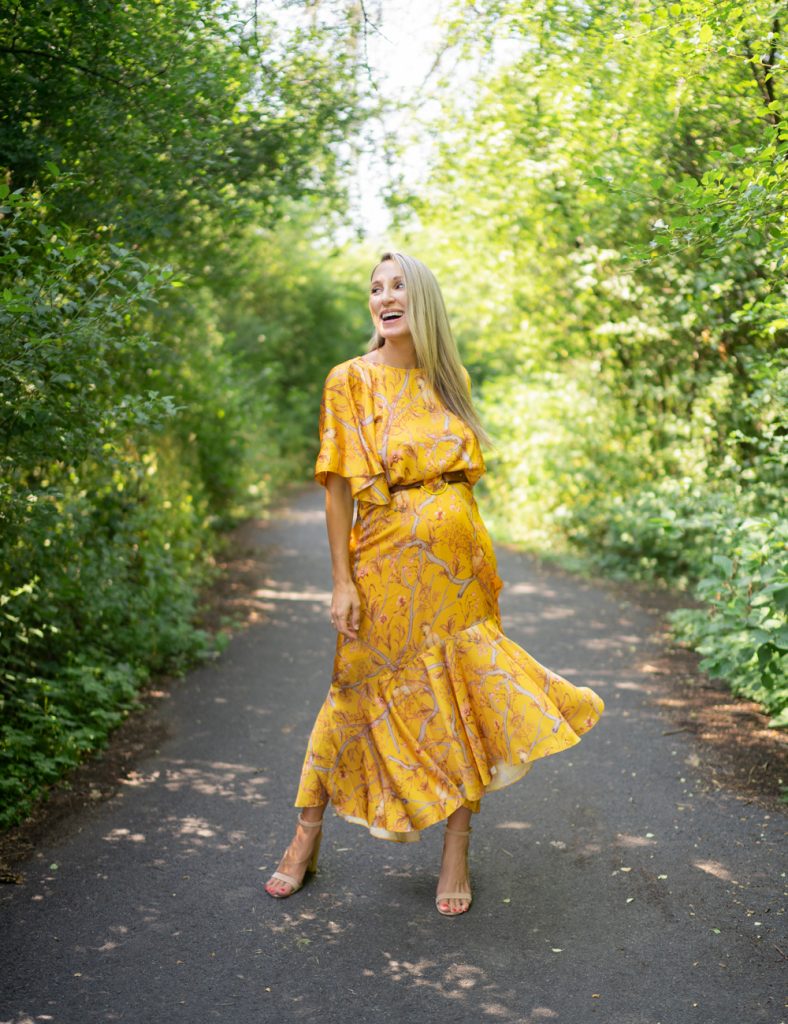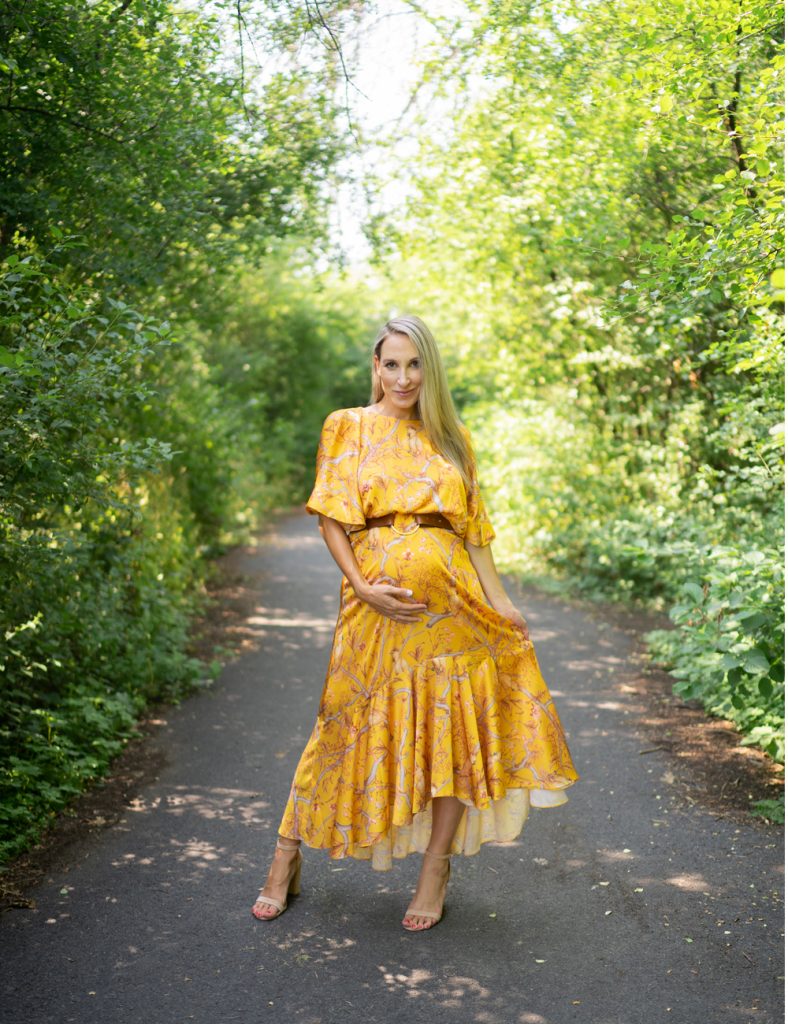 I have thought a lot about my place in the world of the web over the past months, about what I wanted to share, and even though I am sensitive to all the debates that the Internet has been going through since Spring, I must admit that I have no desire to take a position on these topics. I started my blog three years ago with the aim of talking about beautiful things. I am passionate about fashion, travel and luxury, and this is what keeps me inspired, even in the midst of a crisis. So I'm going to keep talking about these things – we'll see if my life will be as peaceful after the arrival of baby!- and I hope that my writings will help bring a little beauty to your life. That's the point of my blog, after all.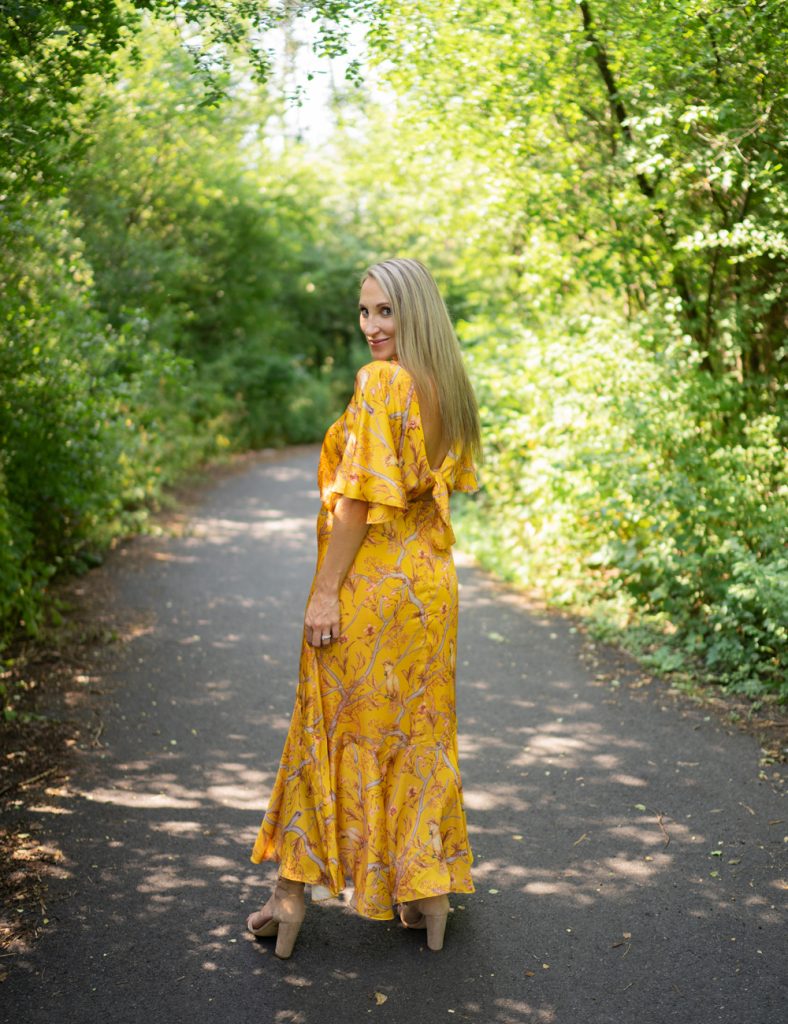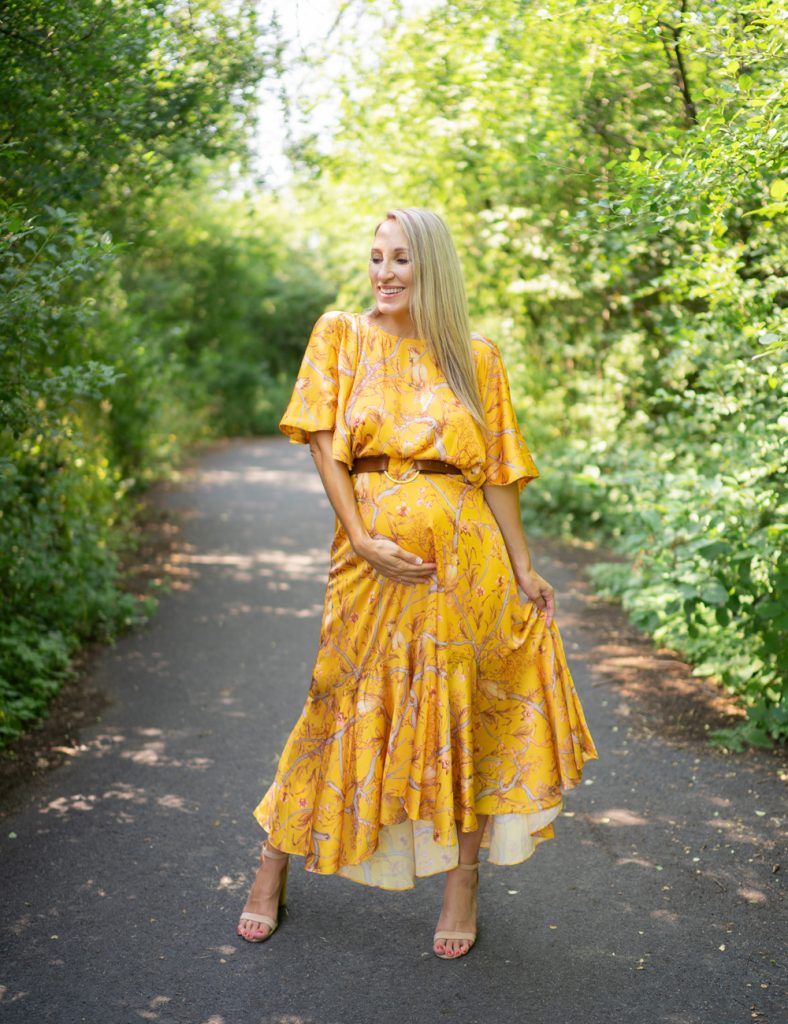 Happy second half of the year to everyone, hoping that the next months will be brighter and better!
Dress: Joanna Ortiz x H&M
Belt: Ralph Lauren
Sandals: Aldo
Photos: Tristan Lauzon