If you follow my blog, you must also love all things luxury, just like me! I have always been passionate about beautiful things, brands and trends, which is why I make it my priority to feature all my favorite things and my tips to afford luxury in your life. My latest discovery? Luxury online shopping destination called Trendsavvy : A gold mine for luxury lovers, literally! You'll find YSL, Gucci, DIOR, and more sold at very good prices. Isn't this exactly what I call The Everyday Luxury? The founder, Jenn Feiden, is also passionate about luxury brands, and she gives here her answers to my Luxury Insiders questionnaire. Take note, fashion lovers, because this shopping website is one of my favorite discoveries of the year!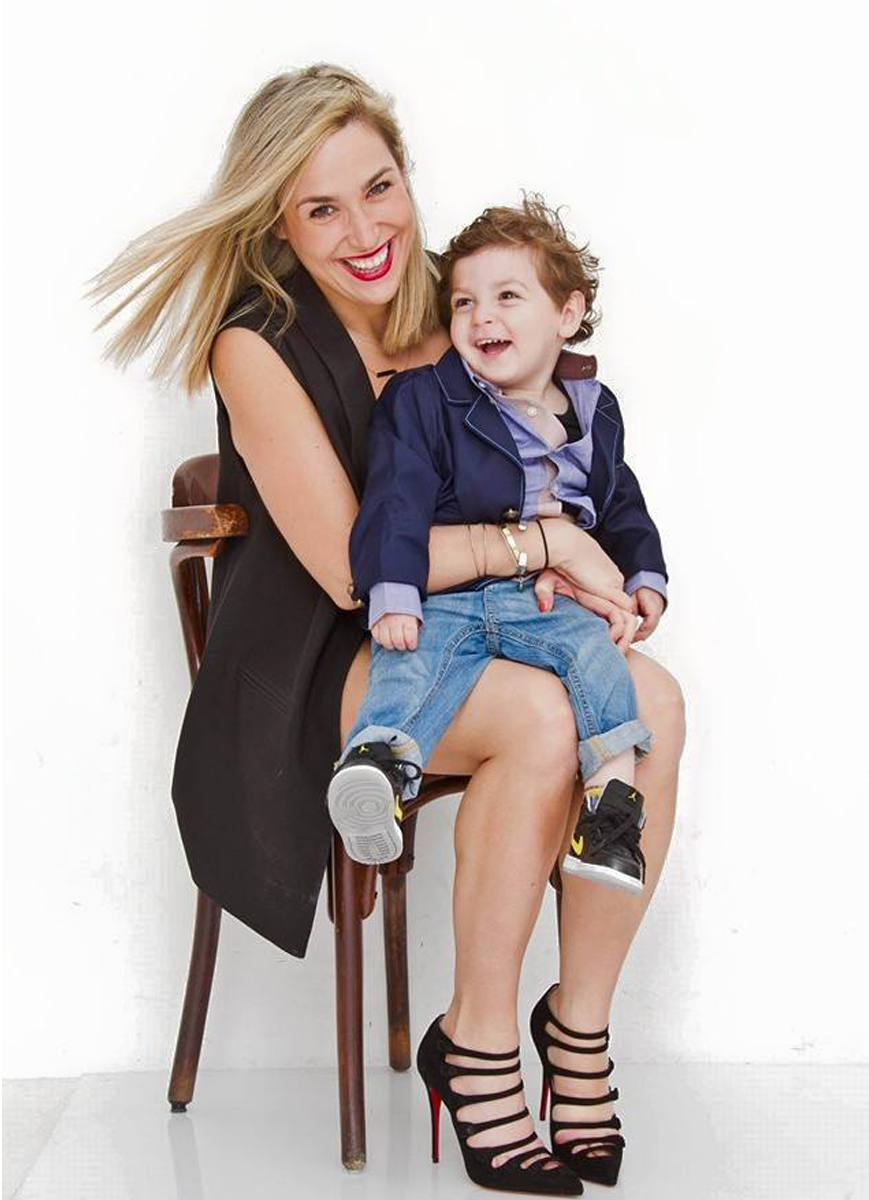 What does luxury mean to you?
Luxury to me can be both something of the moment and timeless and typically extravagant for the average person. Owning a luxury piece to me, is a sign of wealth, status and trend. At Trend (Savvy) we strive to offer the average consumer a taste of luxury without breaking the bank.
How would you describe your job?
At Trend, I oversee the merchandising/creative side of the business. This includes creating the overarching monthly themes and stories for the website which dictates the product we will be procuring for the site. I also take a vested role in assorting merchandise for the website and working closely with both vendors and customers to understand what the best possible mix should be. Social marketing is also a big part of my function. I work closely with the bloggers and influencers updating them on our latest finds and spotlights and coordinating with them on how to convey that to their audiences in the most compelling way.
View this post on Instagram
What are the first things you do when you wake up in the morning?
Coffee!!! ( with almond milk ) I cannot function without coffee! Once I've had my first cup, I usually try to get a quick sales overview of the day prior (that is if my kids don't start calling for me before the sun peaks out!) and If I'm really lucky I'll do quick insta  peak to catch up on the latest in fashion and social.
What do you like the most about your job?
The thrill of the hunt. Finding amazing products at even more amazing prices and being able to offer it to my customers and seeing that first initial excitement.
Who are you most inspired by and why?
My mom. From a very young age I can remember her husting hard in the fashion world and proving herself at a time that was very male-dominated. 25 years later she is a true boss in the game and I hope to be on the same level one day.
What would you tell people who aspire to work in your industry?
Strong backbone, hard work and confidence are key. If you go into this industry feeling insecure you better believe someone will knock you down the 1st chance they get. People tend to have egos in this business and it's really important to believe in yourself and know that you will have to work extremely hard to prove to others that you are an unstoppable force.
Who influenced you in your carreer?
My last boss had a huge impact in shaping who I am as not only a leader but an entrepreneur and creative thinker. He pushed me to think outside the box and push beyond the limits and I owe a lot to him for where I stand today.
What skill set is needed to do what you do?
Being creative and forward thinking are key pieces to this job but at the end of the day the only thing that gets you to the next level is hard work. If you are not interested in eat, breathing and living in your work it is very difficult to be successful in this business.
What's the most common misconception people have regarding your industry?
Glamour (lol). Yes, there are definitely fun aspects to the job like going to tradeshows and getting a first peak at new collections but this job and most jobs in the fashion industry require a lot of rolling up the sleeves. I along with my partners are no strangers to getting knee deep in inventory, running last minute deliveries in snowstorms and bending over backwards for any big (or small) customer need. We do whatever it takes to get the job done and are not above any task.
What's the best career advice you ever received?
Believe in yourself and the rest will follow.