The Montreal-based designer sparked my curiosity when I visited her showroom a few weeks ago. Her colourful and well-thought creations were everything anyone could ever think of wearing during our cold, cold weather. Inspired by her grandfather's brand, Samuel Grossman, Lysa is the 4th generation of her family who was interested in the luxurious fur industry.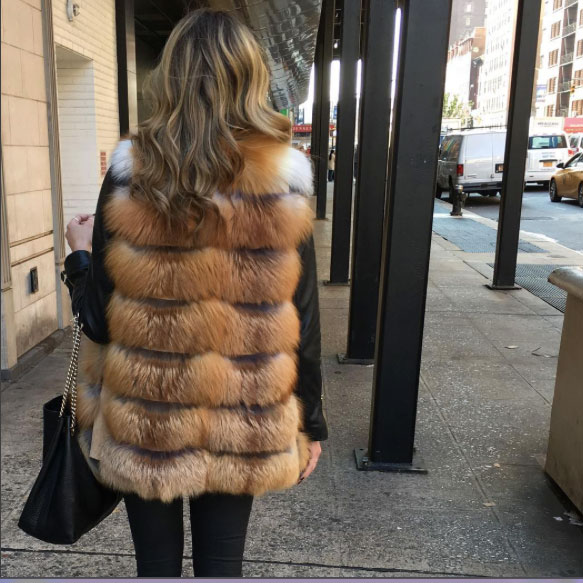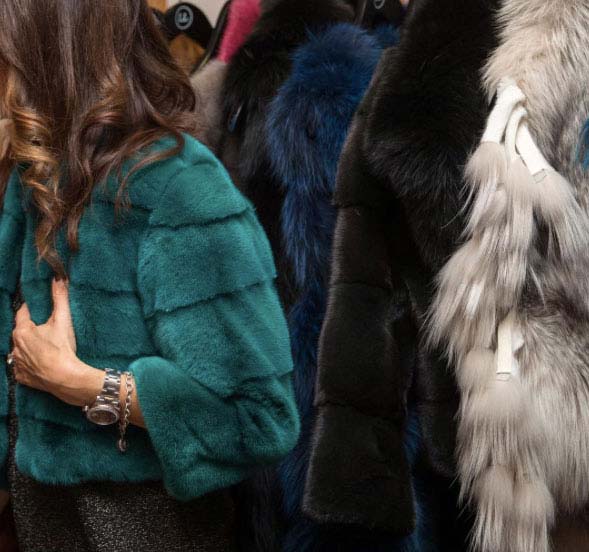 Because her pieces are unique, there is no way to buy her creations online. You have to keep up with her travelling between New York, Montreal, Palm Beach, Toronto, Chicago, LA and Calgary. For now, her pieces are in a showroom in the heart of Westmount, and will remain there until March. Hurry up!
Visit lysalash.com or contact Lysa at info@lysalash.com to make an appointment.