If Cinderella could choose a pair of heels to dance in, it'd definitely be a Marion Parke signed pair. These shoes are perfect for fashionistas like me, who are constantly looking for the pair of shoes that'll get me endless compliments, however without ending my evening with sore feet.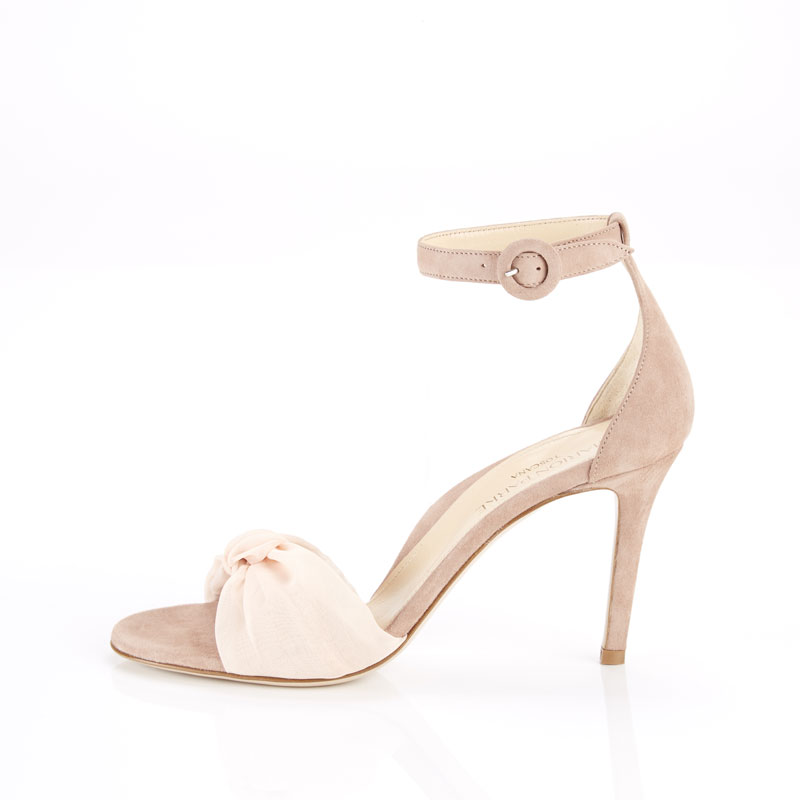 Marion Parke shoes are made to mold around the feet and to respect the movement of the ankle, making it the most comfortable it can possibly be. These luxury heels are feminine and trendy, and you wouldn't think for a second that they are comfortable shoes by looking at them!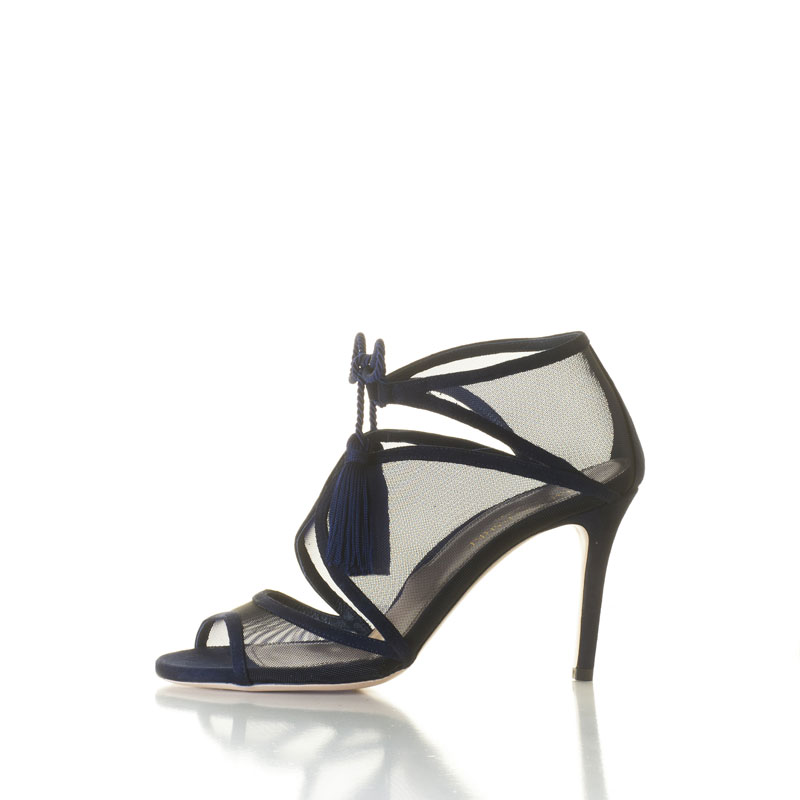 The designer works with italian artisans and uses great quality materials. Being a chiropodist herself, Marion was inspired to create a brand of shoes that would allow women to express their elegance without compromising the safety and comfort of their feet. A luxury shoe brand that makes you feel like you are walking on a cloud, that's something that meets all my requirements!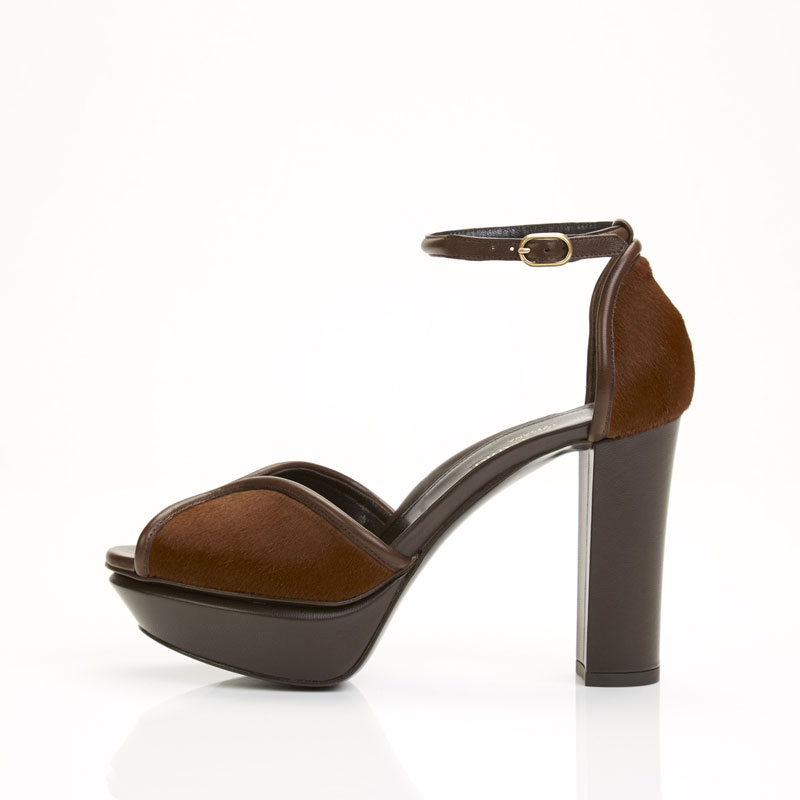 If you are looking into investing in a good pair of shoes, Marion Parke's creations are worth the splurge. Her shoes are available online and on Shopbop, and prices vary between $800 and $2000 for a pair.