For as long as I can remember, shopping has always been a passionate activity for me, and one thing that I absolutely love is spending hours at department stores like Nordstrom, Marshalls and Winners to find great pieces that stand out.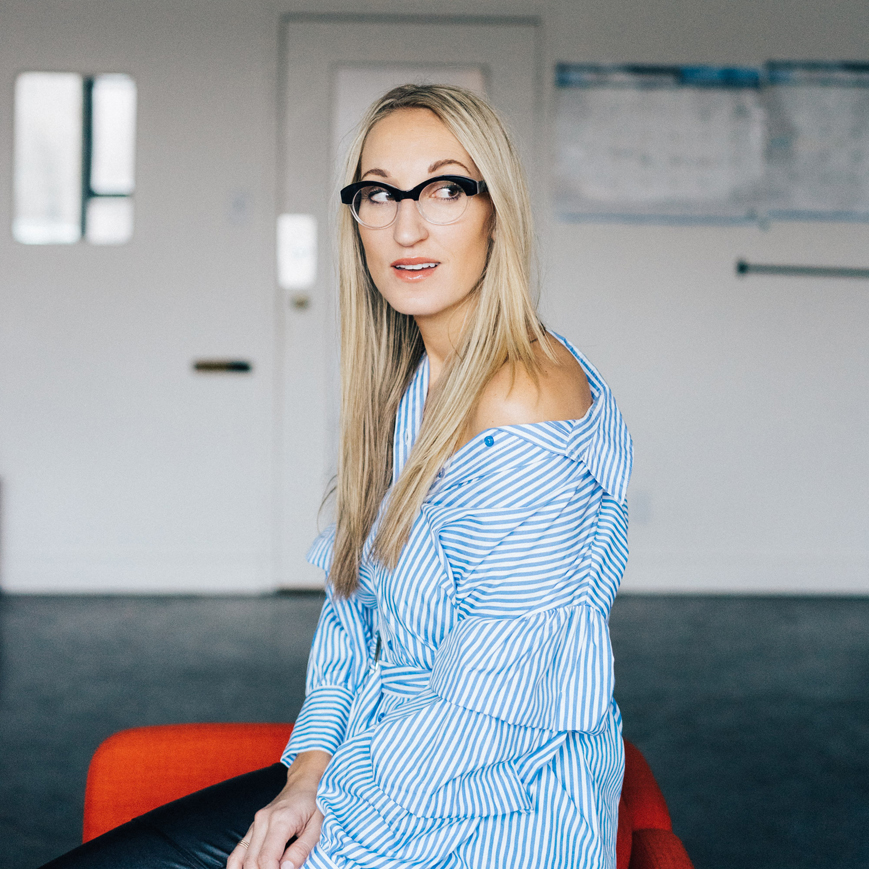 My secret: never focus on your size section. Go explore in the other sections. Chances are, you'll find an amazing dress that is slightly too big on you, but when paired with a belt will look absolutely perfect – and so stylish.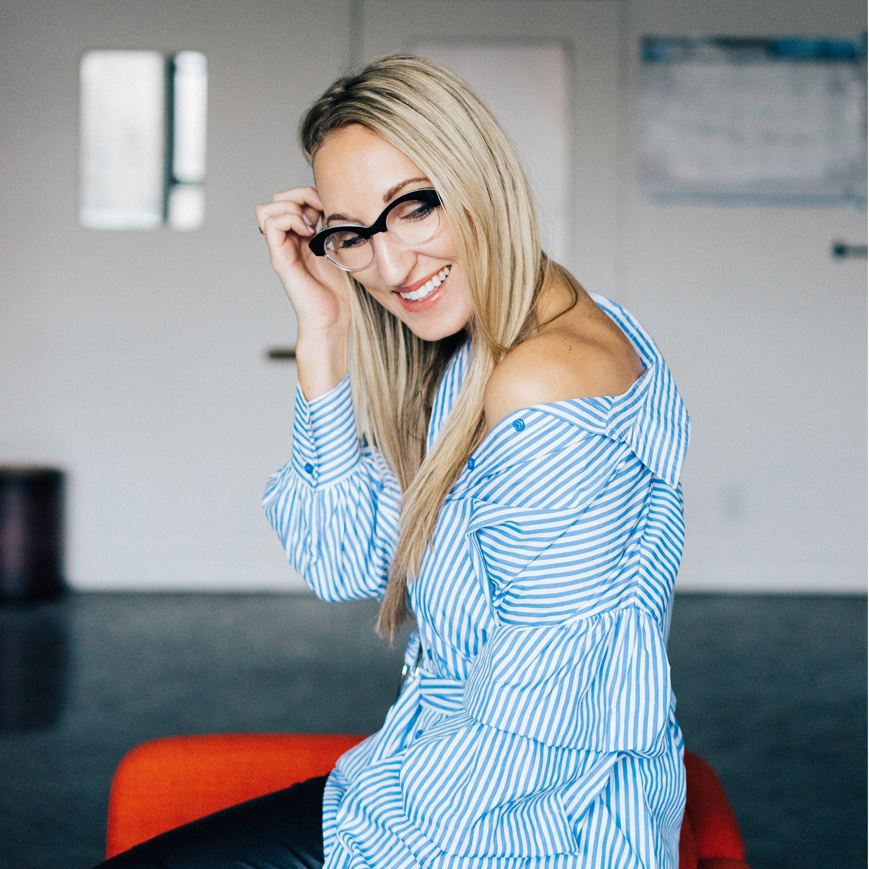 I have always loved the off-the-shoulders trend. I find it very feminine, sexy and still classy. I used to wear a lot of oversized t-shirts that way. It was my go-to attire for a night out.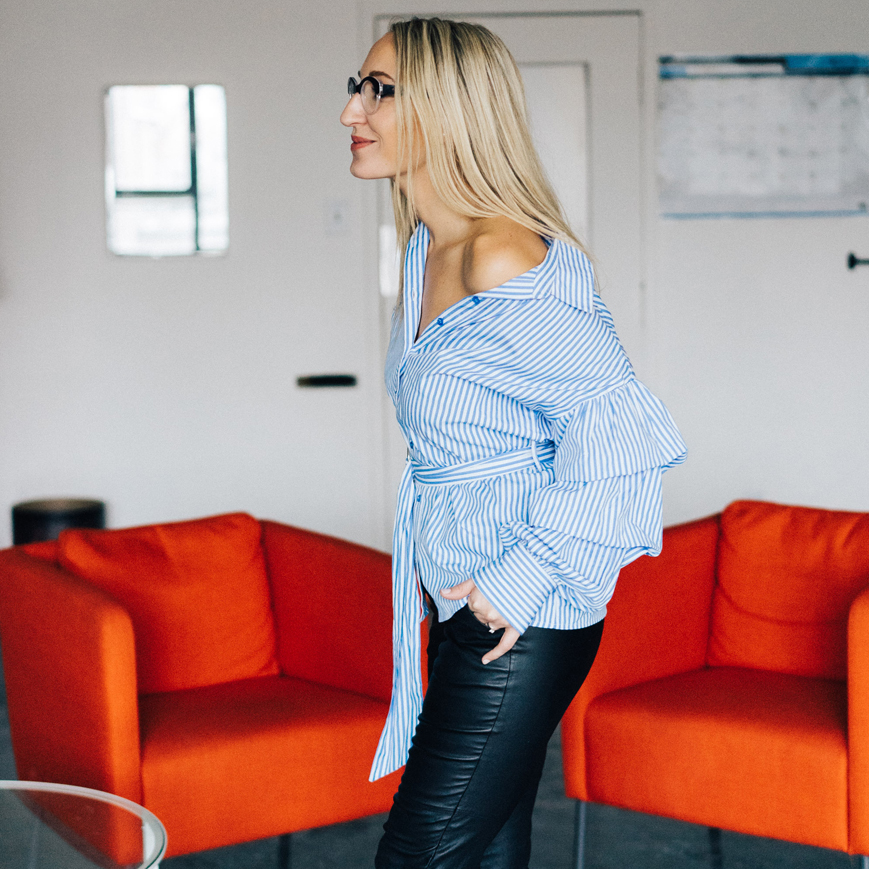 I found this shirt at Marshalls a few weeks ago and bought it without even trying it on. When I first put it on me, I realized it was a bit big, but then I styled it off-the-shoulder and it became a totally different blouse.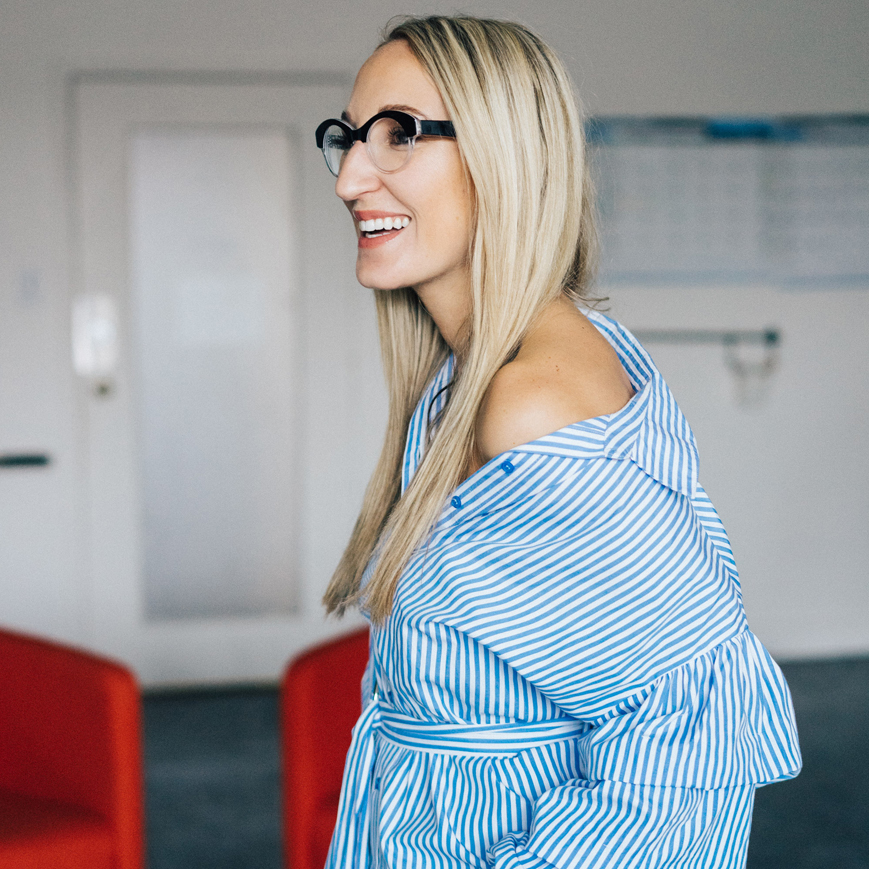 Think outside the box, and have fun with fashion!
SaveSave
Credits: Tristan LauzonSaveSave
SaveSave