I don't know about you, but despite all the coats I have in my wardrobe, I tend to wear the same very often. I have a favorite coat for cold winter days, and I have a chic coat that I wear for special evenings. I also have a few all-round coats that I wear regularly, because they suit all styles, like this trench coat by Olsen.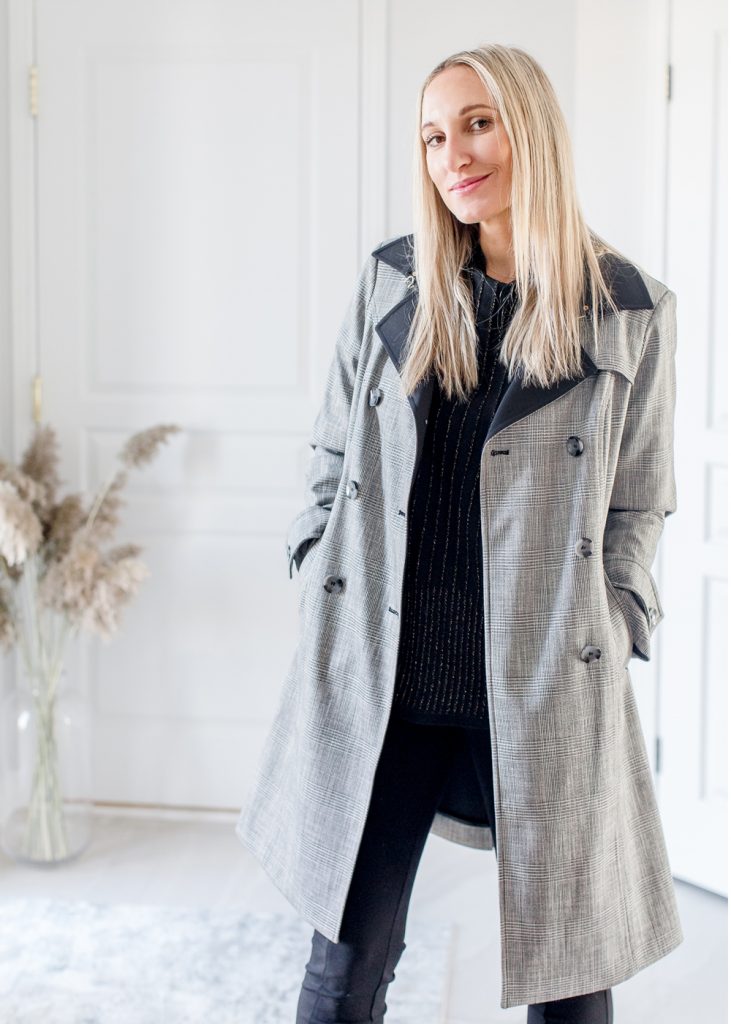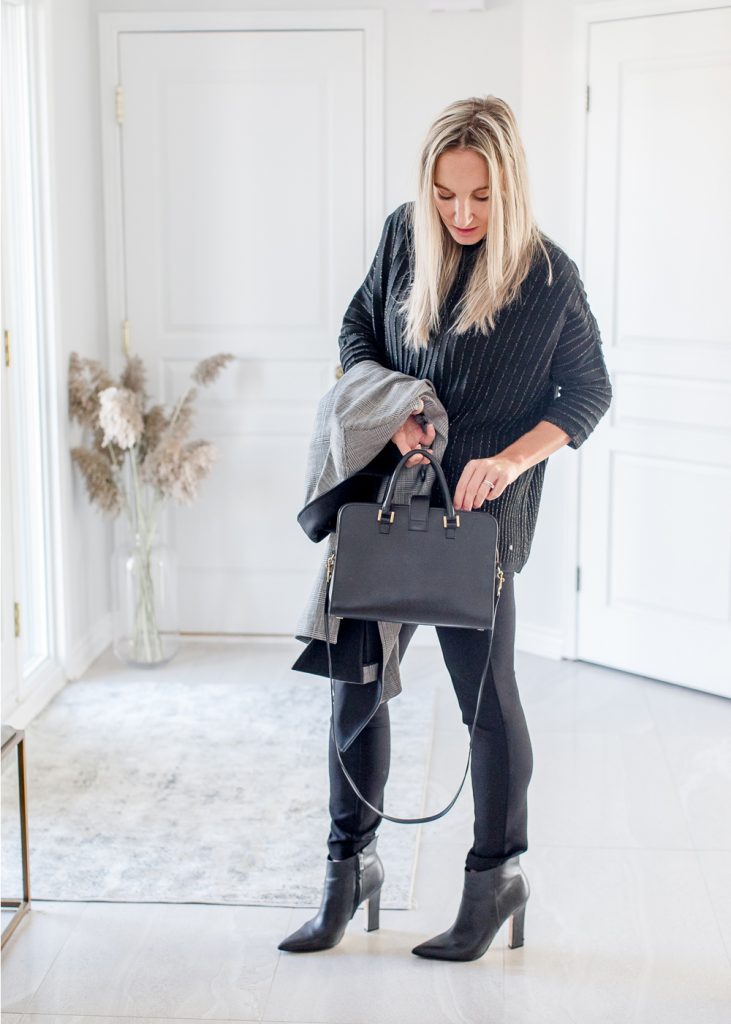 If there's one coat you need in your wardrobe, it's a trench coat. This kind of coat lives through the years without losing any style, in addition to flattering the silhouette! I wear my Olsen coat with a wool sweater underneath or just like this, with or without a scarf. I also really like its color which fits easily with all my looks (I hate wearing a coat that doesn't fit with the rest of my look!)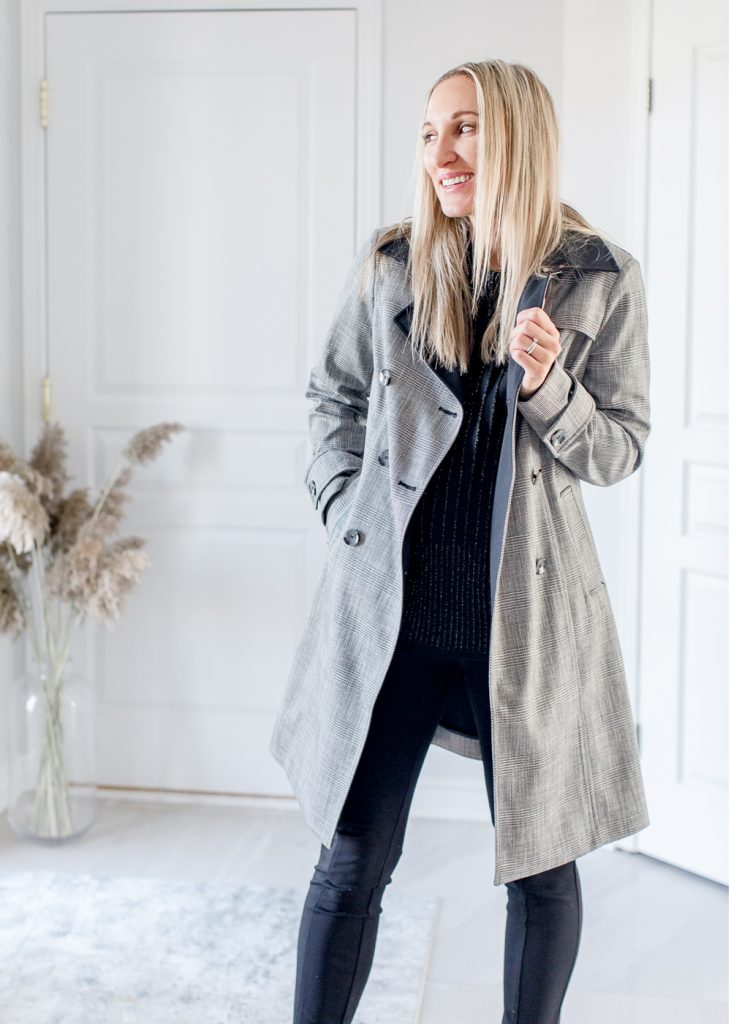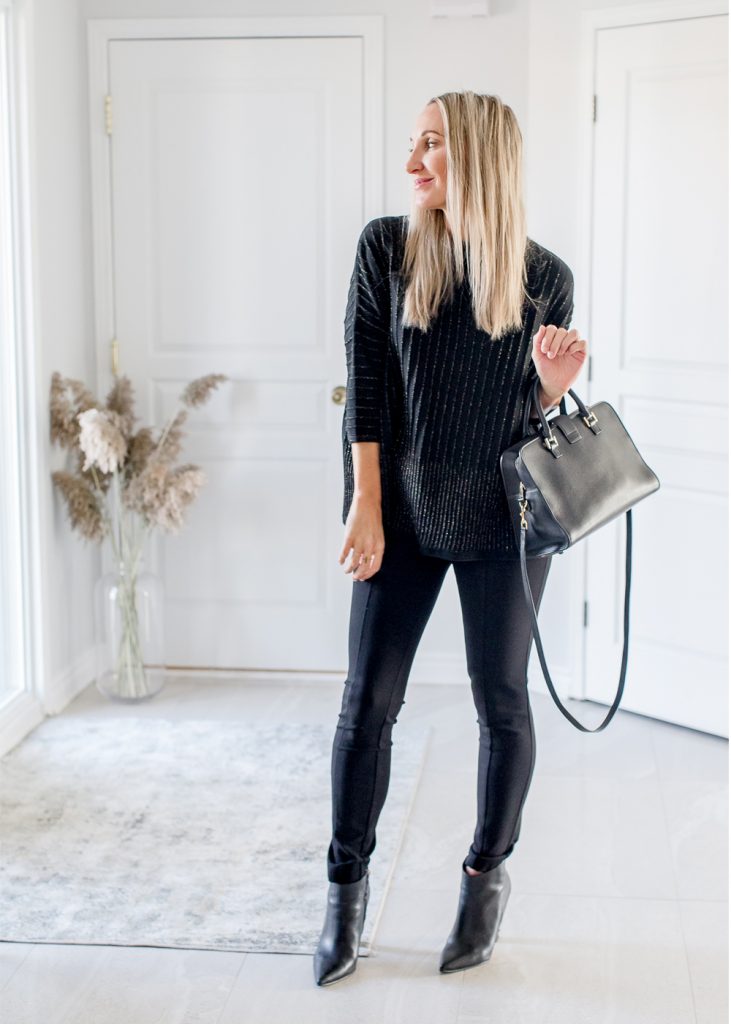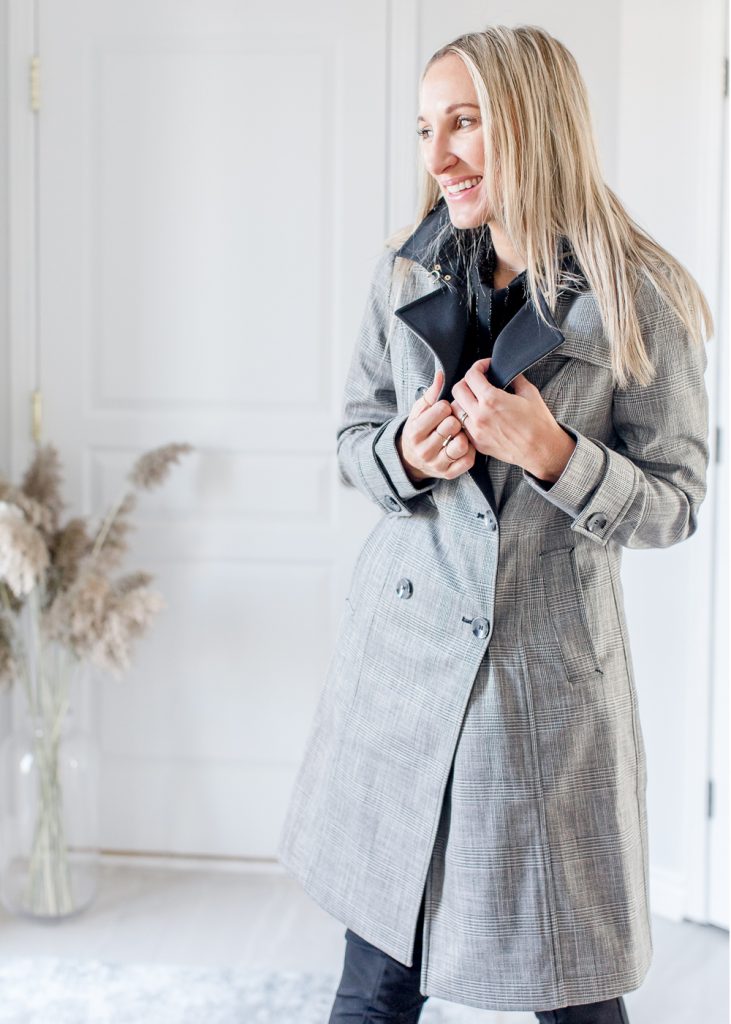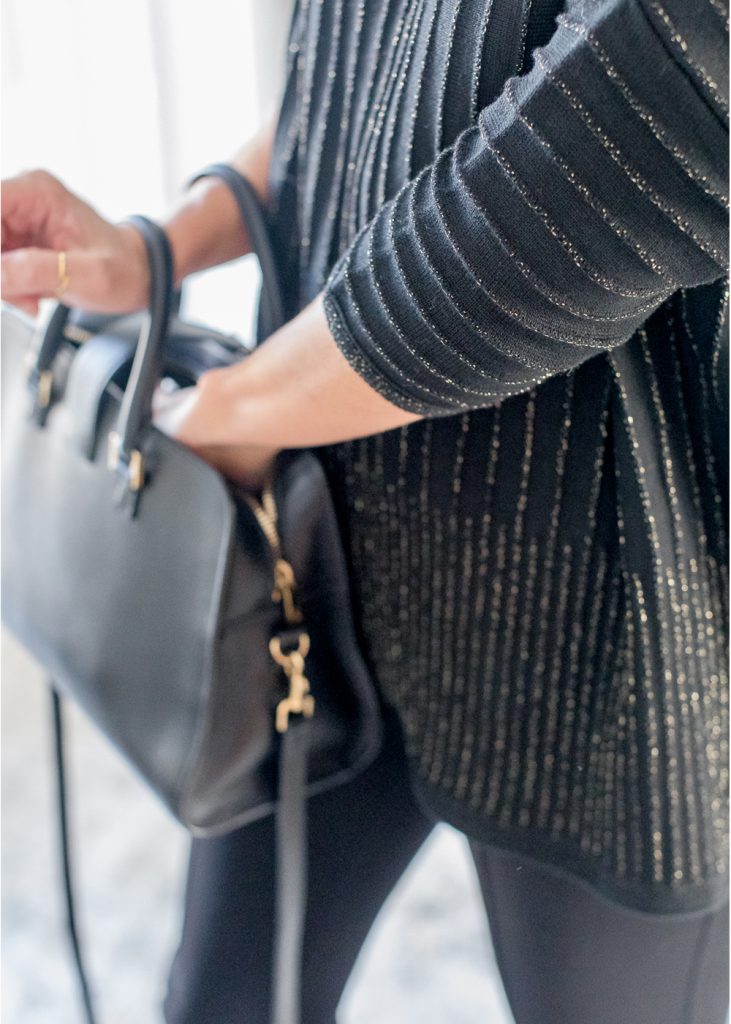 Did you know that the trench coat was invented in the early 1900s to dress soldiers going to war? Since then, this famous coat has gone from useful to fashion trend, and it may never disappear from our wardrobes!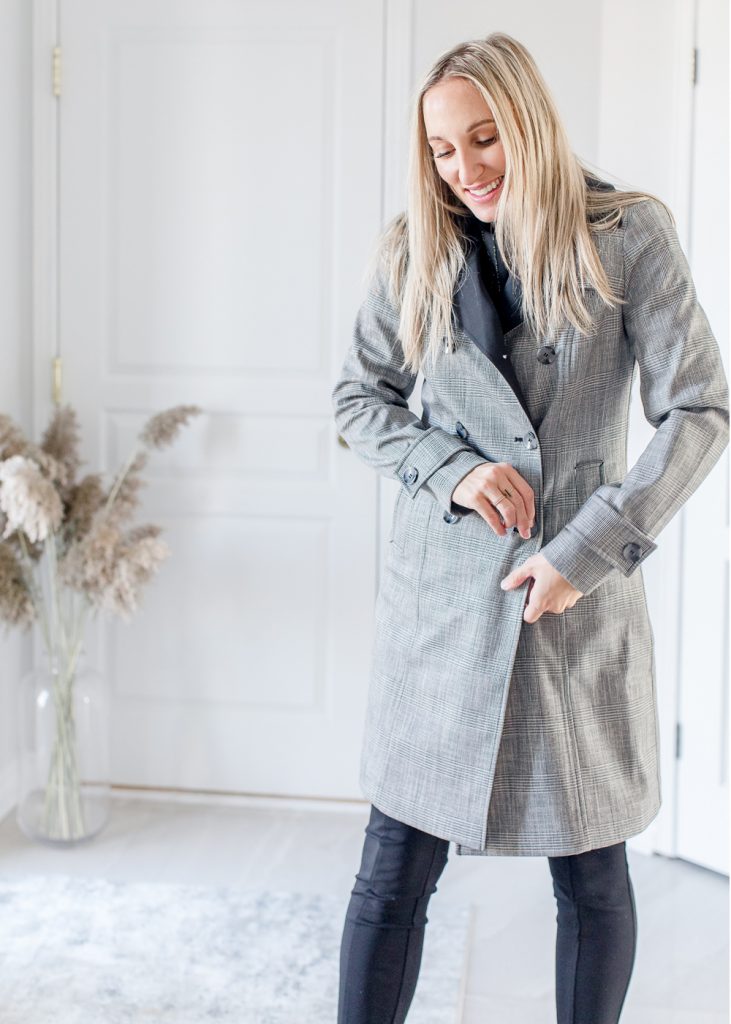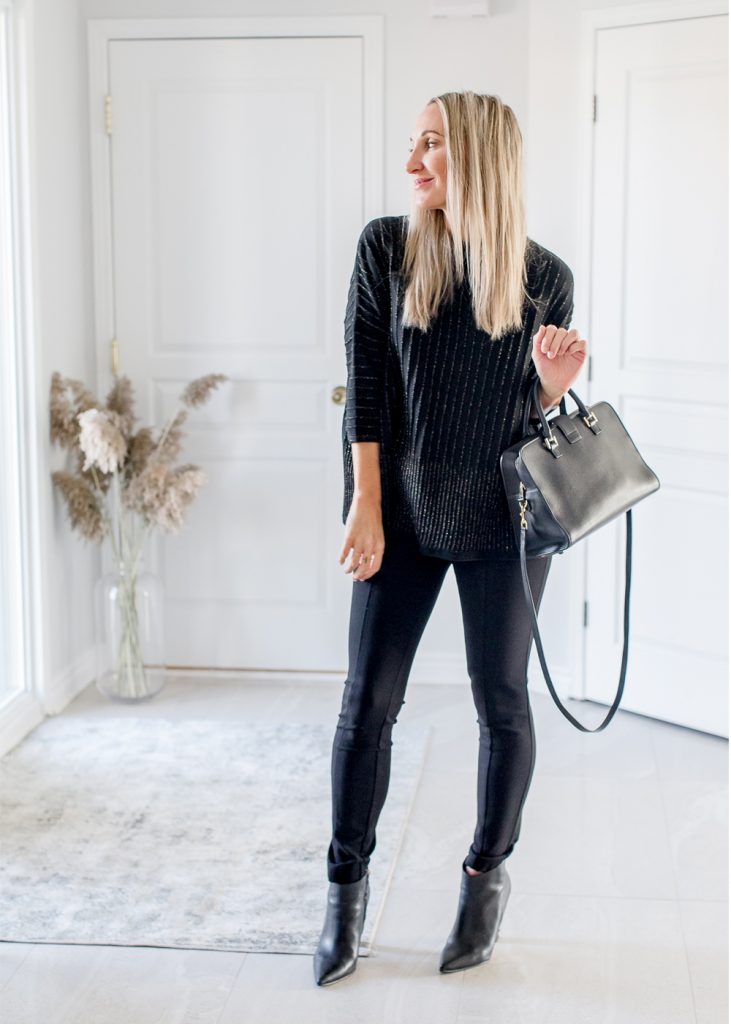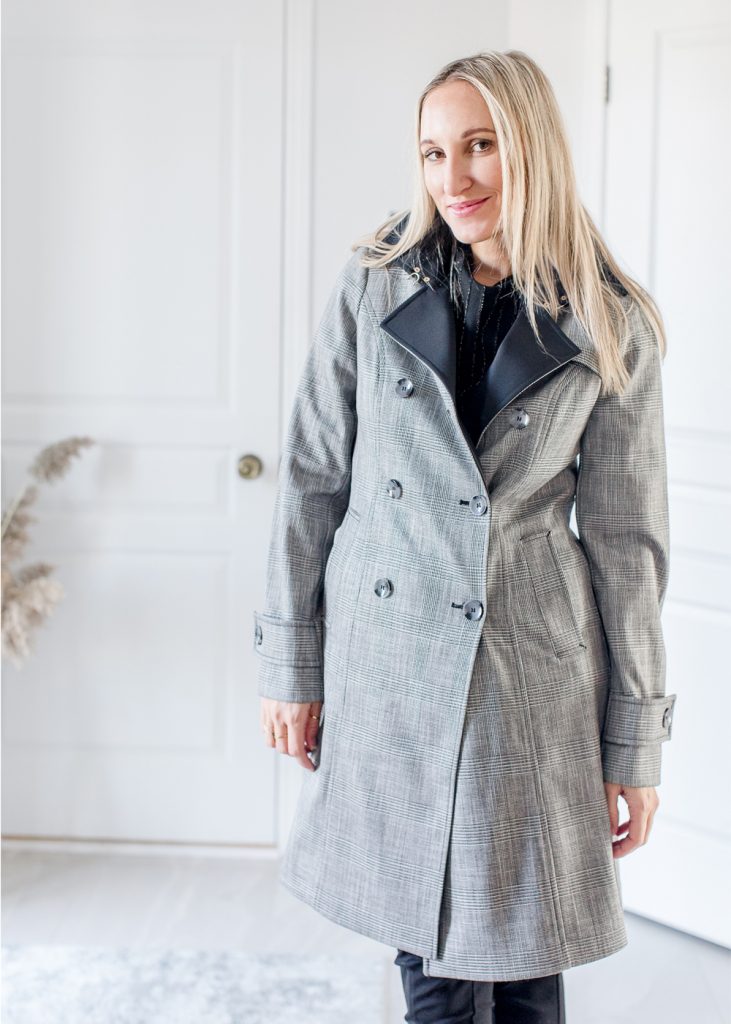 My trench coat is available exclusively in Olsen boutiques – click here to find the location nearest you: www.olsenfashion.com/find-a-boutique/.
This article has been sponsored by Olsen