They were seen on Sophie Gregoire Trudeau, Susan Sarandon and even Heidi Klum. Since I've got my hands on a pair of this Canadian brand, I get it. They're so comfortable, and so perfect on my feet, that I don't want to get them off. I look forward to Spring so that I can finally wear them.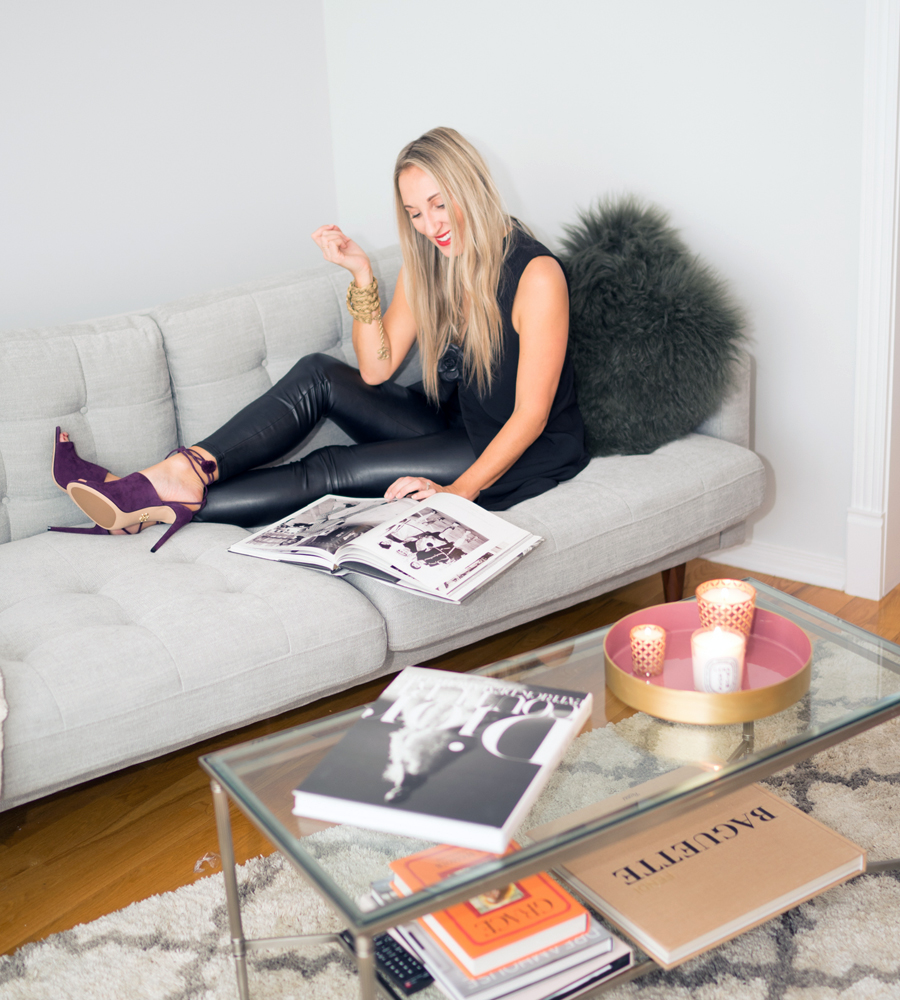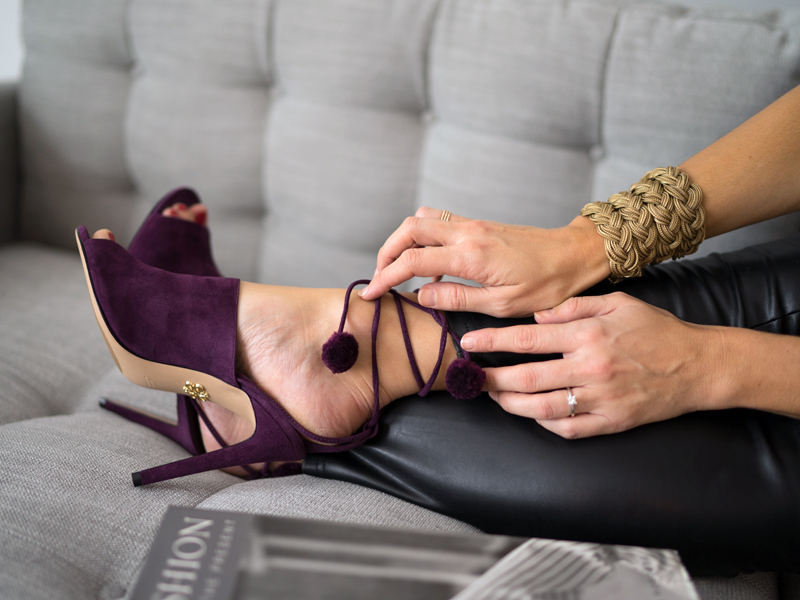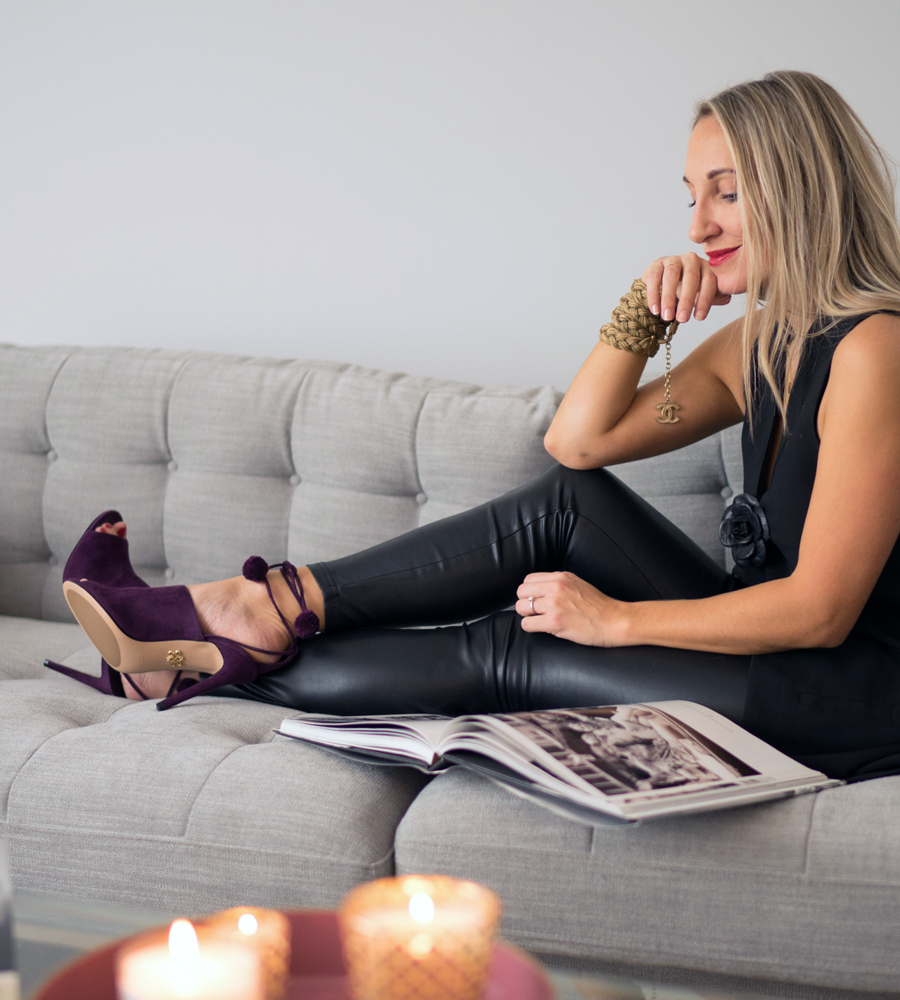 Designed in Toronto by Elle AyoubZadeh, the shoes are handmade in Brazil, and all feature a cushioned leather sole with the brand's pretty golden logo.
I fell for the Tara model in eggplant, which will fit very well with my spring dresses or these leather pants.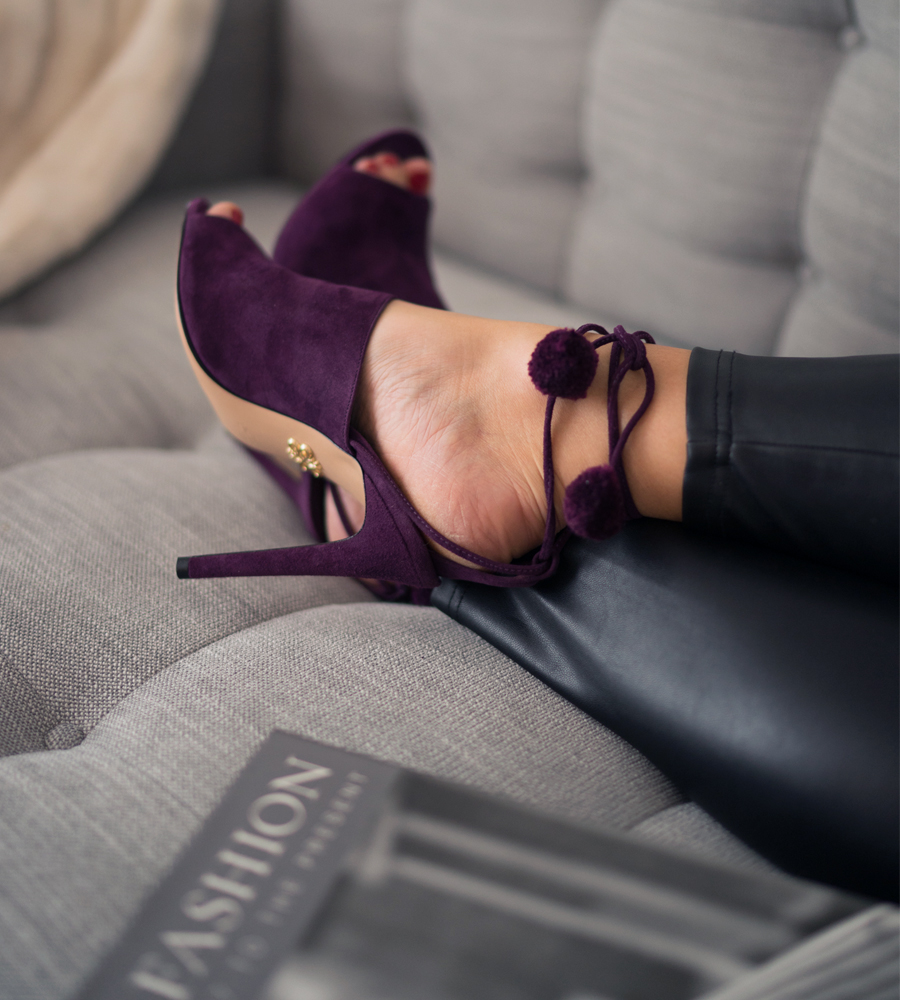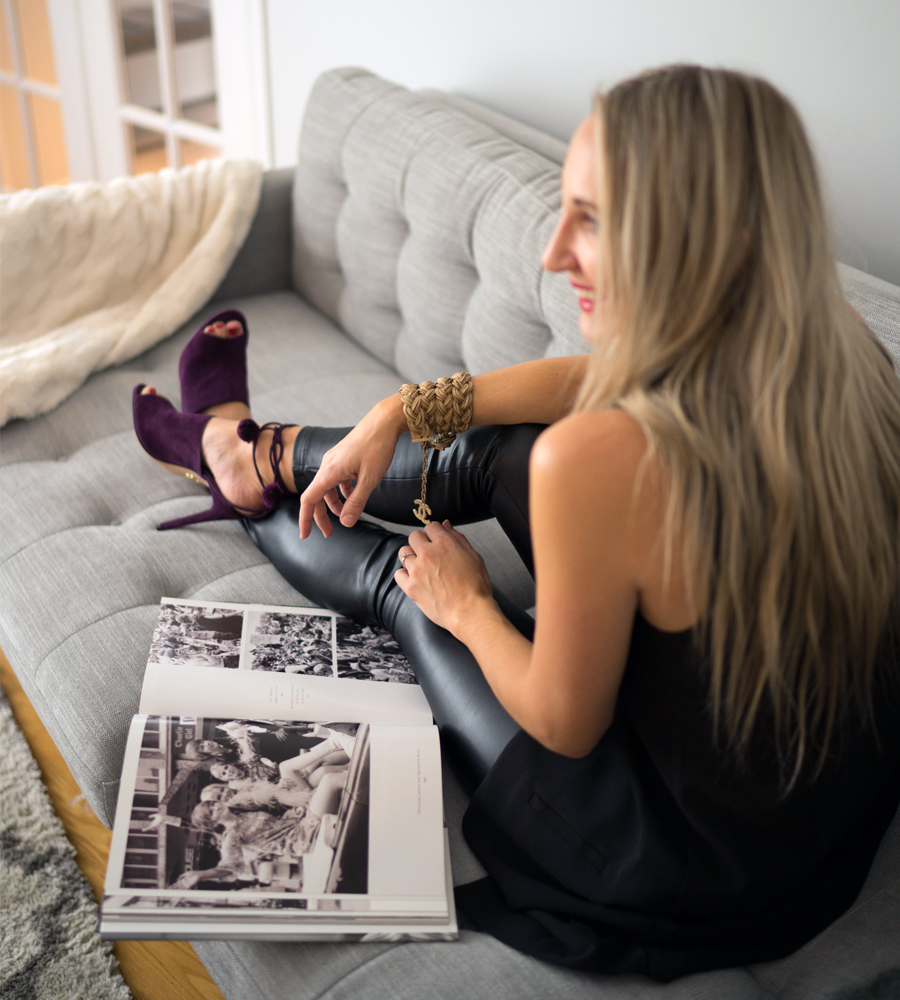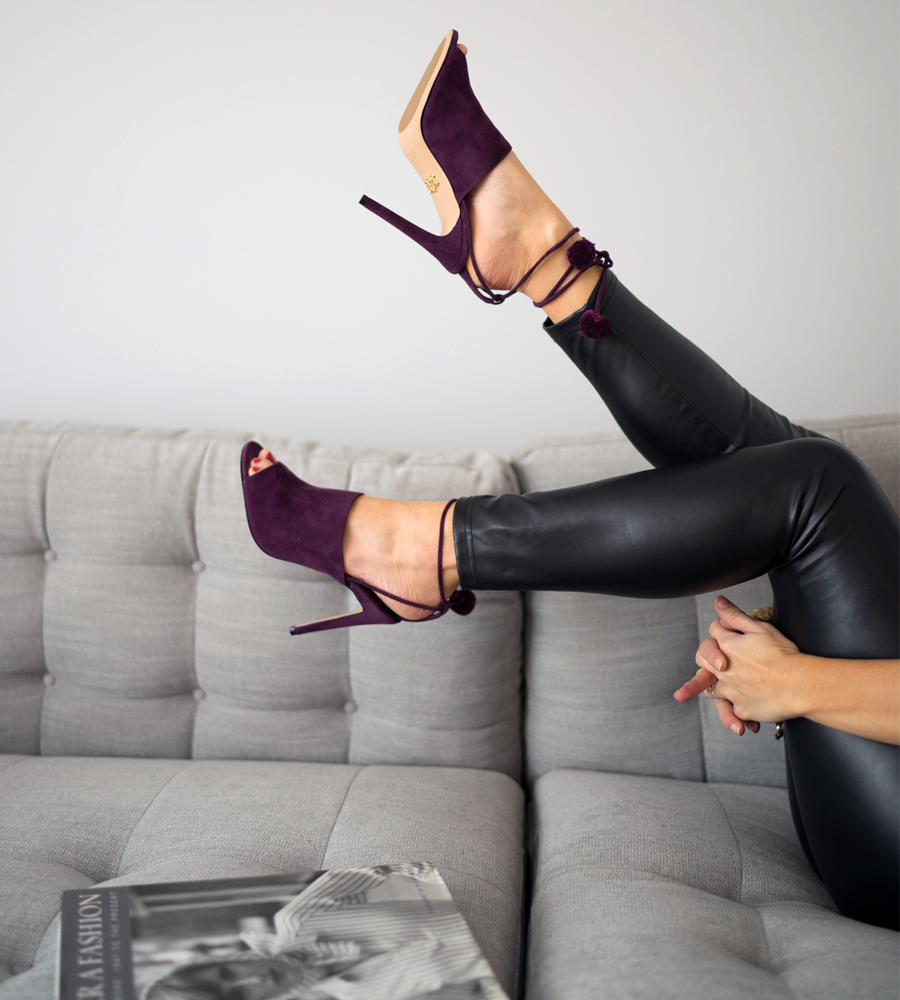 These luxurious shoes are not only extremely comfortable, they're also quite affordable! The Tara model is available at $365 online. I'm definitely getting a pair of Zvelle boots next year!