While we love Sunday brunching and café crawling just as much as you do, summer seems incomplete without the occasional meticulously-planned outdoor activities, and that includes picnics. If you're looking for ways to turn the insides of your woven basket into a 3-course meal, and your gingham blanket into the inside of a 5-star restaurant, continue reading!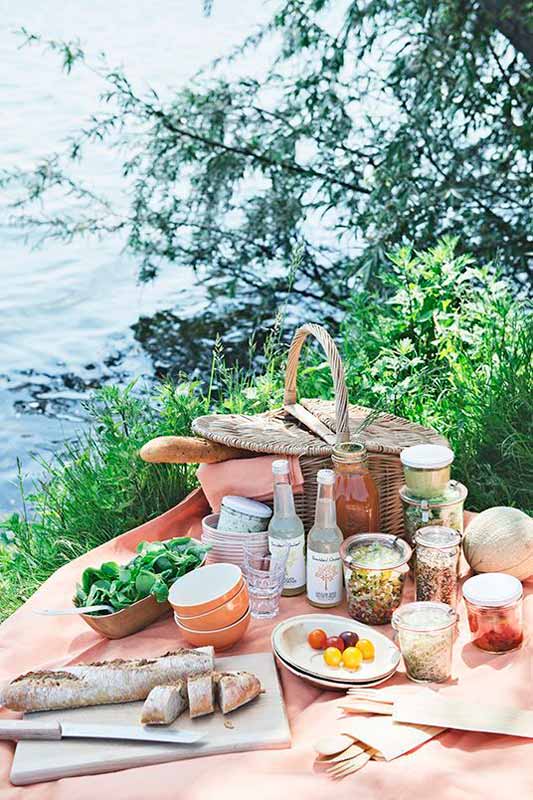 Millennial Pink
As the rise of this sartorial colour continues following Nike's recent line dedicated to this stunning colour, it is no surprise that millennial pink has found its way into our homes, our purses, and now, our picnics. For a glamorous and feminine take on the usual checkers, invest in a thick, light pink blanket instead. Finish the "look" off with transparent mason jars and metal cutlery in order to let the colour shine on its own, and voila! Ditching plastic tupperware lunch boxes and cheap-looking plastic picnic blankets ultimately makes the biggest difference. Don't forget about the rosé, of course!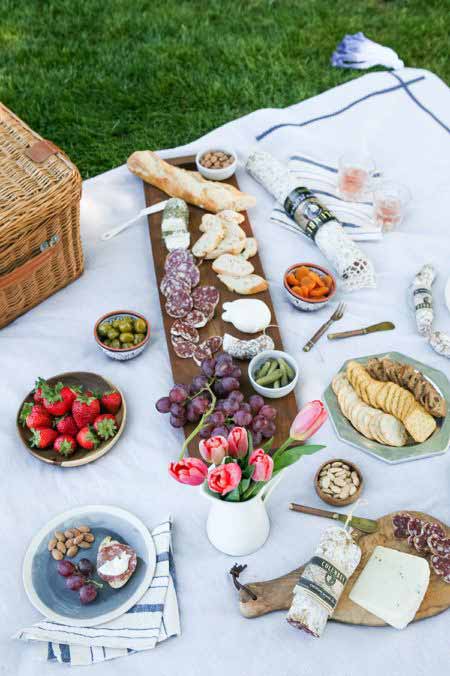 Cheese platters
Cheese platters are served during girl's days, homemade brunches, and even weddings, so why not adapt them for a picnic? Wooden platters can be purchased at any homeware store or kitchen appliances stores, and the rest is up to you. You can match the cheeses to the theme of the picnic, whether it be a blue-themed picnic with a satin blue blanket or a vintage-inspired picnic. Cheese platters are also ideal because of how creative you can get with them. There is always something for everyone!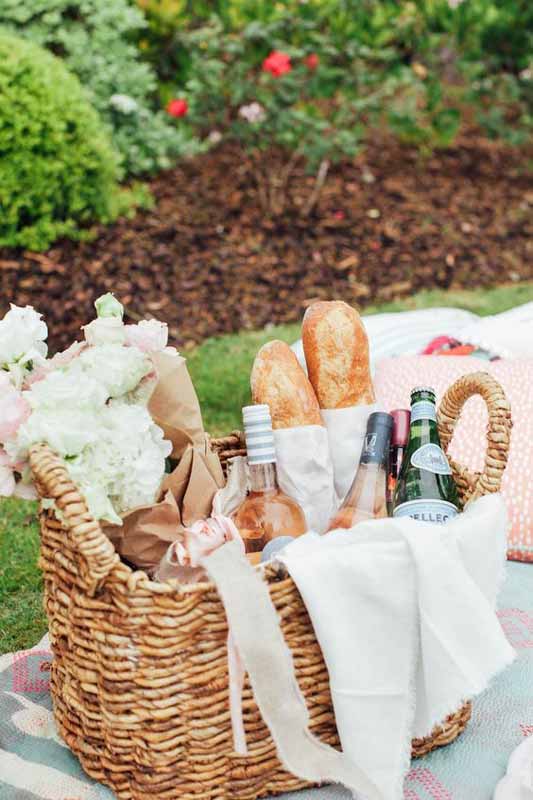 Beverage basket
The rise of all-things-alcoholic seems to have found its way into our picnic menus now. For a luxurious, almost wedding-inspired touch, bring an additional open-top picnic basket for drinks. Again, depending on the theme, you will be able to choose beverages that will please all your guests. An even more delightful additional touch would be to write down a "wine card" and place it on the basket, turning an everyday picnic into one worthy of the royal family. This simple idea makes bringing drinks a lot neater.
Plus, here are some of our favourite upscale picnic recipe ideas!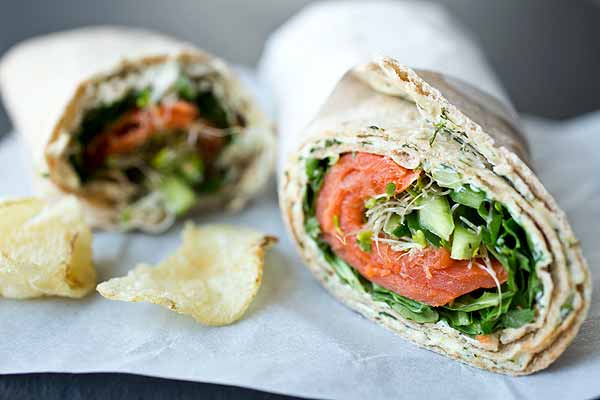 Avocado and Mango Brown Rice Sushi 
(The best) Oatmeal Chocolate Chip Cookies