If you want to create a sociable outdoor area steeped in luxury, this how to guide will help you to get started. Of course, you should already have a good idea of what you want this area to look like, and how you want to use it so you can create it in a way that suits you and your home. Don't forget to have a good idea of what your budget is either, so you can select your materials, contractors, and anything else you need accordingly.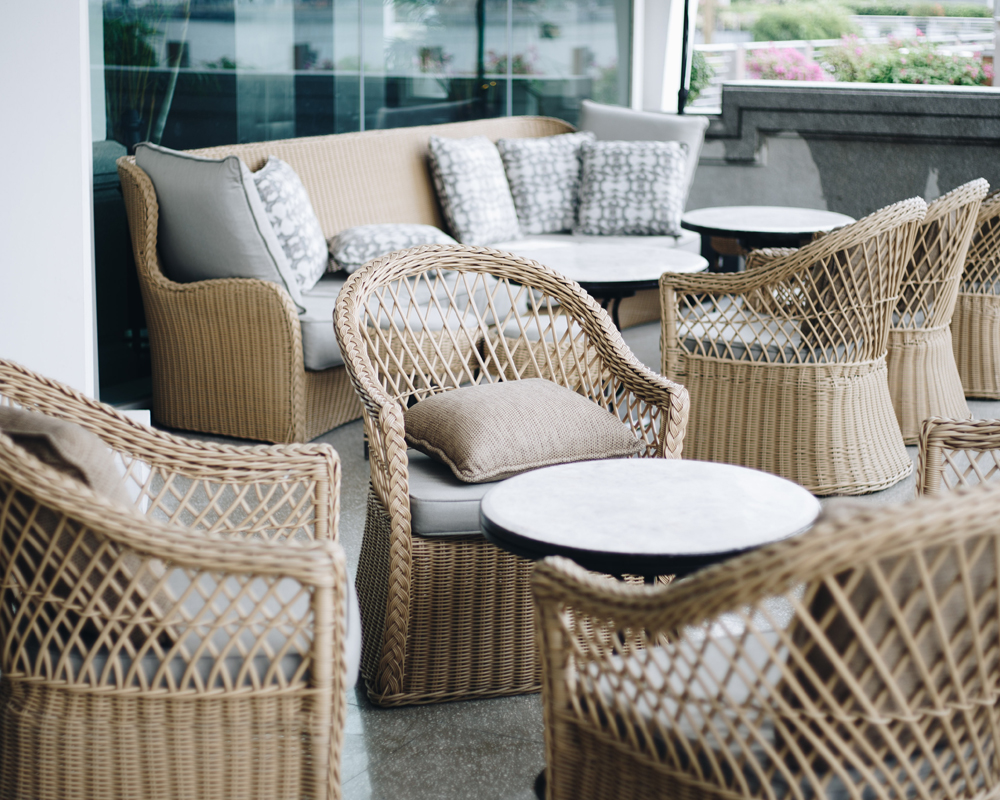 Read on to see how you can get started:
Your Decking/Patio
Having a patio that's a natural extension of your interior is ideally going to look best. A seamless transition will give it a luxury feel and help you to feel at home outside. Glass sliding doors and using the same color pattern in each area will make the transition look beautiful.
Decking is also a popular choice for your patio/outdoor area. It's great for all kinds of entertaining, is easy to clean and install, and allows you to create a raised platform that's perfect for eating and drinking on.
Sociable Seating
If you want to create a sociable space, then seating is one of the most important things you'll think about. The size of the furniture you select is extremely important, so make sure you measure it before purchasing to ensure it fits. Folding chairs are great in gardens that may be short on space, but they probably won't look as luxurious as other options. Alfresco dining furniture is important if you're going to be eating meals outdoors. Make sure you can fit the whole family.
An outdoor sofa set in a plush material will look stylish, and they are usually very comfortable. The most important thing is that you're prepared to do your research and select a material that will last in any and all weather conditions, so that you don't have to replace furniture later on down the line.
Incorporate A Fire Pit
A firepit is one of the most amazing things you can include in a sociable outdoor space with a luxurious feel. They are warm and homely and can help to keep conversation going into the night. A firepit can also make a fantastic centerpiece that draws the eye. By taking a look at a site like https://www.dekko.ca/ you can easily create the perfect area to keep your firepit. It'll give your outdoor space a unique and luxurious look that many of your guests will love.
Lighting
Lighting in your outdoor area is another important element. You want lighting that will come on automatically when it starts to get dark. It's safer this way, and again, is something that will encourage your guests to stay for longer.
Pretty Plants and Greenery
Pretty plants and greenery will make your garden look more luxurious providing you select the right kind. Plants weaving in and out of a trellis, for example, can give your garden an enchanting feel.
*Collaborative post