If you want to put some color in your home right now, maybe you've fallen in love with the gallery wall trend? We have been seeing this kind of decoration a lot over the past year, and the trend is not about to disappear! Personally, I have added several photographs and reproductions in the house since we moved here, and I recently discovered a new website that offers a large selection of beautiful prints: Poster Store.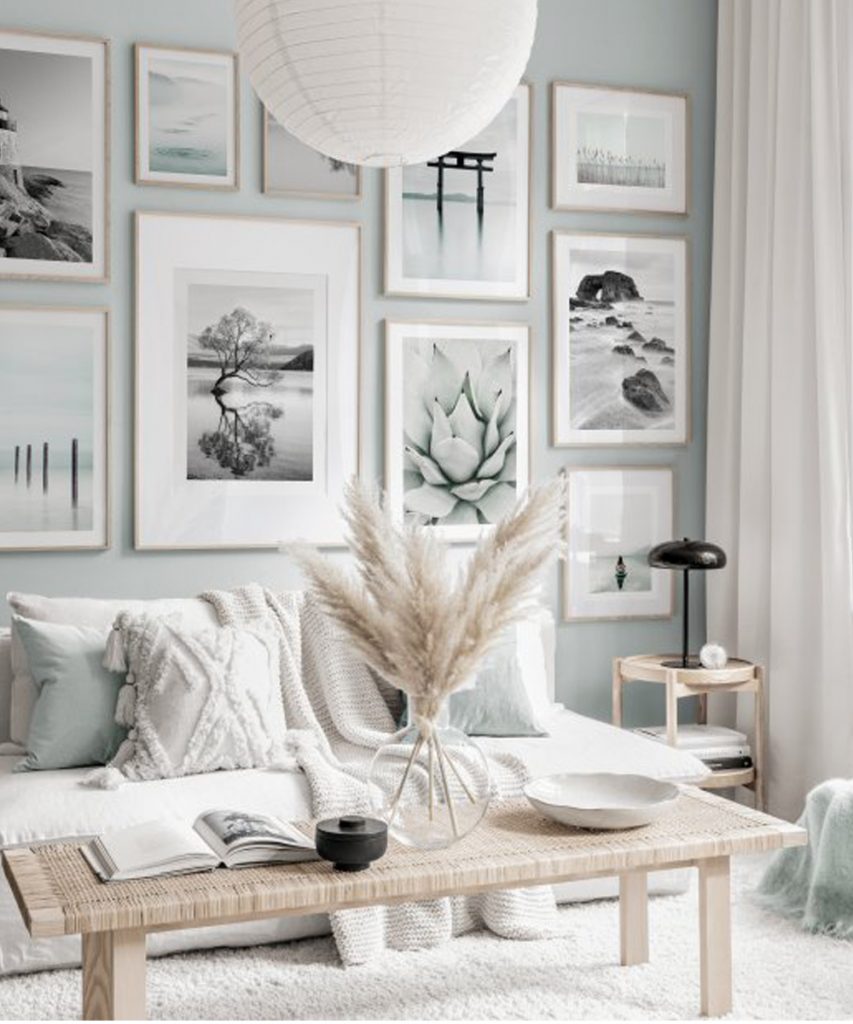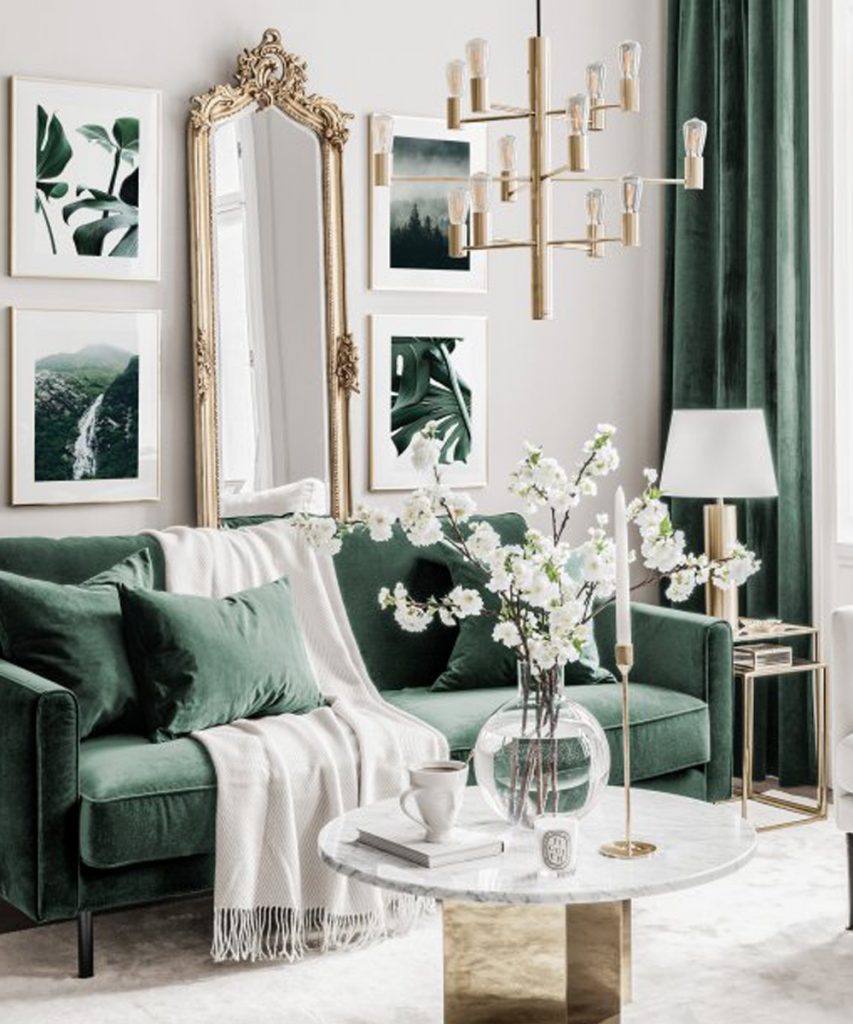 Poster Store contains a wide selection of prints for all tastes, ranging from landscape-like photos to black and white fashion images. As nothing had yet been put on our main floor, we took the opportunity to add two abstract prints that complement well the rather modern decor of the entrance. I must admit that I have searched a lot to find something to my liking to put on this wall, but this fits perfectly. The prices are also quite reasonable, which makes the whole thing even more enticing.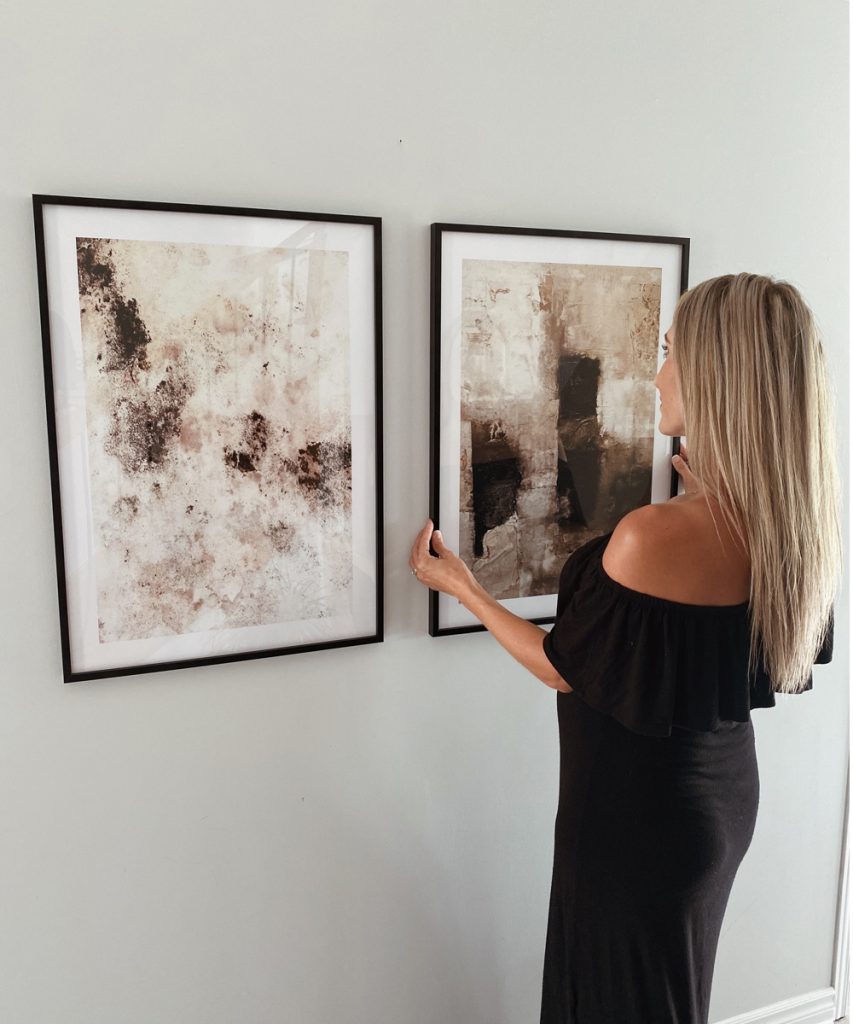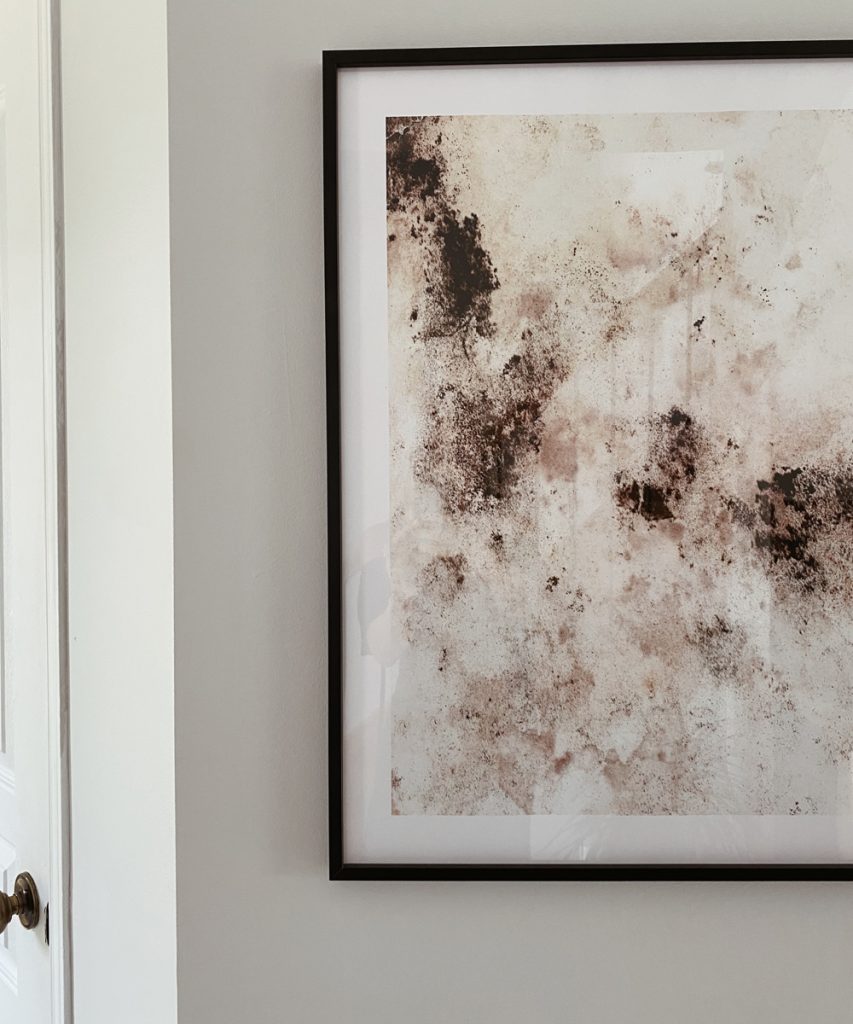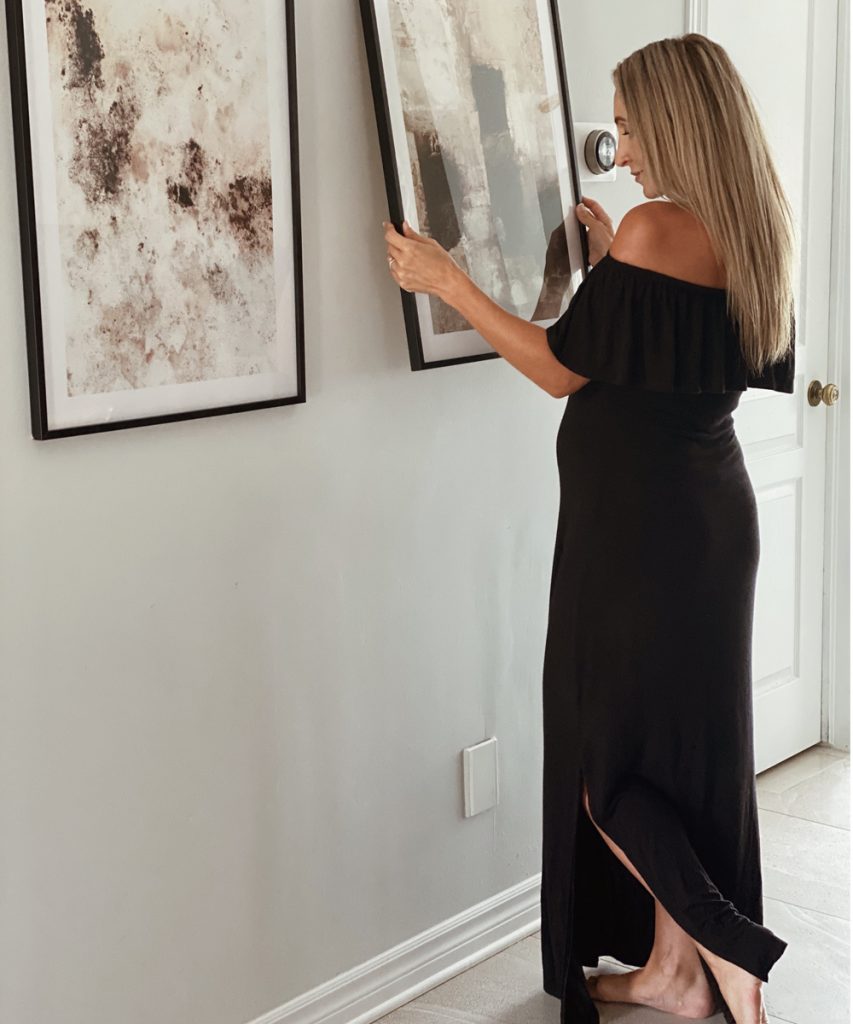 Next step: decorate the nursery! I already have a few ideas. Stay tuned!
*Poster Store offered me a promo code for you to get 35 % on all posters (except Selection Posters and frames). Use code caroline35 (valid until August 5th 2020)