If you are like me, then you own more than one coffee machine at home. Percolators, mocha machines, capsule machines, and even more. And now, a new machine has been put on the market, one that allows purists to make perfect lattes, comparable to the best coffees in Rome.
My newest discovery is the DeLonghi Dedica machine, a sleek-looking machine with a pump that allows you to create the perfect espressos easily and quickly, from the comfort of your home. It works perfectly with the coffee grinder from the same brand, that grinds the coffee in grains, allowing you to preserve the oils and the aromas of fresh coffee. If you aren't a fan of ground coffee — which can be hard to work with sometimes — you can also use capsules with the same machine. The best of both worlds!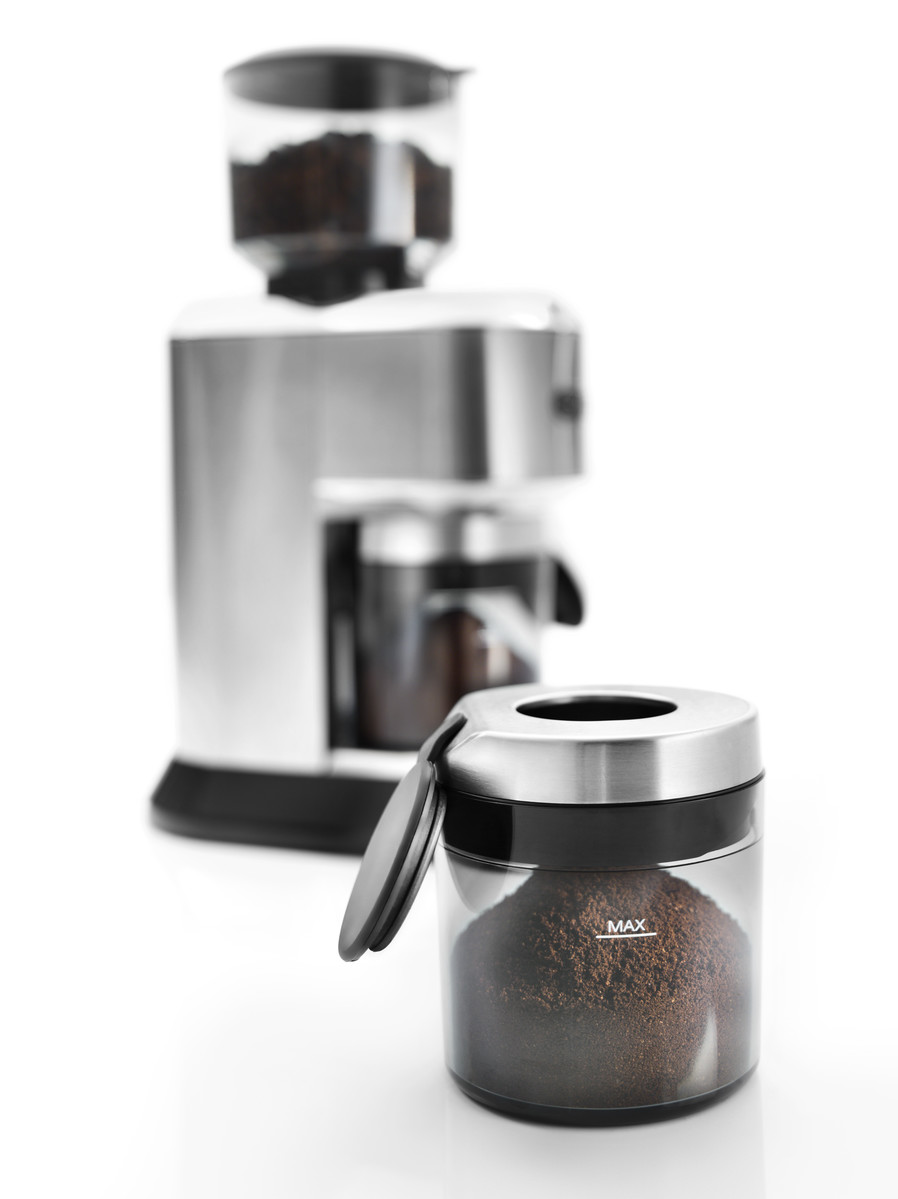 Equipped with a milk frother and able to accommodate two cups at once, the Dedica is not only pretty, but also easy to use. Its affordable price of $270 will save you many, many visits to your local café.