Being kind to the planet is in the spotlight. And the good news is that it has never been more fashionable to be green, and getting hold of environmentally-conscious products for the home has never been easier or fairer in terms of price. If you've never considered your carbon footprint regarding your home, it's a vast topic. There are large scale projects you can undertake such as getting solar panels or having a ground source heat pump installed. But if you aren't ready to go all out, there are still plenty of ways you can change up your interior décor to be planet-loving and beautiful.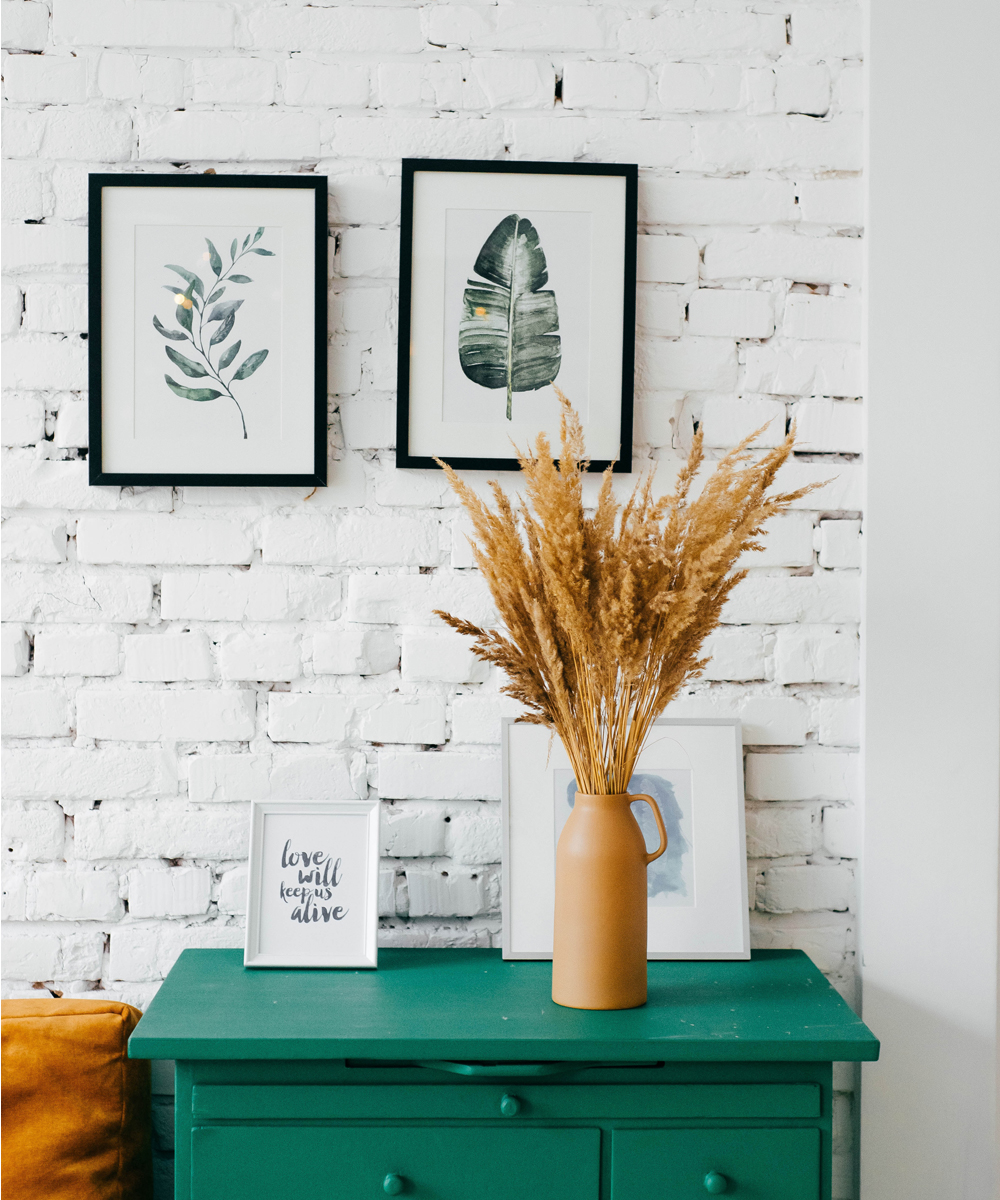 Repaint with low-VOC colours
Bold peacock blues, on-trend Millennial Pinks or even Pantone Colour of the Year Living Coral, whatever colour scheme would suit your redesign, you can reduce your environmental impact while redecorating your living room. A lot of standard paints contain toxic nasties referred to as Volatile Organic Compounds or VOCs. They're used as thinners and to make sure paint spreads evenly on the walls, but they released toxic emissions into the atmosphere for several years after you apply them. Thankfully, there is now a wide range of low or zero VOC paints to avoid your family breathing on fumes. Technological advances mean safer paints are just as good quality and easy to pick up.
Choose certified wood or pre-loved furniture
Warm, tactile, durable and good-looking – there's a reason why wooden furniture is eternally popular but can contribute to deforestation and our carbon footprints. So if you are choosing a new piece, make sure its made from wood certified for sustainability. A more sustainable alternative altogether is to buy your furniture pre-loved. If you don't like the vintage look, a piece can easily be updated by painting or staining and adding new legs and handles. Plus, there are so many bargains to be found which tend to be better made than modern flat-pack. You can also help the planet by recycling or donating the furniture you're replacing.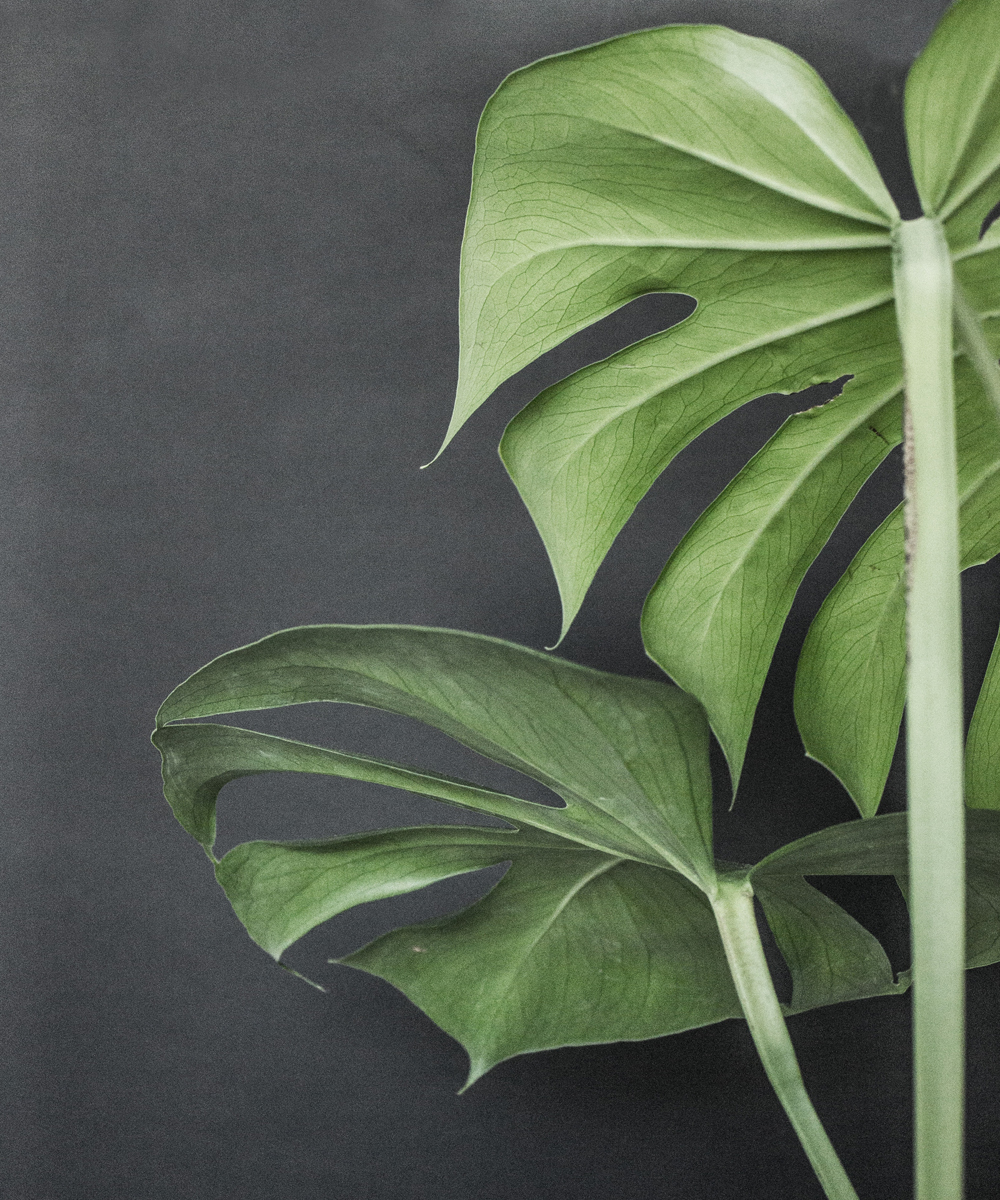 Don't throw out broken electricals
If something doesn't work anymore, we tend to just put in the bin. However, to incorporate sustainability into your lifestyle, thinking about getting items fixed is the best choice. Appliances can often be fixed and if you have specific branded items such as Samsung, Samsung appliance repair specialists will be able to take a look and see if it can be repaired for an affordable charge. If not, be sure to recycle it so it doesn't just end up in landfill.
Choose thermal coverings
When looking at curtains, blinds and floor coverings, make sure you have energy efficiency in mind. Thermal and light-reflecting linings on curtains and blinds are inexpensive and can reduce energy bills for years to come. You don't even have to have new ones, as some retailers sell separate plain thermal lining curtains. If you can afford it, energy-efficient underfloor heating is a great choice for tiled flooring. Carpet tends to be full of toxic chemicals and pollutants that release into your homeit isrms the planet when its manufactured and needs replacing after an average of ten years. Real wood flooring from sustainable sources or tiles is a much better choice.
*Collaborative post