For the past yers, I started the habit of taking my mother to the Ritz for high tea in the spring to celebrate her birthday, Women's Day and Mother's Day at the same time! A tradition that has quickly become dear to my heart, and which I have been able to recreate with my little boy lately at home.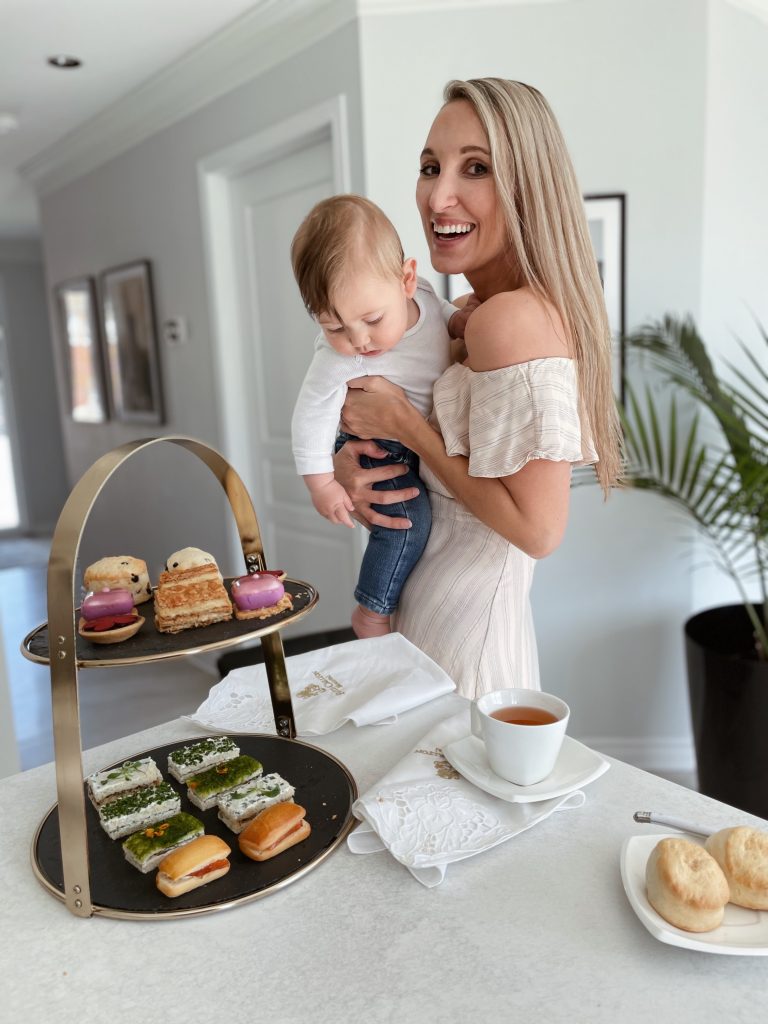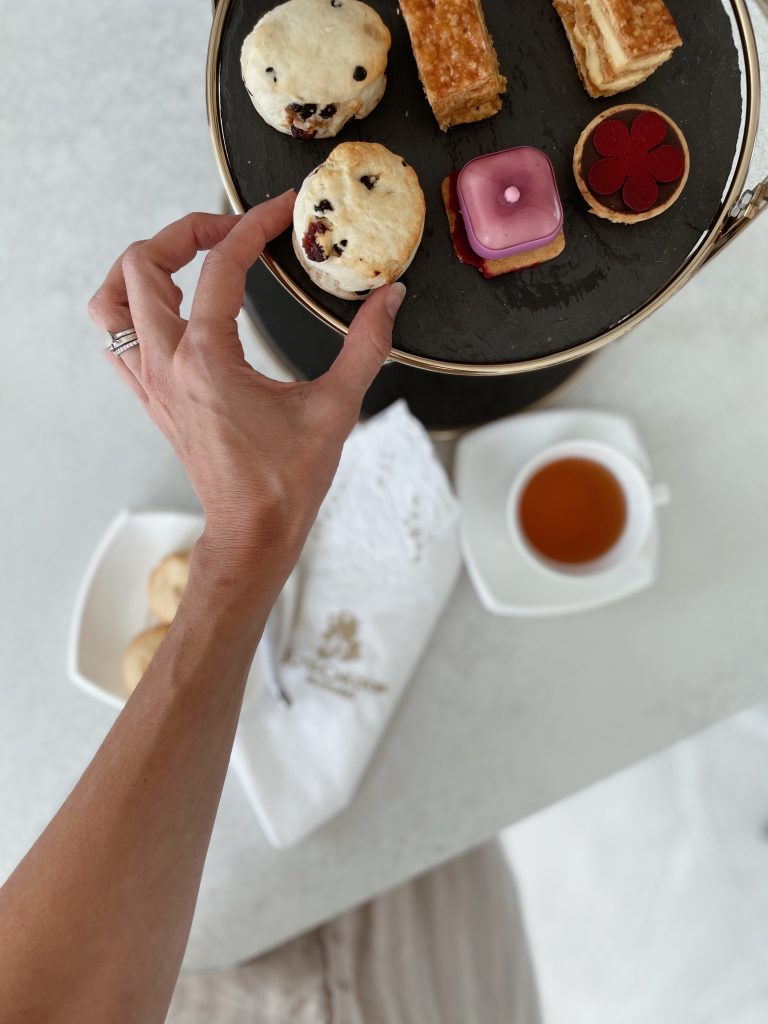 For Mother's Day this year, the Ritz-Carlton Montreal offers a take-out tea formula of their famous Afternoon Tea that can be enjoyed from the comfort of home! On the menu, scones and sweets, and a nice bouquet of flowers, in addition to two linen towels embroidered from the Ritz. Talk about class!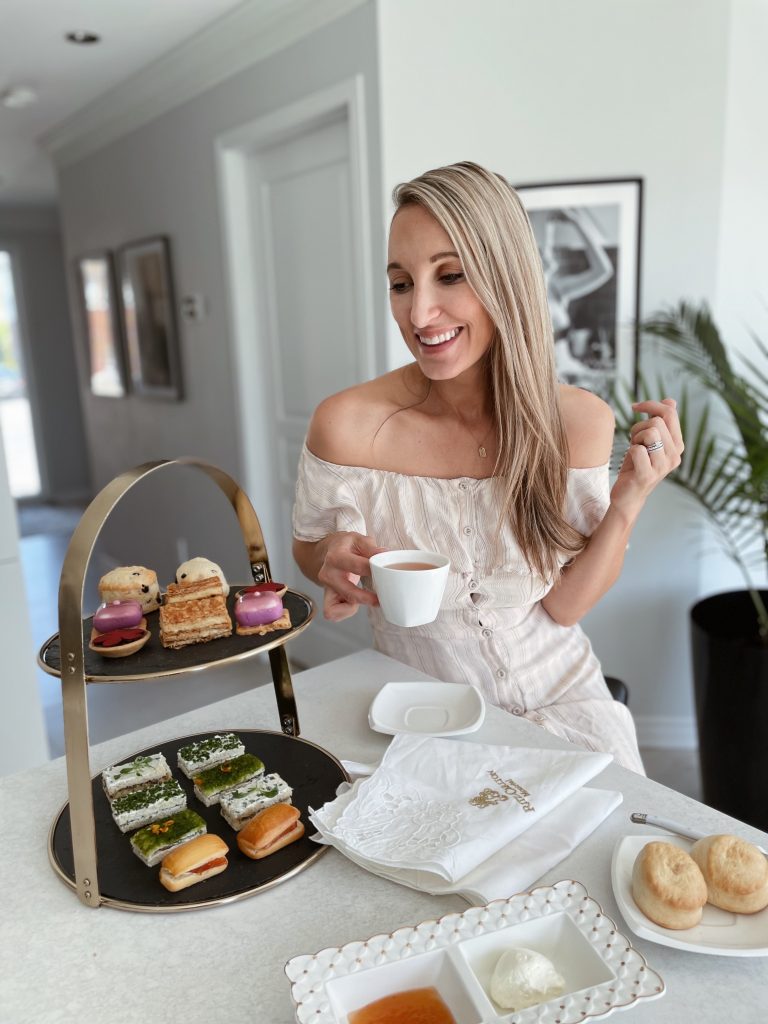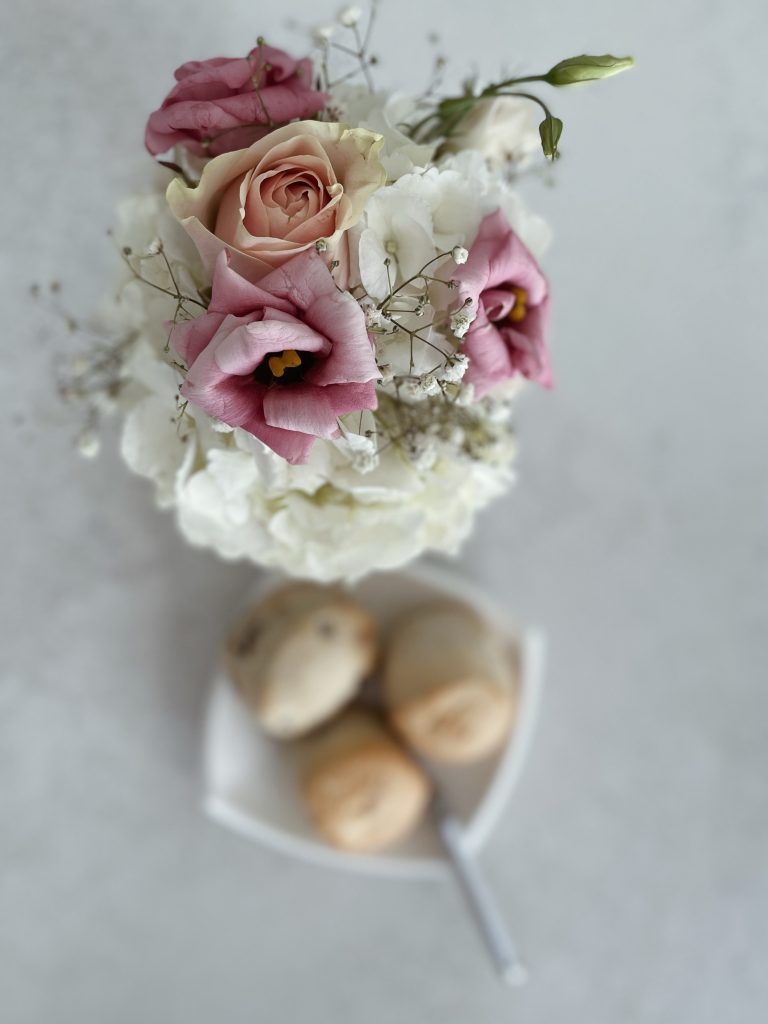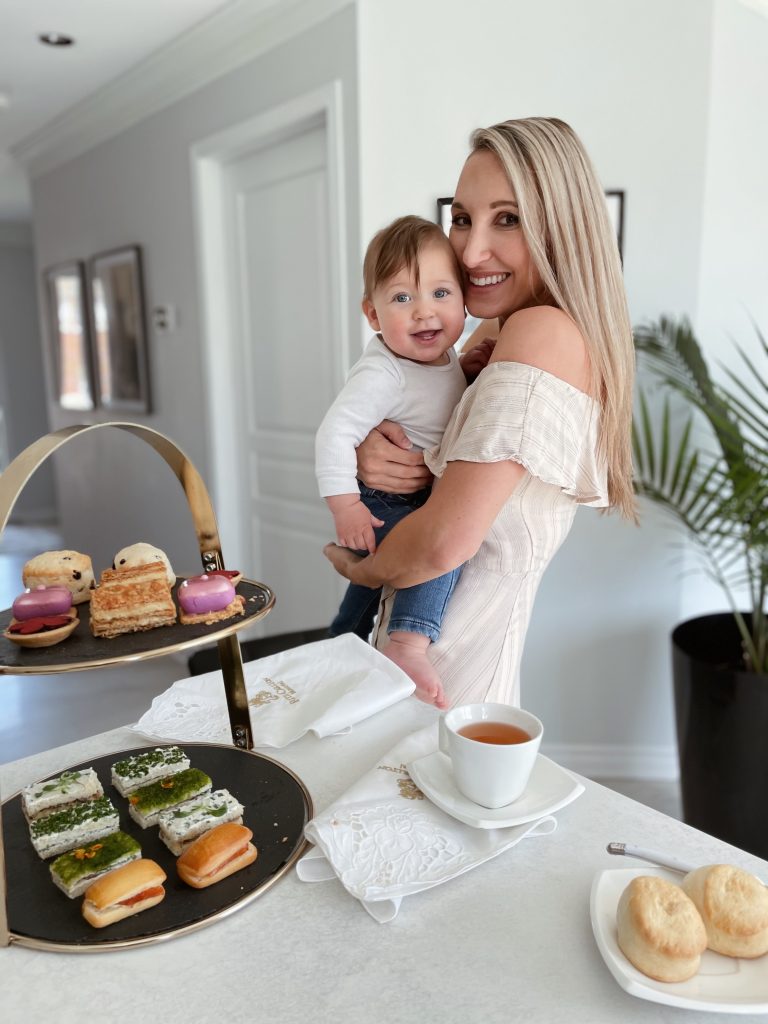 You can order your tea service to be delivered or to pick up by emailing tea@ritzmontreal.com

Otherwise, we can't wait to visit the Ritz in person again to experience this luxury on site in the Palm Court!