Like any busy woman, you will value your sleep, and the precious time you have before you drift off so that you can wake up a start a fresh day, are crucial to your health, wellbeing, and happiness. All too often, your bedroom can become a little tired-looking, and will not have had as much TLC as your gorgeous kitchen or luxurious bathroom. However, surely it's time to shift your focus a little towards where you sleep each night? After all, you spend a large proportion of time in there, even if it is with your eyes shut.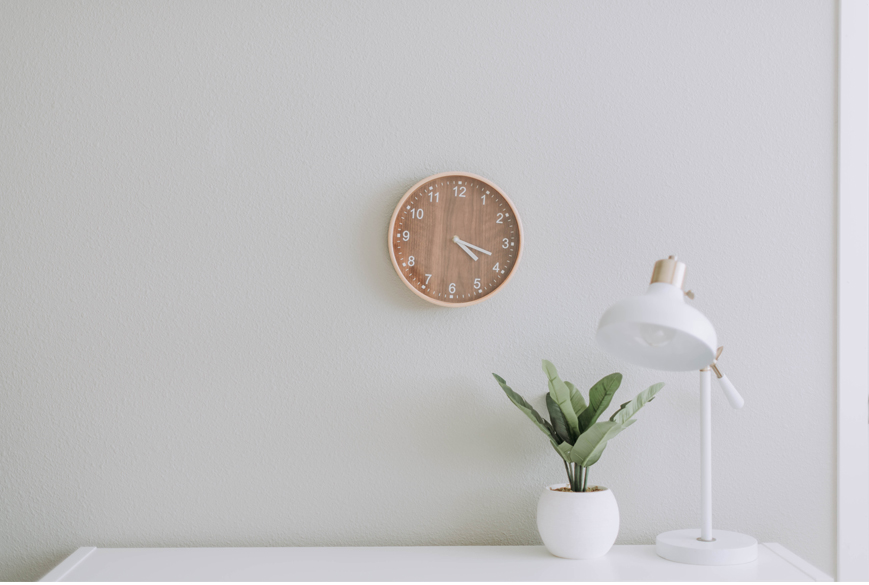 A beautiful interior boost to your bedroom can help to make you smile every morning and night, and you'll have created a dreamy haven where it's easy to unwind and let go of all those stresses the day had in store for you. Therefore, it's time to pick up a pen and notebook (an excellent excuse to purchase new stationery), a put down plans regarding an update to the space. You can then put those plans into action, and turn your bedroom interior from drearily drab, to delightfully decadent. The following are some ideas, inspiration and advice for anyone who is ready to give their bedroom a facelift so that it'll never be boring again.
Accessorize To Impress
The whole point of this bedroom update is to relieve the space from being boring, tired, and unloved. The quickest way to do this is to add plenty of your personality and and abundance of design character. Striking a balance so that it doesn't feel busy or clutter can be where the challenge will lie. So, it's worth putting the items on your lust list, in order of priority so that you can invest in one or two things at a time, and discover how the space will work.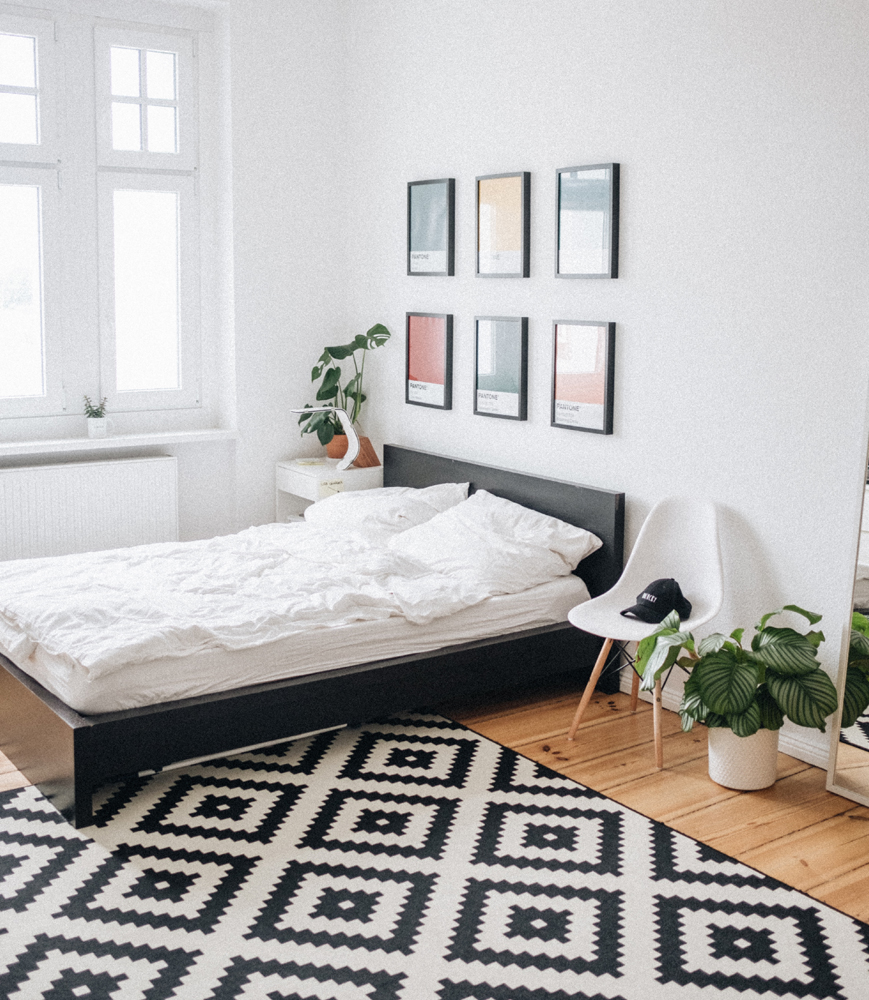 Get your inspiration from everywhere; magazines, blogs, Pinterest, and movies and stylized T.V shows are the perfect way to start. Try not to be too generic, but stick to a feeling, palette, and theme, and make the most of it. Look into bespoke touches like custom neon signs so that you can have something meaningful, or cheeky, above the bed. Perhaps it's worth hiring a photographer or artist to capture a place, person, or moment you adore. There's nothing like truly personal items in a space to help you drift off with a smile.
Dress The Bed To Dive-In
You'll already understand the importance of your bed; it's the focus of the whole room (clue's in the name), and the place where you'll spend a major amount of time. Therefore, you'll want to ensure that it's a sumptuous environment, that you can sink into, and will keep you comfortable for the hours you sleep or relax in there. Start with your mattress, and go from there. It's worth thinking in layers, and ensuring that each one is as soothing, soft, and cozy as the last. From your duvets and pillows, to your bed sheets and throws; each addition to your bed should provide both physical comfort and aesthetic beauty.
Crisp cotton sheets are a great way to keep your temperature just right, they will also allow you to make the bed look beautiful with ease. You can then begin to add more depth, texture, and pops of color, by throwing knitted blankets and quilted throws over the top. Then, it's time to plump you pillows so that you can rest a variety of cushions on top, or in front; again, these are where you can be brave with fabric choices regarding texture and color, so have some fun with it.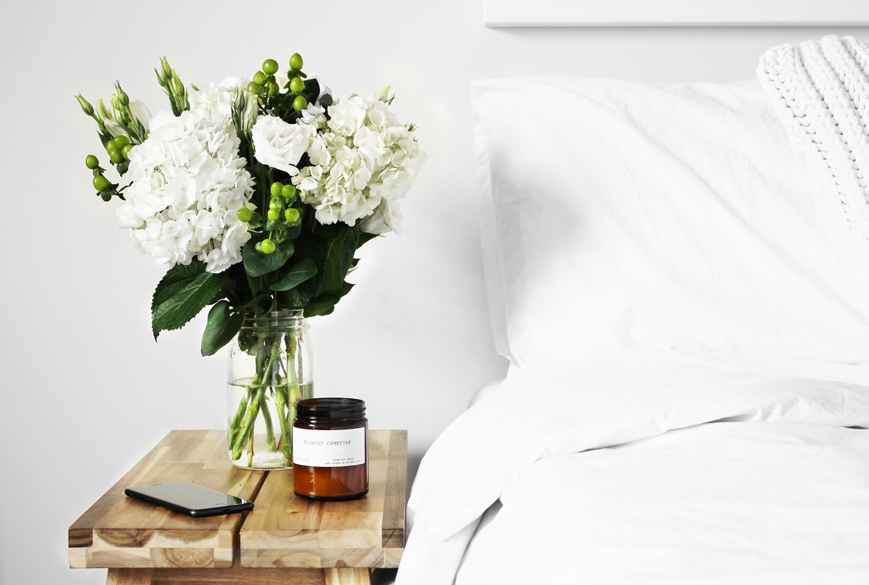 Light The Way
Stark, cold lights are nobody's friend when it comes to a relaxing space. Therefore, your bedroom lights should allow you to read, and function without tripping over anything, during the evening hours, while also encouraging you to unwind and embrace that sleepy feeling. Warm lamps on your bedside and floor will create a serene ambiance, and consider a dimmer switch for any ceiling or wall lights so that you can adjust the mood of the room.
Your bedroom window is also important; you'll want as much natural light as possible, to flood the space each morning so that waking up with a pep in your step is a breeze. Therefore, blinds and shutters are a great way to maximize the light that your window allows into the room. You can dress either side with sumptuous curtains if desired; however, it's worth ensuring that they don't block out too many of those delightful sunny rays during the day. Now, heading up to bed will be even more dreamy, enjoy!
*Collaborative post