There is nothing better than hosting a party or an event and having the opportunity to gather all the people round you that you love. Most people love the opportunity to show everybody a good time and put on a good celebration. However, playing host can sometimes be a lot less fun than people make out. After all there is so much to do and so much to think about, and when the day itself arrives you have to make sure everybody is ok and that they are enjoying themselves. What a load of effort, right?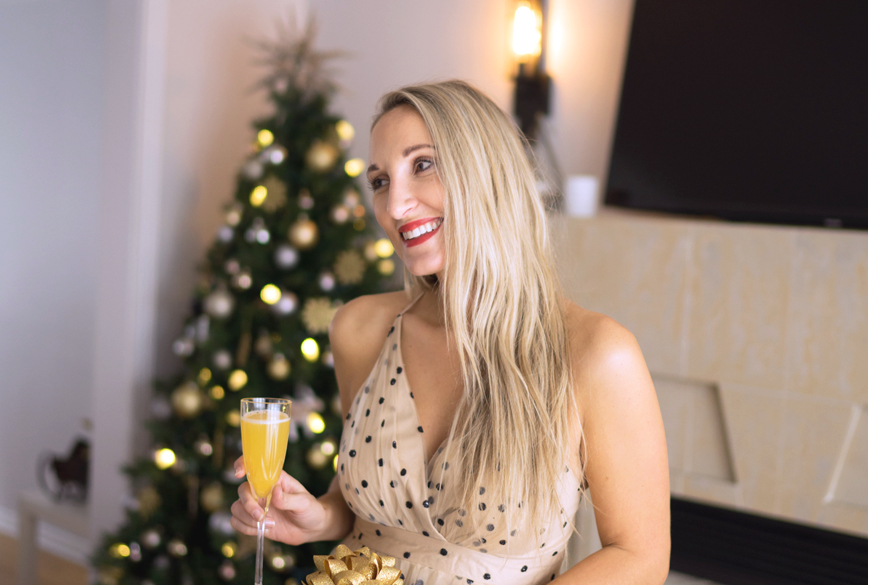 Nevertheless, there are things that you can do in order to take the ease and stress off your shoulders and to ensure that you enjoy the occasion just as much as everyone else does. My advice would be to devise yourself a little checklist of things you need to do, and simply tick each one off as you go along. It sounds really simple, and it is, but a lot of people do not tackle a party in this way and end up constantly worrying whether they have forgot something and they end up feeling pretty much altogether organised.
Obviously what you need to prepare depends on what type of event you are having and how many people you are inviting. If you are putting on food for the occasion then you need to firstly decide whether you will be cooking or whether you will be hiring someone else to do it for you. This usually depends on 1) whether you can cook and 2) how many people you are inviting. Do not simply decide that you are going to do all the cooking just because you think it will be cheaper, if you end up giving yourself too big of a task you will end up spending much more money in the end when you need to hire someone to come and save the day. In fact if you unsure of whether to cook or not it is a good idea to take a spare twenty minutes and sit down and add up the cost of everything you would need to buy yourself then compare this with how much it would cost to hire a caterer. 
It is not only the food you need to worry about but what it is going to be served on. It is unlikely that you have an endless pot full of catering supplies. I'd be highly surprised if anyone has enough plates in their home to accommodate a large party, even though modern kitchens have much better storage capabilities. So make sure that you seek out a commercial catering supplies company to deal with your needs for the big day. Not only will everybody have something to eat with, but the presentation of the food will be beautiful as you will be able to order matching sets.
So there you have it; food for thought – don't forget to deal with this side of your party in advance to ease the stress.
*Collaborative post