The world is an awfully fun place, but it's true that it can be a little overwhelming at times. Everything seems to be getting faster and faster, and if we spend too much time caught in the rush, then eventually it's going to take its toll. To prevent this from happening, it's important that we have our own little oasis away from the outside world. Our homes are much more than just places to shelter from the storm and lay our heads at night — they're places to find peace and serenity. In order to make this the case, we need to build up the zen levels. We take a look at a few ways how below.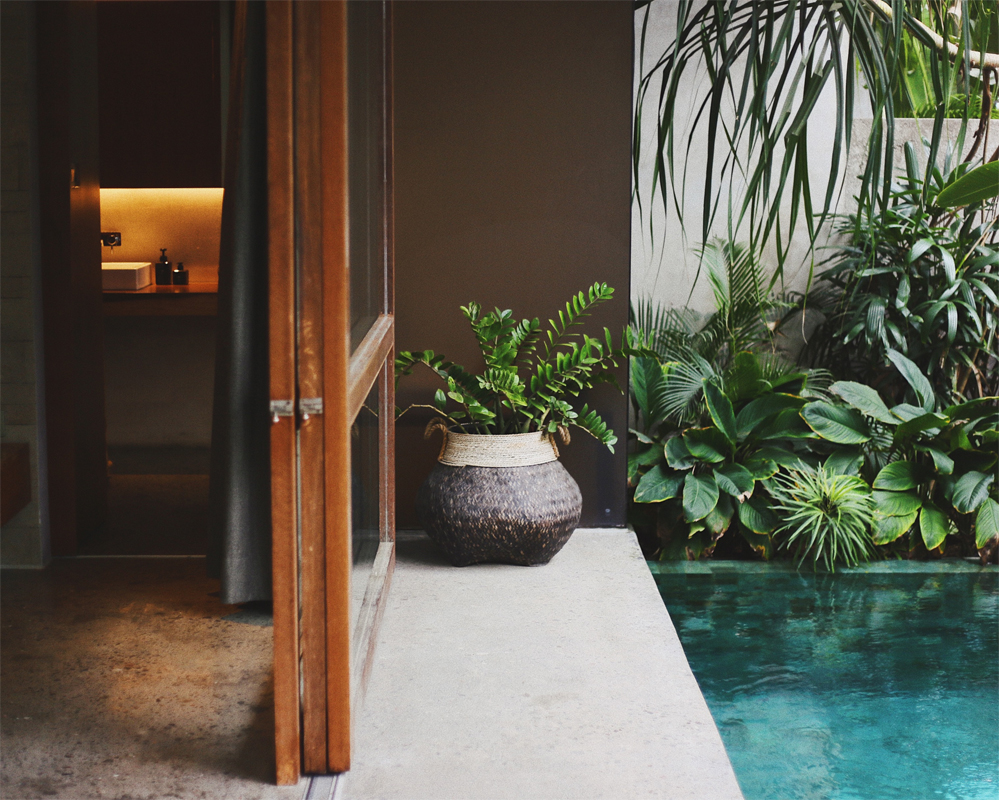 Clean and Calm
No matter what other steps you take, your home isn't going to feel all that zen if there's a build up of dirt and grime in the corners. As such, the first thing to do is to ensure that your place is well-tidied. You'll also want to avoid clutter, too. After several years (or less…) of living in a property, it's normal that we've acquired many more items than we really need. The Japanese — zen people— say you should always have fewer than one hundred possessions. Take that advice, and have a clear out.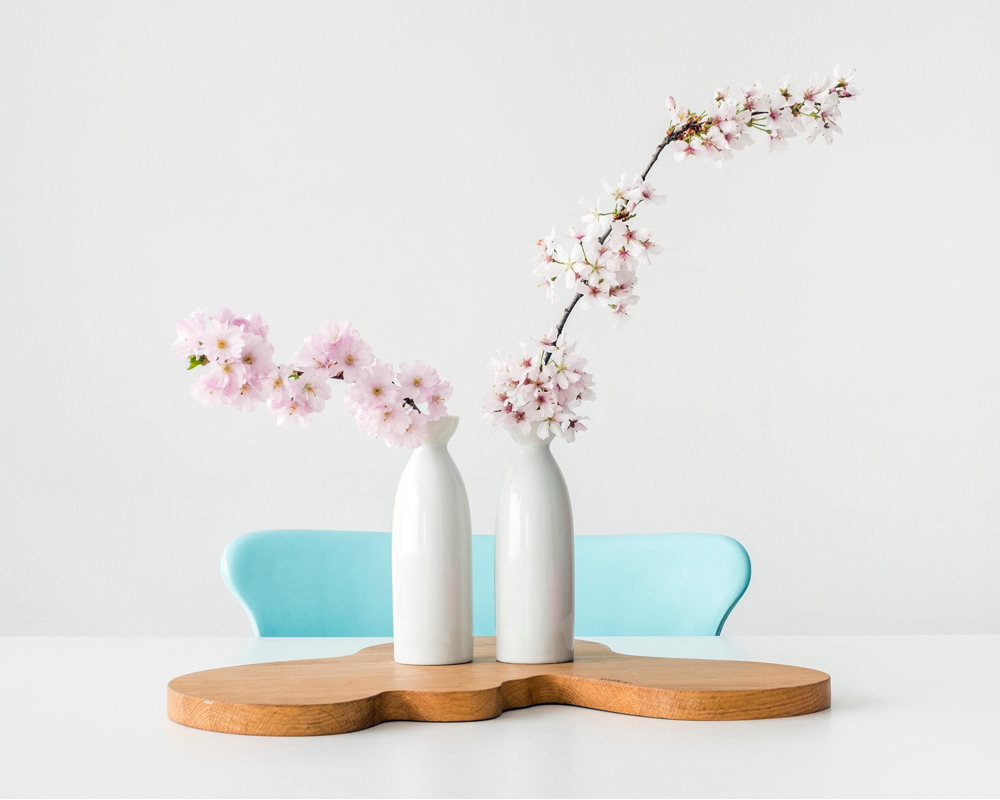 Limit the Noise
You could make your home appear zen, but if there is energy disturbing the calm, then you're not going to get all of the benefits. One such disturbance is noise, from both external and internal sources. If you're trying to find serenity when you can hear your neighbours or passing traffic, then you're going to struggle. Take a look at soundproofing your room if this is an issue. Internally, the problem could be your appliances. If yours are old and noisy, upgrade, or work with an appliance repair company. There's nothing worse than an overly loud dishwasher or dryer when you're trying to relax after a long day.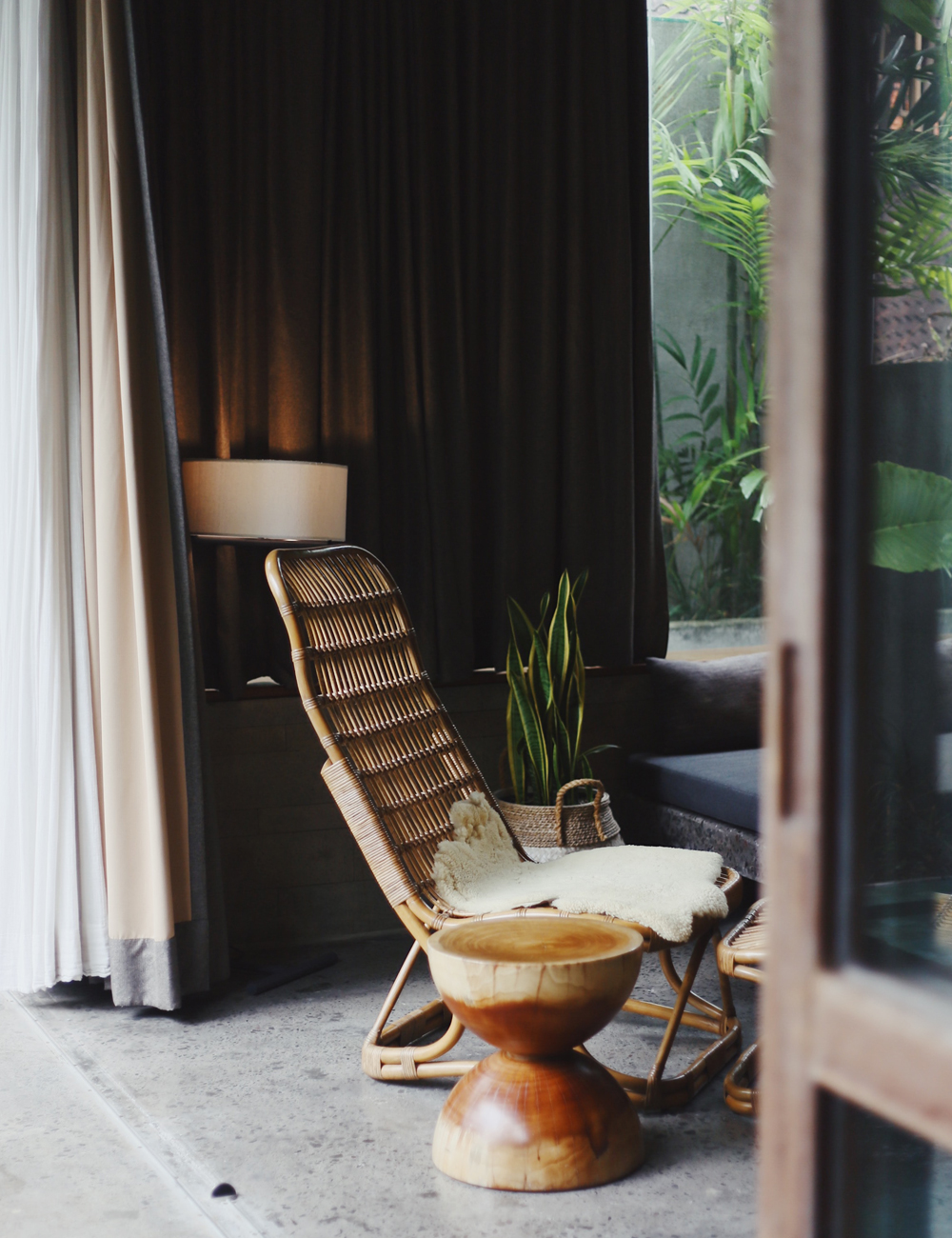 Feed the Senses
We tend to focus a lot on what we can see and hear, but not all that much on what we feel, or on the things that can make us feel good under the surface. For instance, there are many scent diffusers and incense that can help put us into a calm state of mind. Palo santo, for example, is an excellent smell to radiate around your home. That scent and others could all help calm your mind.
Natural Touches
When we think of all things zen, we don't really have man-made objects in mind. We think of nature. While it's unlikely that you'll be able to feel as if you're living in the outdoors, there are other ways to bring the outdoors in. Add natural light, plants, and objects found in nature (like pinecones) for that extra zen touch.
Tech-Free Spaces
Finally, take a look at creating a tech-free space in your home. We're connected to the digital world all day, but it's not very calming — a place where you can read and have a digital detox will be the final touch.
*Collaborative post