First impressions do count, no matter how they may change after the fact. It's important to recognize this, especially if trying to sell your property. Not only do those coming to view your home immediately form a connection with it as they walk up your front driveway, but property valuers, for better or worse, do actually put a good amount of thought into how your curb appeal and their own first impressions dictate the valuation they give you.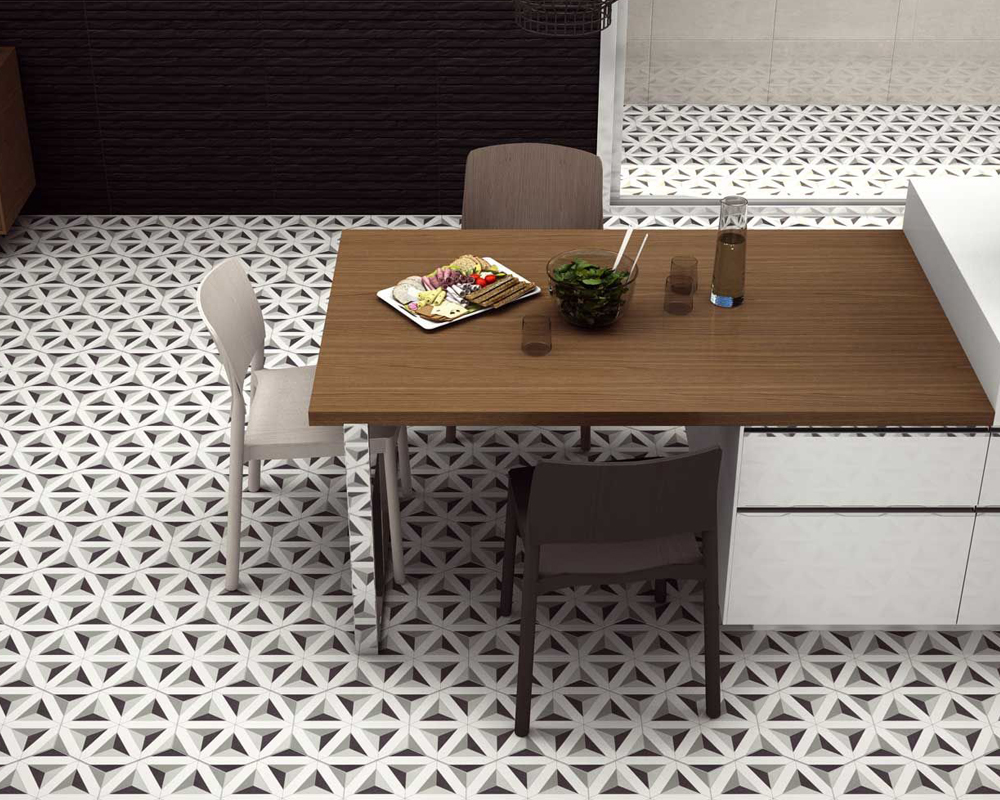 This may not sound like a positive, but it's a truth, and so it's important to consider that. Not only this, but improving the first impressions of your property can help you feel more content when coming home from a long day of work, when inviting friends over, or when simply enjoying your own space. If you can't feel comfort there, then there's room for improvement.
As far as this is concerned, we would like to offer you a few tidbits of advice when it comes to maintaining this property.
Function Over Form
Function over form is always appreciated and mostly preferred. For example, you may think that you need the most beautiful landscaping to increase the valuation of your property, but really, keeping the front garden trimmed, the garden path in good condition, the hedges kept back from impeding on the public footpath or restoring the driveway to get rid of the cracks can help the front of your property seem clean and well maintained. If you hope to implement aesthetic upgrades from there, that's your choice to make. But be sure you keep function over form in mind first.
A Nice Investment
It can be nice to invest in a high-quality implement for the front of your home. For example, entrance doors well applied can be a great first impression for your property, showing the material care, design, and safety with which you have become accustomed. A high-quality and remote-controlled garage door may also serve the same function. It's worth investing in these elements because they can last for decades if correctly applied with a little maintenance here and there. In-home design it's very easy to see where costs have been cut, and so ensuring that impression isn't the beacon of your property can be a nice first step.
Safety & Lighting
Of course, it's hard to assess safety when it's there, but you surely notice a lack of it. This is important to consider. Might it be that using fences, gates or guideposts to ensure that your driveway is well protected or that people cannot easily drive onto your property to turn their vehicle around is important? How about steep driveways, especially those leading down into a living environment? Good lighting, be that on the garden path, to guide cars in, or motion detected for security purposes can also make a tremendous difference going forward. When you approximate that, you'll be surprised just how this helps the first impression of your property.
With this advice, we hope you can nail that first viewpoint and thus enjoy your property with more depth.
*Collaborative post