You may already know if you follow me on Instagram, but since the end of June, I am officially back in the 450! Back, because I grew up on the south shore, and after a few years living in my fiancé's condo in Montreal, we officially made the move to Boucherville.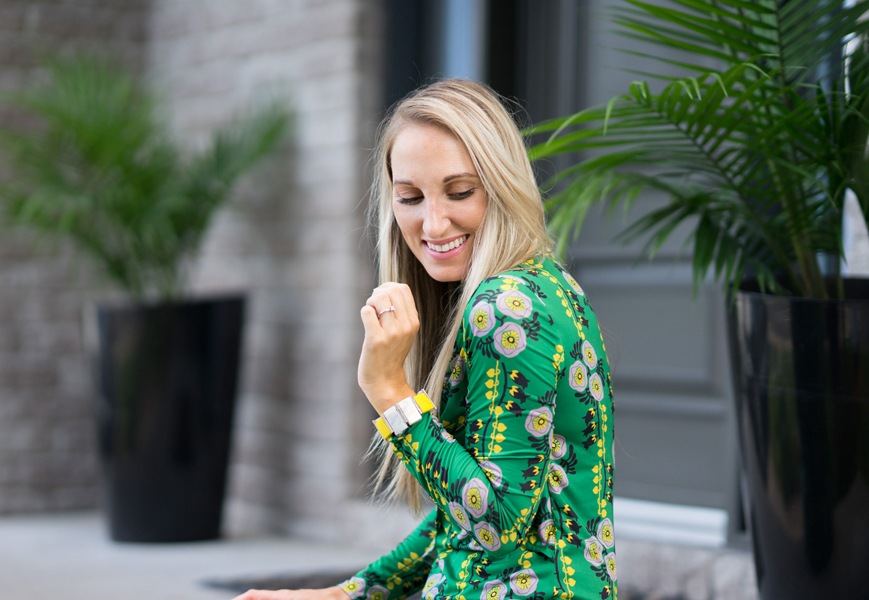 I'm not going to lie, I missed the green spaces and the quietness of the suburbs. I love the rhythm of the city, new places to discover, new trends – believe me, I know Montreal well enough – but I also enjoy living in a bigger, more quiet environment… more suburban I guess!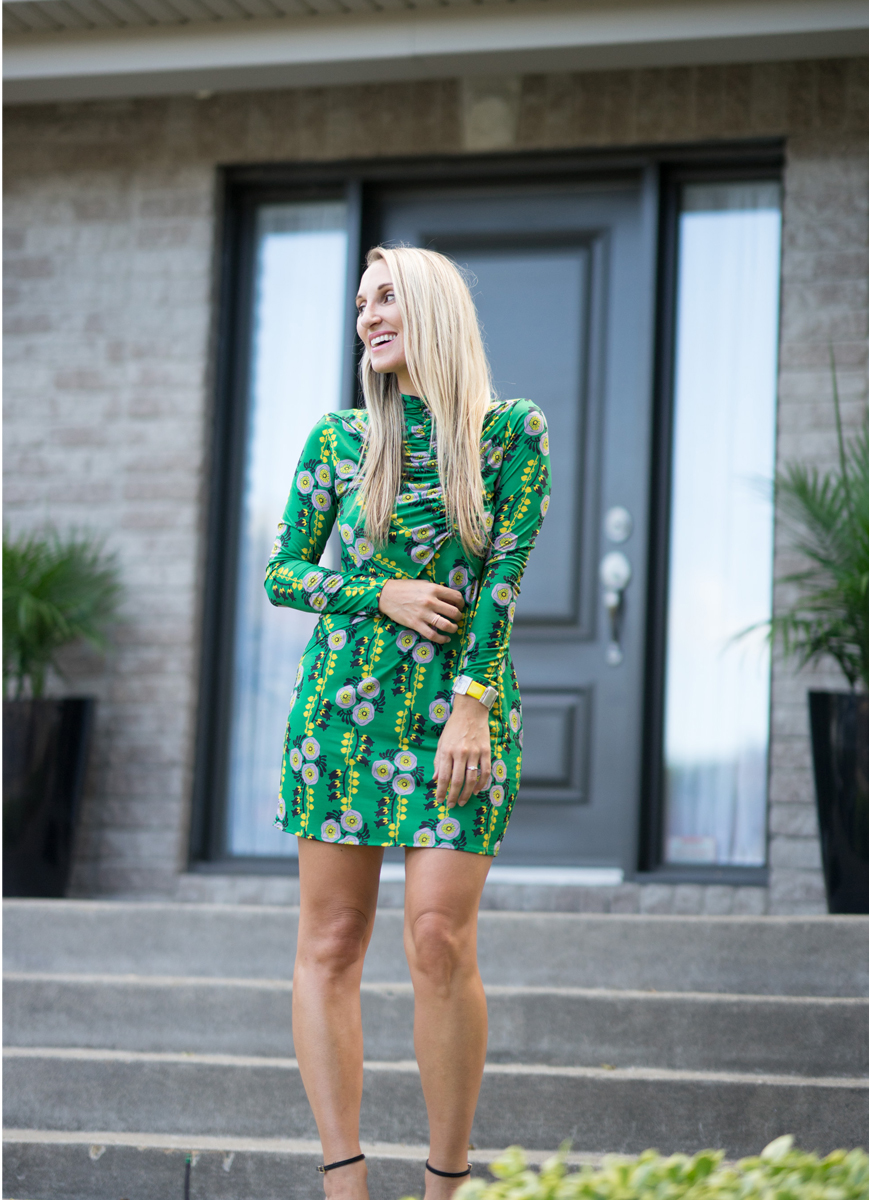 So I finally managed to convince my other half, and I think he likes it so far! I'm working on more HOME content to come, because we're planning on doing some renovations, and my home decor needs and inspirations are becoming more and more important! Do you have any recommendations for me? I'm all ears.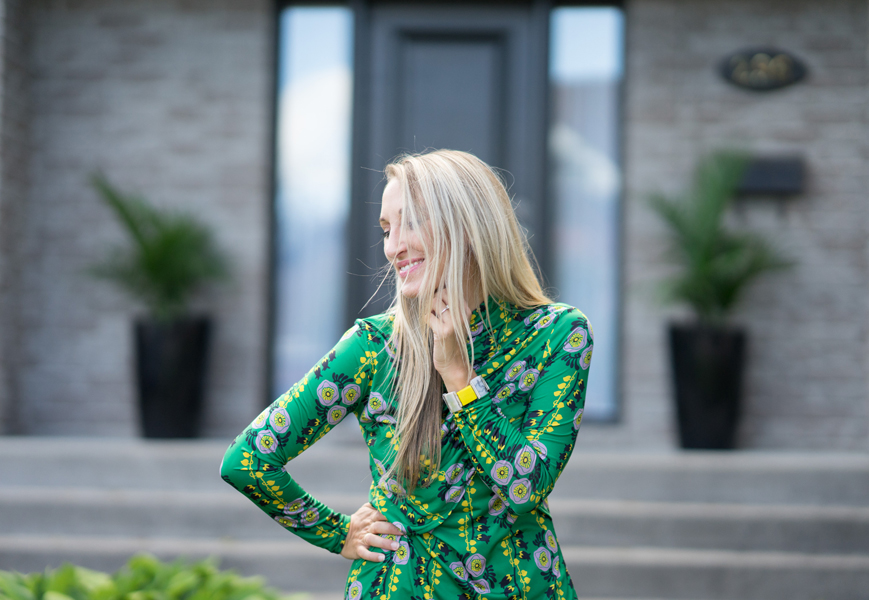 Finally, if you have good addresses to share with me in Boucherville, I am also a taker. I'm working on an article with my favorite addresses in my new city! Stay tuned.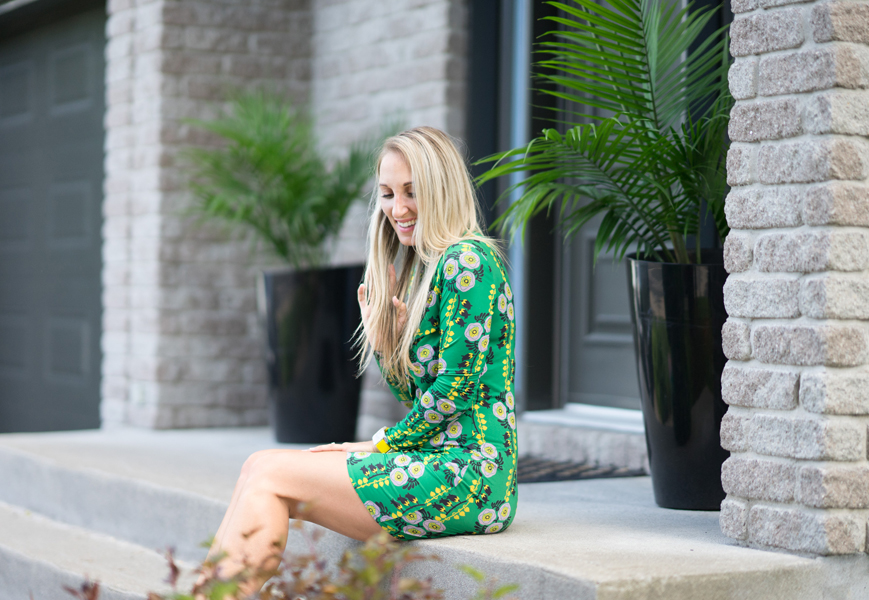 Photographer: Tristan Lauzon
Stylist: Catherine Turmel
Dress: Zara
Bracelet: Anne-Marie Chagnon