Who doesn't love a good punch? This easy recipe will elevate your hosting game and impress your guests! Cheers.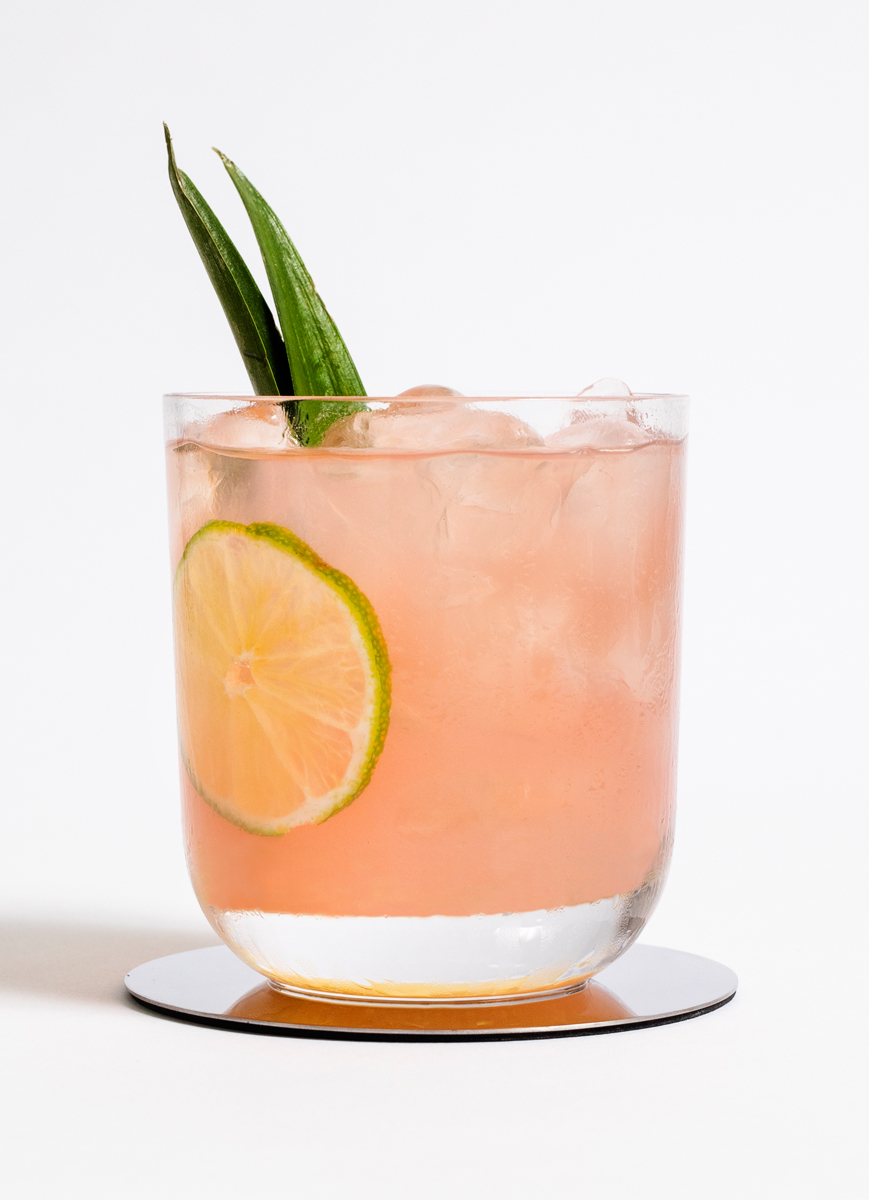 Single serve:
• 1.5 parts Bacardi Superior
• .5 parts Martini bitter
• 1 part pineapple juice
• .5 parts honey syrup
• .75 parts lime juice
• Top with ginger beer
Method: Build all ingredients in a glass and stir in the
honey before adding ice.