My love for flower boxes reached a new level when I discovered Maison Camélia, a Montreal based company that sells luxury preserved floral arrangements. The elegance and refinement of the brand are exactly what I look for in a product, and I have to say, I love meeting women entrepreneurs that pursue their dreams! Here, the founder of Maison Camélia, Lili Lê, answers to my Luxury Insiders questionnaire.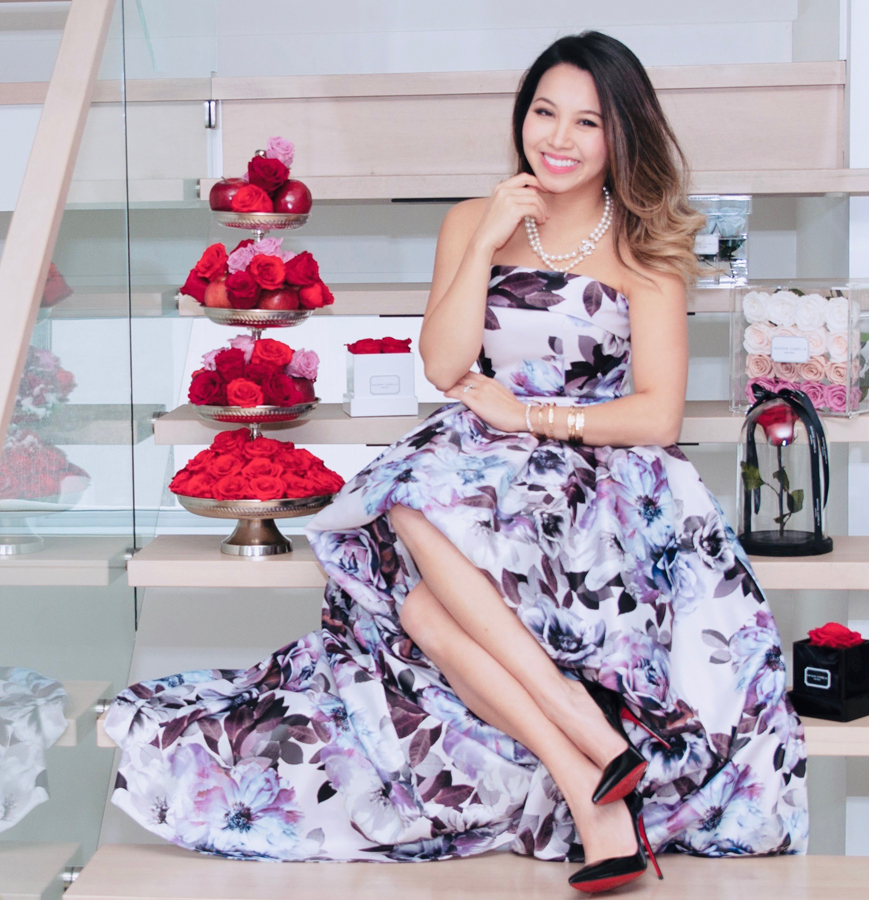 What does luxury mean to you?
Luxury is timeless.  Coming from a humble upbringing, I remember spending my time flipping through pages of magazines admiring luxurious items. I have learnt to appreciate the beauty through the art and history behind each items.  Being able to enjoy a piece of luxury is a reminder of how far I have come.
How would you describe your job?
On a daily basis, I wear many hats; A wife, a mother, a professional, an entrepreneur, a creator.  As the founder and creative director of Maison Camélia, I'm fortunate to be able to share my passion for flowers through my creativity, whether it is to meet new clients, create a new product or design a unique floral arrangement.
What are the first things you do when you wake up in the morning?
Every morning, I practice gratitude. I take a few minutes to extend my appreciation towards all the blessings in my life.  Then, I head over and sit by my vanity for some 'me-time' before my son wakes up and finds me there.  Growing up, my mother taught me that in order to take care of everyone; you have to learn how to take care of yourself first by staying true to herself and portray herself in the most elegant ways.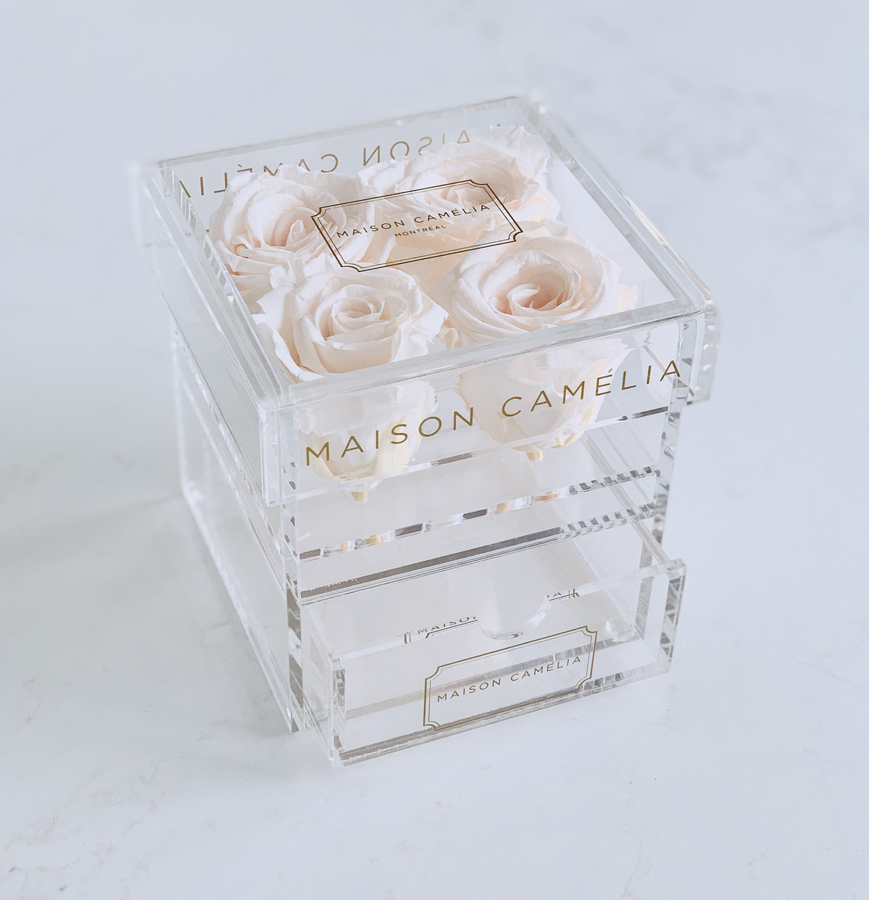 What do you like the most about your job?
What I love is to be able to create exquisite floral arrangements with eternal flowers. I get excited when a client comes to me with an idea in mind and I am able to bring that idea to life with the magic of flowers! I love that it pushes me constantly outside of my comfort zone when running the business and continually developing and learning through this amazing journey.
Who are you most inspired by and why?
My mother is the biggest source of inspiration in my life. Her courage, love and hard work groomed the woman I am today and pushes me to continuously strive for success. By putting everything on the line, when she fled Vietnam empty handed, for a chance at a better life for myself, she is the proof that taking risk can bring great reward.
What would you tell people who aspire to work in your industry?
Work hard, do it with passion and most importantly, follow your guts.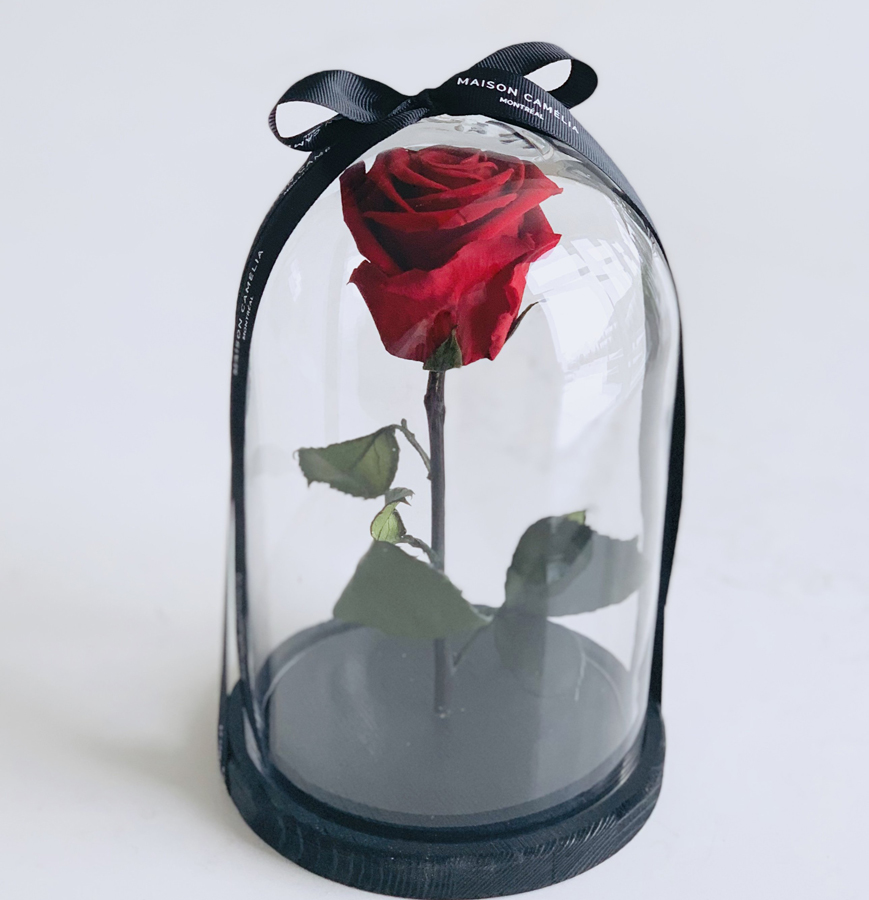 Who influenced you in your career?
Gabrielle Chanel inspires me to be a strong woman and to be a confident boss lady.  I believe she was way ahead of her time and she is an icon and contributor to the luxury world.
What skill set is needed to do what you do?
Be creative, be genuine and be organized, but mostly, know how to listen to your clients.
What's the most common misconception people have regarding your industry?
That it's relaxed and easy. Being in the floral industry, you have to be innovative and constantly think about how to satisfy your client's needs by providing them with the best products and the most impeccable experience.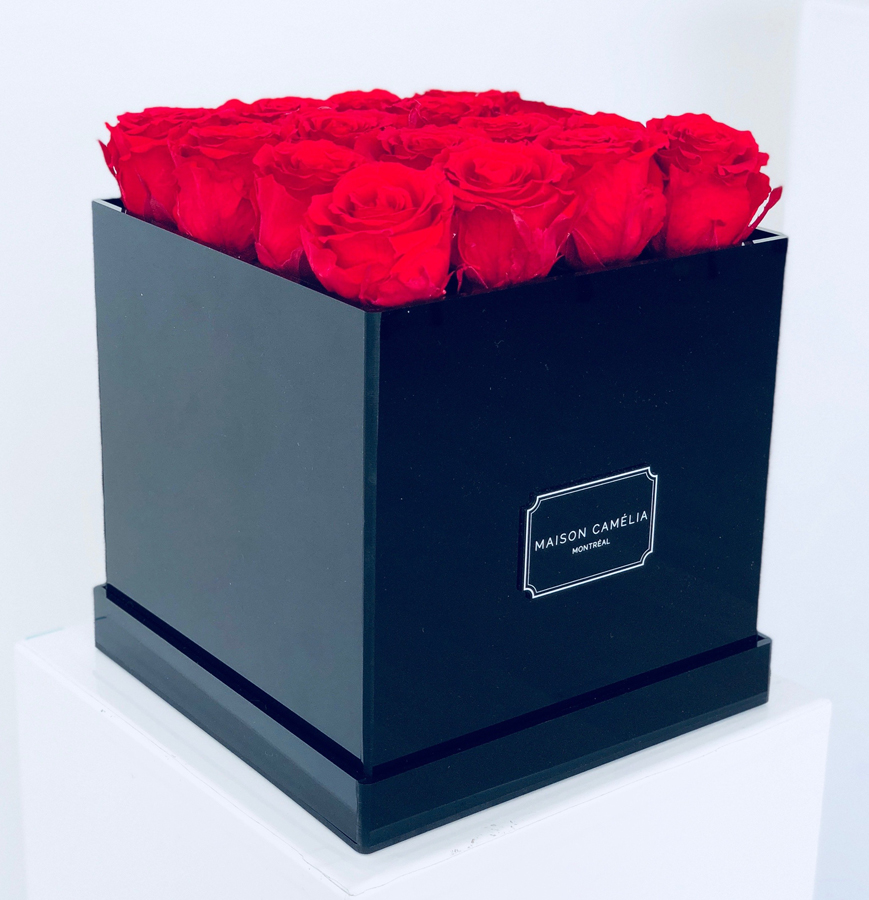 What's the best career advice you ever received?
Everyone you meet is fighting a battle you know nothing about. Be Kind. Always.