Your kitchen is definitely one of the main rooms of your home; it is also one of the most used, if not the most. It can be costly to change up your kitchen for the better and we will probably end up living in our old ways until things break down or go wrong but upgrading before things fall apart could be really smart. Some of the big changes in your kitchen doesn't have to be expensive although it could be a brilliant idea to hire a kitchen designer to come and show you what could really benefit your kitchen based on your style and budget. However, you can also implement some of these things yourself. Let's see how you can create a luxury kitchen.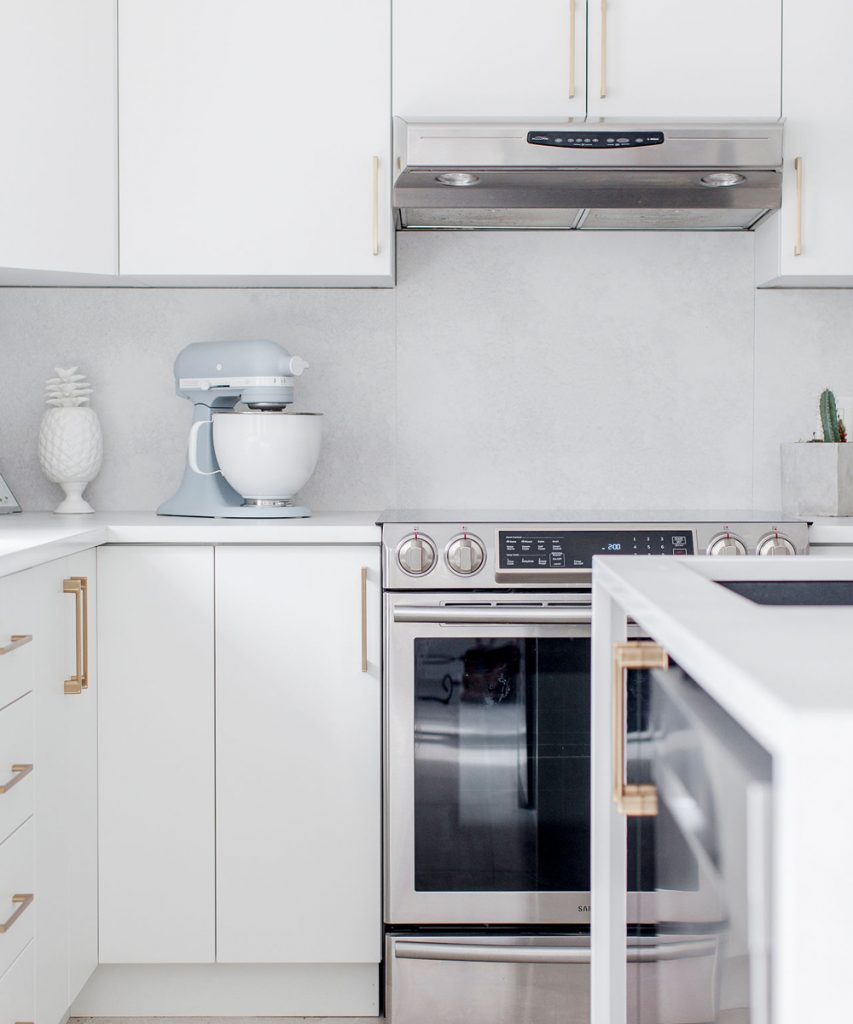 Change Up The Lighting 
Lighting is everything. If you don't have enough window lighting you might want to look at adding some additional lighting that will enhance your room. Get creative even if this means changing the light bulb with more or less brightness to transform the vibe and feel. A bright kitchen often means a workable kitchen, a place to cook but if you want to entertain you can dim the lights and have a more subdued look. 
Change Up The Minor Details
Little things such as changing up handles on doors and cabinets can make a huge difference, add a little glamorous touch with a diamond studded handle or a chic modern metal handle, or perhaps you could look at some coppers to add some style and substance. You may also add some plants into the mix, succulents that can handle most atmospheres as well as new cutlery and crockery can be really chic too and add a luxurious feel to your kitchen. 
Get Painting & Add That Colour! 
The colour of your kitchen will create the feel you want. Add a lick of paint and freshen up your walls, or add a different colour, such as a muted blue or green to add some colour without being overbearing. You can paper kitchens but you need to ensure the paper is good quality and can handle the heat and cooking that you prepare in your kitchen. You can add tiles, ceramic or marble which will add light and reflect the light also. Marble can look so chic, and there are plenty of ways to add some marble into your kitchen without having to spend a fortune on real marble counters. Contact paper sticks onto surfaces without having to destroy any of the cupboards and counters underneath and you can find a vast array of styles and textures. They can also be removed if you are renting and need to leave all counters bare.
So take a little time this year to get on Pinterest, make a pinboard of all the images that inspire you to create the most beautiful kitchen makeover this year. The fun part begins when you can finally go shopping for those little added extras that will really help bring your luxury kitchen to life! 
*Collaborative post