The hotel opened its doors this past spring in the Balnea, in Bromont. A new hotel definitely brings a breath of fresh air to the city and, the spa's fanatics will be happy to find out! So, what's new at the Beatnik?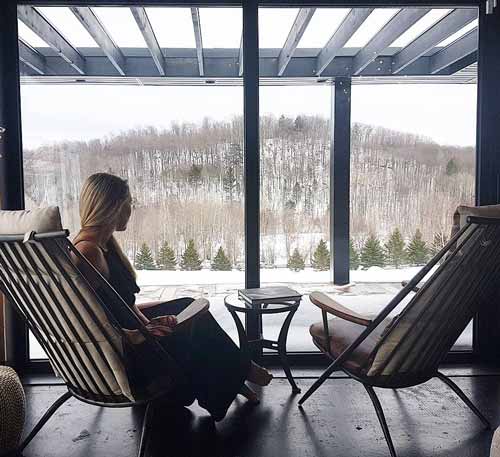 All rooms are kitchenette-equipped and have a vaguely hipster decor, the Beatnik is characterized by its artistic approach and its cultural events, as well as its laid-back and welcoming ambiance.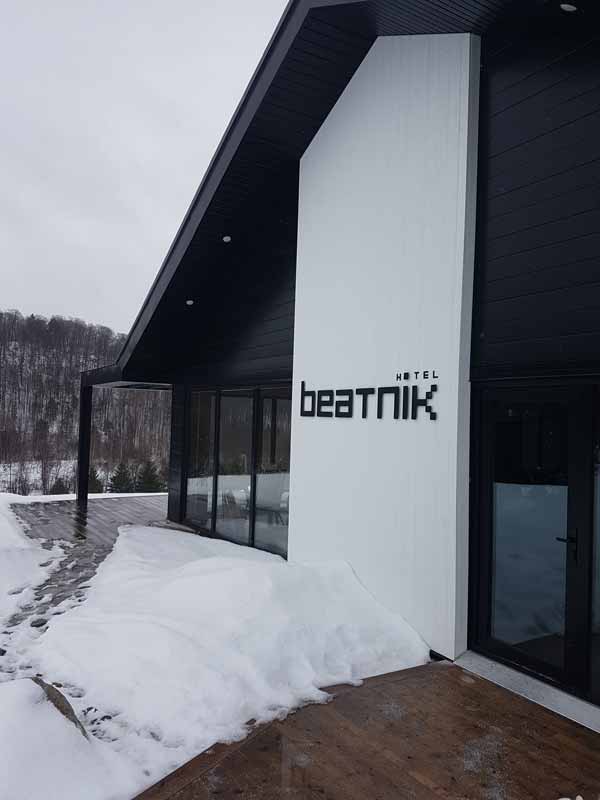 The lobby is well-decorated, with hints of chic and rustic pieces. It is a great area to rest and relax and offers a stunning view of the mountains that surround the beautiful location. This boutique-hotel is a wonderful add to the region, and is easily the Balnea's sidekick, located a few minutes away from the hotel, and has its own spa and restaurant.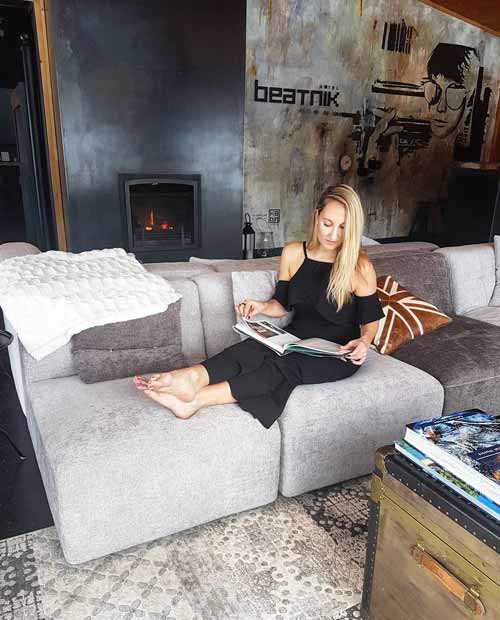 An old barn that has been turned into a reception hall that welcomes weddings and other gracious events can be found on the site, and is a perfect combination of luxury and nature. A little bit of heaven in the heart of Bromont!