If you love seeing the world, but don't want to stay in hotels and resorts, or are thinking about relocation, but are not sure it is the right solution for you, chances are that you will have to come up with some creative solutions to save time and money and make an informed decision. Sometimes we just have to take some time off our busy schedule and find out how the lifestyle fits your needs and expectations. You don't want to have the expat's regret and end up going back to where you came from. Find a few tips exploring alternative ways of life below.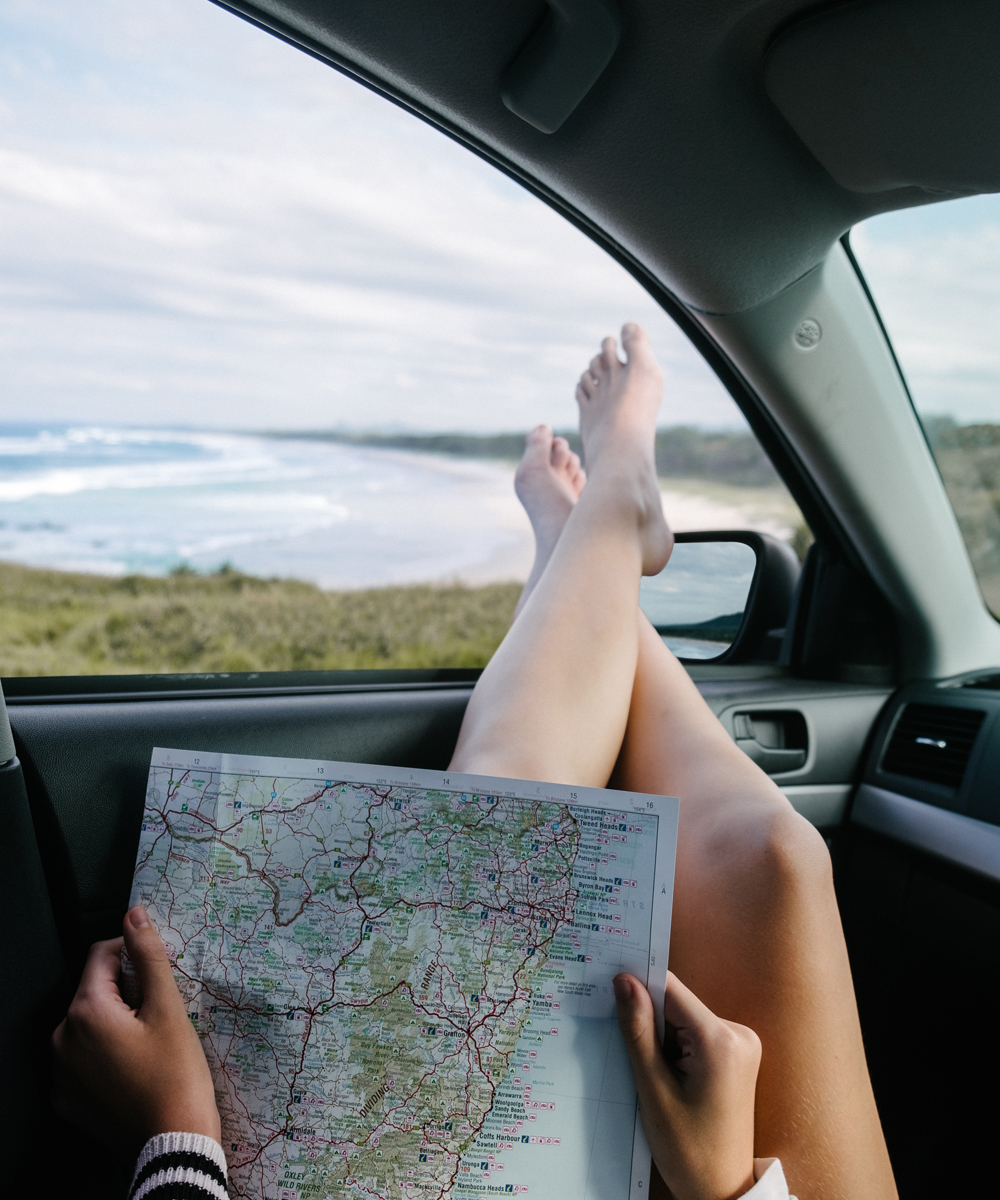 Long Haul Trips
It might be a good idea to plan long haul trips and visit the country or region as if you lived there. If you are a digital nomad and have the flexibility to work from anywhere, this could be a great solution to change the scenery and connect with the culture and the traditions of the country. You might need to plan your trip, make sure that you will have all the infrastructure, including fast internet and other convenience features, but – at the end of the day – you will be able to improve your lifestyle.
Volunteering
There are a lot of people who fall in love with a country volunteering. No matter if you are spending a gap year, trying to find the perfect place to live, or would like to increase your cultural awareness, there are loads of opportunities out there with international charities. You can connect with locals, as well as people from all over the world, get introduced to the culture and customs, and have your food and accommodation provided for. Once you make some local friends, it is inevitable that you will be invited to their homes, so you can find out more about their lifestyle.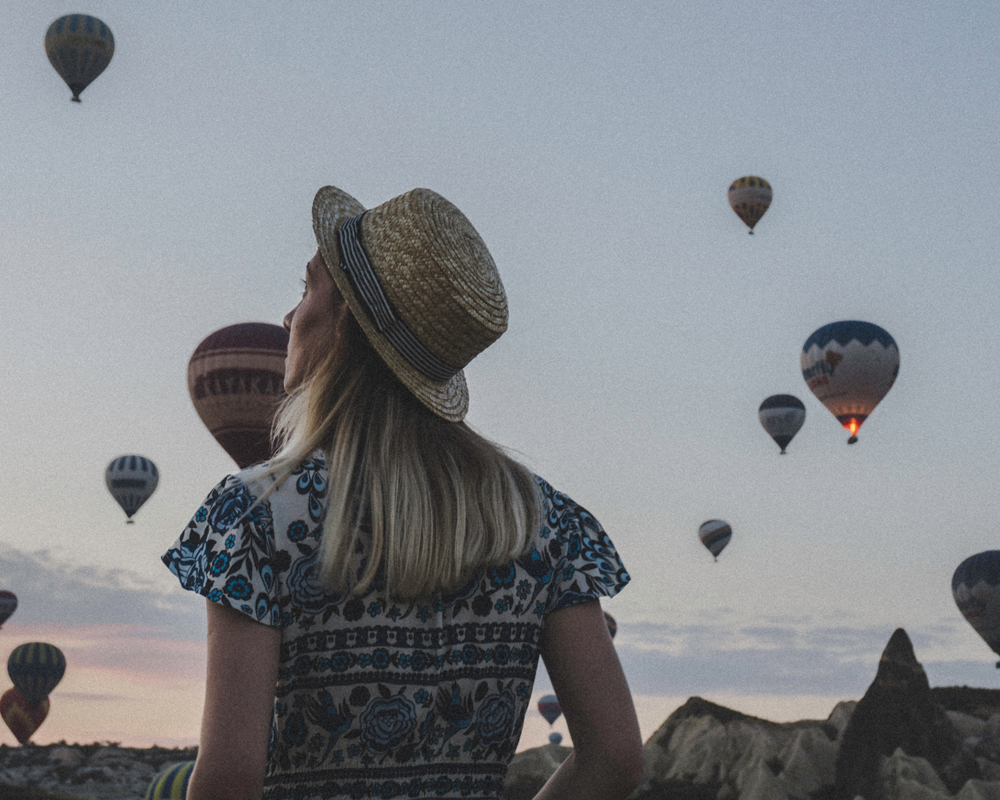 Business Trips
If you can take advantage of business trips provided by your company, you should extend them and stay longer. Since the price of your travel is already covered, you will just have to pay for your extra stay and your trips. If you can take some time off work and make arrangements with your employer, you will be able to see the world for a fraction of the cost, and tick some boxes on your holiday bucket list, while exploring new ways of living.
Workshops
If you are a coach, trainer, or consultant, you might be asked to hold workshops and training programs abroad, Make the most out of this time, extend the trip, meet with local business representatives, get yourself invited to local events or parties. This will give you a better insight to what it takes to live in the city or the country. It is important that you visit the country as a local or stay with locals before you relocate. Those who have already made the move will be your best source of information.
Taking Time Off
Sometimes we just need to take some time off our business to have a new perspective and see the full picture. Why not plan a long haul trip, covering all the countries you wanted to see and experience? You can combine this journey with exploring new international and regional opportunities and prospective partnerships. It is always a good idea to combine pleasure and work, and take a break from the environment you are used to.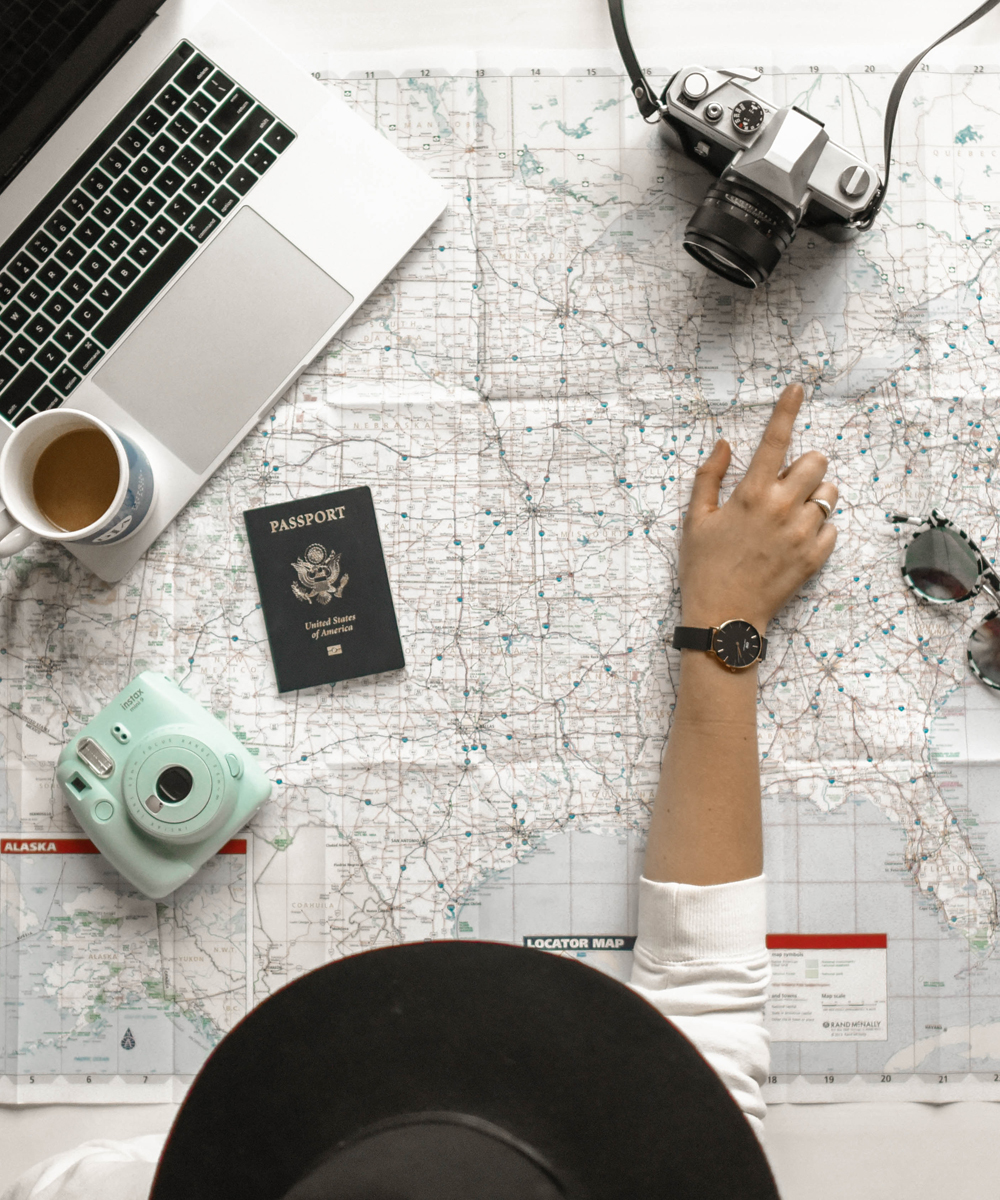 Renting an Apartment
You might want to avoid the tourist traps and resorts, if you want to know what it really is like to live in the country. That is why you should think about renting an apartment instead of staying in a hotel. Look for residential developments and stay where locals do. This will give you a clear idea on what it really feels like to be in the middle of the city, find your way around, and make the most out of your free time during the day and night. You can check out apartments such as beli ruko di Indonesia to calculate the cost of your stay and be close to local amenities.
Home Exchange
If you don't want to spend a lot of money on accommodation, and still would like to learn about what it is like to be a local in the city, you can sign up for short term home exchange deals. You will allow a stranger to stay at your house while you are away, and you stay in theirs. This means that you will get to know what they do every day, how they get to town and to work, and might even get to use their car or passes.
AirBnB
In case you don't have a lot of time to spend, but don't want to book a hotel, your best bet is to book an AirBnB or similar type of accommodation. The main advantage of this approach is that you will stay in someone else's home who will give you first hand information and tips on what to do, see, and try in the local area. If you get lucky and get a super friendly host, they might even offer to take you out on a sightseeing trip, show you around the shops, or introduce you to the local golf course.
Staycation
In case your goal is to find out whether moving to a different part of your home town would make a difference, you can plan a staycation. The good thing about this type of travel is that you will save on travel costs, but can explore a different area. You can live like locals, check out the facilities and amenities, and experience a different lifestyle. Before you sign a mortgage document and decide to move to another suburb or area, it might be a good idea to plan a staycation first.
Staying with Friends
If you have friends in the town, city, or country you are looking to see or move to, you can ask them if you could stay with them. Of course, you will need to have a strong enough relationship to ask the question, but you will certainly improve your knowledge about the city without having to break the bank. The more popular the place is among tourists, the more likely it is that the hotel prices will be too high for you. That is why you might want to ask for a favor and offer to return it whenever it is convenient for the other party.
Holiday Home Rentals
If you want a bit of luxury when you are exploring the different cities and regions, you can also rent a holiday home. It doesn't have to be a luxury villa; an apartment might do. In case you are thinking about retirement and are searching for the ideal place in the sun, or would like to move to run your remote business from somewhere else, you can rent a holiday home by the sea or in the mountains and make up your mind whether or not the location is suitable for your long term plans.
House Sitting
If you simply don't want to be spending money on travel and accommodation, you can sign up for house sitting. People going on holiday might not want others to know that they are not home. You can be the person who stays there and looks after their valuables, while experiencing a new type of life.
You don't have to spend thousands to find the right place for your future plans. Use one of the above creative ideas to discover new ways of living and find your perfect spot on Earth.
*Collaborative post