Montreal is full of coffee shops and places to hang out. I recently discovered a charming place, The Standard, a luxurious café where hanging out with friends is a must. This Westmount café is a gem! Its beautiful decor welcomes its hushed ambiance, and the location allows its clients to enjoy the wonderful natural lighting. The place is refined, and the choices are diverse. Coffee enthusiasts will definitely be pleased!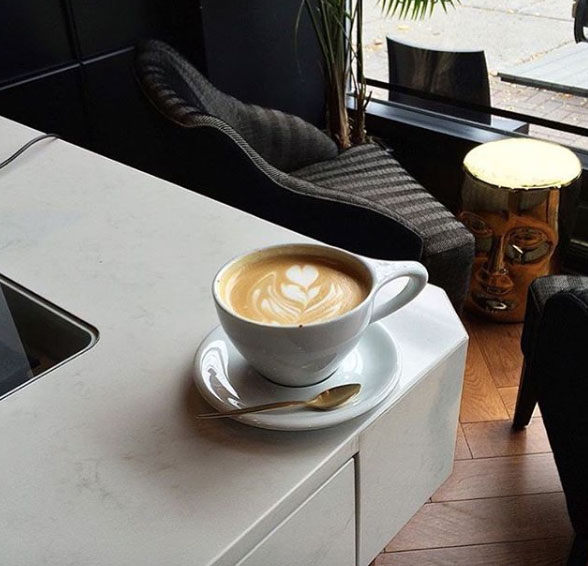 The mastermind behind the Standard is no other than the designer of Kilani, a Montreal fashion company that offers great quality leather goods. Knowledge and good taste are therefore found in this little store on Sherbrooke street, where you can even admire a few of the desginer's luxury products.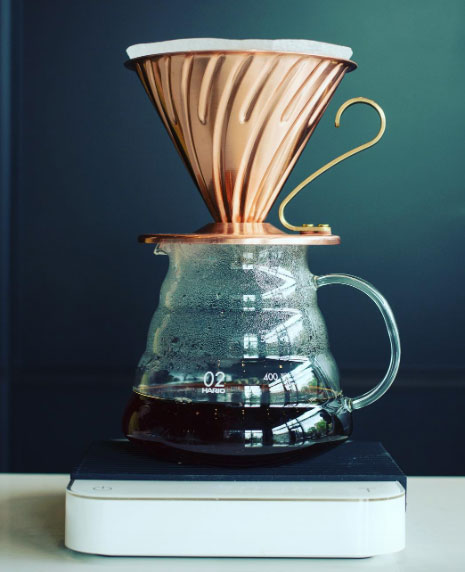 Other than for coffee, the place is great for a little snack. They sell Trou de Beigne patries, The Barn and Pilot coffees, Saint-Viateur bagels and even more. For good local food or simply for a break, the Standard is a great reason to visit Westmount.