The french brewery on Laurier street has been there over 40 years now. After receiving happy clients for over 4 decades with the same menu, it's clear that they're doing something well. A great place for weekend brunch and weekday lunch – the $21 menu makes a lot of people happy – it's also a great place for a delicious supper to celebrate something… or anything, really. The place has built its reputation up for a few years, and it's definitely a good one.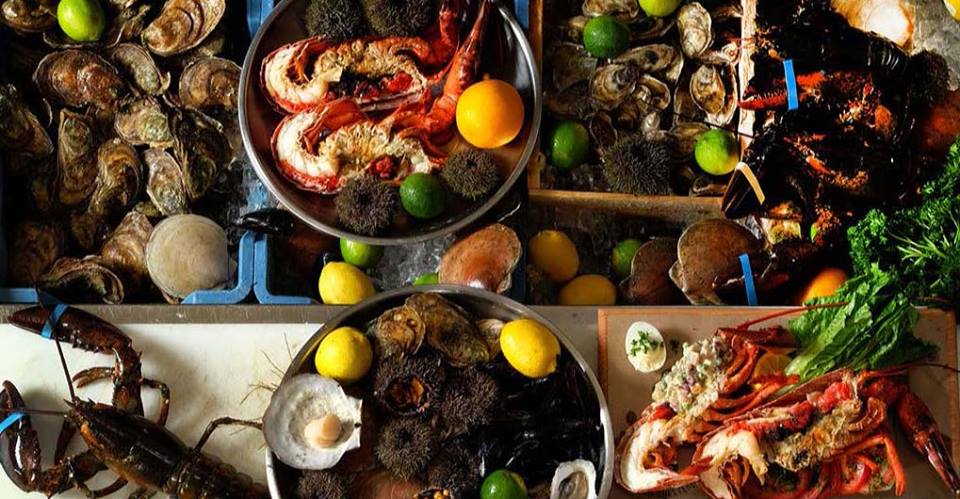 I tried this cult classic for the first time for Montreal à Table in November of 2016. I was positively surprised by the diverse menu, including the $41 festival menu and the wine options. What I learned from my experience is that Chez Lévêque is anything but old school.
A public favorite of many is the black blood sausage in its special pepper sauce, the mustard veal and the creamy lobster bisque. Known for its land and sea meats, the institution offers a great variety of quality meal and exquisite service. The amazing customer service comes from the great and loyal clientele, the clients that live around the area, the same ones who can afford to buy food for their dogs, patiently waiting for them outside – I saw that. The simplicity, the warm welcome and the tasty meals are what make this restaurant what it is.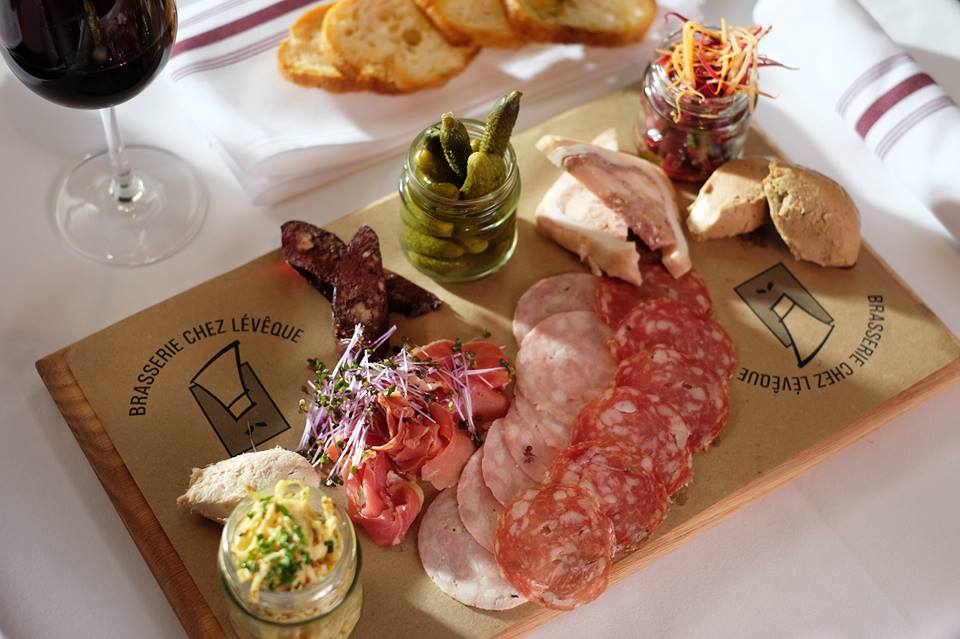 I wouldn't be surprised if Chez Lévêque was still running in another 40 years, and all I can say is that I wish the best to this admirable restaurant.