Asia is a stunning continent. It has diverse cultures and countries such as China, Japan, India, Malaysia and many more. Every place you visit in Asia is full of stunning sites, amazing activities and loads of unique animals. If you are looking for a place to visit this summer, Asia is the place to go, and these places in particular should be on your bucket list.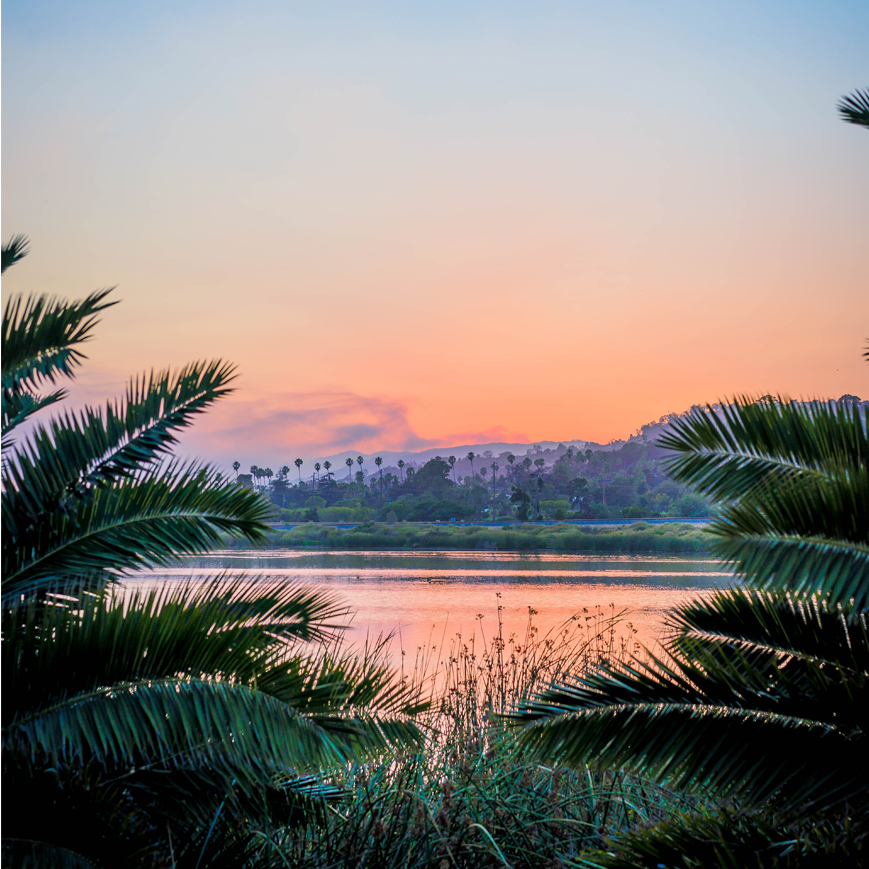 1. Bali, Indonesia
Bali is a place you have likely heard of before, but you might never have actually visited this stunning island. When you first arrive in Bali you will be struck with green landscapes, waterfalls and beautiful sandy beaches. It is a truly awesome place to come with your partner or even on your own, and you can have some great experiences as you climb mountains and visit coffee plantations. You can either rent houses or stay in a hotel on the mountain and you'll be able to enjoy a holiday like never before.
2. Hoi An, Vietnam
Vietnam might not be the first place you think about visiting when you come to Asia, however it has some lovely places which go can enjoy with your family during the summer. Hoi An in particular is a calm and serene area which you can take the time to explore during your stay. You will be able to walk down cute little country lanes, see some quaint houses and visit some shops in the centre which make unique clothing and other items for you to try.
3. Penang, Malaysia
Penang might be a name you already recognise due to the curry which is after its namesake. Penang is a vibrant place in Malaysia which can be really great to visit this year and you can enjoy travelling through the city centre trying some amazing fusion foods from Malaysia as well as China and India. Have fun walking through and shopping to your heart's content, before chilling out at one of the many eateries for a relaxed dinner with your family. You can also enjoy the UNESCO world heritage site Georgetown which is full to the brim of beautiful temples and architectural wonders.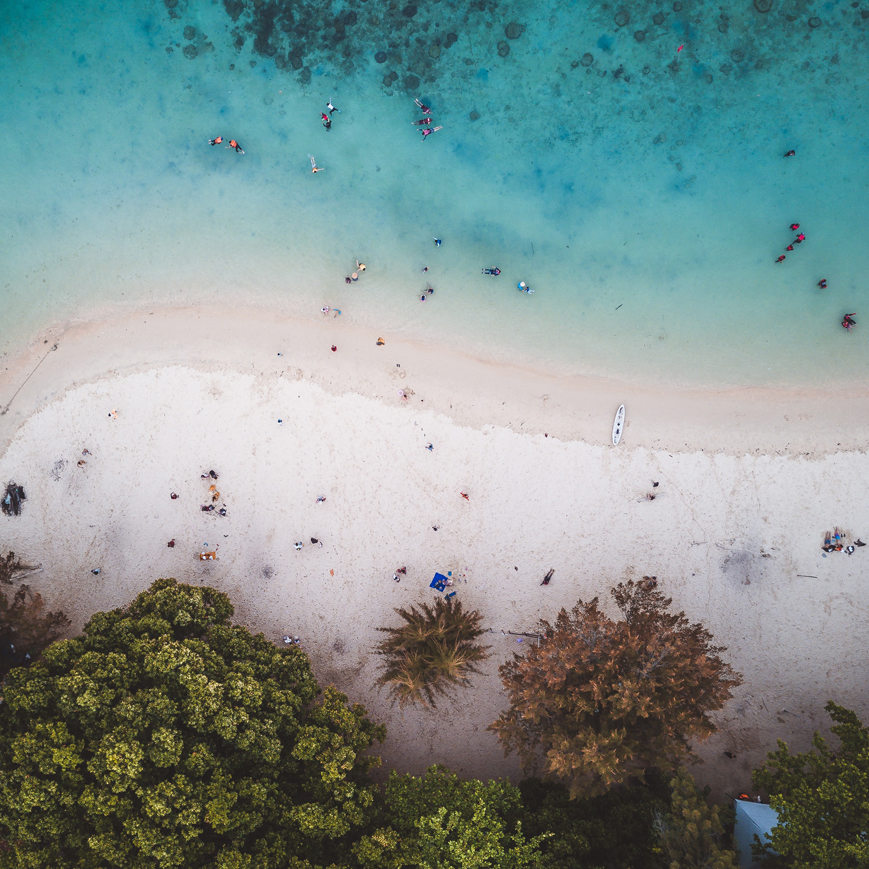 4. Singapore
If you want to visit something which is truly astonishing during your stay in Singapore, you can take a trip to the bay and view the super trees which lines the way. You will feel as if you are stepped into some surreal daydream when you see these giant trees glistening with light and towering above the landscape. It is a great thing to do once you are finished with a day sightseeing around the area and having food at one of the many amazing restaurants.
5. Komodo National Park, Indonesia
Dragons have always been one of those myths and legends which captivated our imaginations, and no one will ever know whether something similar to a dragon ever existed on the earth. However, if you are fascinated by dragons and dinosaurs alike you can see first hand the closest thing to both of them on this planet. The Komodo National Park will give you a unique chance to come face to face with some of the most stunning animals you have ever seen. Komodo Dragons don't look like they should even be around in this modern age, and they are truly magnificent to behold. These massive creatures roam the park and you will be able to enjoy seeing them and some other beautiful creatures during your visit here.
6. Mount Bromo, Indonesia
If you love to hike and you want to see an amazing sunrise during your lifetime, you can get up early and take a walk to the peak of Mount Bromo to come face to face with one of the most stunning sunrises you could ever come across. This untainted landscape and unhindered view makes for a unique experience which would be a perfect romantic opportunity for you and your partner this summer. Make sure you bring a camera with you so that you can hang up a picture of this place on your wall when you get home!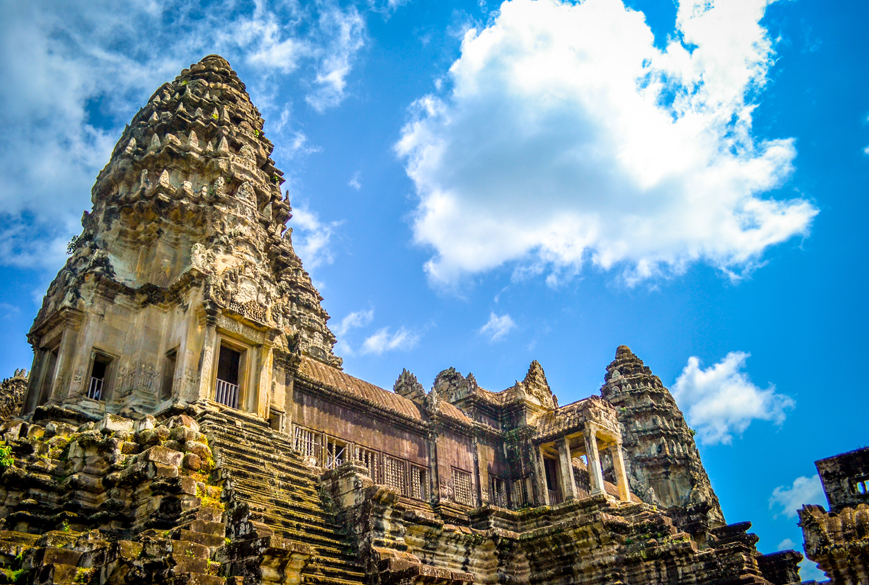 7. Angkor Wat, Cambodia
One of the things which Asia is known for above all else is the stunning temples and fascinating culture that they hold. If you want to get up close and personal with one of these temples for yourself, you can come to Cambodia and visit Angkor Wat which is a place full of temples which will amaze and excite you. The architecture on Asian temples is intricate and delicate and you will be able to marvel at dragon and other images carved into the stonework inside the temple. If you love history and you are a sucker for some art, then this can be an experience which wows you from the start and makes you incredibly happy.
8. Chiang Rai, Thailand
For another great temple experience you can travel to Thailand and you will be able to come face to face with the White Temple. If you can imagine the most regal looking ancient buildings in the world and in fantasy, this is what you will be faced with when you visit here. It is a stunning sight and one which you will want to take your camera for to make some amazing memories. You can also walk through the inside and see people praying in this Buddhist temple. It is a wonderful place to see and to experience first hand.
9. Chocolate Hills in Bohol, Philippines
Did someone say chocolate? Yes, that's right. You can come to the Philippines this summer and you will be able to see a sight which is truly like no other on earth. In the summer these rolling hills are a stunning and vibrant green, but in the winter the leaves turn chocolate brown and you can see what looks like waves of chocolate floating over the landscape.
10. Halong Bay, Vietnam
If you enjoy sailing and you are wondering where the best place is to come for a good sail, you can try Halong Bay and you will be faced with the possibility of sailing to over 2000 small islands which are all occupied by monkeys, birds and unique creatures. It is a place which is perfect for a sunny day and you can bring a picnic along with you as you enjoy sailing on the sea for hours.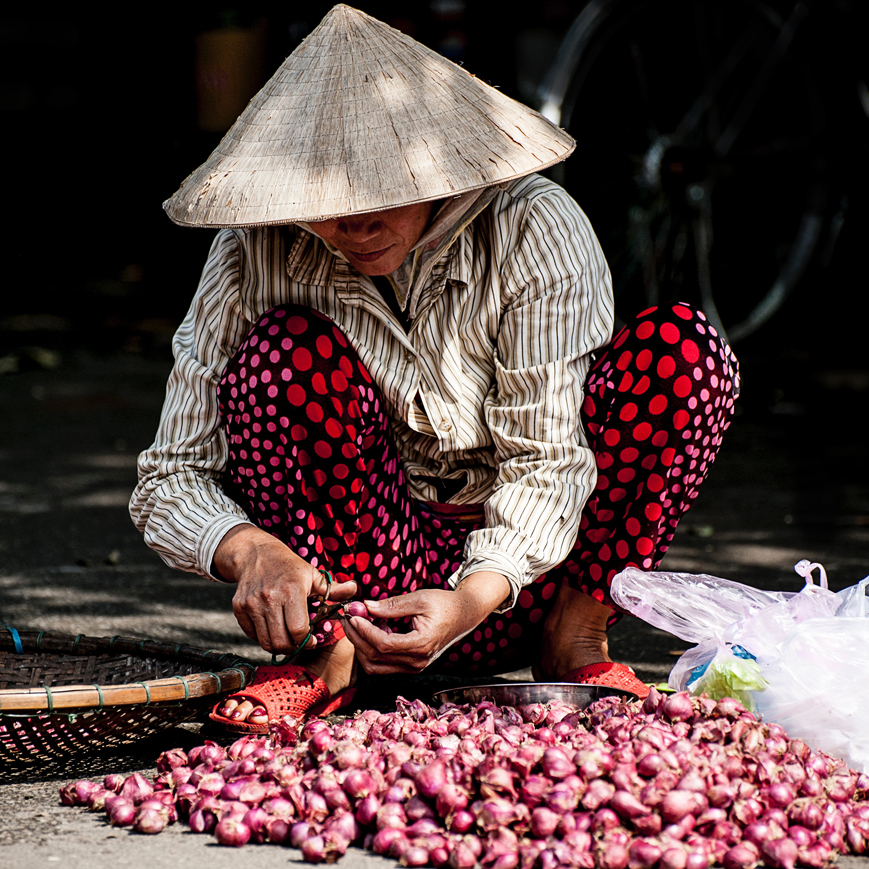 11. Petronas Towers, Malaysia
If you really love to appreciate architecture in the city and you enjoy tall buildings, you can take a visit to these towers in the centre of Kuala Lumpur and enjoy a range of different activities. On the lower floors you can enjoy a show by the philharmonic orchestra, you can visit the art gallery and enjoy some incredible paintings, or you can climb up to the viewing deck which towers over the landscape and will allow you to see a unhindered view of the cityscape. You can easily spend a whole day here so make sure you bring some money for food!
12. Borobudur, Indonesia
This UNESCO World Heritage site is one of the most stunning monuments in all of Indonesia and an impressive addition to the ancient architecture we have all over the world. It is the largest Buddhist structure in the world and you will be able to see some incredibly intricate decorations and carvings within the monument itself. The whole area is surrounded by volcanoes so it will really feel as if you have come to the end of the world when you get here, but it is worth every second.
*Collaborative post