If you haven't been to a maman bakery yet, you're missing out! The restaurant, which first opened in New York a few years ago, now has a few locations and even opened in Montreal recently. Elisa Marshalls is one of the brain behind the successful business, and here she wanders to the Luxury Insiders questionnaire.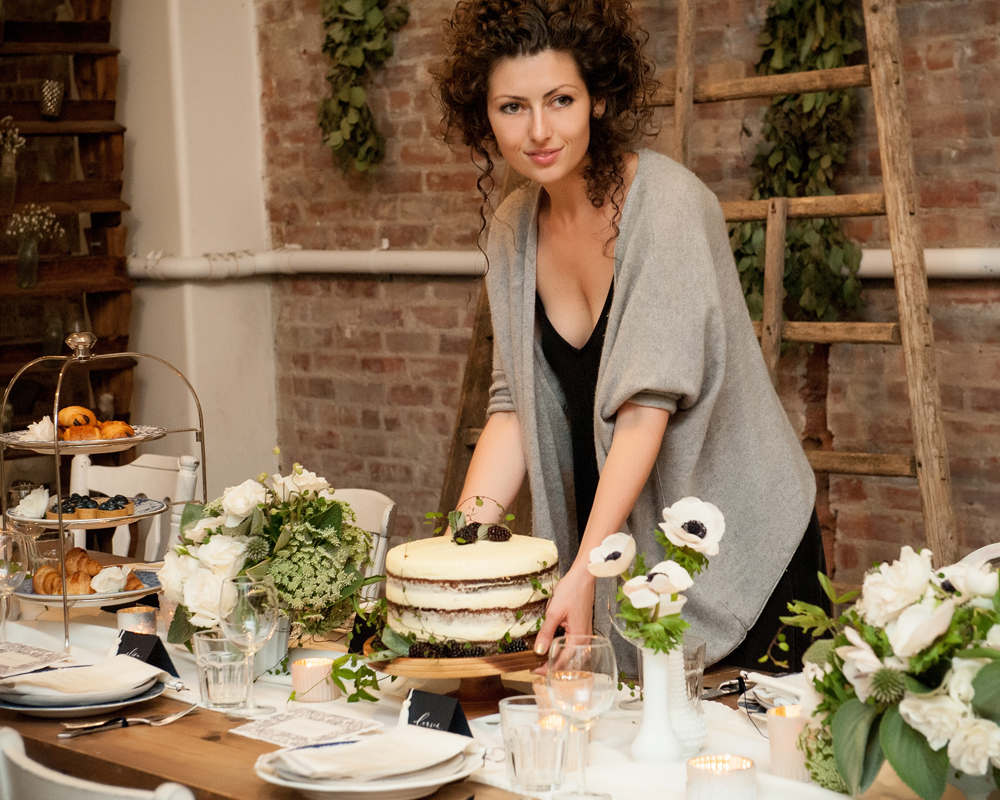 What does luxury mean to you?
To me, luxury is best defined as comfort, happiness, ease and abundance.  
How would you describe your job?
I own and run maman ~ bakery cafe's and event venues with eight Manhattan locations, one in Brooklyn and one in Toronto and our most recent location in Montreal alongside co owners Sabrina Taddei & Benjamin Sormonte. We do a little bit of everything in this business and that is what keeps it fun & exciting. From emails, accounting and event planning to baking, making coffee and washing dishes when you own and run a business like this you get to (and often have to) do  little bit of everything!
What are the first things you do when you wake up in the morning?
These days jump out of bed to see if my baby is ok! Give him a little kiss and grab him in my bed to snuggle with me!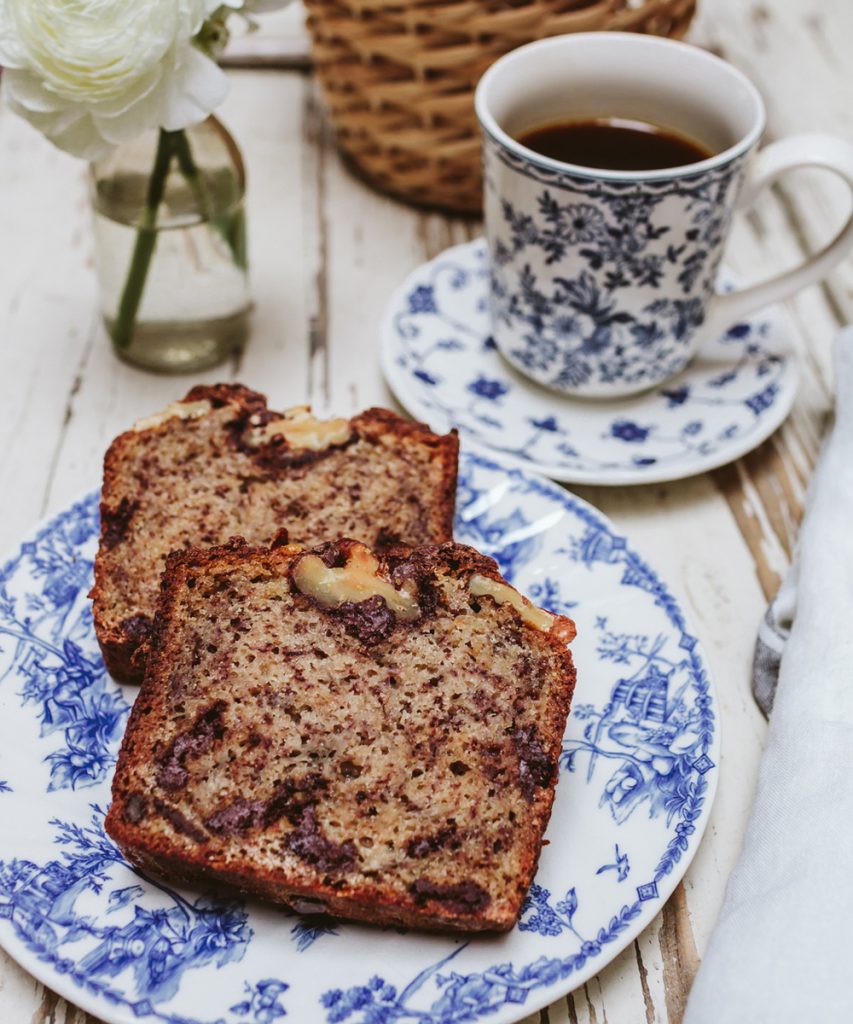 What do you like the most about your job?
I love the creativity it offers me, from playing in the kitchen with new recipes, or fun new design ideas it is a great feeling to be able to imagine something and bring it to life to share with others. From delicious desserts to themed parties and fun product collabs! If I can dream it, very often I can do it!  
Who are you most inspired by and why?
My 'maman'and who we named the cafes after. All our moms were the biggest inspiration in this project as they are the ones who instilled a love for the kitchen in us and egnited our creativity!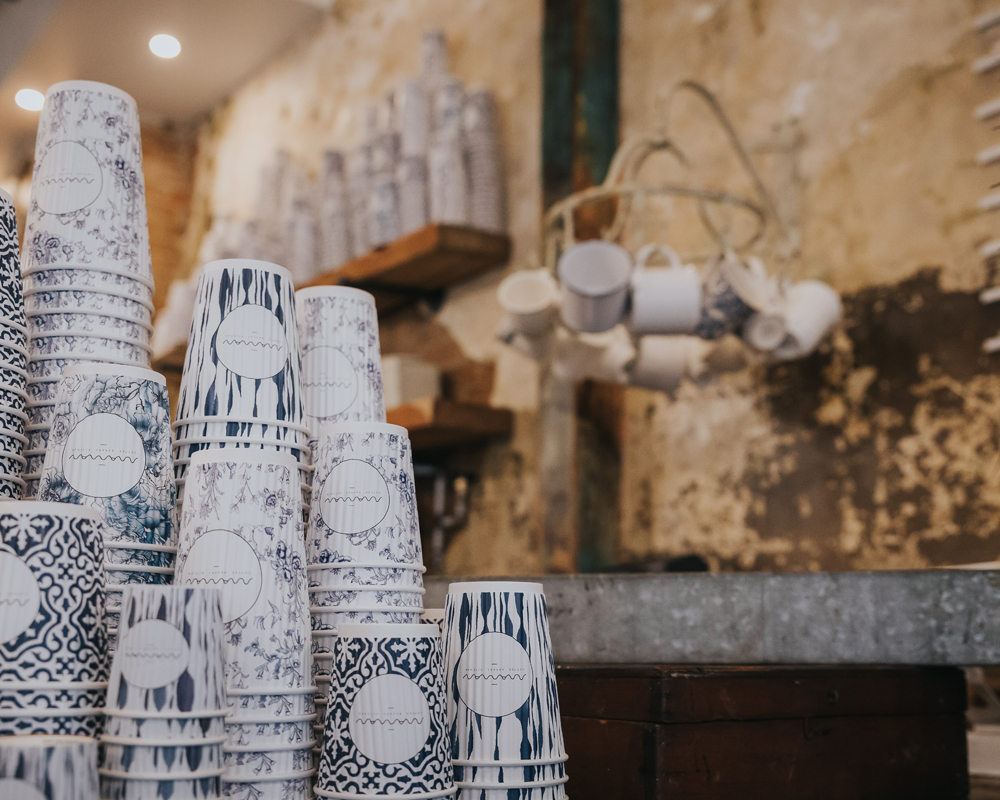 What would you tell people who aspire to work in your industry?
My biggest piece of advice when starting your own business in any industry, is to identify your weaknesses. We all have our strengths, and often times it is very easy to point those out and know exactly what you excel at, but it is also very important to identify your weaknesses and what you are not good at. For examples numbers were never my thing and we would have closed down within a week of business if I had anything to do with the books so I ensured that I had someone to cover me in that department. Identifying your own business weaknesses, and then, ensure you have help and support in those areas. Don't think that you can do it all yourself.
What skill set is needed to do what you do?
Multitasking I think is the most important skill that you need funning a business and in this indusrty. I feel like I am always juggling 100 things in a day, with so much going on,trying tocram it all into only 24 hours. 
What's the most common misconception people have regarding your industry?
I think people that people underestimate what a time & life commitment it is.
What is the last book you've read?
I am not a big book reader, but still read cover to cover every month Martha Stewart Living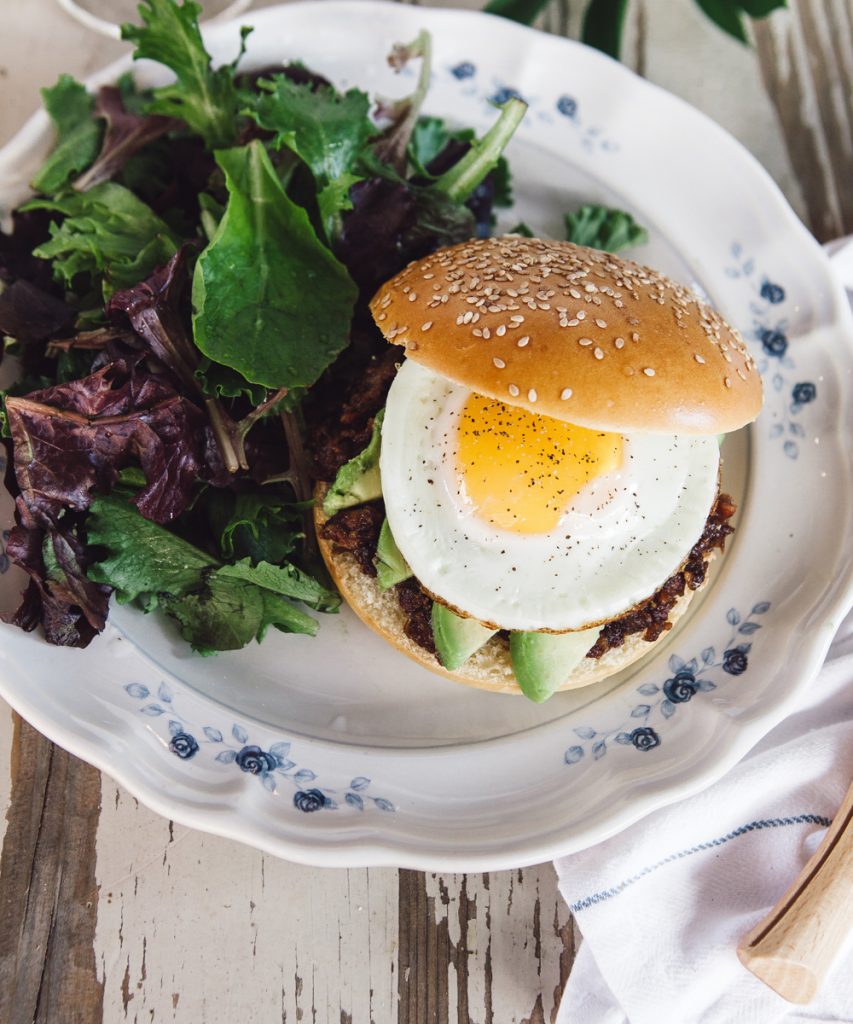 Where would you like to go on your next trip?
Megeve in the French Alps! It's one of my favourite, most relaxing places to go – especially this time of year. I am not a beach person! 
Do you have a life motto?
I am going to make everything around me beautiful & that will be my life – elsie de wolfe
What's the one product that's always in your purse?
Burt's Bees lip Balm
What is a fact about you that would surprise others?
I actually hate purses & carrying things…If it doesn't fit in my pocket I wont take it with me! 
What is something you'd like to do more often?
Sleep! From working long hours every day, to now having a new born it is the one thing I value & miss the most!
What advice would you like to give to today's women?
My number one advice in business would be to say yes whenever you can and to be open to opportunities that may come your way. I know far too many people who are too scared to make a move or shake up their life to pursue their passion and what they love to do.
From changing jobs to grabbing a coffee with an old friend, all of these small decisions can open up a world of possibilities, whereas saying "no" or being too afraid will likely not.