It is every blushing bride's dream to look stunningly sophisticated on their big day. With the perfect crisp white dress trailing behind you and exquisite hair and makeup to complement it all, you want to make sure you are looking your best on your wedding day. Instead of copying other people's styles and finding inspiration from friends you really need to channel your own unique personality. No bride is the same and there will never be an event as big as this in your life, so it's time to get creative. The following ideas will help you to put together a pristine and individual look that suits you down to the ground. From finding the perfect dress or discovering a makeup artist that you click with, the exciting adventure can now begin.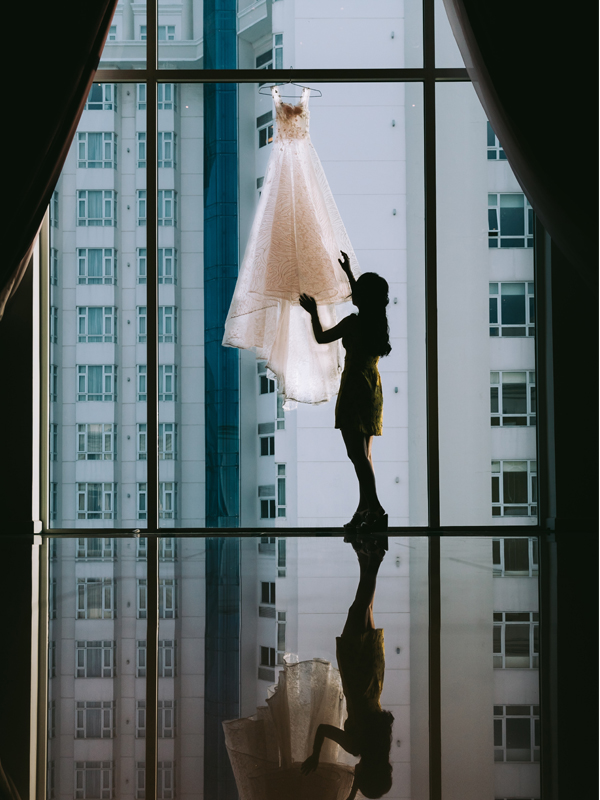 Choose Hair and Makeup Wisely
Even if you don't tend to wear much makeup on a day to day basis, your wedding day is completely different. It is so important to get your Bridal Makeup just right so that you feel like a queen all day long. Whether you choose a subtle smokey eye or a striking lipstick, there will be a unique element that makes your fabulous features stand out. Choose a hairstyle based on the style of dress you choose too. For example, a backless dress is just calling for a chic updo and a long sleeved lace number would look delicate and elegant with softened curls.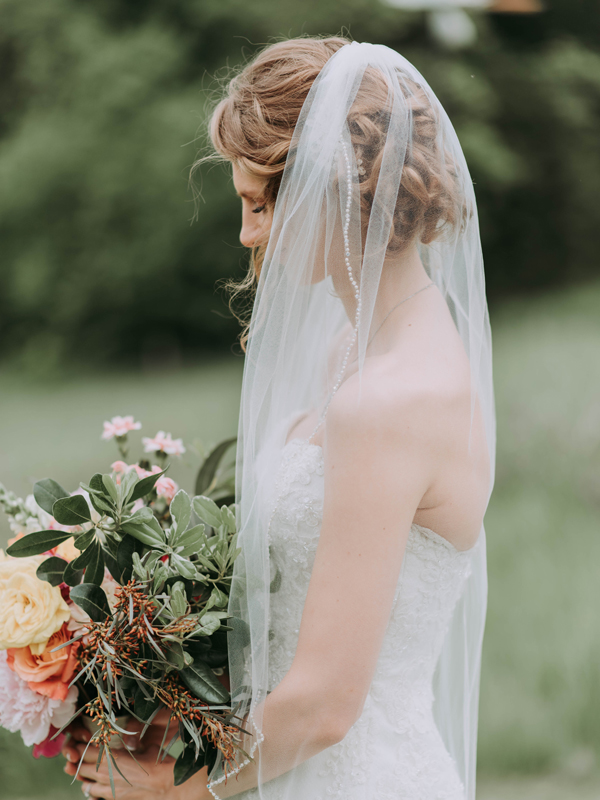 Accessorize Flawlessly
When choosing the perfect accessories for your wedding day you need to think carefully about all of the different style choices you have made. Your hair, makeup and dress choices should all be in the bag before you head out to the accessory stores. You might want to incorporate a beautiful hair vine into your updo, or showcase some sparkly stud earrings if you're wearing your hair back. Your accessory inspiration should come to you quite easily once all of the other decisions are in place.
Find the Perfect Dress
Going dress shopping is something that every woman dreams about for their whole life, but when the moment arrives it can be very overwhelming. When searching for the perfect wedding dress there are so many different elements you need to consider, from your body type to the wedding venue itself. If you're getting married in a small, intimate setting then you won't want to choose a merengue style dress, as it will feel overpowering. Make sure you head out dress shopping with an open mind and you will soon find something that suits you perfectly.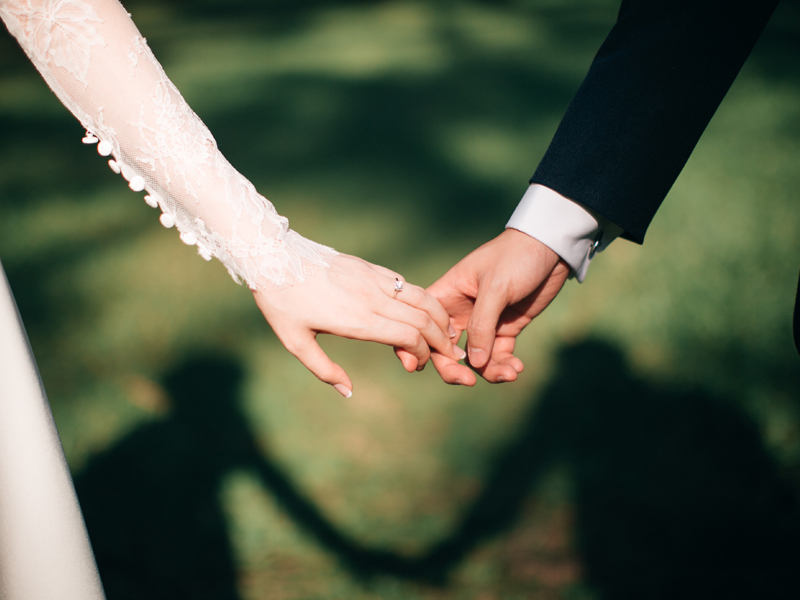 Don't Forget to Smile
The most beautiful thing that a bride can wear on her big day is a smile. You are going to want to remember this moment forever, so make sure you enjoy every single second. Don't forget to get some time alone with your new husband too, as the day will fly by quicker than you ever imagined.
So feel like an elegant queen from the moment you walk down the aisle; your style is bound to be stunning and sophisticated from head to toe.
*Collaborative post