Who doesn't know Maddy K. She is behind every luxurious event in the city, and she's a renowned wedding planner and event designer. Her sense of style and her sophisticated taste is what makes her stand out in this very competitive industry. She's the one behind the Bridal Boudoir Affair, a wedding trade show that presents all the latest trends in the industry, and she also co-founded the Maddy K Inspires luxury retreats, a series of events offering networking, coaching, and empowering advice for women. I was very excited to have her answer my Luxury Insiders questionnaire, and so here are her (very inspiring) answers.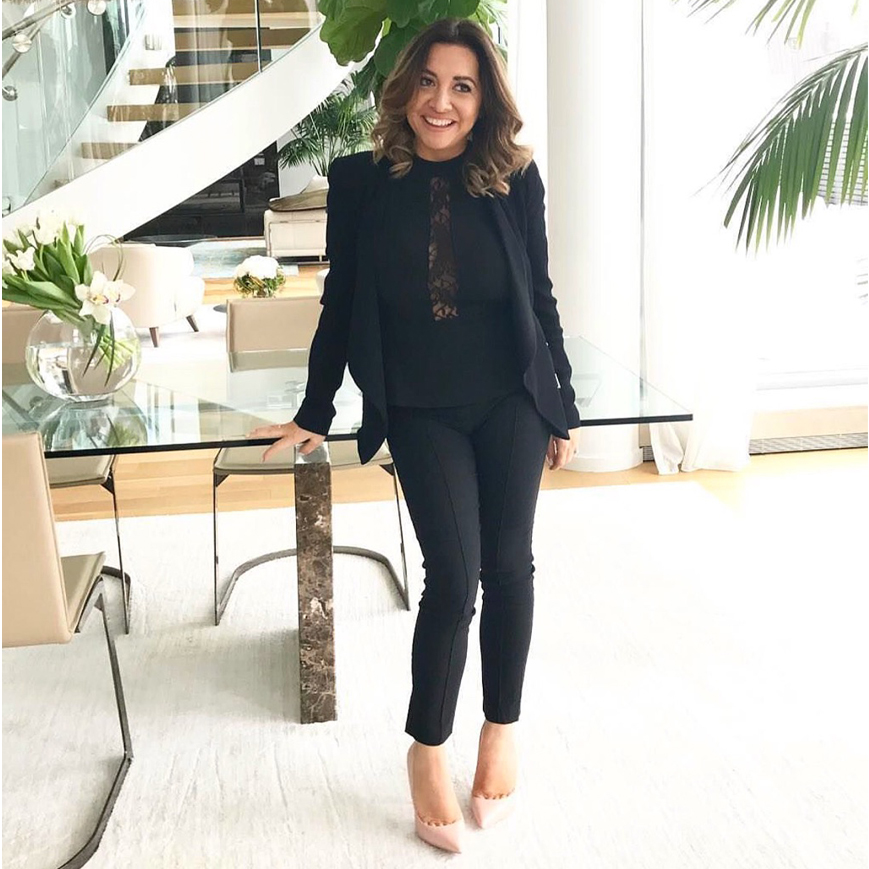 What does luxury mean to you?
Luxury for me is about the experience. It's not about quantity – it's about quality – in anything that you do (product or service) – if you put experience first – that's luxury.
For me comfort is luxury, for me quality is luxury, for me peace of mind is luxury, for me attention to detail is luxury, for me living a grateful life doing what you love so much that you don't work a day in your life : That's Luxury.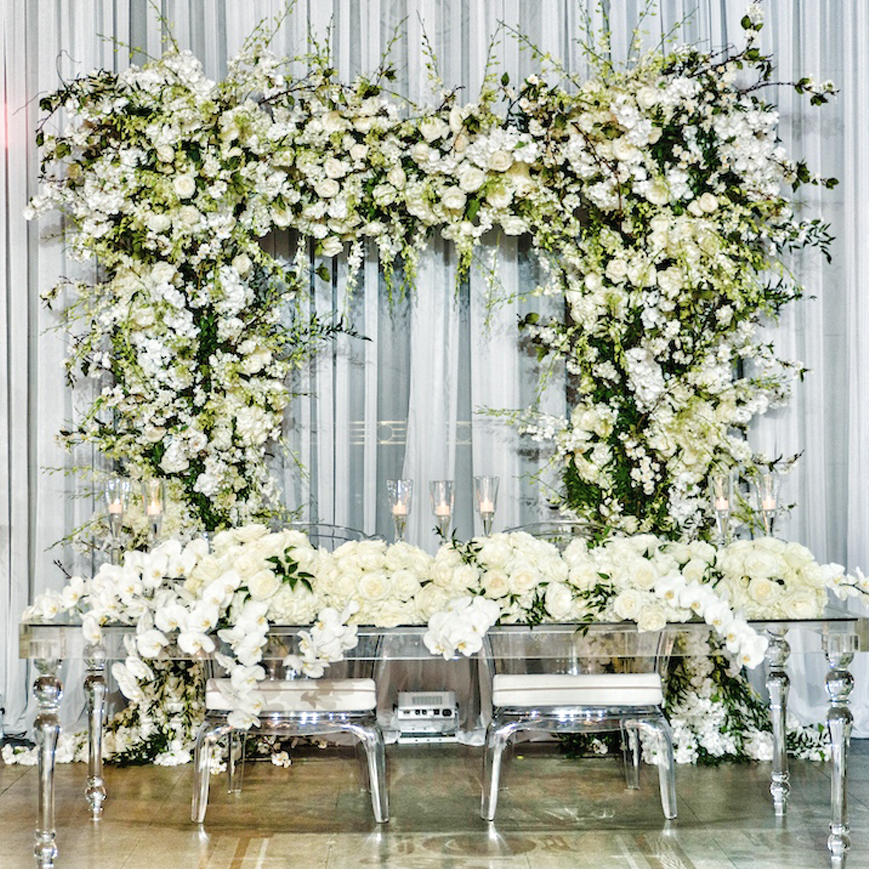 How would you describe your job?
Is this a trick question ? lol. So so hard to describe my job because just like any other entrepreneur I don't do ONE thing.  I wear many hats, I dabble in many projects – and it's forever evolving.  By profession I am an Event planner/Event designer/Event Architect/Wedding Planner/Wedding Designer (I've been called all of the above). But I have outgrown all of the above names – I've created a brand, and it's so much more than just an event planning agency. We create experiences, we do luxury events, we work with brands, we organize conferences/retreats to empower women and the list goes on.
So to describe my job; the best way to do that is that every single day is like a GIFT waiting to be unfolded by be.  Not one day is the same, and I am constantly inspired & grateful.
What are the first things you do when you wake up in the morning?
OMG If you follow my IG stories you know exactly what I do every morning.
FIRST: My coffee (Nespresso coffee to be exact)
Then I write in my Gratitude Journal – love the @fiveminutejournal – I also journal in my personal journal more in details, but that's when I have more time in the morning usually on weekends or when I'm away. Journaling has helped me get clarity, make decisions as well as dump all the noise in my mind.
Then I read my Bible App – do a quick prayer. (my relationship with my creator is extremely important and although it's not perfect, I am always seeking to get closer to him).
Then I meditate using the CALM app – I love this app.
Then my day begins with waking up kids, getting them ready for school etc…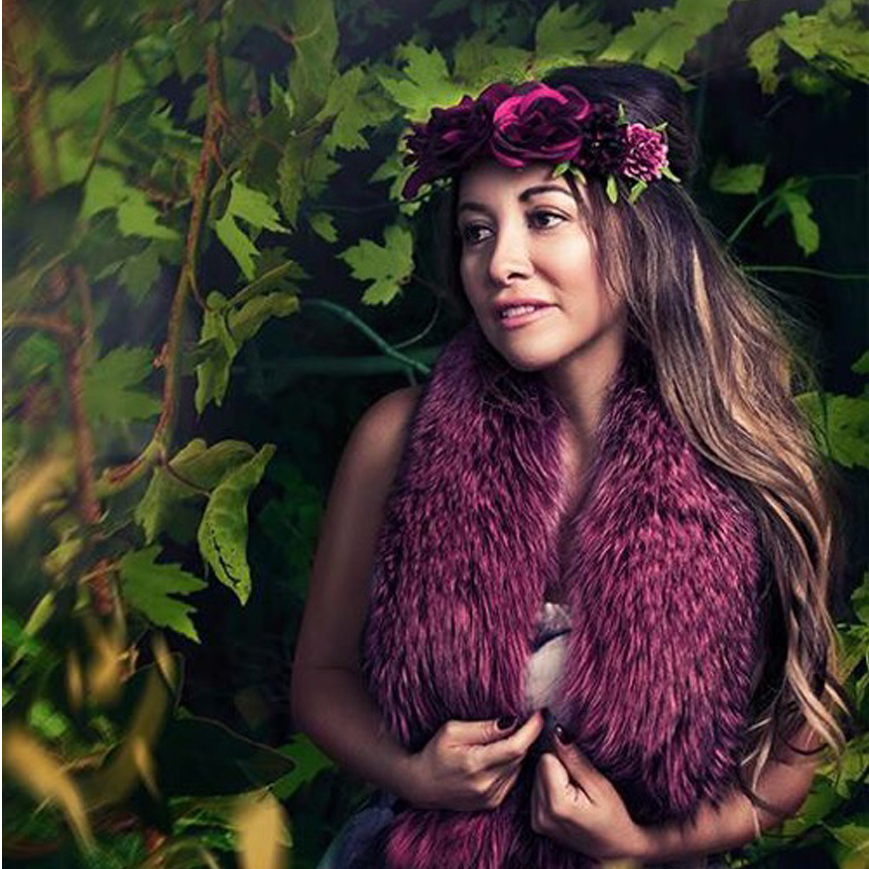 What do you like the most about your job?
I love the fact that I get to meet so many amazing people.
I love that I am constantly pushed to be creative.
I love that not one project is the same.
I love that I get the chance to inspire.
I love that I get to collaborate with some badass girlbosses.
I love that I get to create and design a couple's most important day of their lives.
Most of all, I love that I am FREE to do as I wish, when I wish, without having to explain or report to anyone. For me my freedom is priceless and I am blessed to have it and still do what I love!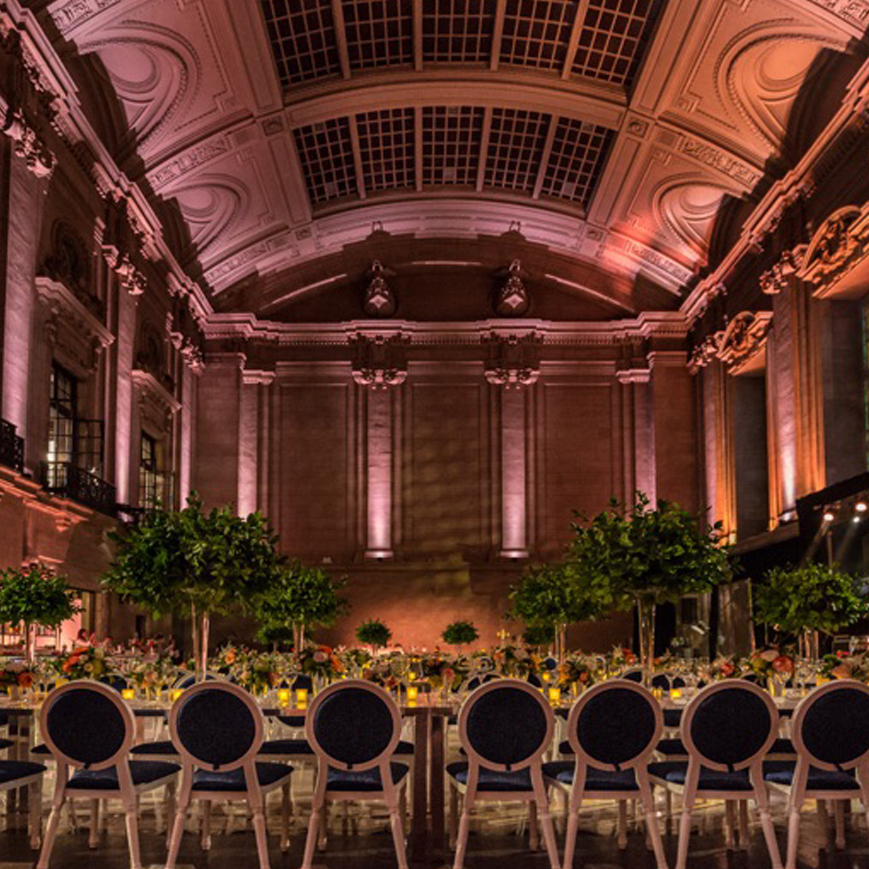 Who are you most inspired by and why?
Truth is I am not the type who is inspired by one person and to put them on a pedestal.  I am inspired by every human that wakes up every single day and does the best they can given their life's circumstance.  Social Media nowadays is so full of women and men who are making such waves – they are so awesome – how can you pick one?
I am inspired by women who are following their passion and working their butts off.
I am inspired by moms of 1/2/3/4/5… kids that have dedicated their lives to be the best mommies they can be (ok if you have more than 5 kids your a super human) – No seriously, I have huge huge respect for stay-at-home moms – they have the most important job of all and the most difficult if you ask me.
I am inspired by women who are trying to discover themselves and although it's still not clear for them – the fact that they are so fearless inspires me.
I am inspired by women who are on a weight loss journey. Their dedication and will power inspires me so much. Again so so so much respect to those women, because truth is some of us have it easier than others, that's how our creator created us, but seeing so many transformational stories… it inspires me so much. I am inspired by men who do all they can do, work hard , to take care of their families.
I am inspired by the beauty this world has to offer – I am a country girl at heart – although I am also a city girl? Can you be both? Anyways, nature inspires me! Sunsets, sunrises, the calm of the lake, the ocean, the trees in a forest; Anything to do with nature inspires me.
I am inspired by Creative Geniuses and Business Moguls that have fought the odds and made something that has changed all of our lives forever  (Steve Jobs), can't even imagine my life without my iPhone … sorry!
I can go on and on and on… but in a nut shell, the magic, wanders and miracles of this world inspire me.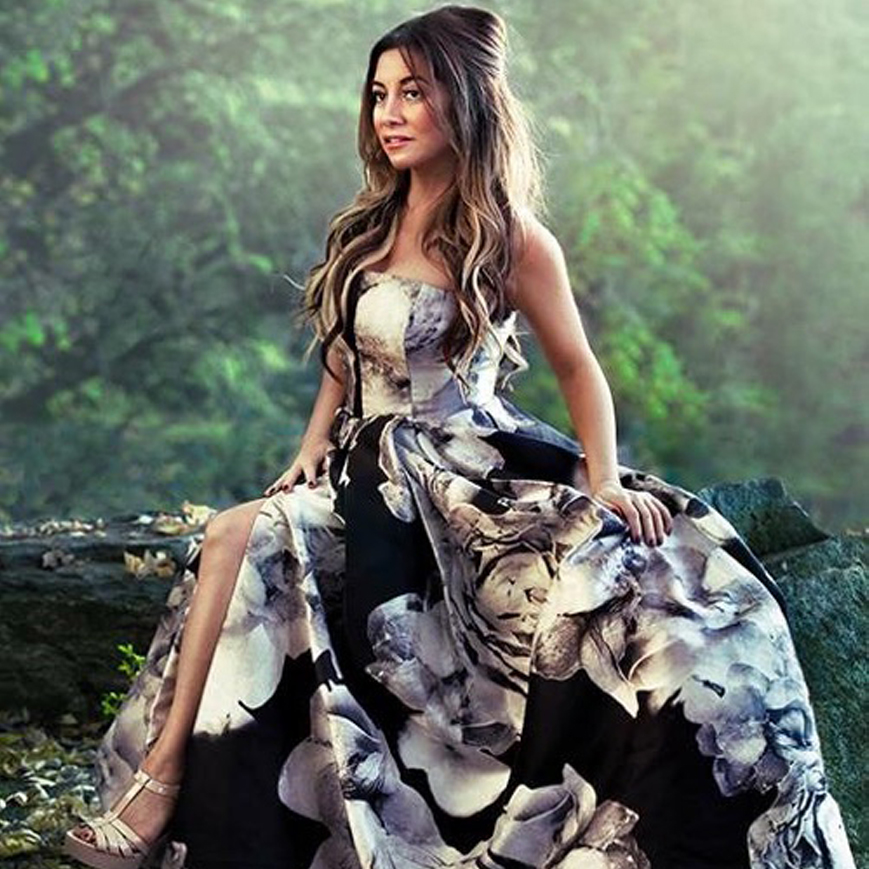 What would you tell people who aspire to work in your industry?
Don't try to imitate: don't list to any negative nay sayers – be true to who you are, and go after what you want!
I also would add that get a mentor, do a coaching session ( I offer both ) But seriously, sometimes the things you learn from your coaching and mentoring sessions help you avoid many mistakes and save you lots of time!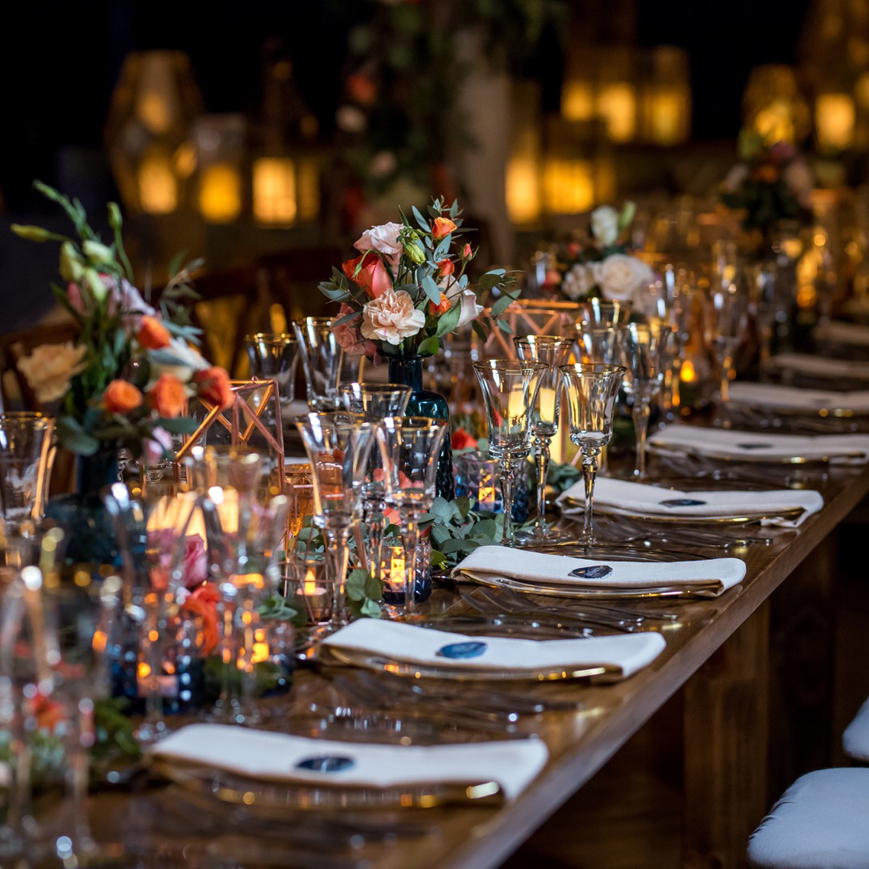 Who influenced you in your carreer?
Unfortunately no one.  I've been inspired by many, but can't name one person that has influenced me.
What skill set is needed to do what you do?
The same skill set needed to do and succeed in anything
– Perseverance
– Positive Attitude
– Integrity
– Curiosity
– Being Fearless
– Creativity
– Believing in yourself. And never ever giving up.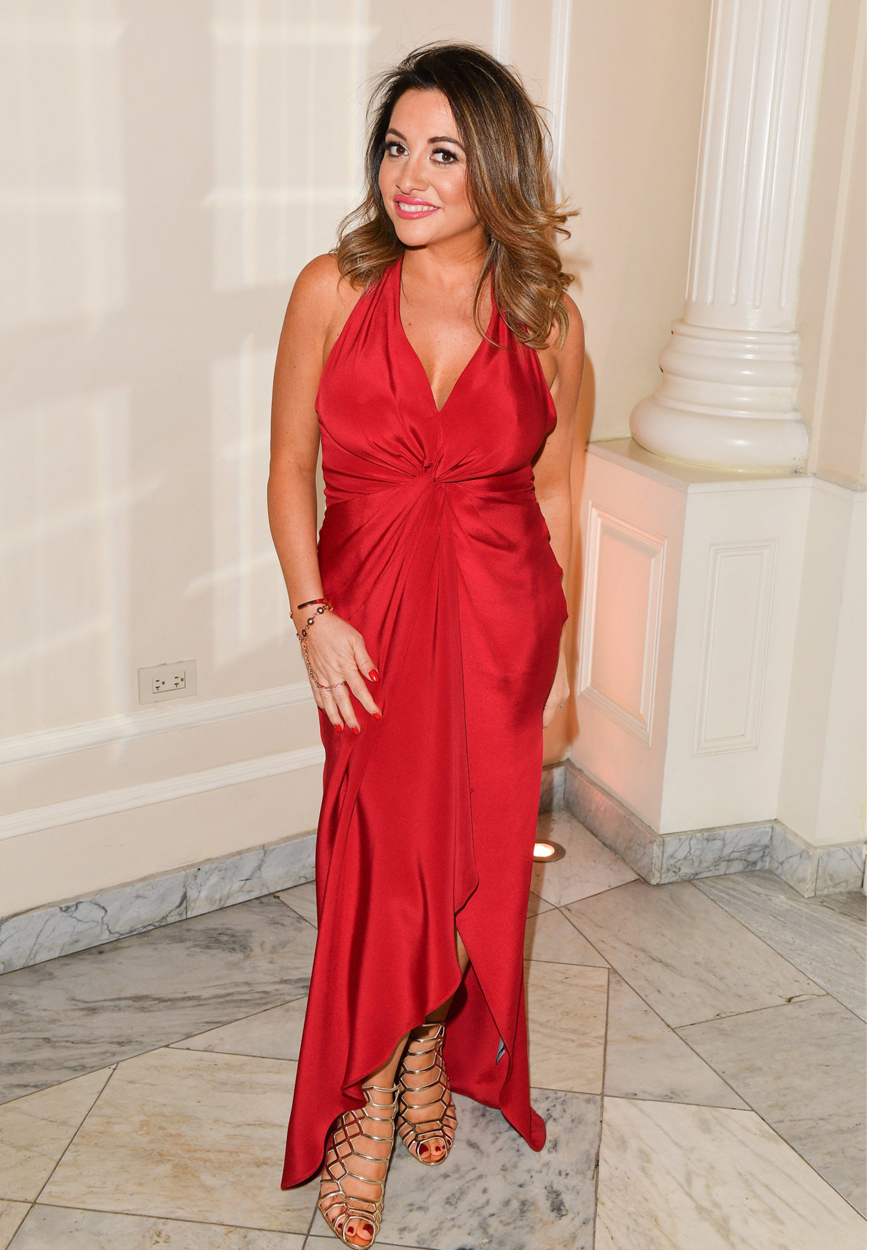 What's the most common misconception people have regarding your industry?
Not sure… I'm not the type who listens to people specially if they have nothing nice to say. So really haven't paid much attention about what people think about our industry – to be honest I don't really care – as long as I love what I do, that's what matters.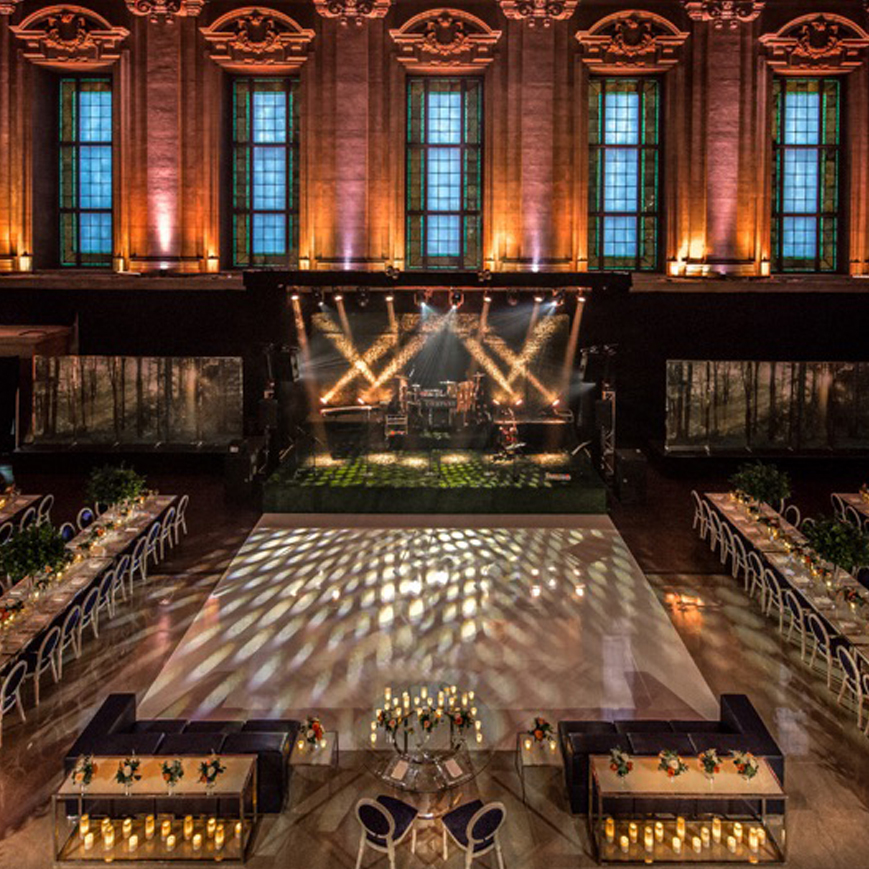 What's the best career advice you ever received?
Don't be fooled by fame: not everyone that is famous is successful. There's a lot of famous starving artists. Seek to build a sustainable business that gives you the disposable income to do what your heart desires.
Do what you want without having to explain yourself to anyone. There will always be fans as well as haters.  If you seek to please everyone, you will be so consumed by that and loose your path.
SaveSave
SaveSave
SaveSave
SaveSave
SaveSave
SaveSave
SaveSave
SaveSave
SaveSave