CONSULTING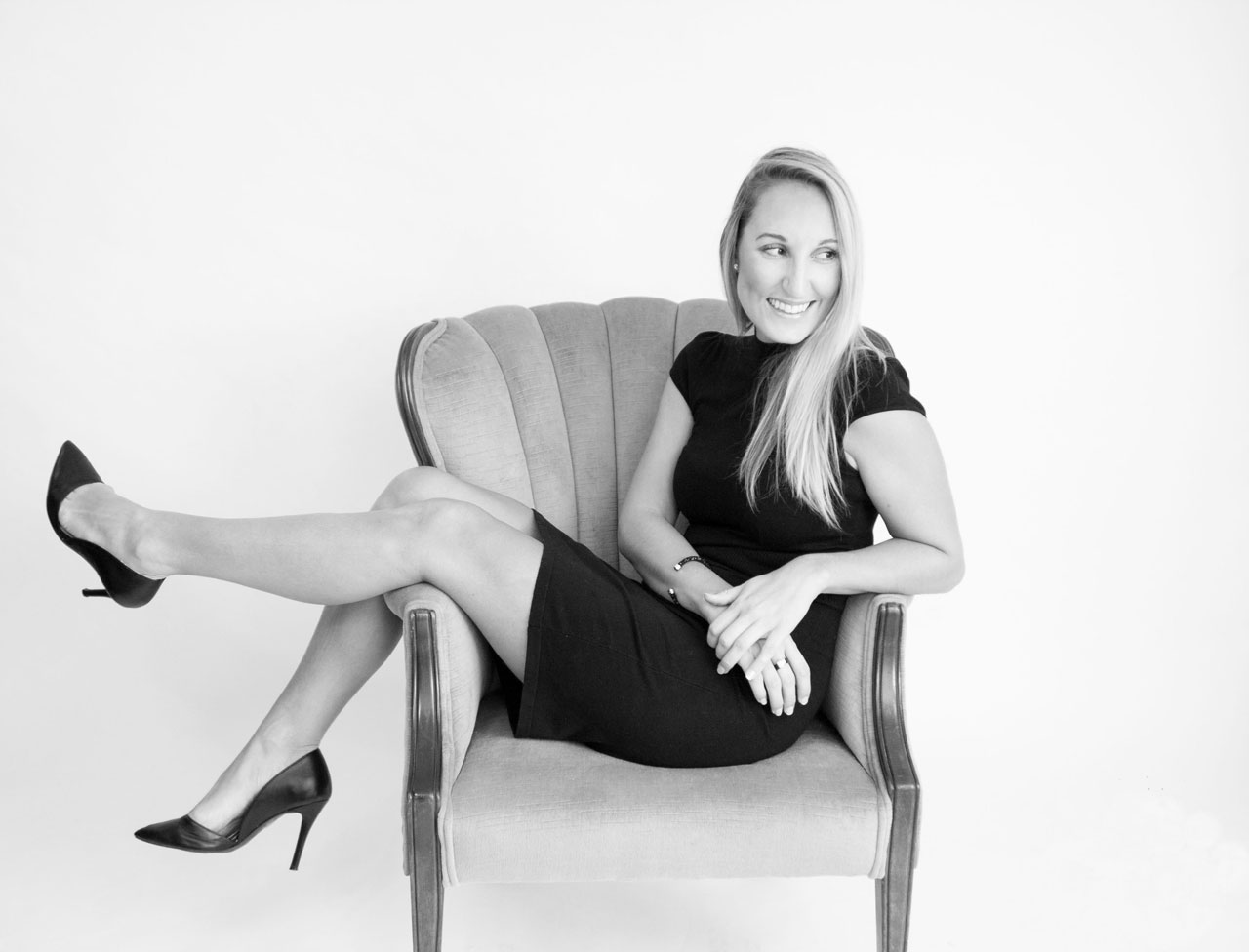 BRANDING
What differentiates your brand from the competitors? Establish an action plan founded on your true values and define what your brand is really about to the eyes of the consumers.
CONTENT CREATION
Content created by your brand will help to attract loyal customers by telling them more about what you do. Create a unique client experience with digital marketing.
SOCIAL MEDIA STRATEGY
Increase your online notoriety with inspiring images and content that truly speaks your brand. A crucial step to your brand's online success.
WRITING & TRANSLATION
Press releases, articles, advertising or corporate documentation, translation English\French.