When I discovered Noa Home by perusing the sofas available online, I had no idea that the brand was Canadian. Indeed, with offices all over the world, and a clientele concentrated in Australia and Europe as well as in the United States, Noa Home is at the top of the online furniture industry – and it's understandable.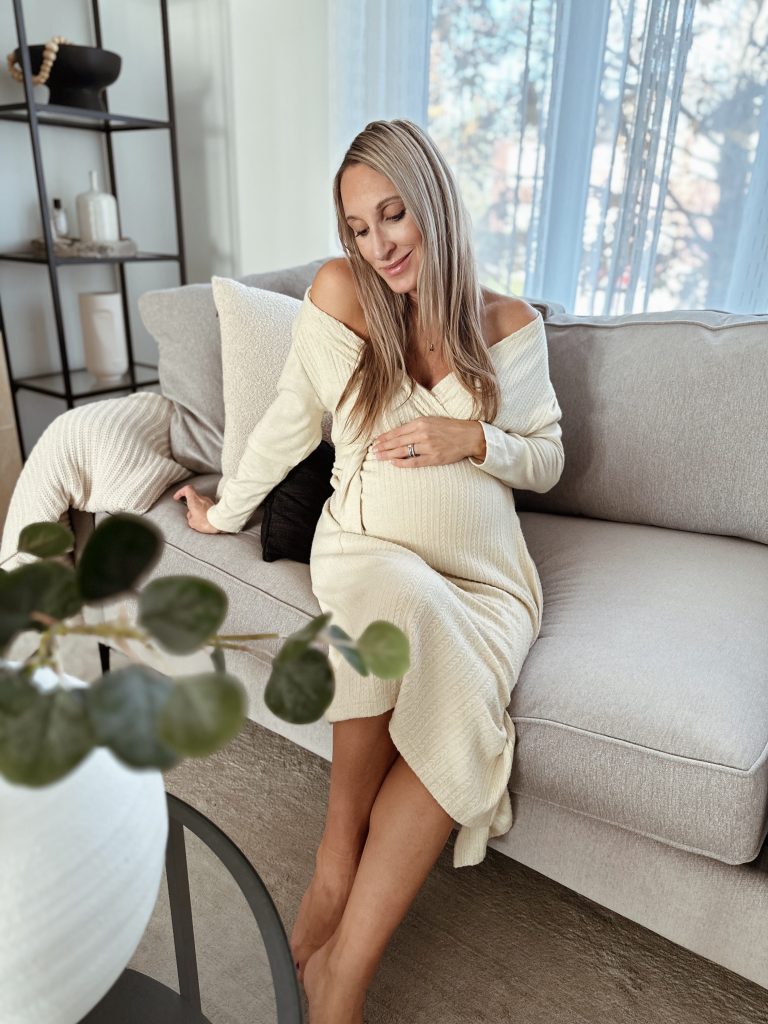 The label stands out from the rest of the competition with its quality products, timeless modern styles, as well as the customer experience that is positive, pleasant and easy. When the brand offered me to test a sofa, I had a hard time making my choice (the styles are all really beautiful!) but I finally opted for the 3-seater Kennedy sofa, which seemed perfect to replace our old sofa in the main living room.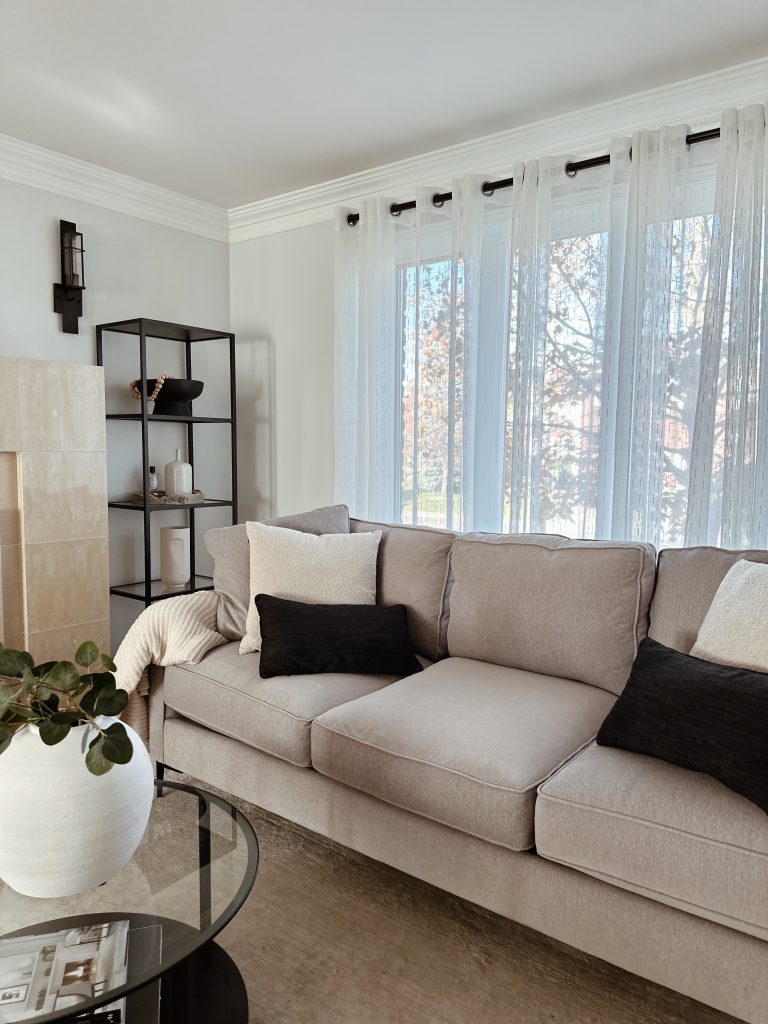 I received the sofa a few days after placing the order online, which arrived very well packed in the box. Just ten minutes later, it was on its feet and placed in the living room – a simple and easy process. After taking the time to arrange the cushions, I sat on the sofa to finally try it. Verdict: it's absolute comfort! It's even day and night with the previous couch, which was pretty but certainly not as comfortable as this one. I am quite impressed to have found such a stylish and comfortable sofa, which is also offered at a really good price.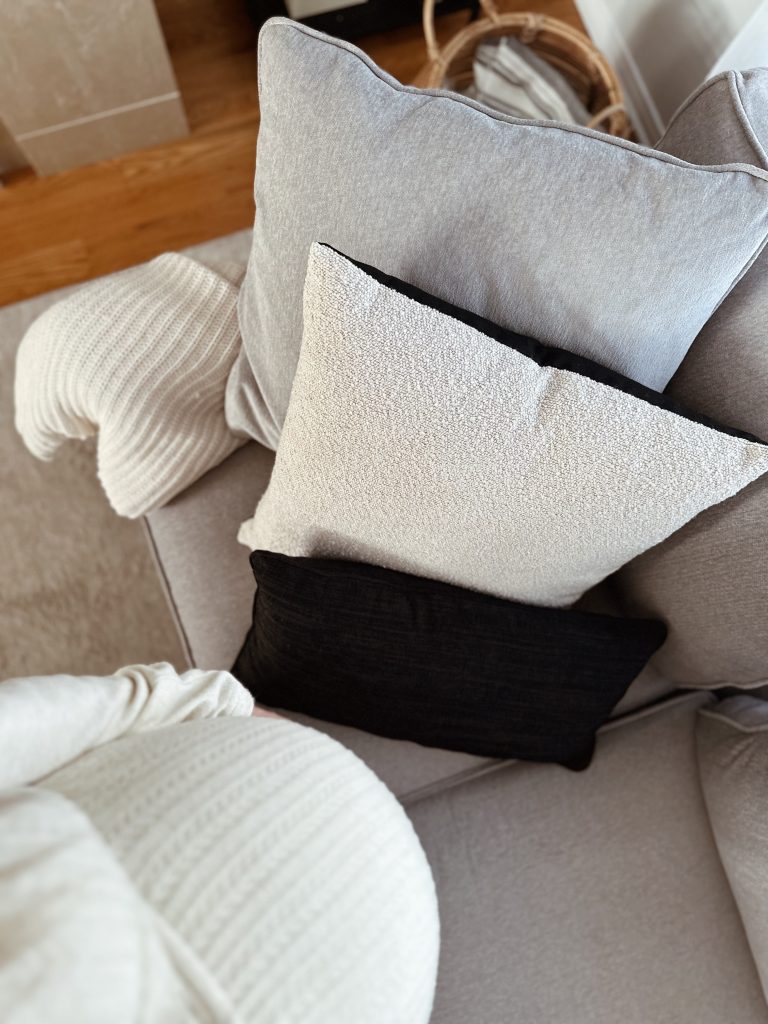 I now recommend the brand to anyone who talks to me about buying a new sofa. Noa Home also offers bed, rugs and mattresses, and I wouldn't be surprised to see more categories appear on the website soon. I 100% recommend the brand, and I will keep an eye on their novelties with great interest.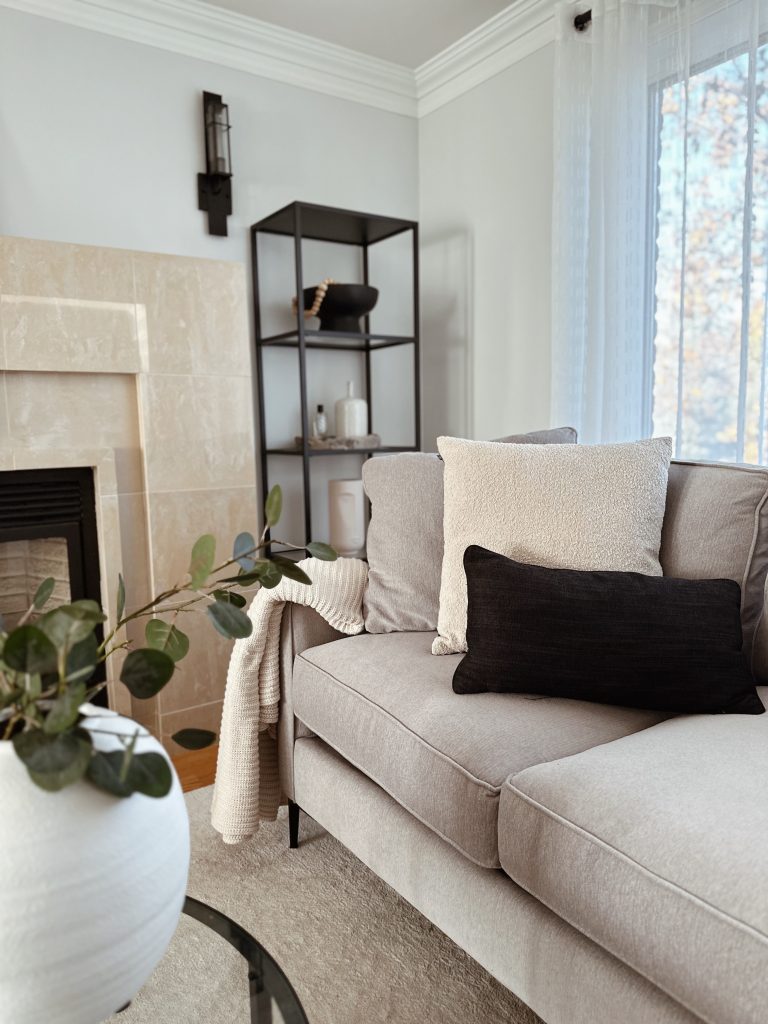 Take a look at my interview with CEO and Co-founder of the brand, Jeremy Kopek, on DIVINE , and visit the Noa Home website to learn more.