The Old Montreal is beautifully charming and is without a doubt one of the most beautiful neighbourhoods of the country. Its animated stone pavements house many boutiques and restaurants to discover. It is also the perfect place to relax on weekends, and to stop by for a coffee and a chocolate croissant. Here are three of my favourite stops to find the best cafes in Montreal.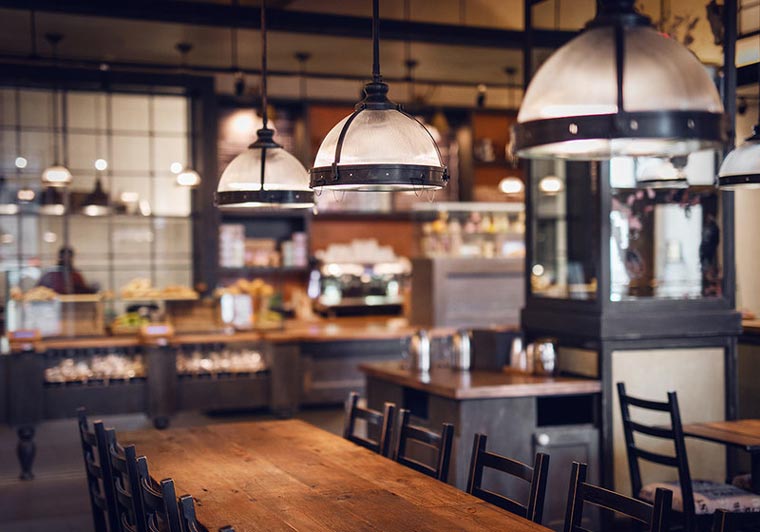 This cute café is located in the Saint Francis Xavier building — that has been around since 1812 — and serves light breakfasts, sandwiches and tasty flavoured coffees. Whether it is to warm yourself up on a cold winter day, or because you need a place to read and to work, this is the perfect stop. Situated in front of the Notre-Dame Basilica, it welcomes tourists as well as locals who want to enjoy the best breakfasts in town! A must for caramel latte enthusiasts.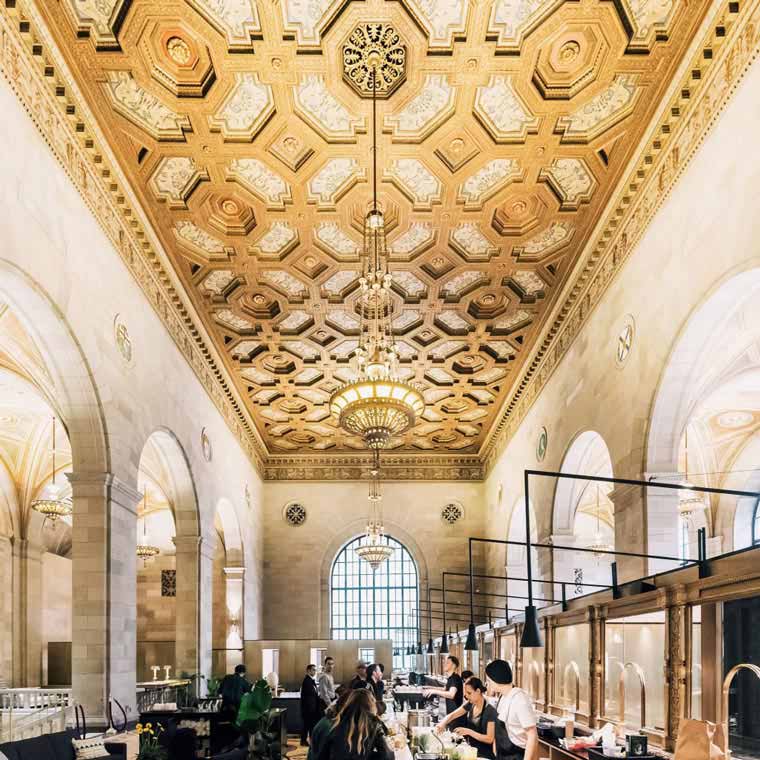 You might have seen its grandiose interior on your Instagram or Facebook feed, and that is because the Crew Collective is magnificent — and many Instagrammers' favourite. The coffee shop is located in the former head office of the Royal Bank, and has kept a few intricate details of its former tenant. It now welcomes freelance workers and students every day and offers beautiful private conference rooms. The best part? When inside, you can order your lunch from their website, and they'll deliver it to you at your work station.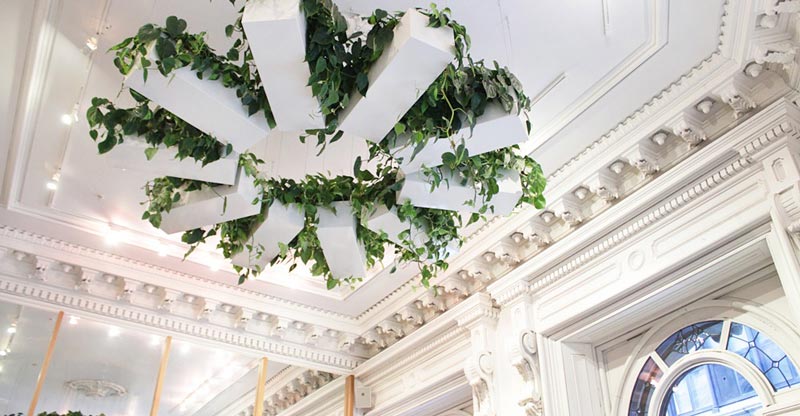 Another of our favourite Instagrammers' gem, Tommy Café is known for its modern decor, designed by none other than Zébulon Perron. The building dates from 1860, and although its charm has been conserved, the ambiance is now fresh and trendy. They serve excellent coffees as well as Régal Matinal treats. The shop is also open for pre-drinks!