I have been working in the beauty industry for several years now. New skincare innovations? I tested them all! It was only about two years ago that I started to be more interested in natural beauty products and really look for the simple and bio ingredients. Among my new favorite brands is Soi-Bio, a range of natural beauty products made here in Canada. So here are my favorite products from the brand!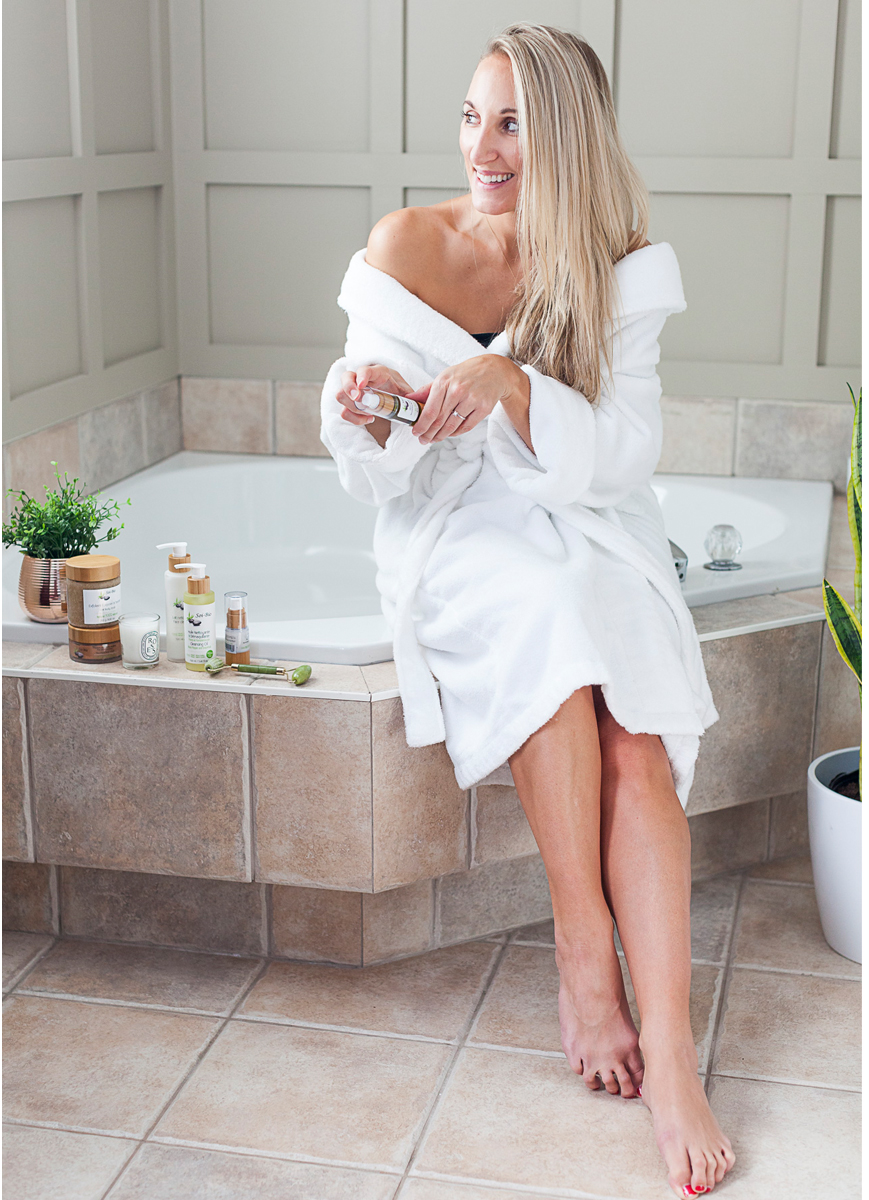 The Yes + Lips cream, $37 
If you do not use an eye cream yet, change this bad habit immediately! The skin around the eyes is fine and fragile, so it's important to moisturize it with a targeted skincare. What I like about this one is its soft, non-greasy texture that melts on the skin. I put a little bit of product on my finger before applying it around my eyes, and I finish by applying the excess around my lips – because this area is also fragile! The key ingredient, the Rose, offers a tonic and refreshing effect, in addition to preventing wrinkles.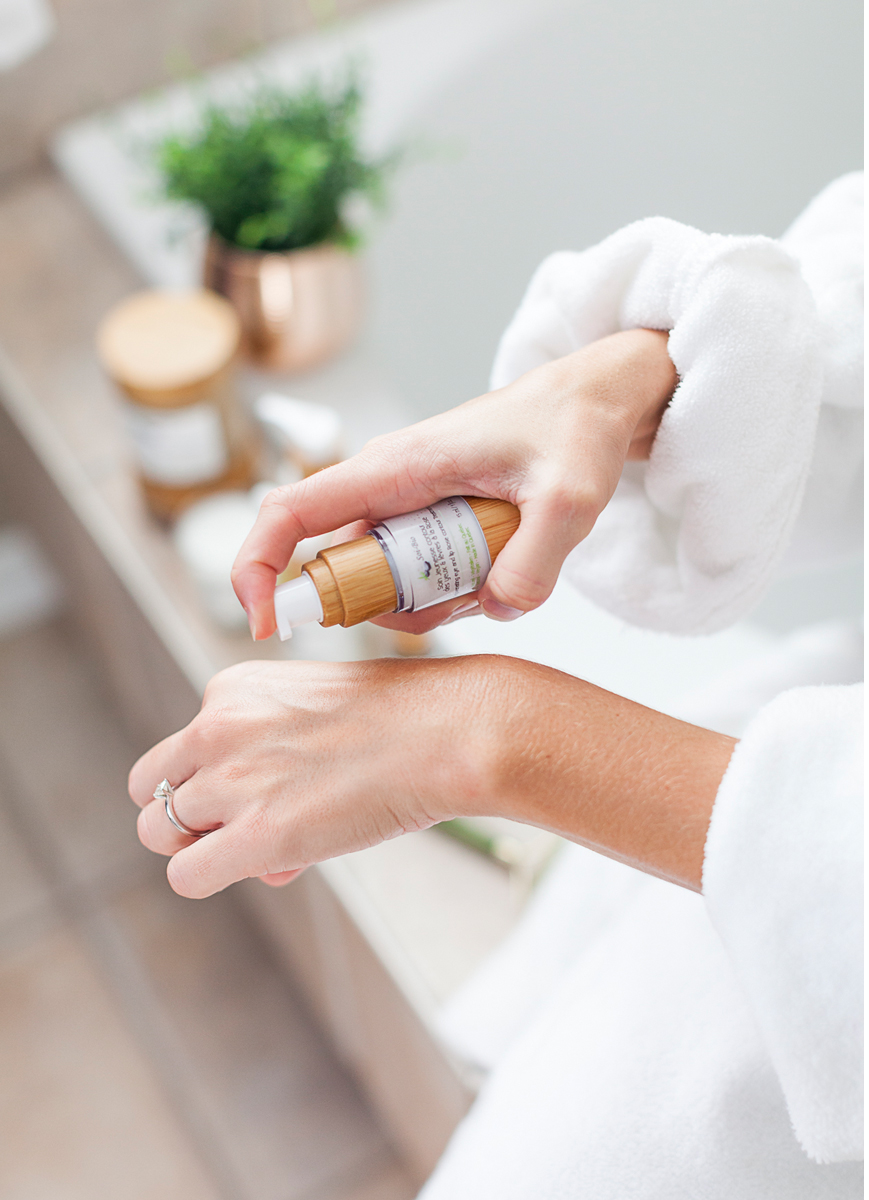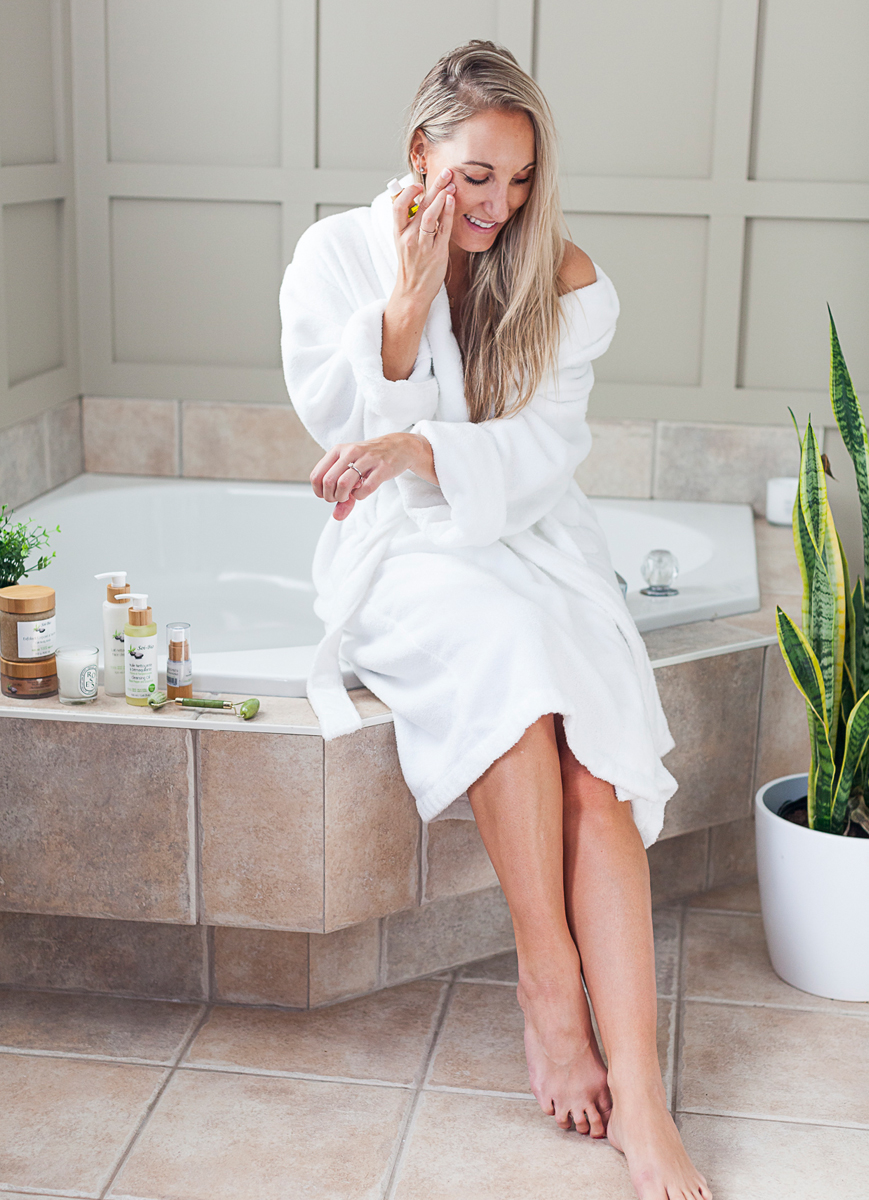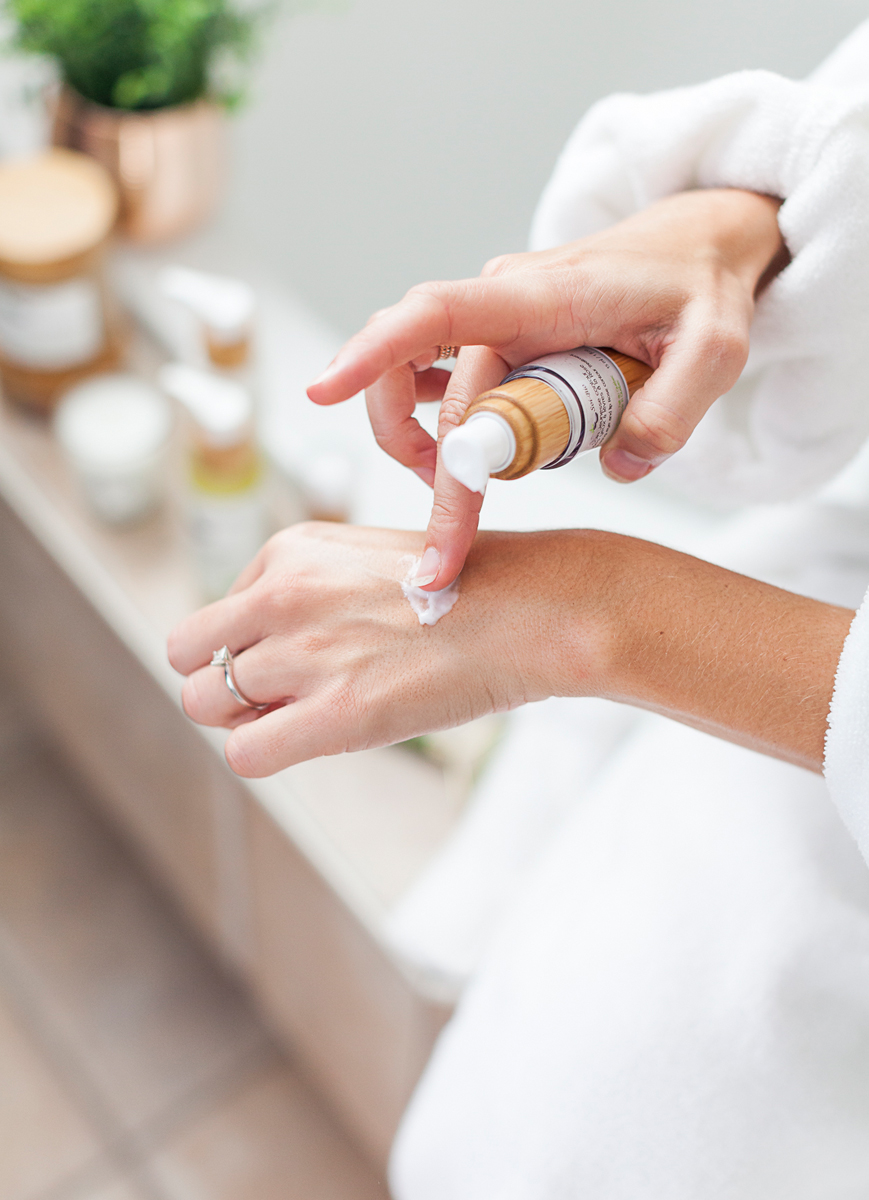 The Oatmeal Exfoliant, $38
This light scrub is definitely my discovery of the year! It smells so good, and it's super nice to use. Oatmeal is known for its soothing properties, while essential oils have a tonic effect on the skin. The product thus removes dead cells smoothly, leaving the skin soft and shiny. I use it once a week and I make sure to moisturize my skin afterwards!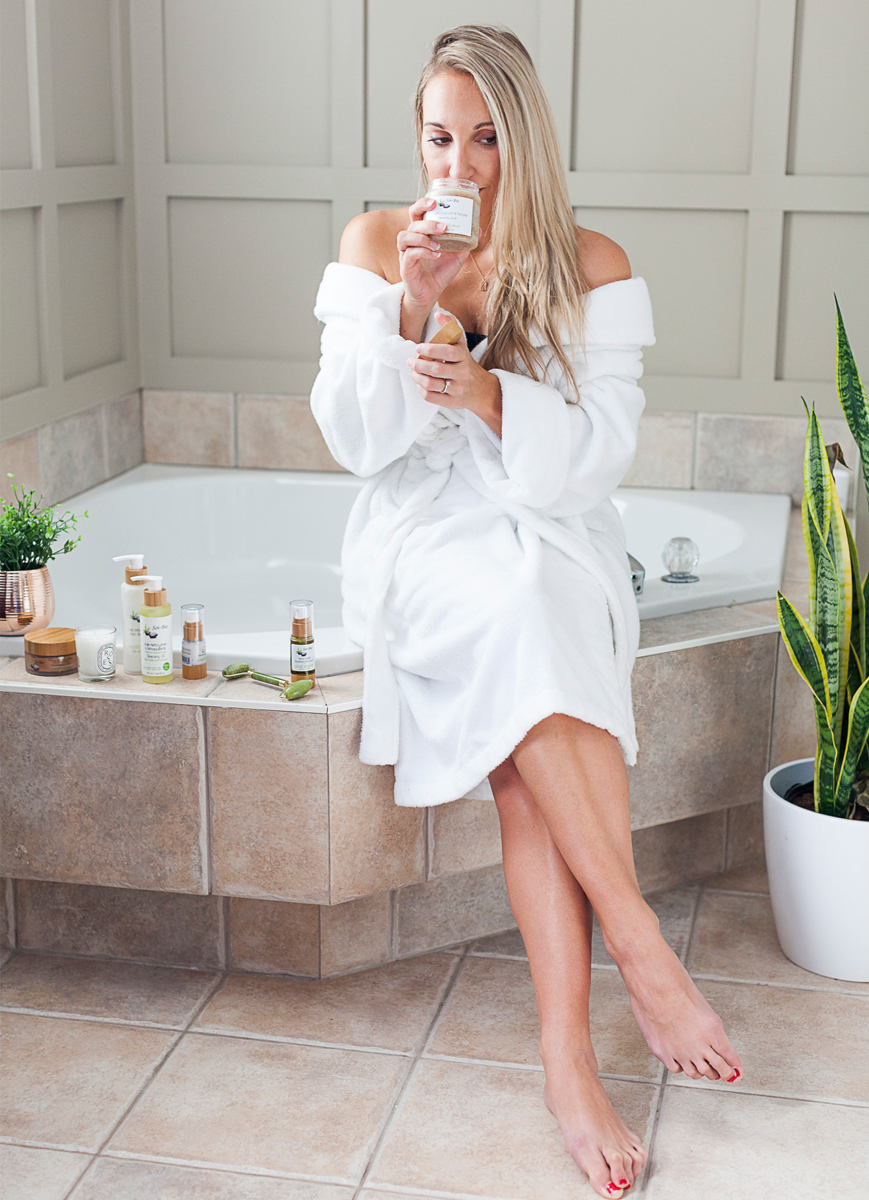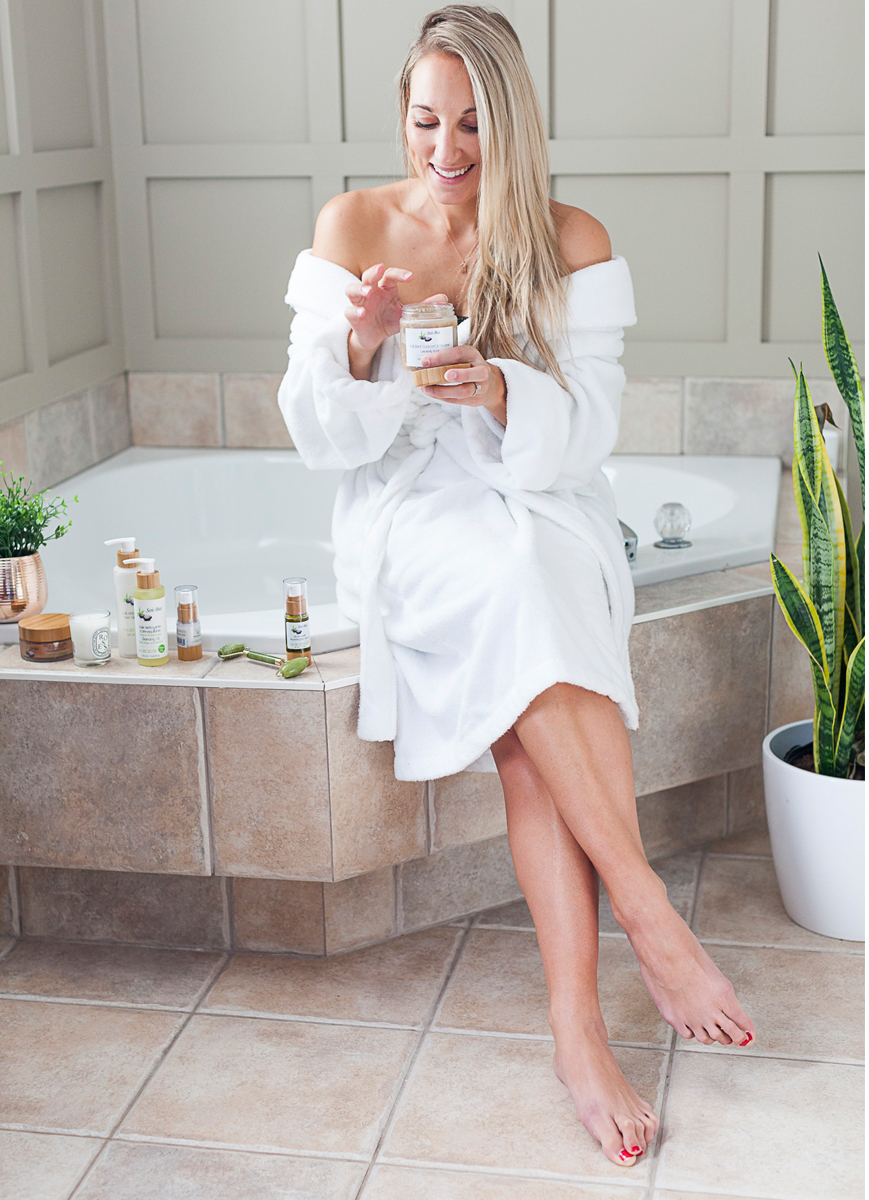 The Purifying Mask, $63 
When my skin needs a little boost, I apply a clay mask. Known for tightening pores and removing impurities, clay is ideal for softening and purifying the skin. This mask has a gentle peeling and exfoliating effect that does not harsh the skin. My advice: Give it to your man, who will appreciate his matifying effect!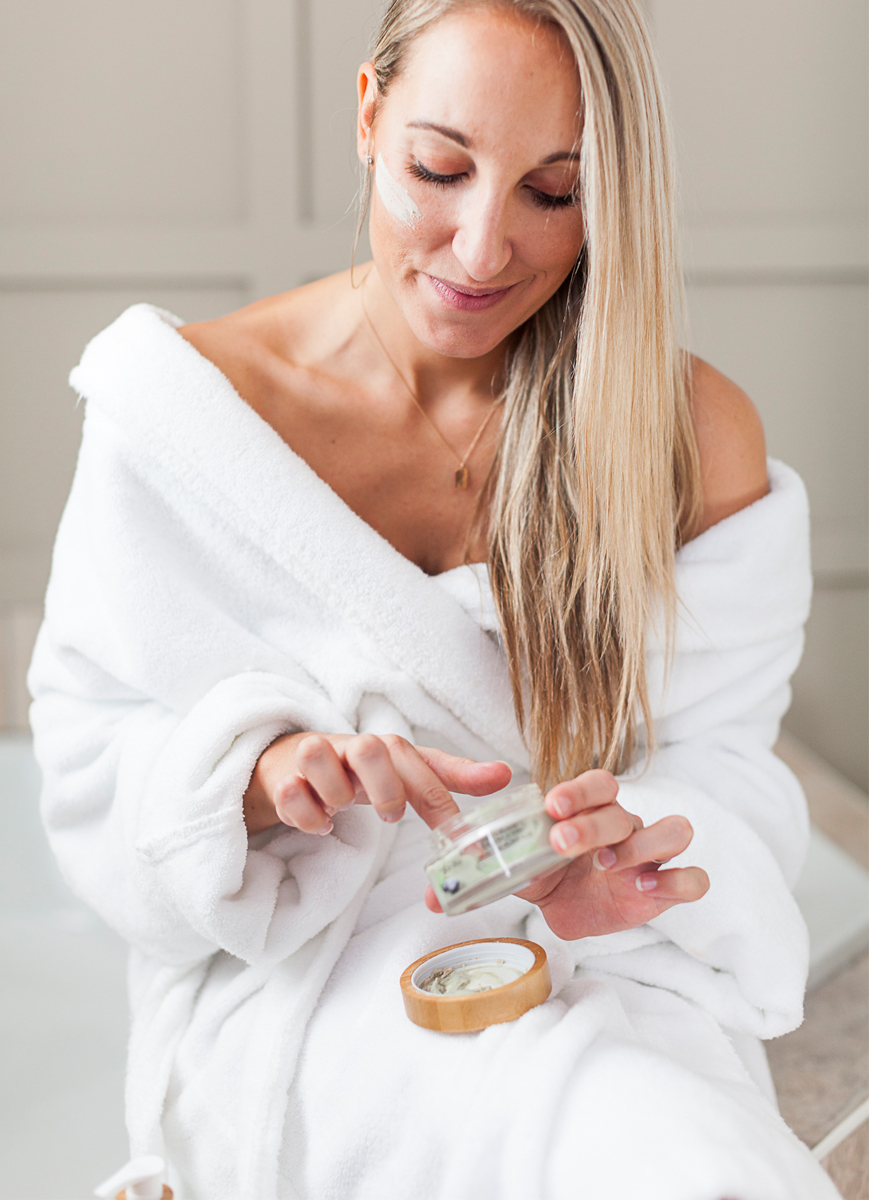 The Cleansing Milk, $37 
I use a micellar water every evening to remove my makeup, but I still feel the need to clean my face afterwards, in order to get rid of the impurities before going to bed. Since my skin is already clean, it can be a bit more sensitive, which is why I like to use a mild and non-astringent cleanser. This milk is perfect for removing the last signs of makeup, sebum, and preserving the hydration it needs. The plus? My eyes don't get red, Alleluia!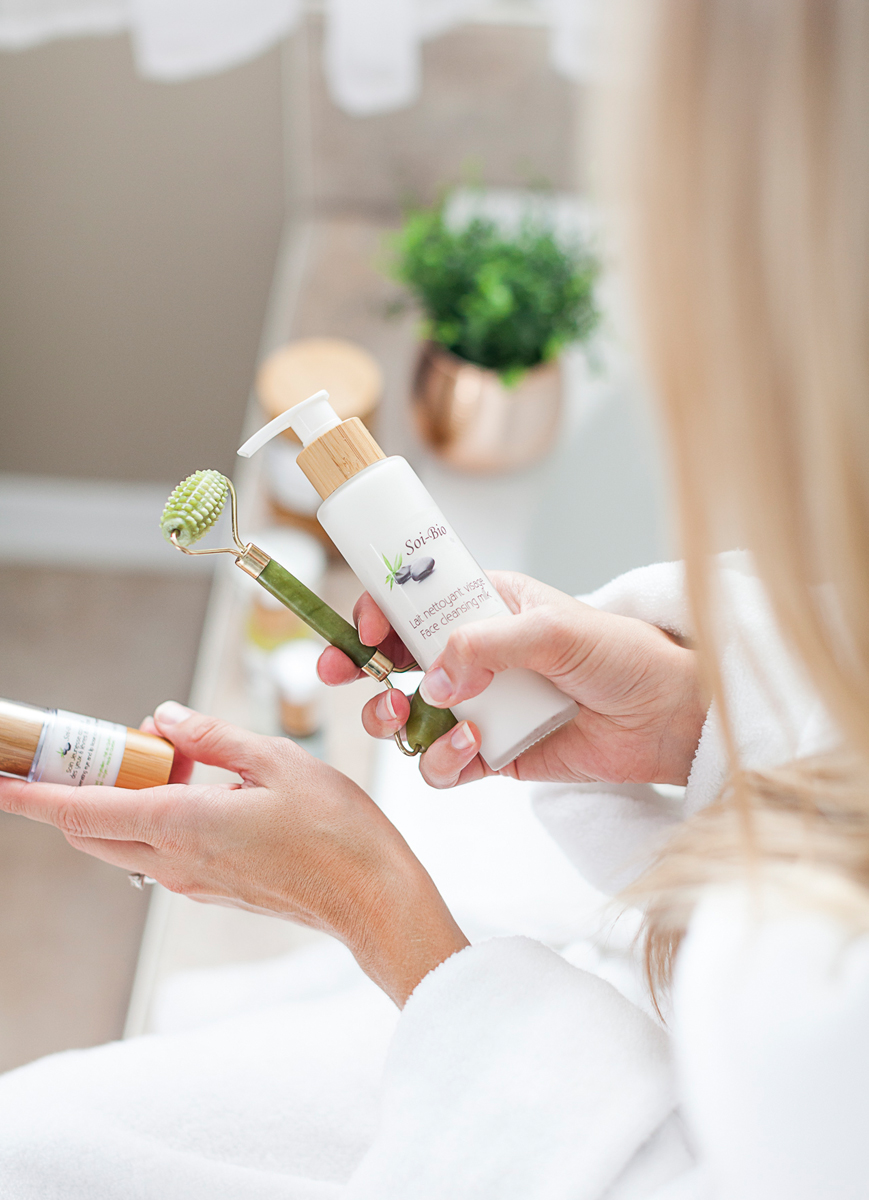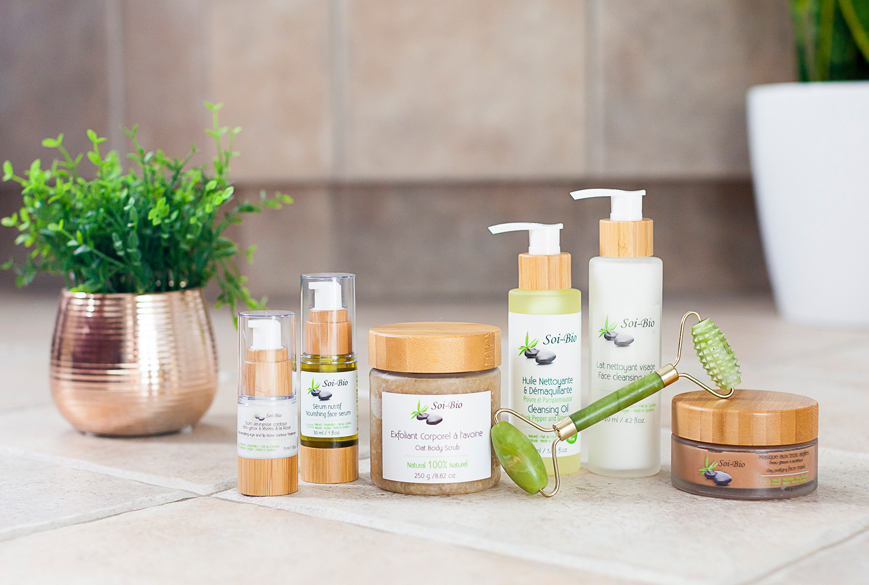 The Soi-Bio range is available online as well as in some professional spas. Get more details by visiting their website.
I'm curious, which one of these products would you like to try?
*In collaboration with Soi-Bio