The world of luxury is booming, the houses of grand couturiers are having great years in terms of sales, and the resale sites of luxury items are mutliplying. If I myself am a big fan of luxury brands, I was curious to ask Damien Verhagen, Director of Business Development and Senior Buyer at LXR, what he thought were the handbags to have absolutely in your collection over a lifetime. Here are his answers…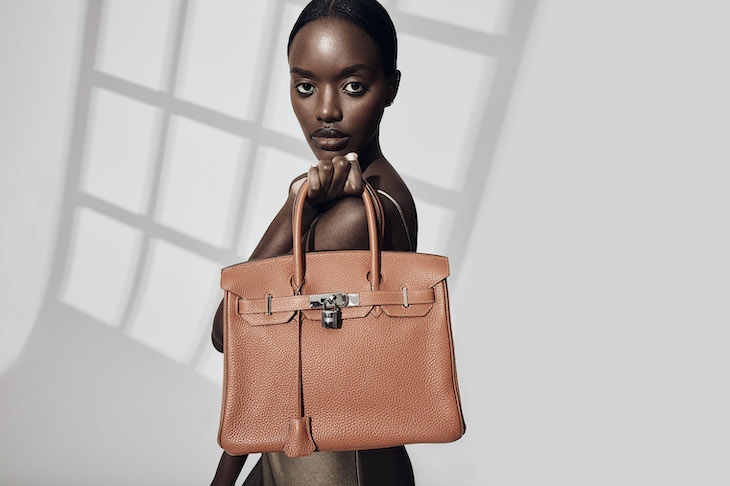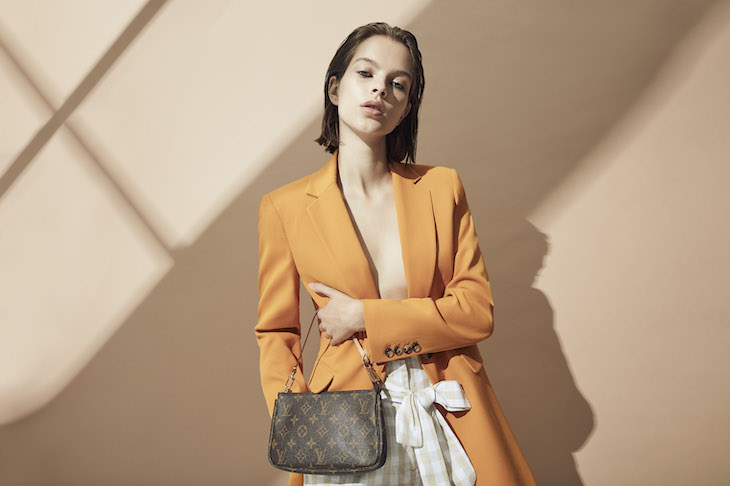 1.Hermès Birkin or Hermès Kelly depending on your style!
2. Chanel Classic Flap – a staple of luxury and craftsmanship that needs no introduction. Chanel's pricing went from $5800 USD pre-pandemic for their Classic Double Flap to $8800 USD now which means it has increased in value quicker than gold.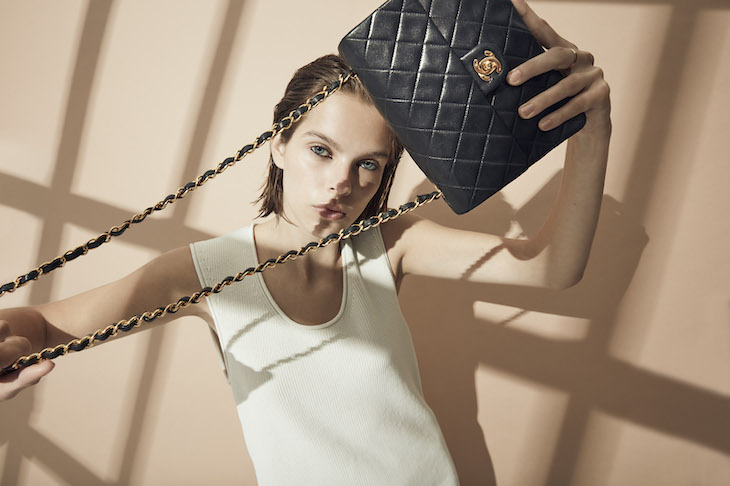 3. Lady Dior – from day to night, this is the perfect classy bag
4. Louis Vuitton Keepall – it's the perfect travel companion and it comes in so many different styles.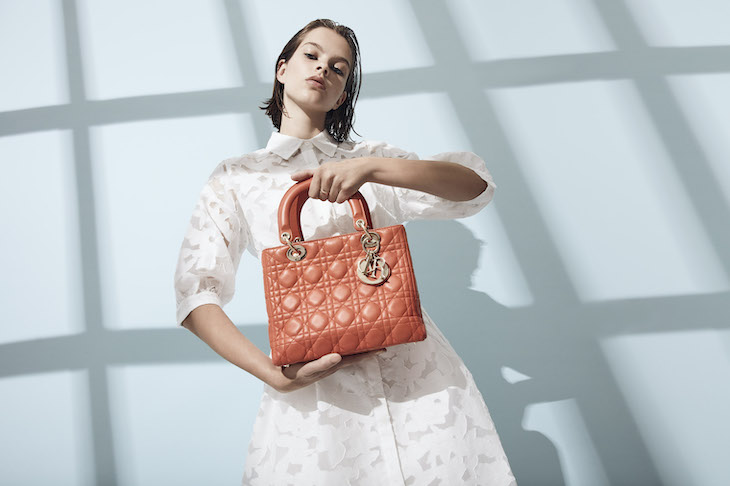 5. For the last spot I have to squeeze in 4 bags based on personal style: Gucci Marmont / Balenciaga City Bag / Loewe Puzzle bag / Louis Vuitton Neverfull
*photos: LXR