You can be pressed for ideas when summer decorating and even more when on a budget. However, you can use the season to your advantage as long as you have a good plan.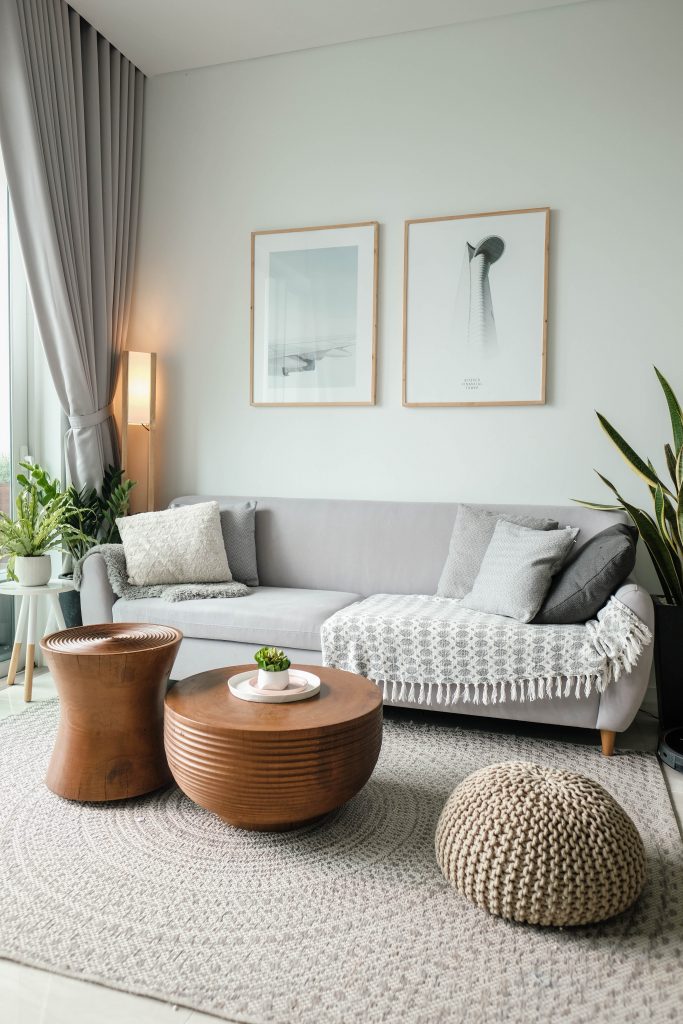 Wait for Seasonal Deals
All seasons have sales and promotions periods. Some stores stagger these and balance them out, while others like to compete. Because of this, you can shop a little more savvy and keep an eye out for what you need. For example, your favorite online and offline furniture store will probably be holding a sale soon. So sign up for a newsletter and keep an eye on it. Additionally, keep an eye on local TV ads, and wait for each brand's seasonal deals to save more money.
Make the Most of Available Plants
Summer comes with some of the most wondrous delights that nature has to offer. Flowers, plants, and even fruit are available in abundance. And these can go a long way if you like to decorate your home seasonally. For instance, strawberry baskets on your dinner table can brighten the room and elevate the summer feeling. But you can also forage for flowers such as roses, dahlia, and petunia. These add fragrant freshness to your home and just look stunning.
Try a Lick of Paint when Summer Decorating
A quick bit of paint can go a long way when decorating. You don't need to give your home a huge renovation. If your furniture is in good condition, if you can't afford new at the moment, then get your coveralls and grab a brush. Simply changing the paint color, or even going over the original, will make any room feel brighter and renewed. And if you have good wall finishing, satin or silk paint will help the summer sunlight bounce around your new kitchen project.
Choose a Theme and Shop Around
You can save money if you have a solid idea of what you want. So decorating a theme will help. Otherwise, you risk buying items and decor that don't match, resulting in a poor finish and wasted money when you throw them away. Trending themes for 2023 include retro, Scandinavian, and Art Deco. Any of these are great choices for summer decor ideas. And many online stores offer cheap and tasteful furniture based on current decor trends on Pinterest.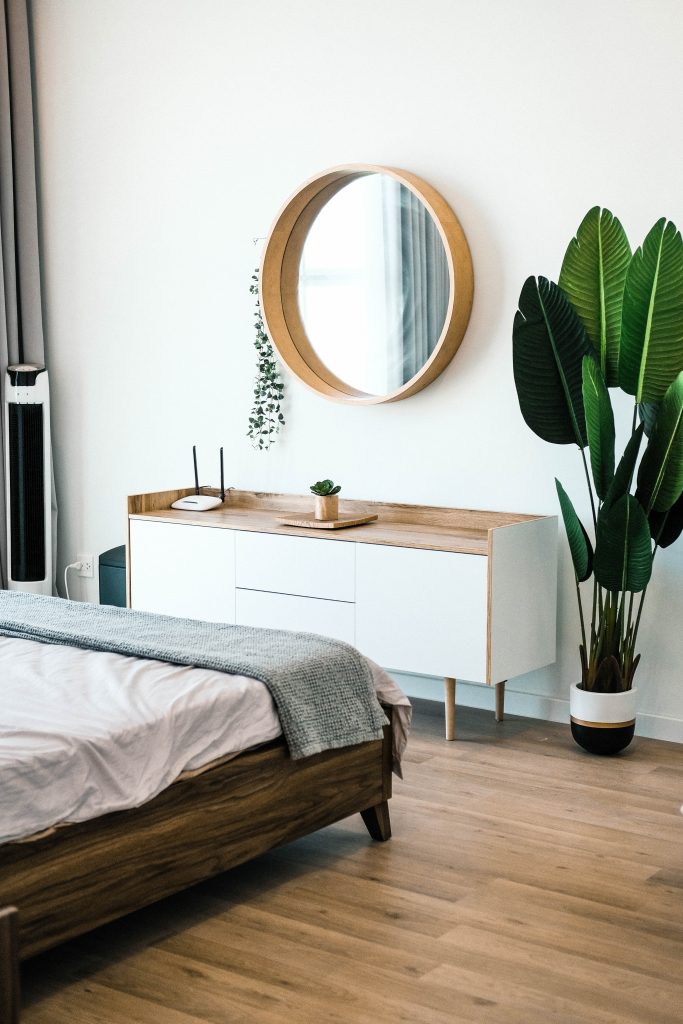 Always Stick to the Plan
Of course, even the best ideas can go wrong without a solid plan. A plan is vital if you are on a budget. Otherwise, you will go over and spend more than you have. Which can be a nightmare if you use a credit card. It helps to work out your maximum limit and then itemize what you need. Visit online stores for the best deal on what you need, and ensure they will be delivered in your timeframe. It also helps to keep around 10% more for unforeseen events when decorating.
Summary
Summer decorating is common these days. If you want a fresher and brighter home this season, wait for deals, consider a quick paint job, and bring the summer into your home.
*collaborative post