I recently had the chance to test the new Jaguar's luxurious F-PACE SUV, a car known for its dynamism and performance, in addition to having a most sophisticated look. Inspired by sporty driving, the new version of the car has been completely redesigned to offer a dynamic and comfortable interior combining luxurious materials with state-of-the-art technology. Here's what I thought of my driving experience with Jaguar.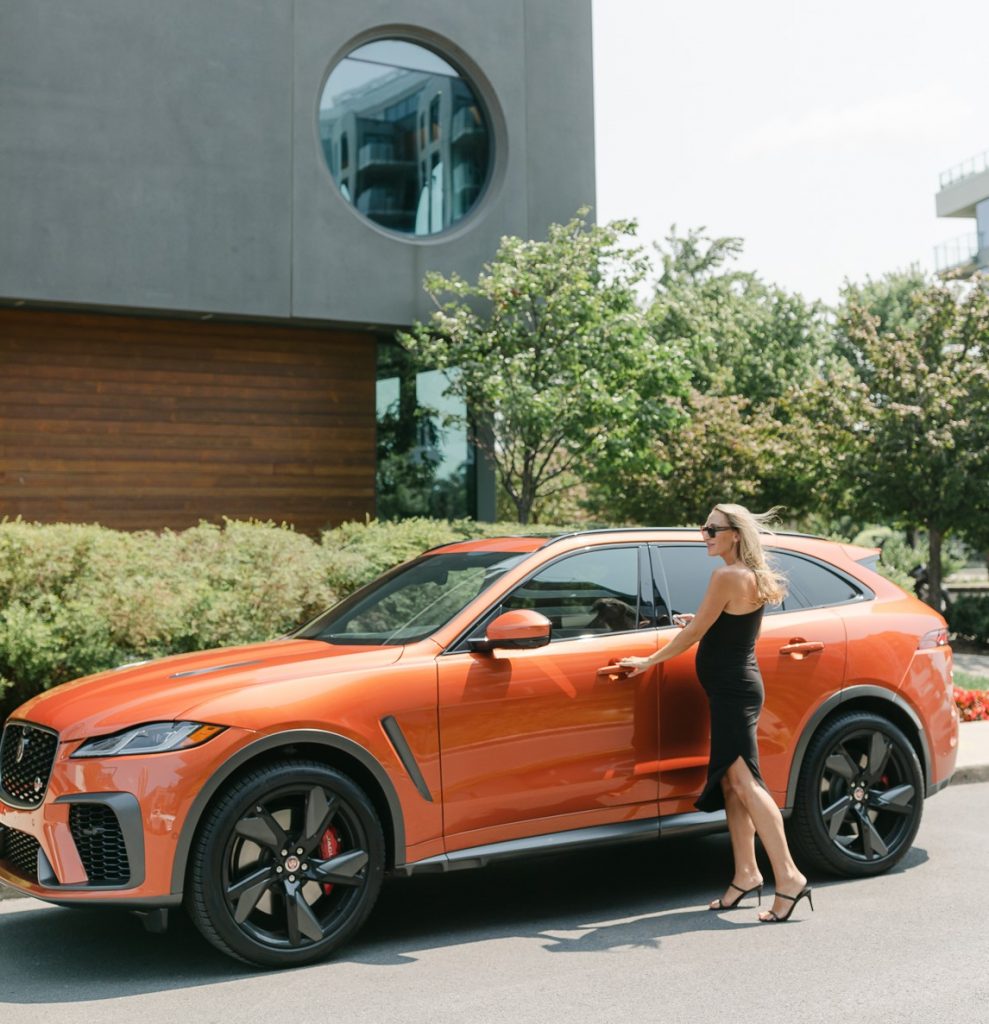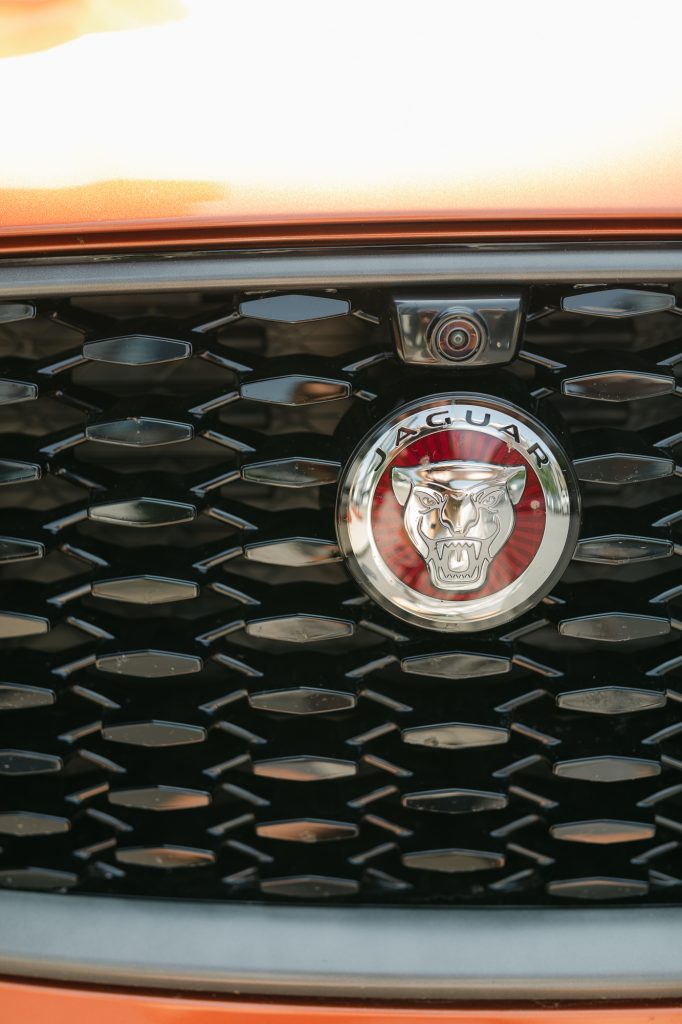 A large stylish space
First of all, the car is perfectly suited for family life, with its space that easily allows to carry a lot of items for a getaway out of town. Suitcases, weekender bags and multiple items for children, everything entered the trunk without any problem during our last family trip. Plus, its stylish look literally turns heads on the road, and its V8 engine impresses, with its ability to go from 0 to 100km per hour in 4 seconds! The car truly blends luxury and performance for an unparalleled premium sporting experience.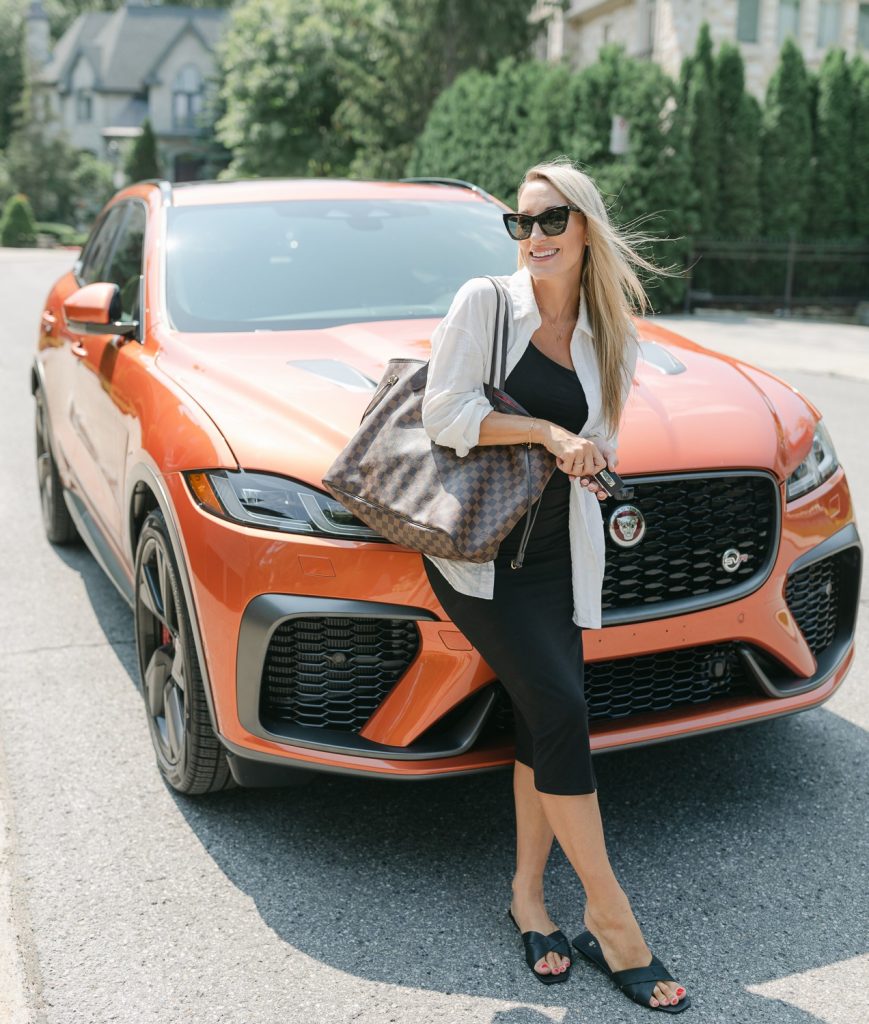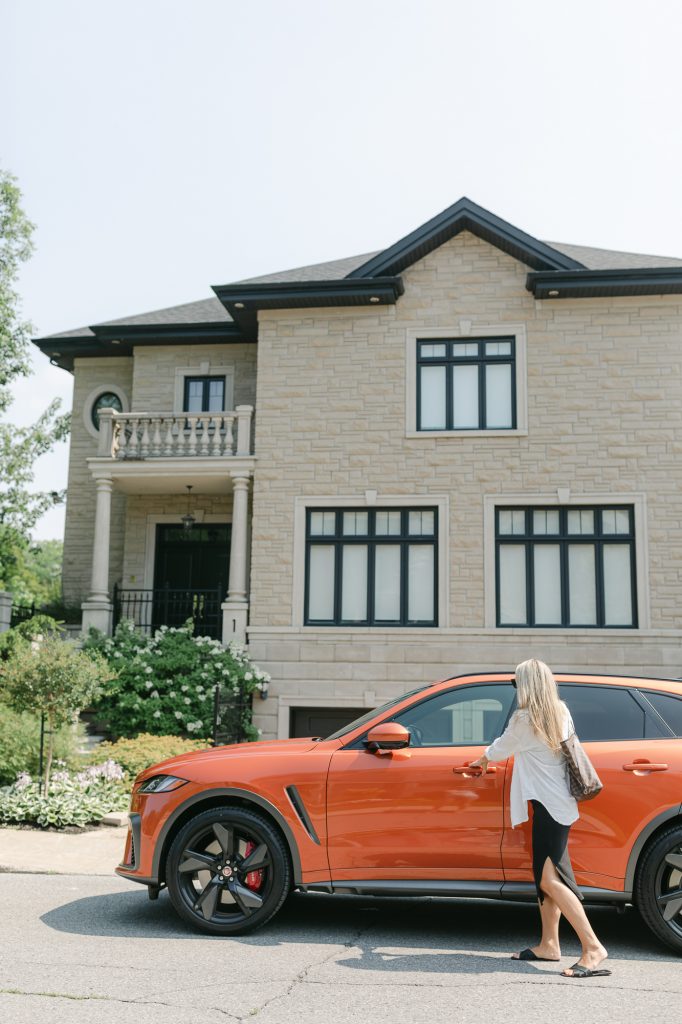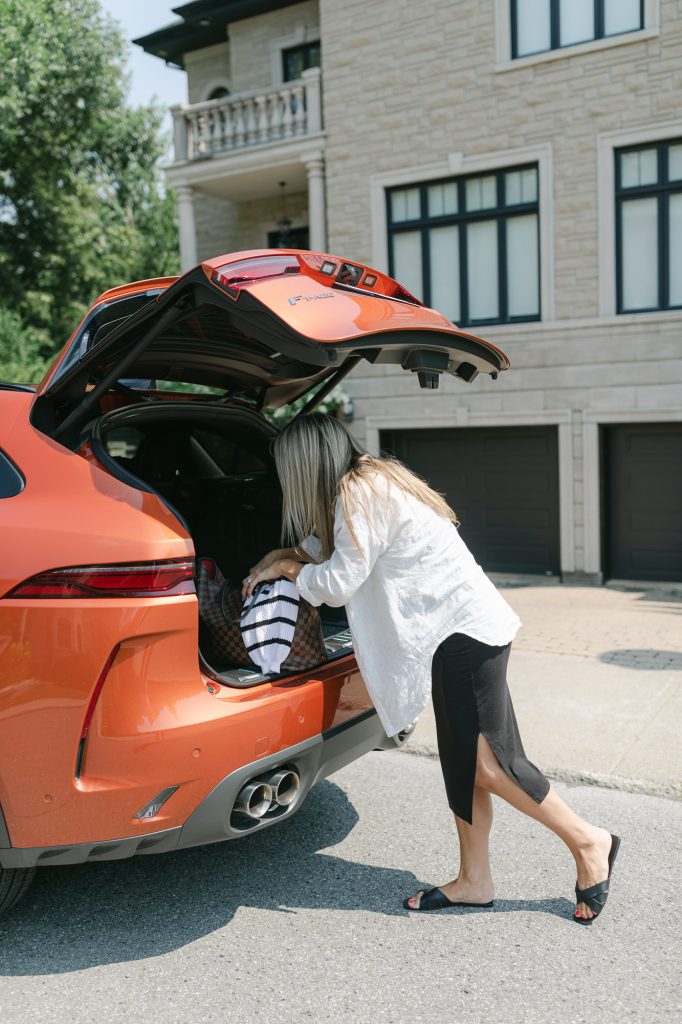 For car enthusiasts
Now, how is the driving experience? I was pleasantly surprised to feel so comfortable behind the wheel of this SUV, as I usually prefer to drive more compact cars. I found the perfect format to suit my need for space, but without causing myself anxiety when I had to park the car in tighter places. In addition, the technology gives several precautionary alerts to ensure avoiding any clashes, in addition to the detailed rear-view camera.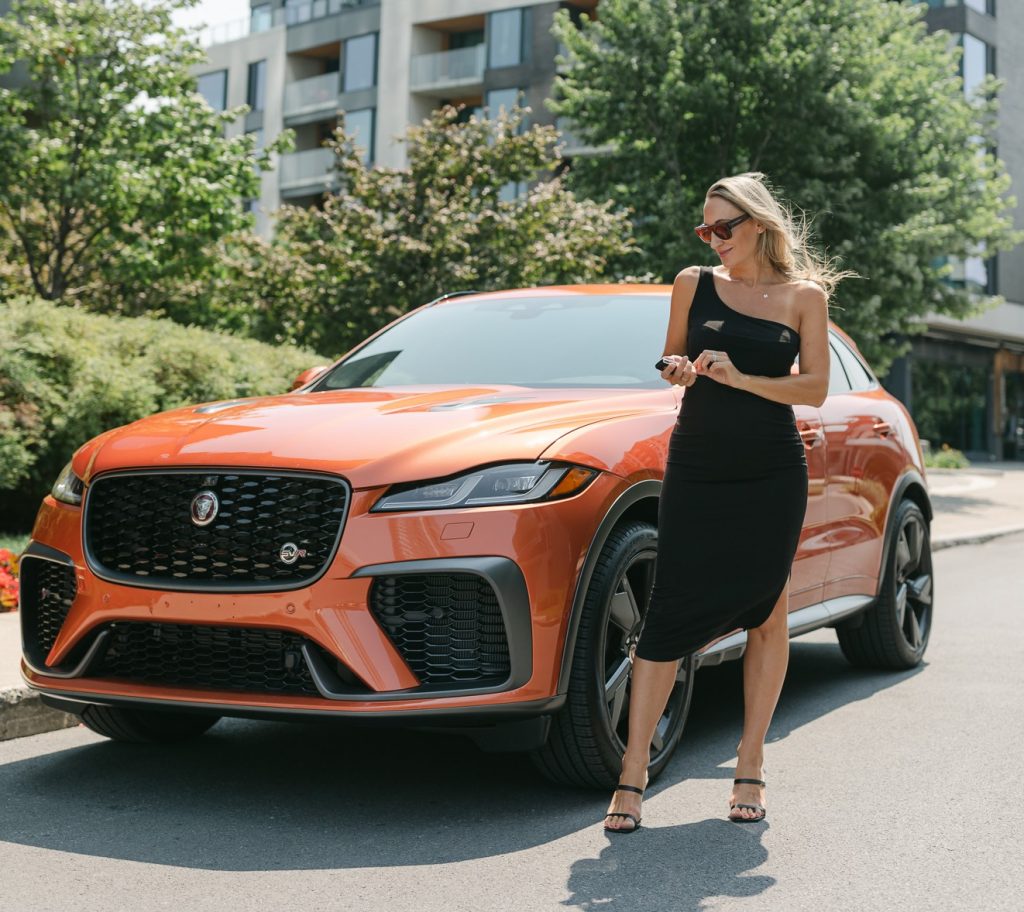 The revised and redesigned version of Jaguar's F-Pace SUV truly offers everything you dream of in a sports car, in addition to the latest Pivi Pro technology, the assistance system compatible with Apple Carplay or Android, the wireless charging service for devices, and more. Its sporty look that offers a powerful ride is a real dream for lovers of dynamic driving. Really, we loved the car so much that it now remains at the top of our list for a potential purchase next year!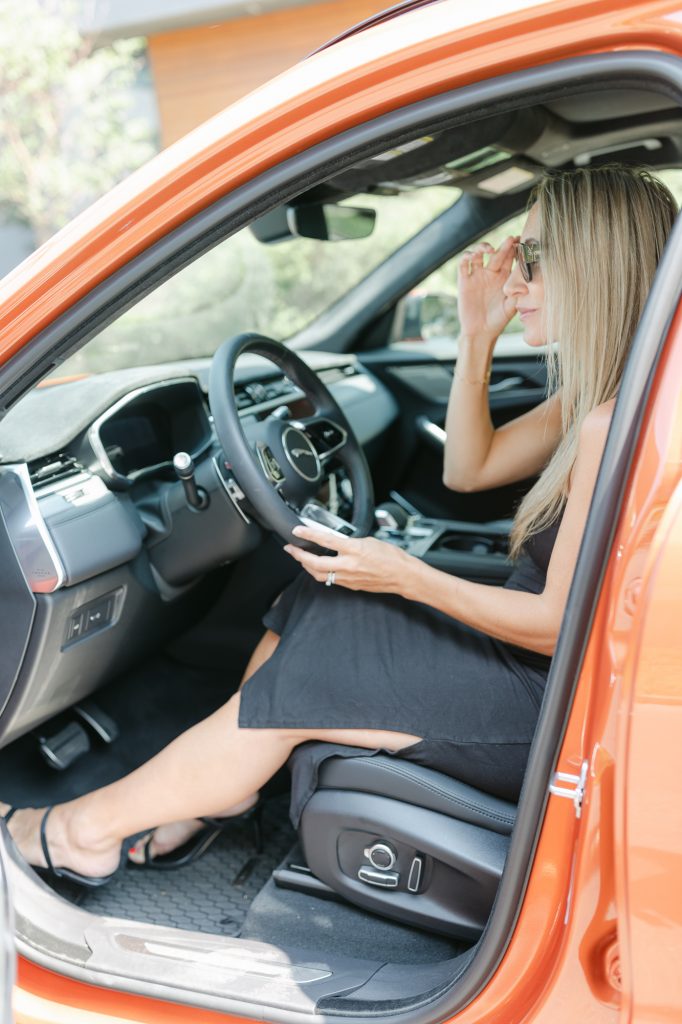 For more details on Jaguar's F-Pace SUV, visit the Jaguar Canada website.