The Canadian fashion scene is no stranger to international competitors anymore, and has grown in the public slowly but surely. From Beaufille to Matthew Gallagher, homegrown names have captured the attention of fashionistas and fashion icons worldwide, and we can easily say the same about our jewelry designers. Home to quirky designs and stunning techniques, here are five Canadian jewelry designers you must know about.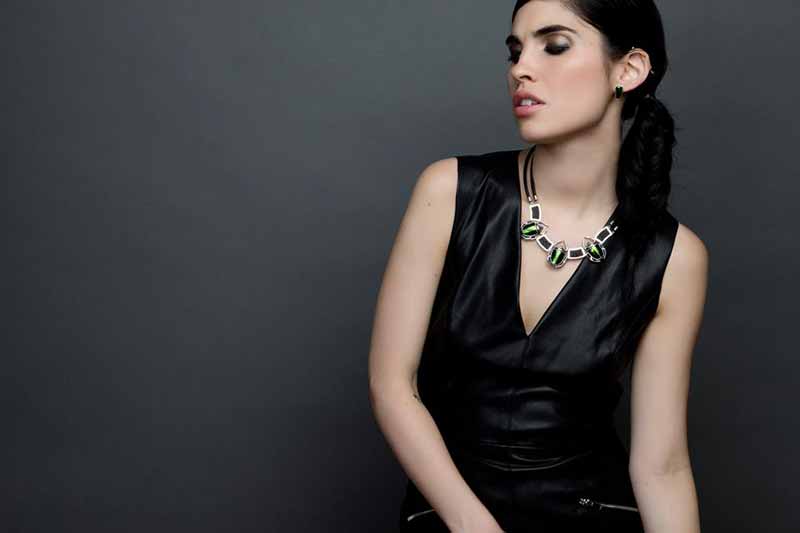 Scaro was founded in 2003 by a very passionate Caroline Arbour, and has since then produced over 180 pieces of jewelry for both men and women. The designer sketches her pieces herself in her humble atelier in Abitibi, drawing inspiration from the nature and environment she grew up in to her current location; from Gaspésie to Abitibi. Arbour is also a well-known sculptor, and has presented her craft all across the world. The symbol of the brand and her favourite insect? The beetle!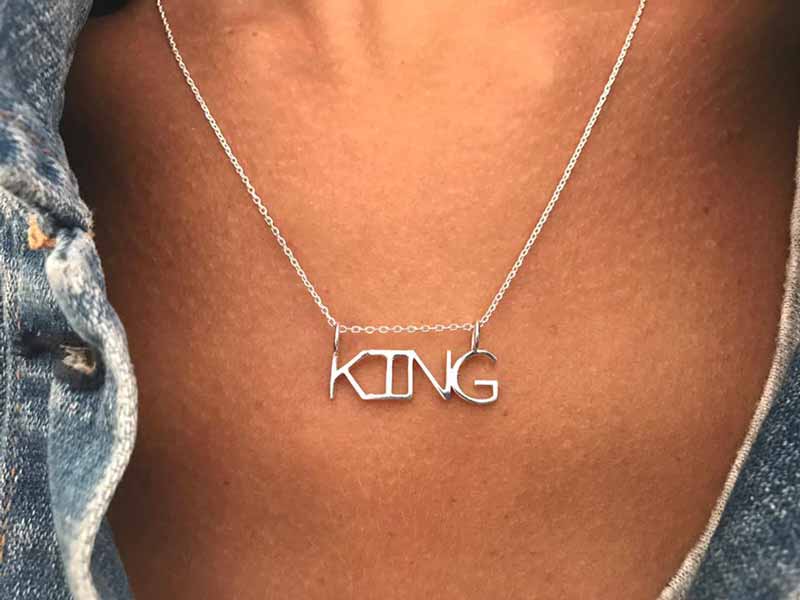 Think minimalist chains and opulent designs; that's what Litzi is about. Founded by Lynda Guy and Alice Usiskin, Litzi is a brand inspired by family, and aims to empower women. It started when the designers had the idea for the Sweet Tooth's Milk Tooth — a pendant that is the replica of your child's tooth in silver or gold. From then on, the brand grew into a family-oriented jewelry brand. By strong women, for everyone.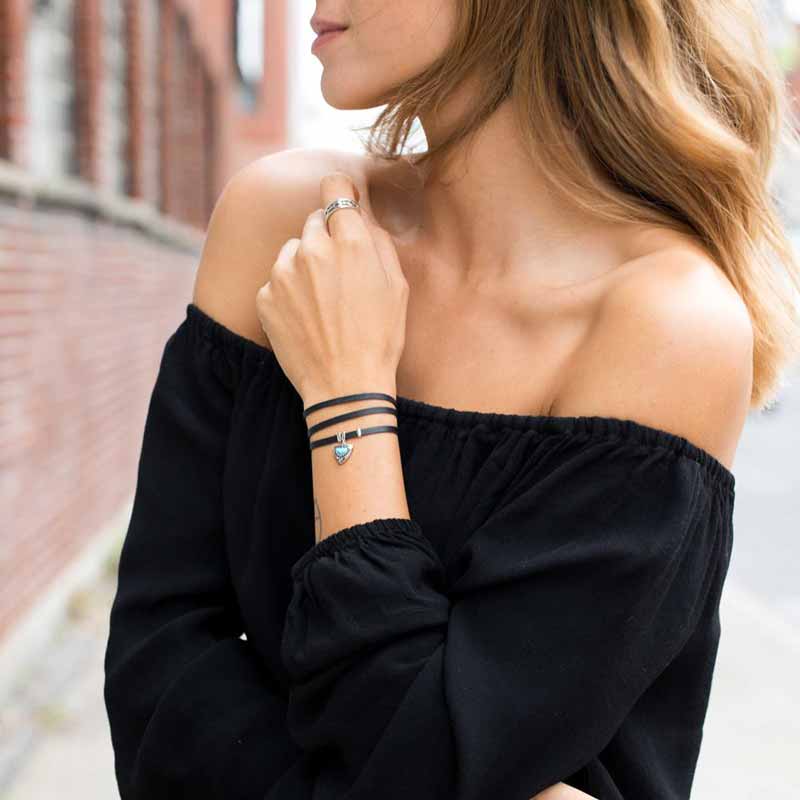 Caroline Néron, an actress, singer, and now designer, had the idea for her jewelry line while on a trip to Las Vegas in 2004. Passionate about fashion, her eponymous brand has since then opened over 20 stores across Canada. Her designs combine both her artistic endeavours and her understanding of the ever-changing world of fashion, and feature jewelry, accessories, leather goods, and accessories for men.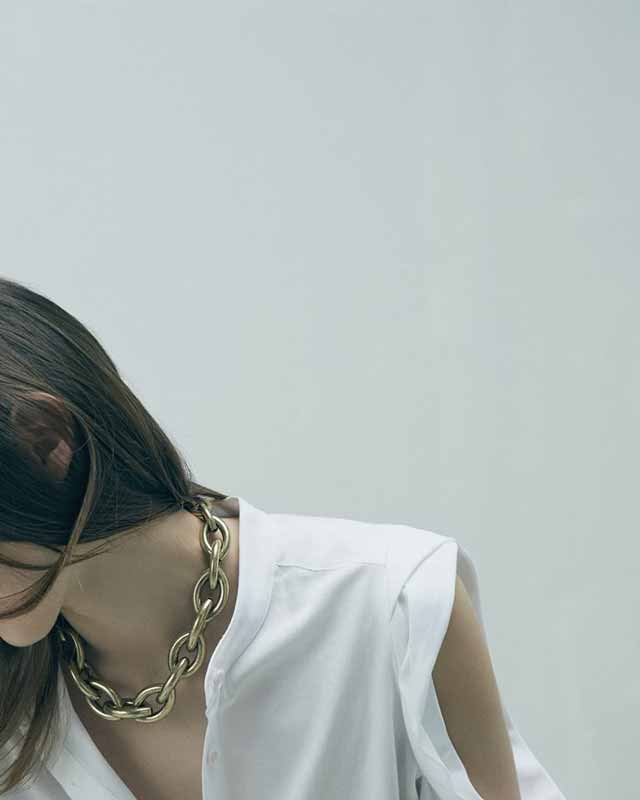 Winner of the 2014, 2015, and 2017 CAFA Accessory Designer of the Year Award, Jenny Bird is a self-taught designer whose personal philosophy goes as follows: "the market does not need more soulless, short-lived fashion jewelry, nor does it need over-priced plated pieces." Each piece is personal and thought-out, never chain-produced. She founded her eponymous line in 2008, and her and her husband have since then grown the label massively. With showrooms in New York, Paris, L.A, Toronto, and more, it's no wonder she was recently featured in Vogue Korea, amongst others.

Nominated alongside Jenny Bird for a CAFA this year, Dean Davidson's designs ditch overbearing gender-stereotypes and instead encourage both men and women to express their artistic light through a line of stunning, "unexpected" jewelry. He combines shapes with textures, colors with materials, maximalism and minimalism. DD products have been seen on A-listers such as Jessica Alba, as well as on political figures, notably Sophie Grégoire Trudeau, and can be purchased at over 350 retailers all across the country.