Last weekend, we finally got to enjoy some sun here in Montreal, and it was amazing! I took the opportunity to take a few pictures of my 18 weeks bump in this perfect yellow dress from Pinkblush Maternity.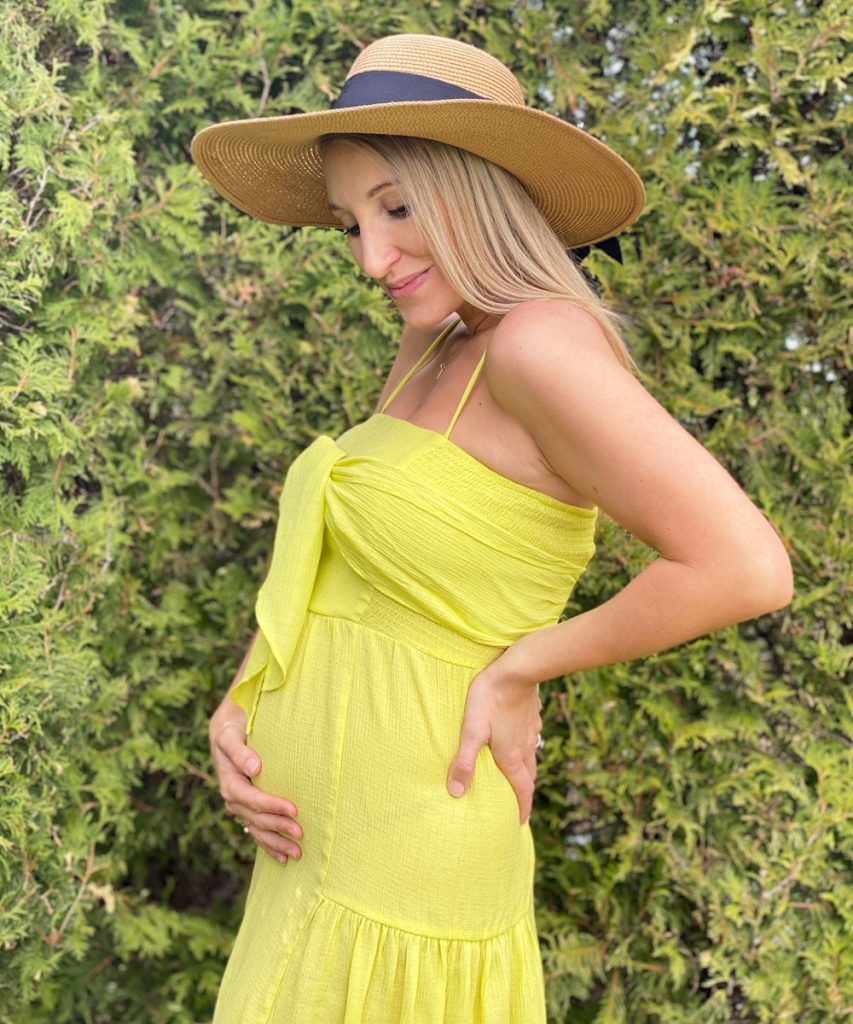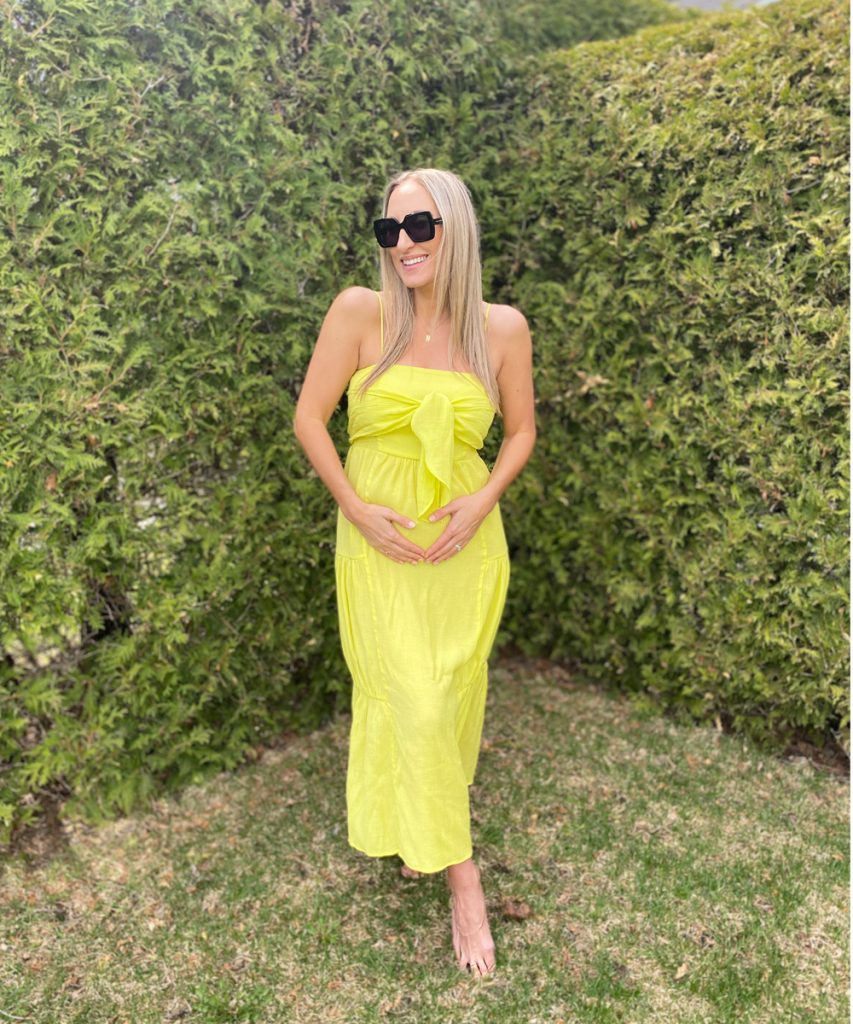 So far, the weather hasn't been great this month, and we're sill waiting for warmer temperatures to finally arrive here, but that afternoon gave me a great boost of Vitamin D!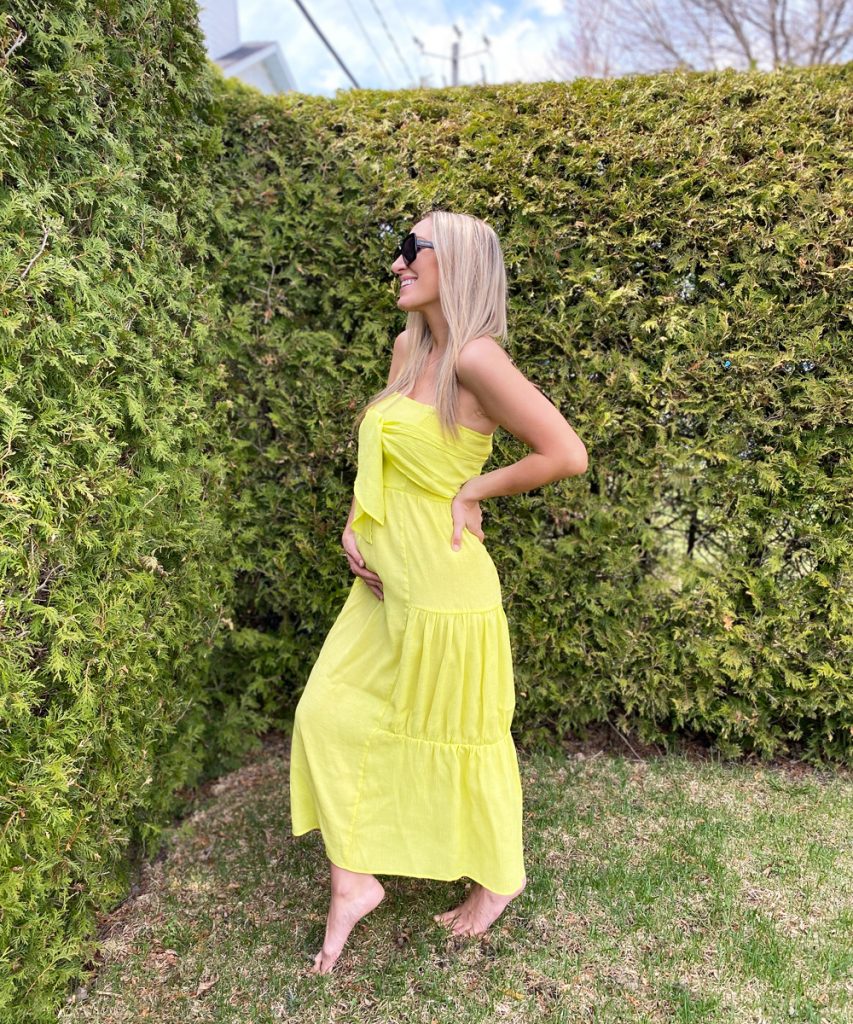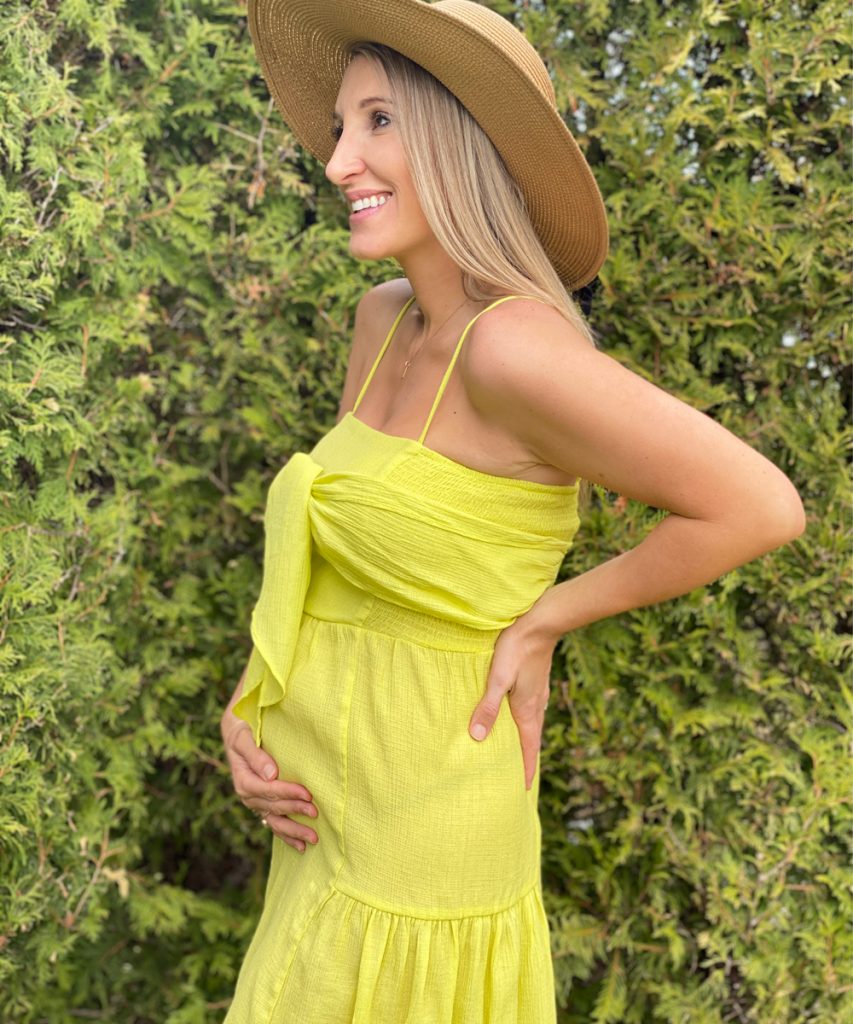 Dress from Pinkblush Maternity.